This morning brought us a special mother-daughter edition of Ambush Makeover, just in time for Mother's Day.
Our Ambush Makeover team of celebrity hairstylist Louis Licari and TODAY Style Squad member Jill Martin had the task of giving a Florida stepmother and her stepdaughter dazzling new looks.
Brooke Baughman wrote in and explained the incredible bond she has with her stepmother, Luanna, who suffers from rheumatoid arthritis and has had a double hip and knee replacement. However, despite the obstacles, Luanna remains in high spirits and Brooke just loves being around her, which made today's makeovers extra special.
Brooke Baughman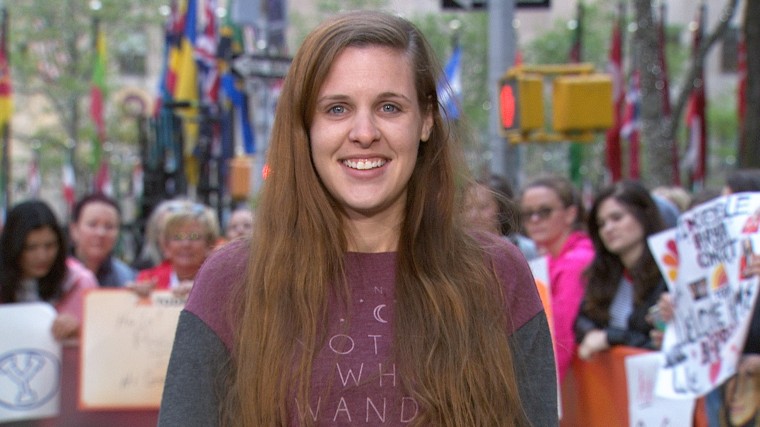 The morning's festivities began with Brooke, 24, who's a student and a mom to her son Tristan. She hadn't cut her hair in three years, so our Ambush Makeover team had their work cut out for them.
Brooke's boyfriend, Michael, was literally speechless when he saw how stunning she looked.
Tristan couldn't help but crack the cutest smile upon seeing Mom all dolled up.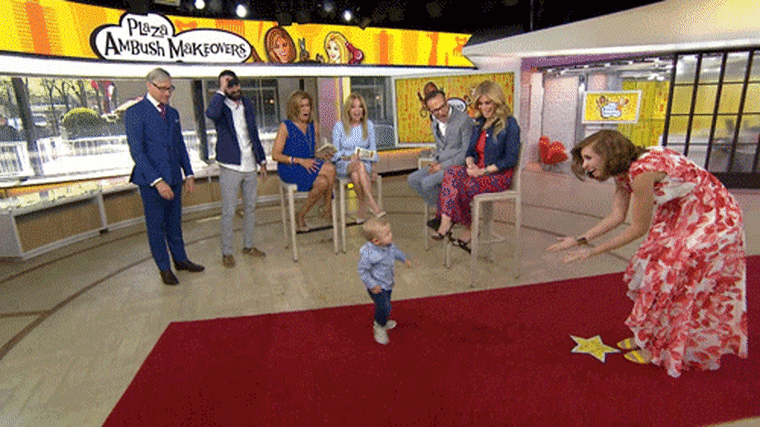 "Oh, my gosh! Holy cow!" said a beaming Brooke.
So what did our Ambush Makeover team do to get such fabulous results?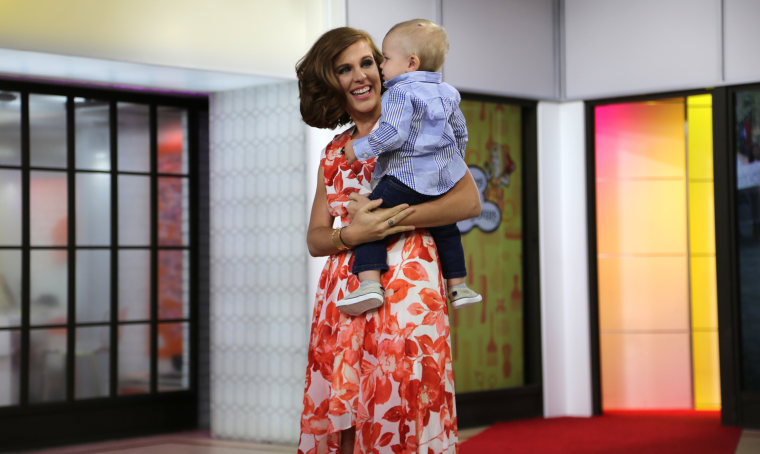 Licari gave Brooke a richer hair color, which instantly warmed up her complexion. Hairstylist Franco Della Grazia cut her long locks into a chic bob.
For the outfit, Martin put her in a flirty floral print dress with sassy yellow sandals.
RELATED: 'Oh, my God!' This woman can't get over her friend's glam Ambush Makeover
Shop a similar look to Brooke's here:
Eliza J Surplice Obi High/Low Dress, $158, Nordstrom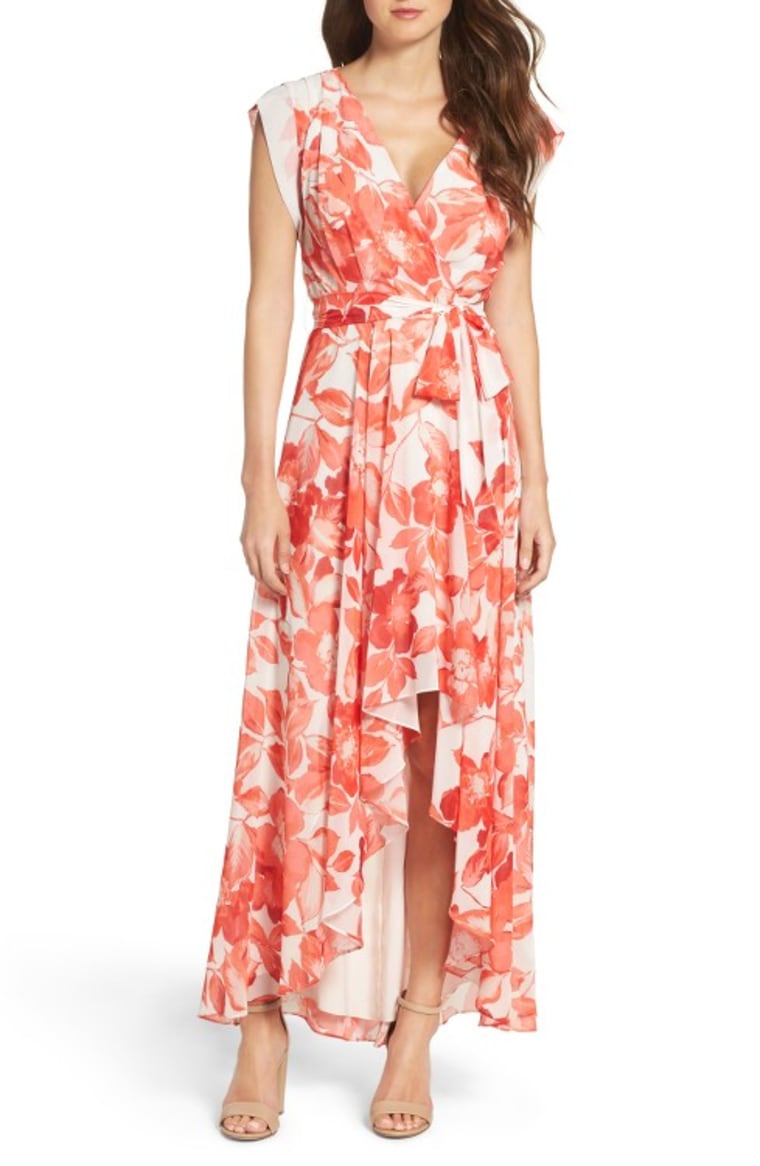 Nine West Leisa Two-Piece Kitten Heel Sandals, $79, Macy's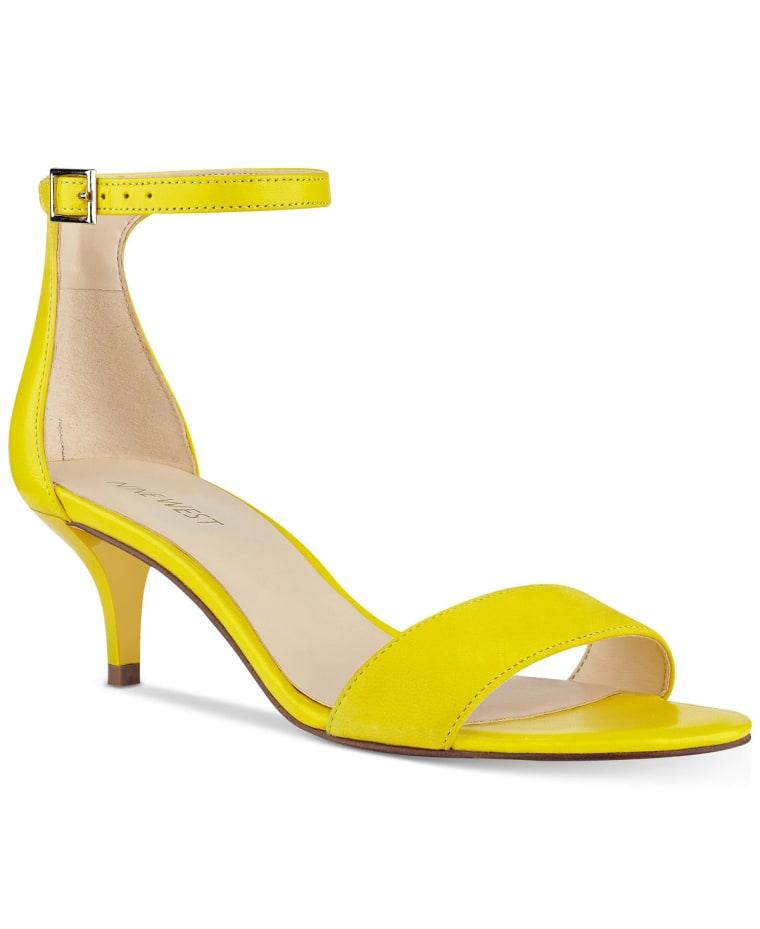 Luanna Baughman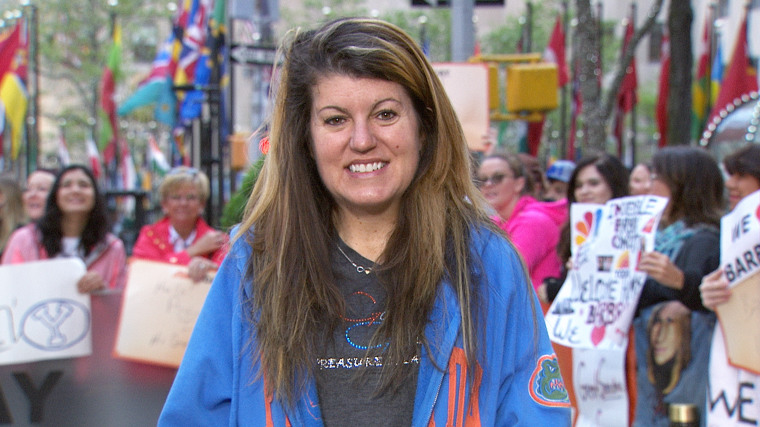 Next, all eyes were on Luanna, 46, who's a captain with the Tampa Fire Department and has been a firefighter for 23 years. She had the same hairstyle for over seven years, so she was certainly ready to have some fun.
"She does a lot for me. She helps out a lot and I really appreciate her," said Brooke about Luanna.
Brooke let out a shriek of excitement upon seeing her stepmom.
"Gorgeous!" Kathie Lee Gifford declared.
Luanna instantly started crying tears of joy once she saw her beautiful, made-over self.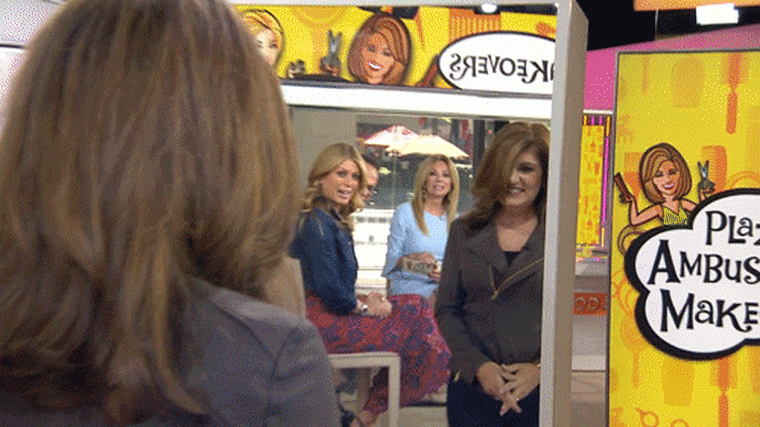 Della Grazia chopped several inches off of Luanna's hair and gave her a sophisticated, layered hairstyle. Licari gave her blended highlights for a softer, more natural look. Edin O'Sullivan completed the look with stunning makeup.
RELATED: Watch two women literally jump for joy over Ambush Makeovers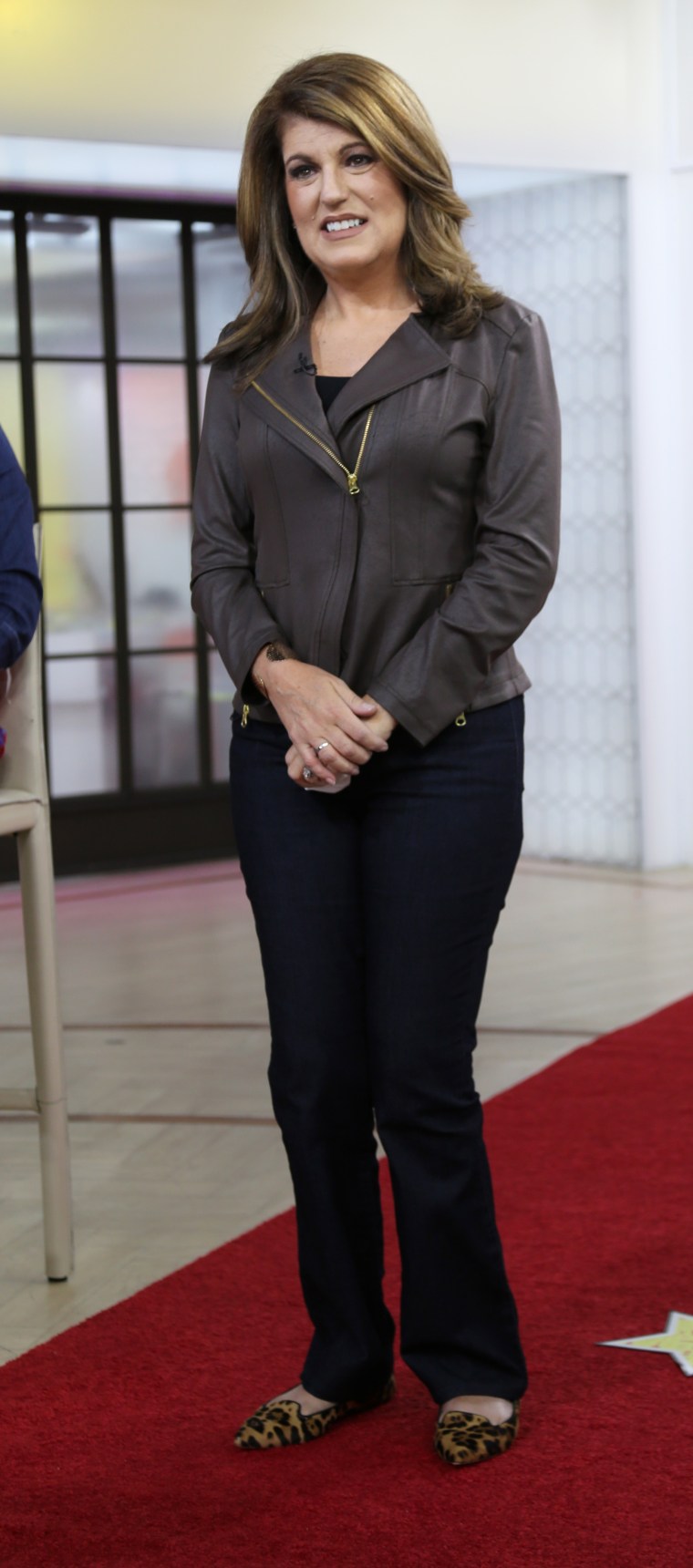 For the outfit, Martin went with a cool faux leather jacket and jeans combo.
Shop a similar look to Luanna's here:
Liquid Leather Perforated Cardigan, $129, Clara Sunwoo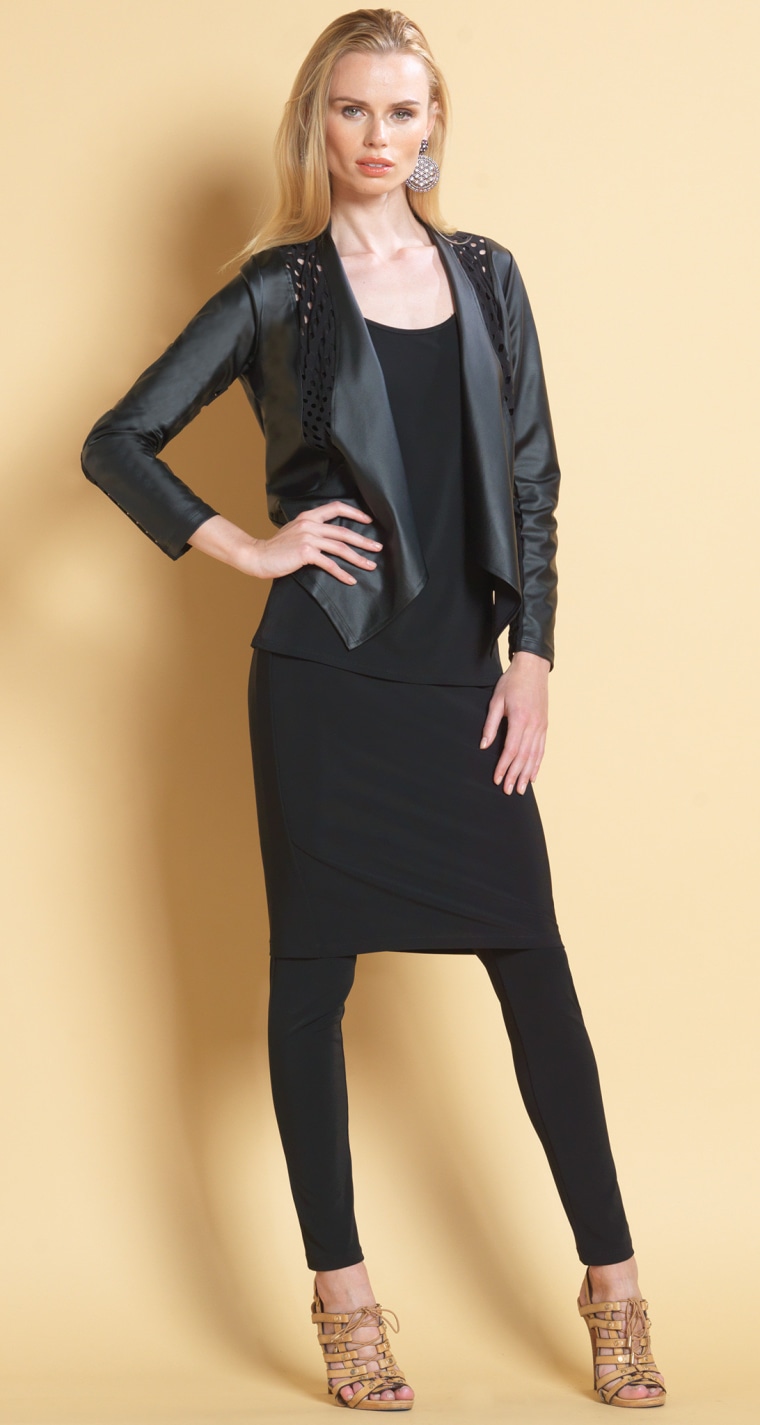 Barbara Bootcut, $99, NYDJ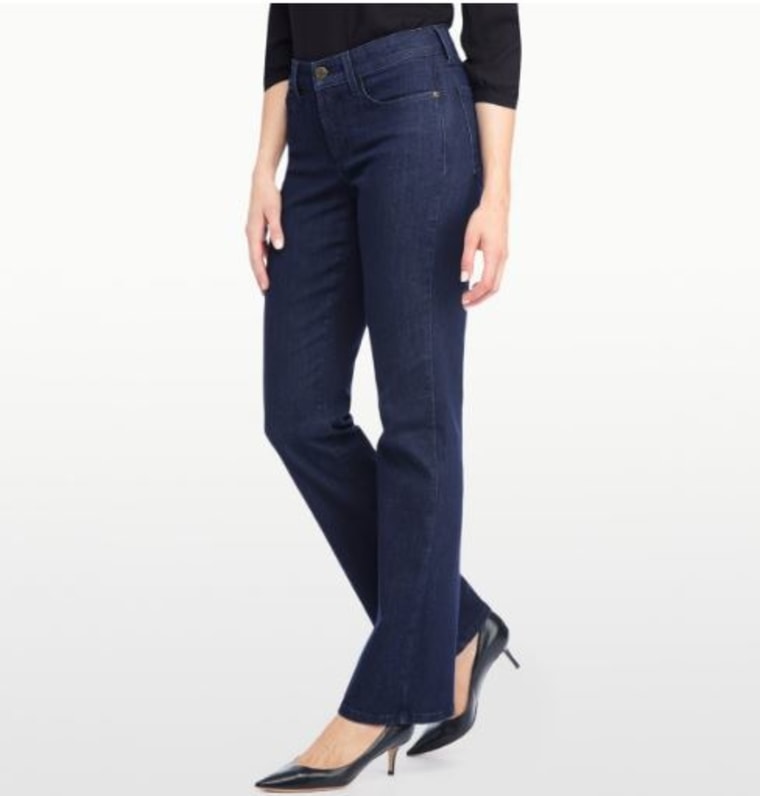 Edison Ankle-Strap, $90, Talbots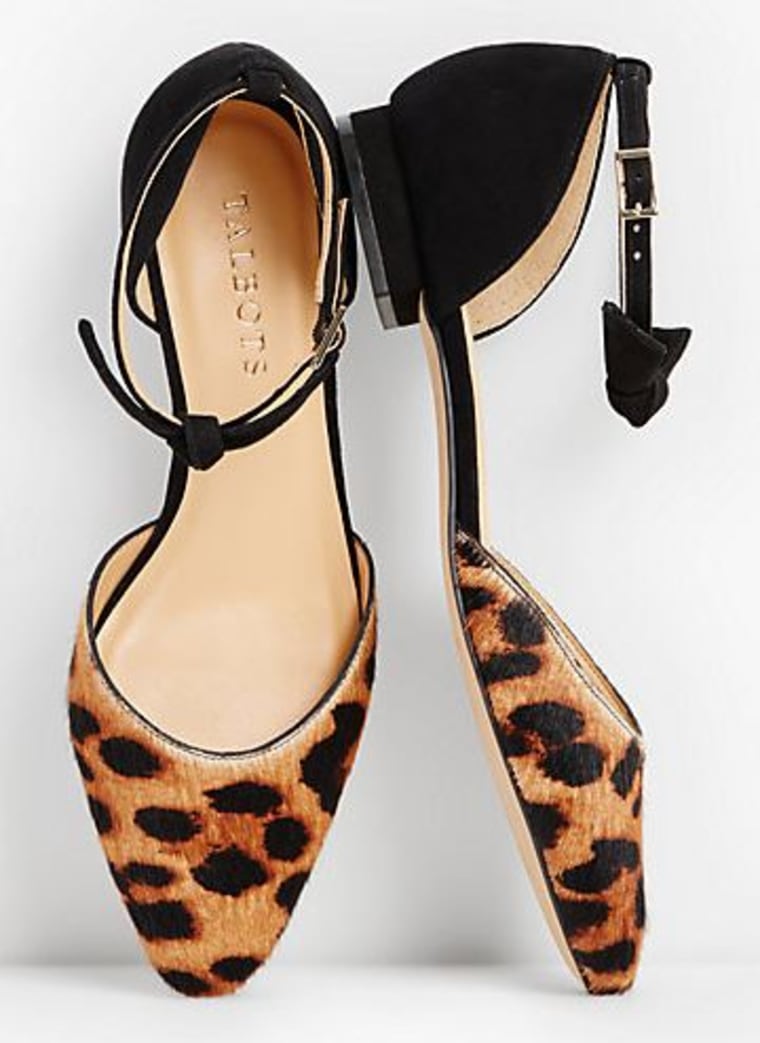 Cheers to this gorgeous mother-daughter duo!