The TODAY plaza was filled to the brim Thursday for the Macklemore and Ryan Lewis concert, but that didn't stop our Ambush Makeover team from spotting two women ready for fabulous new looks!
Darcy Griffin, a 50-year-old mom of four from Indianapolis, Indiana, was so excited when she was chosen to receive the makeover of a lifetime.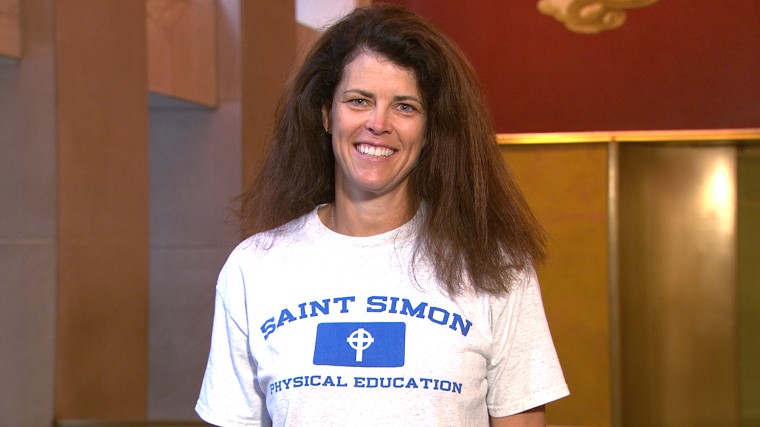 Griffin and her husband recently celebrated their 25th wedding anniversary, so an Ambush Makeover was the perfect way to top off this milestone occasion.
RELATED: Woman dazzles after Ambush Makeover on her birthday: 'Look at the hair!'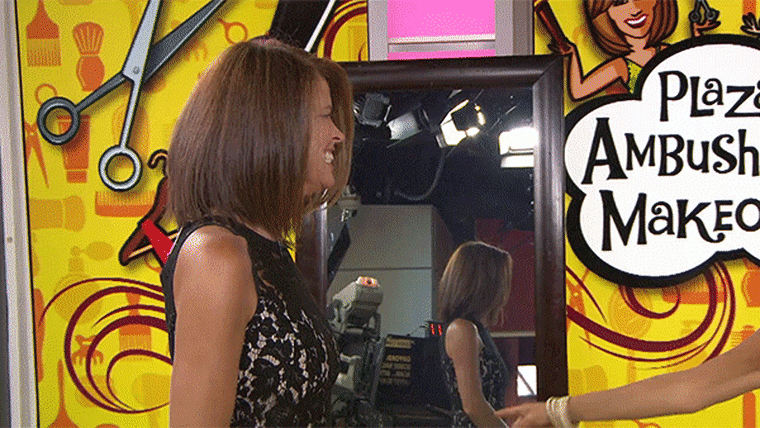 Griffin says her idea of dressing up is throwing her hair into a high ponytail, rather than her usually low pony.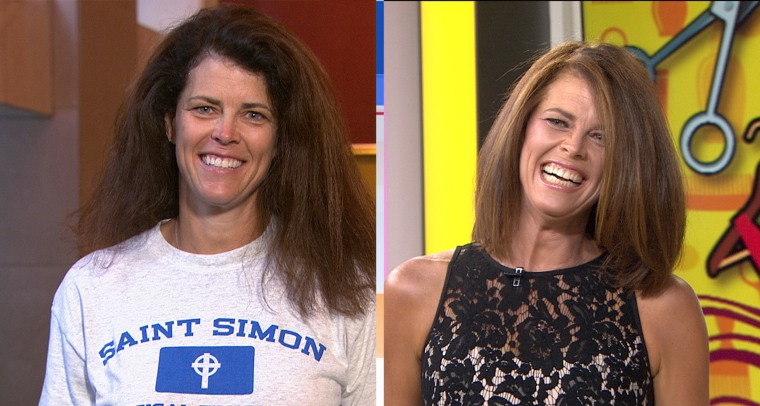 "She looks like Courteney Cox!" Kathie Lee Gifford said after seeing the stunning transformation.
RELATED: 'Whoaaa!' Two sisters hardly recognize each other after Ambush Makeover
Next up was 56-year-old Laura Tormey from Williamsburg, Virginia!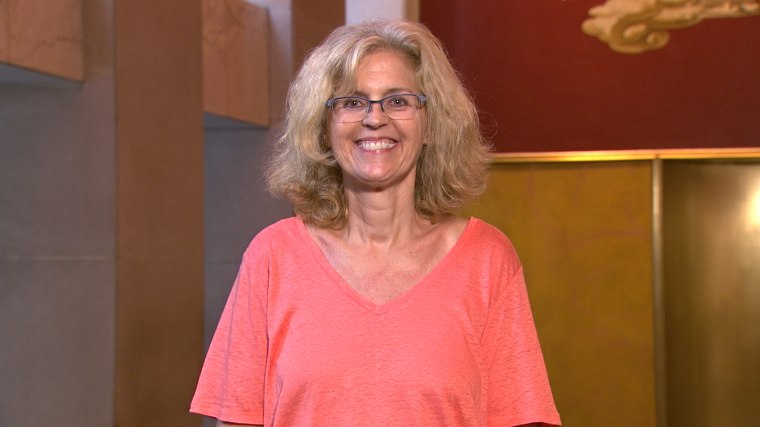 She was thrilled to get a fabulous new look. Tormey brought along her husband, Barney, and two kids, Tristan and Tyler.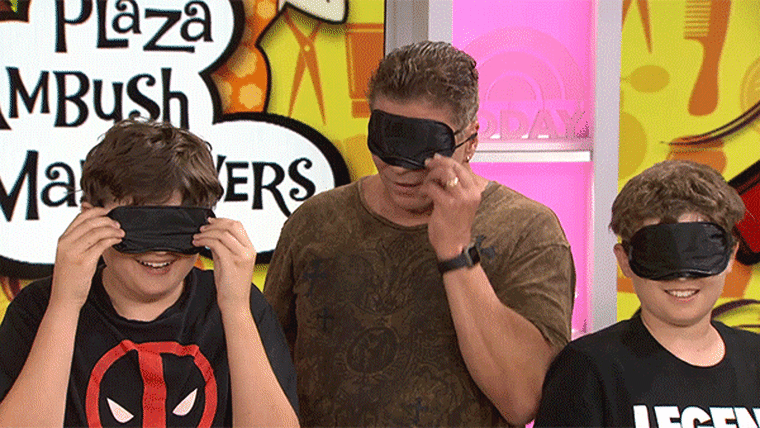 "Wow, it's unbelievable!" her husband said.
We're trying to figure out who was more shocked — Tormey or her family!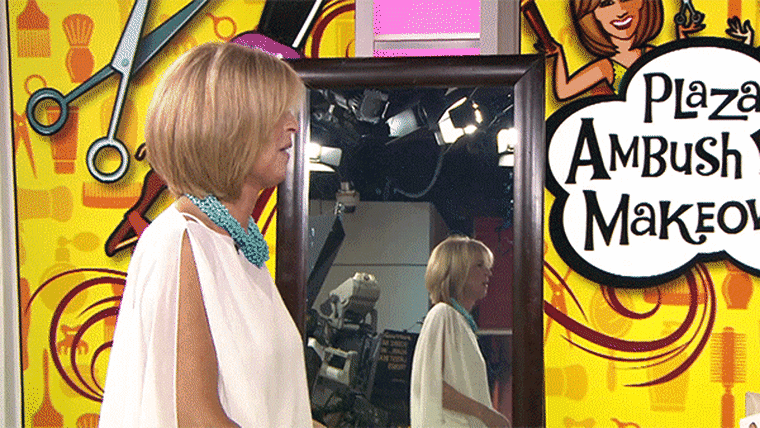 Her usual look consists of shorts, sneakers and a ponytail, so she couldn't wait to see how our glam team changed it up!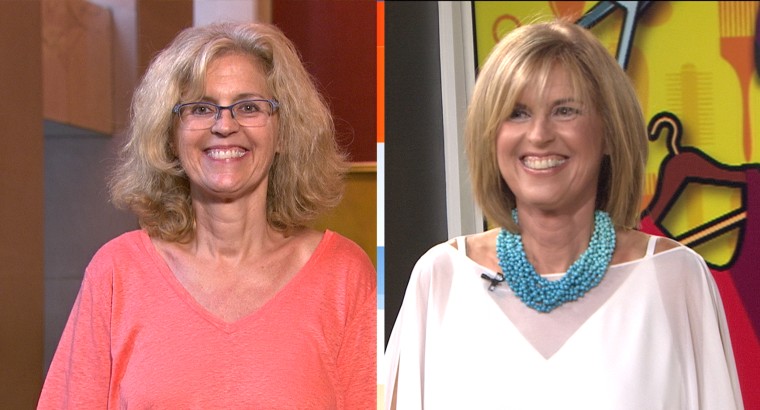 Congratulations to both of these beautiful ladies!