Out with the old and in with the new "Glam-Bush" Makeovers! Celebrity hairstylist Louis Licari declared the last Ambush Makeovers of 2016 "Glamorous Ambush" Makeovers. What better way to start 2017 than with a fresh look?
Laurie Chambers was the first lucky lady whom Licari and TODAY contributor Jill Martin picked off the plaza. She recently moved back to Atlanta with her family after living in Myrtle Beach, Texas and the Czech Republic.
RELATED: 'My dream came true': Mom celebrates 50th birthday with amazing Ambush Makeover
Chambers is celebrating her 50th birthday with her sister in New York City and wanted to kick off the milestone year with an Ambush Makeover!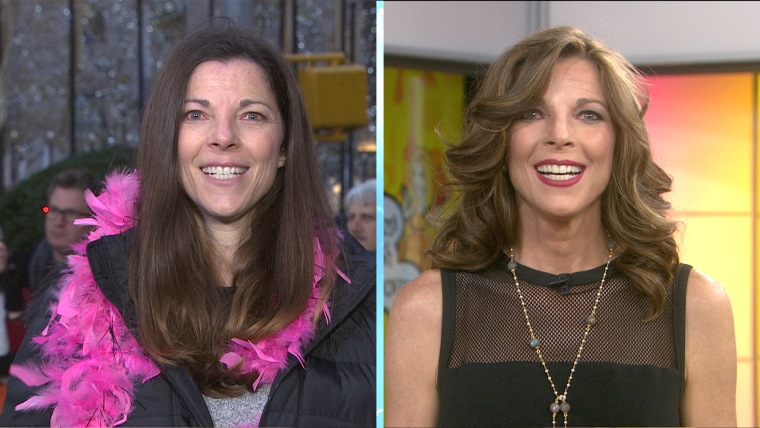 Licari lightened her hair and added soft highlights with an extra special wave just for the holidays.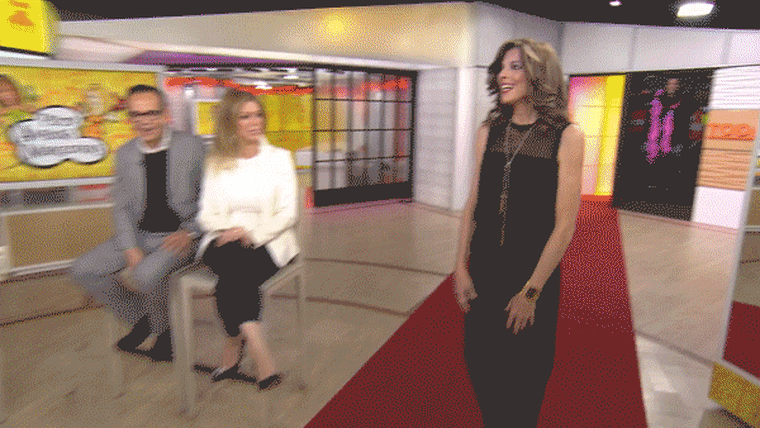 Martin chose a Maggie London jumpsuit paired with a basic necklace and bracelet for Chambers to rock down the Ambush red carpet.
RELATED: 'She deserves this': Mom's stunning Ambush Makeover leaves daughter in tears
Chambers' sister said, "I already knew my sister was beautiful ... but she's just off the charts!"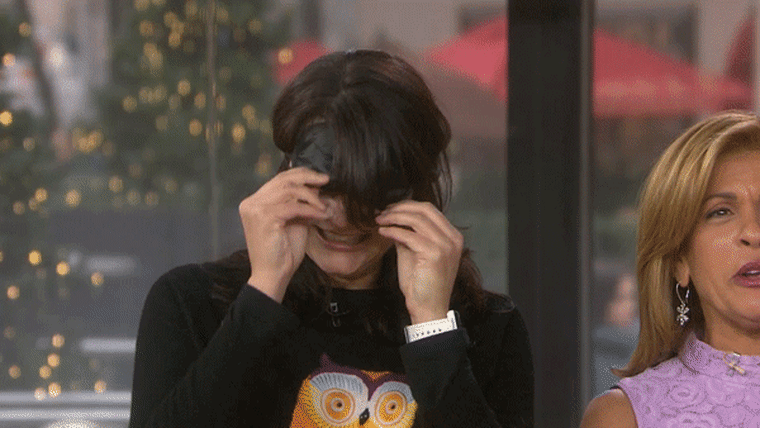 Next up was 21-year-old Rebecca Narum, a senior at the University of South Carolina. She's studying math, plays piccolo in the marching band, and is a member of the Ultimate Frisbee team. She was visiting the plaza with her boyfriend.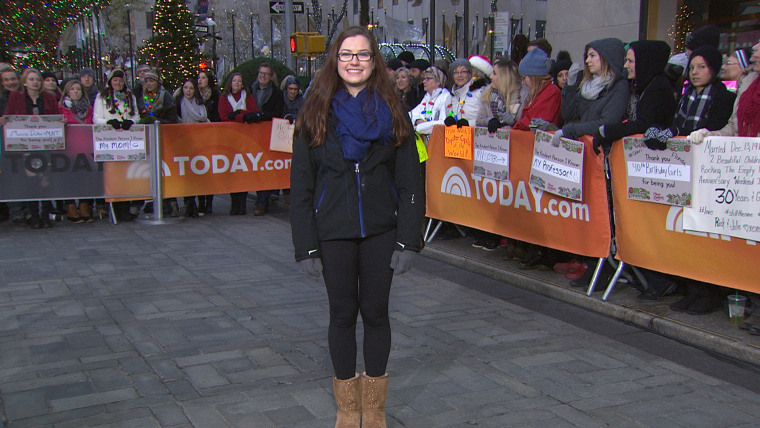 Narum was nervous before receiving her makeover, but she couldn't have been happier with her new look!
RELATED: See the stunning makeover that got this reaction from her best friend
Her boyfriend said she looked "amazing," and Kathie Lee pointed out, "She looks like Emma Stone!"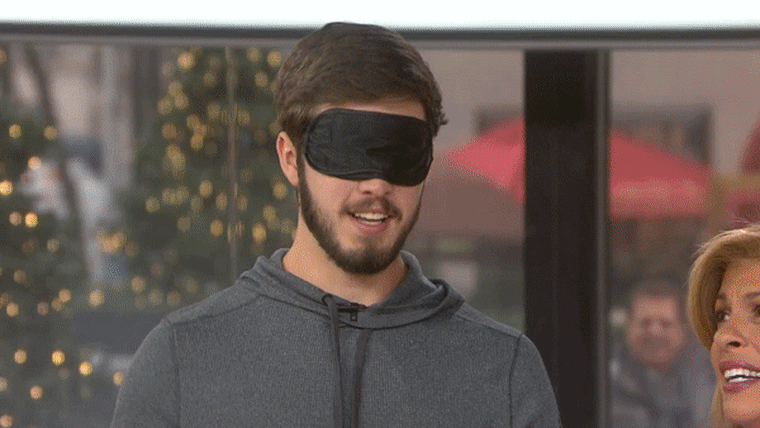 Licari made Narum's hair a more natural, auburn color that works well with her skin tone.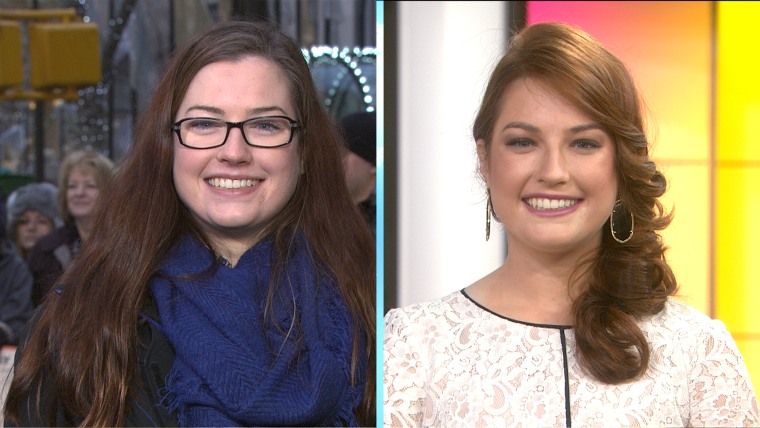 Martin chose a gorgeous dress with built-in color blocking that beautifully complements her side hairdo.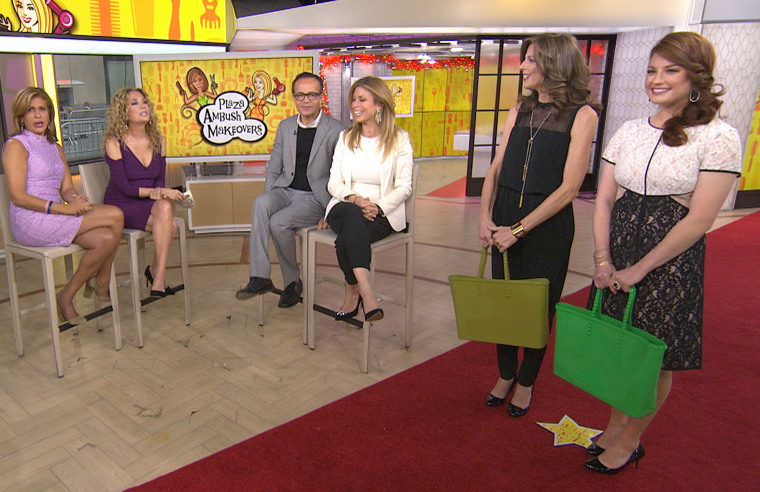 Congratulations to both of these stunning ladies on their fabulous new looks to ring in the new year!