It was a gorgeous Thursday morning on the Plaza and our Ambush Makeover team was ready as ever to work their magic. Celebrity hairstylist Louis Licari and TODAY contributor Jill Martin selected two lovely gray-haired ladies who were ready to liven up their 'dos.
RELATED: 'Wow! What a job!' Husband has puppy dog eyes for wife's new look
For Jan Dejonge, 69, a week-long visit to New York City suddenly got even more exciting. The breast cancer survivor was in the Big Apple celebrating not only being cancer-free for 14 years, but also her upcoming 70th birthday. Jan, who's a nurse, has been gray for 30 years, and her husband, Ernie, was excited to see what our Ambush team would come up with.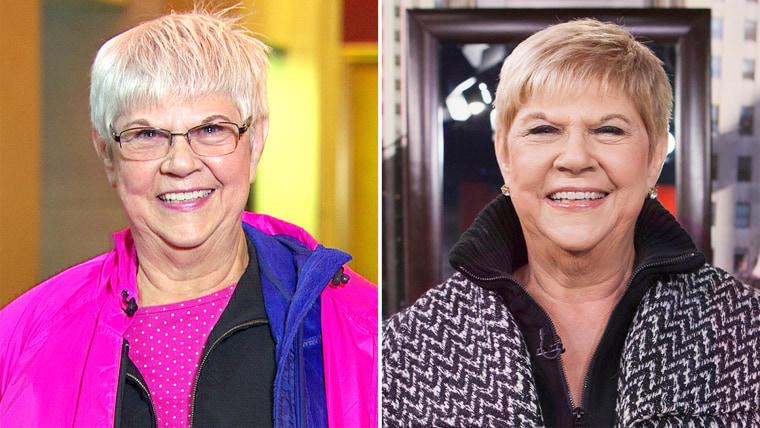 "Who is that?" asked Ernie as he took off his blindfold. He wasn't sure he was seeing things correctly as he saw his newly blonde wife. "She looks great!" he added.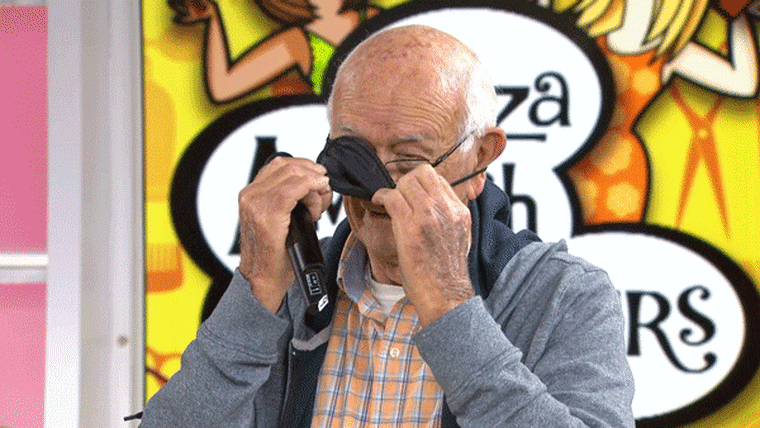 "Oh my! Wow!" said Jan as she saw her new, chic self.
Janet Ashton, 67, was ready to take a ride on the wild side with some hair color after not touching a dye box for 35 years. Retired from her family business, she was ready to strut her stuff as she and her husband Dave completed a cross-country train tour hitting major cities.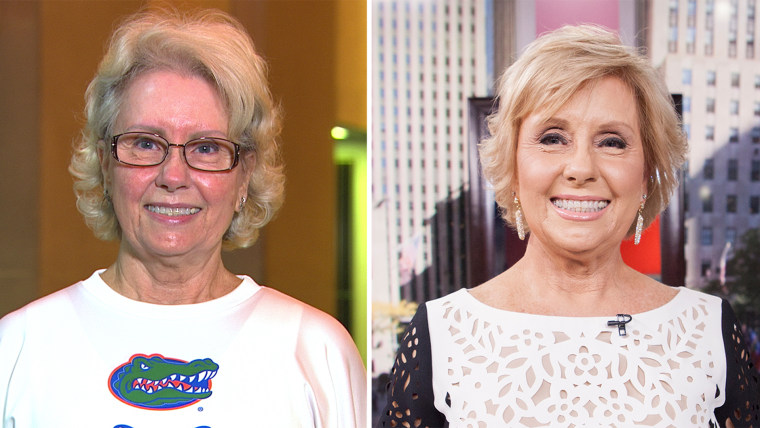 "Holy smokes!" said a shocked Dave as he saw his wife with her golden blonde hair. "That takes me back 30 years."
"Oh I love it!" exclaimed Janet. "Look at me. I look like Sandra Dee."
RELATED: 'Gosh! I look good': Woman can't believe her Ambush Makeover
Maybe blondes really do have more fun. Looks like Jan and Janet will find out!
This article was originally published on Oct. 15, 2015, on TODAY.com.