Today's Ambush Makeover had everything you expect from our favorite Fourth Hour segment and more: Dramatic transformations, tears, and a lot of love.
The emotional journey began with Christy Miller from St. Louis, whose mom and sister encouraged her to stop by the TODAY plaza and let celebrity hairstylist Louis Licari and style expert Jill Martin upgrade her hair, makeup and wardrobe.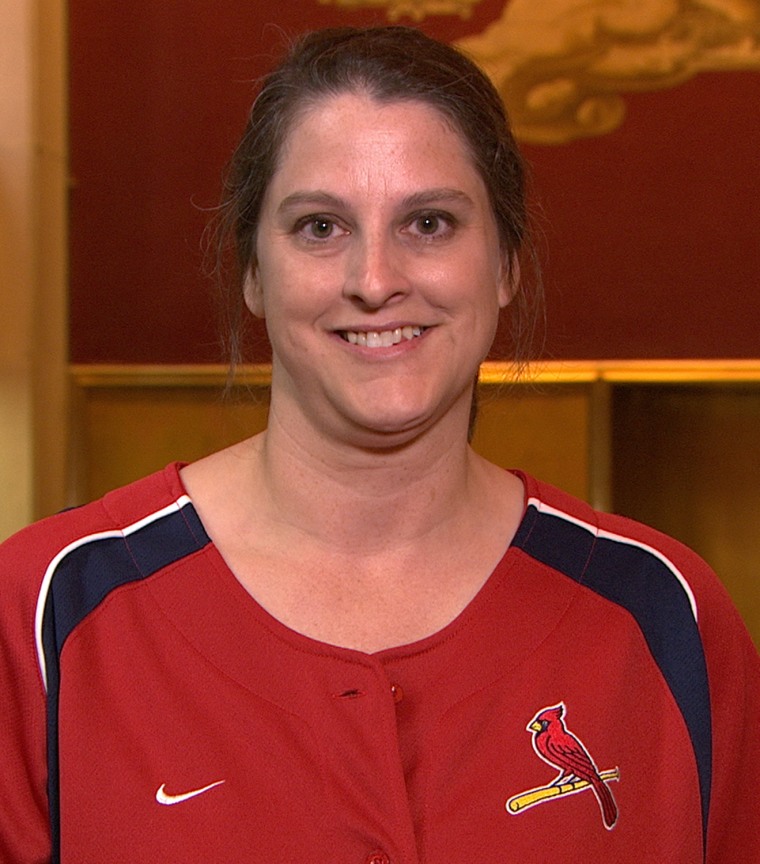 "This is amazing! You look great," they exclaimed after seeing the finished makeover.

Behind the Scenes: 5 Ambush Makeover tips from today's show
Then came 77-year-old Geneva Sherrer, who stopped by the plaza with David, her husband of 59 years. He told us his love for Geneva today is the same as it was when they first met. 
"Nothing like this has ever happened to me before," Geneva told Jill Martin before the makeover.
When she looked at herself for the first time after the 3-hour session of pampering, Geneva was so amazed that she had to reach all the way to Hollywood for a comparison.

"I look like a movie star!" she excitedly told Hoda. Meanwhile, David looked on his transformed bride with tears, as did Kathie Lee and everyone else.
WATCH: 'Oh my gosh!' 77-year-old's makeover will shock you
WATCH: See how Jill, Louis transformed these women's looks

Follow TODAY digital dude Kyle Michael Miller on Twitter.