The first big celebrity hair trend of 2017 is upon us ... and it is white hot! Or rather, platinum. A number of brunette celebrities have been ditching their dark locks in favor of icy blond hues, and we're loving the dramatic transformations.
Katy Perry
Katy Perry made the change to coincide with the release of her new single, "Chained to the Rhythm." "It was kind of the last hair color I haven't done," the style chameleon told People. If anything, we can't believe it took so long!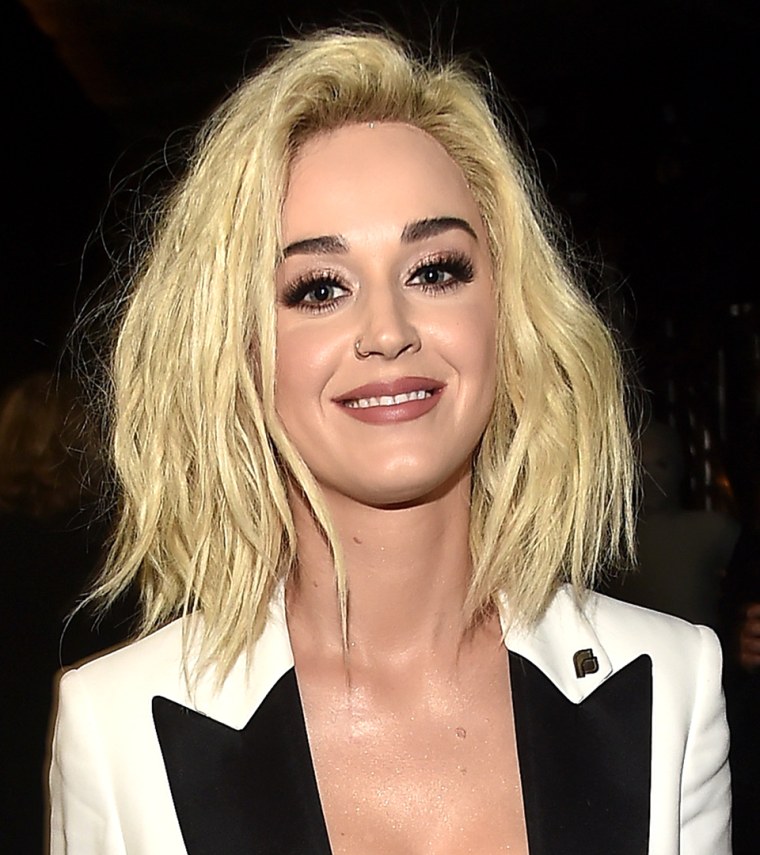 Olivia Wilde
Olivia Wilde chopped her long hair into a cropped bob and dyed her short new 'do a punk rock shade of platinum. The actress left her roots dark for a look that's reminiscent of '80s rock star Debbie Harry.
RELATED: 9 hot hair color trends to try now: Babylight, wheat blond and more
Allison Williams
"Girls" star Allison Williams also jumped on the blond bandwagon. As the actress shed her famous Marnie Michaels character on the HBO show, she embraced an edgy new look at a screening for her new film "Get Out."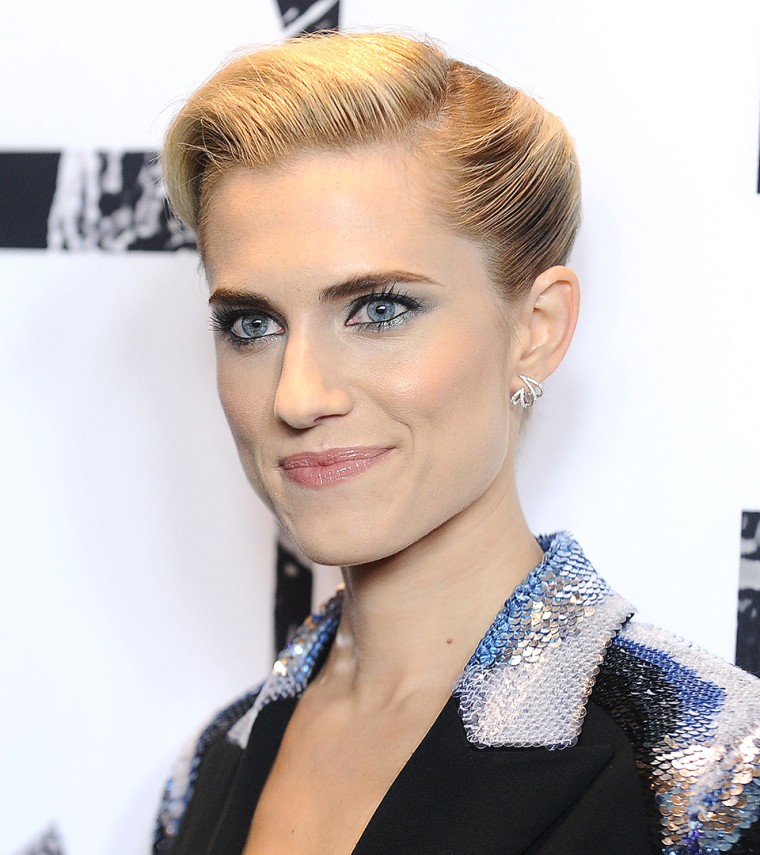 Carly Rae Jepsen
Carly Rae Jepsen showed off a major transformation at the NHL All-Star Game in January. The musician debuted a new blond pixie cut that drew comparisons to other celebs, like Miley Cyrus and Charlize Theron.
RELATED: Chop chop! These are 2016's biggest celebrity hair transformations
Zoe Kravitz
Zoe Kravitz really embraced the rock 'n' roll vibe that goes along with the bleached blond hue. The actress and musician sported an edgy undercut and blond braids for an event earlier this year.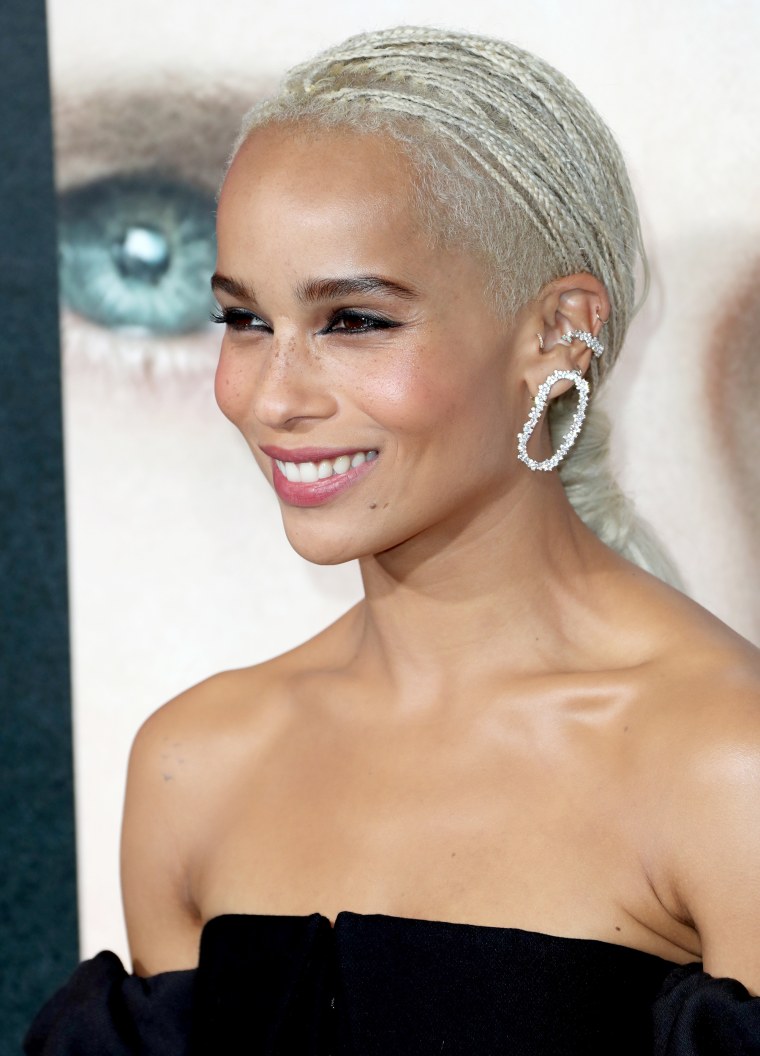 RELATED: Are bold lips making a comeback? These are the top beauty trends to try in 2017
Ashley Benson
It isn't just brunettes who are embracing the bold look! Ashley Benson went from blond to even blonder in February!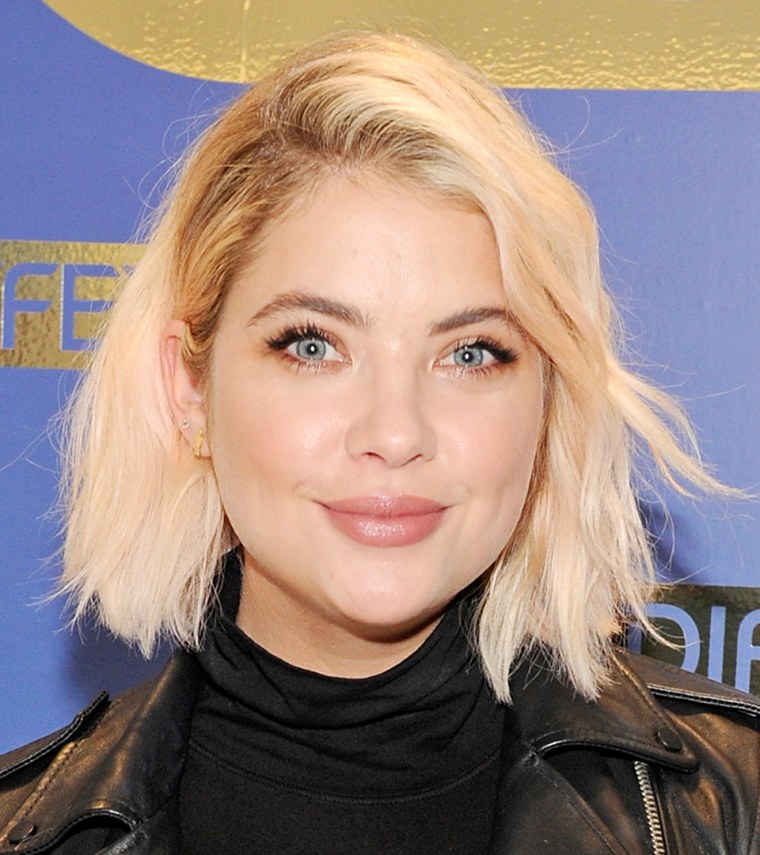 RELATED: Bangs are back! How to find the celebrity look that's right for you
How to try the look:
If these stylish celebs have you running for the bleach, follow these tips from celebrity colorist Ryan Pearl of Cutler Soho in New York City first:
"Help yourself out by adding a root shadow," Pearl said. Keeping even a few centimeters of your natural color at the root can seriously help extend the life of your new look and keep you from running into the salon every few weeks for a touch-up.
"When using blow dryers and hot tools, use a lower heat setting," he added. This will prevent your hair from getting fried. And make sure to use heat-styling products for extra protection.
Consult your colorist. Going bleach blond is a big commitment that might take more upkeep and maintenance than you're used to, so make sure it's a good fit with your lifestyle, Pearl suggested.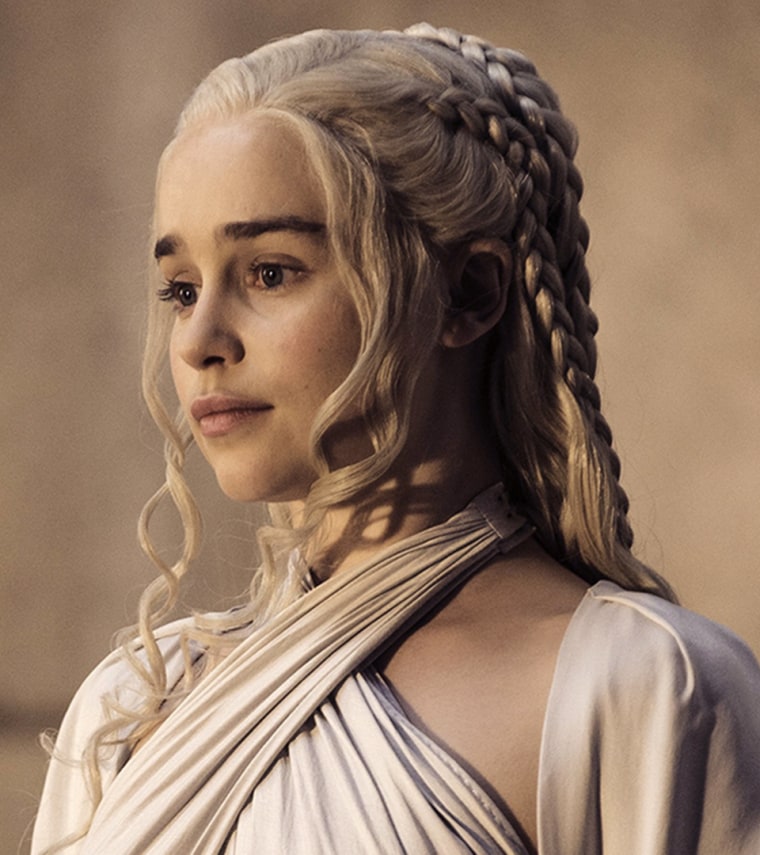 RELATED: 'Game of Thrones' star Emilia Clarke looks completely different with bangs
If you've decided you're really ready to take on this kind of bold transformation — go for it! Your inner Khaleesi will thank you.