Allison Williams is returning to her roots!
The "Get Out" actress just ditched her blond strands and went back to her natural brunette shade. She posted a photo of her updated look on Instagram.
"Back to my roots," she captioned the post. "Blonde was fun, but I've got to say that I'm happy to be back."
Williams, 29, surprised everyone when she went platinum blond on the March 2017 cover of Allure.
After the photo shoot, she toned down the icy shade but remained a blonde, opting for a warmer, honeyed hue.
"Still getting used to it, but I dig it," she wrote on Instagram after her transformation.
After she went blond, the "Girls" star also had to get used to people asking her the same question over and over: Do blondes have more fun?
Not so much when it comes to the constant upkeep, she said on "The Late Late Show with James Corden" in March.
"I am exhausted," she admitted. "For all of you who have dyed hair, you are heroes. This is exhausting. Oh my God, there is so much maintenance."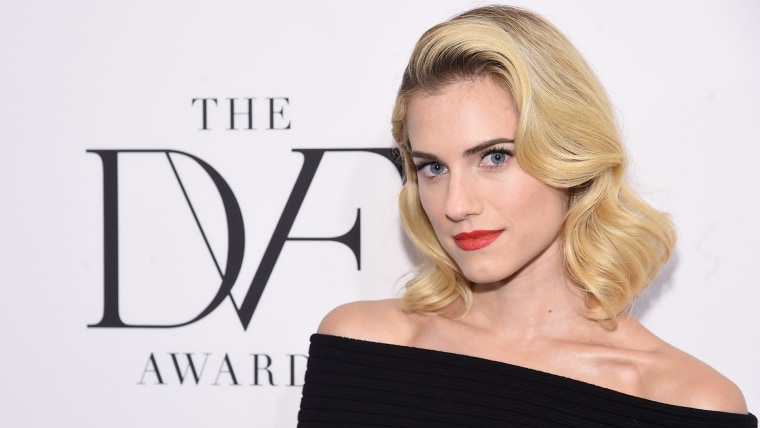 But life as a blonde was a lot of fun in other ways. For one thing, some people didn't recognize her after her color change, and she liked surprising them with her drastic new look.
"It's hysterical," Williams told TODAY in February. "Because I now get to see what people do when someone hugs them really warmly that they don't think they know."
Also, she says going blond was a fascinating way "to go undercover into the male psyche."
"I walk into a room … (men are) like, oh, a blonde person with boobs!" she said on James Corden's show in March. "It's so instant and boys are just aware of a blond head of hair in a room."
Well, we're pretty sure Williams turns heads wherever she goes, and she is obviously stunning no matter her hair color.
How gorgeous were her chestnut waves at the 2013 Emmys?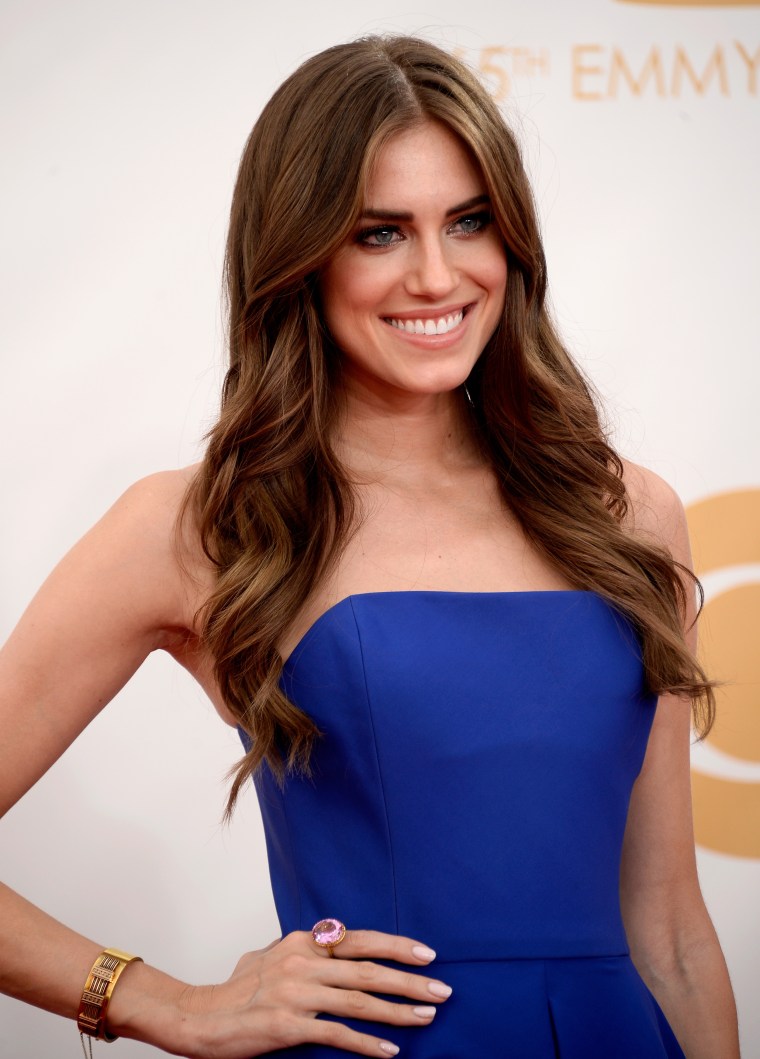 And at the 2015 Golden Globes, her warm, brown hair looked amazing with her skin tone and made her blue-green eyes pop.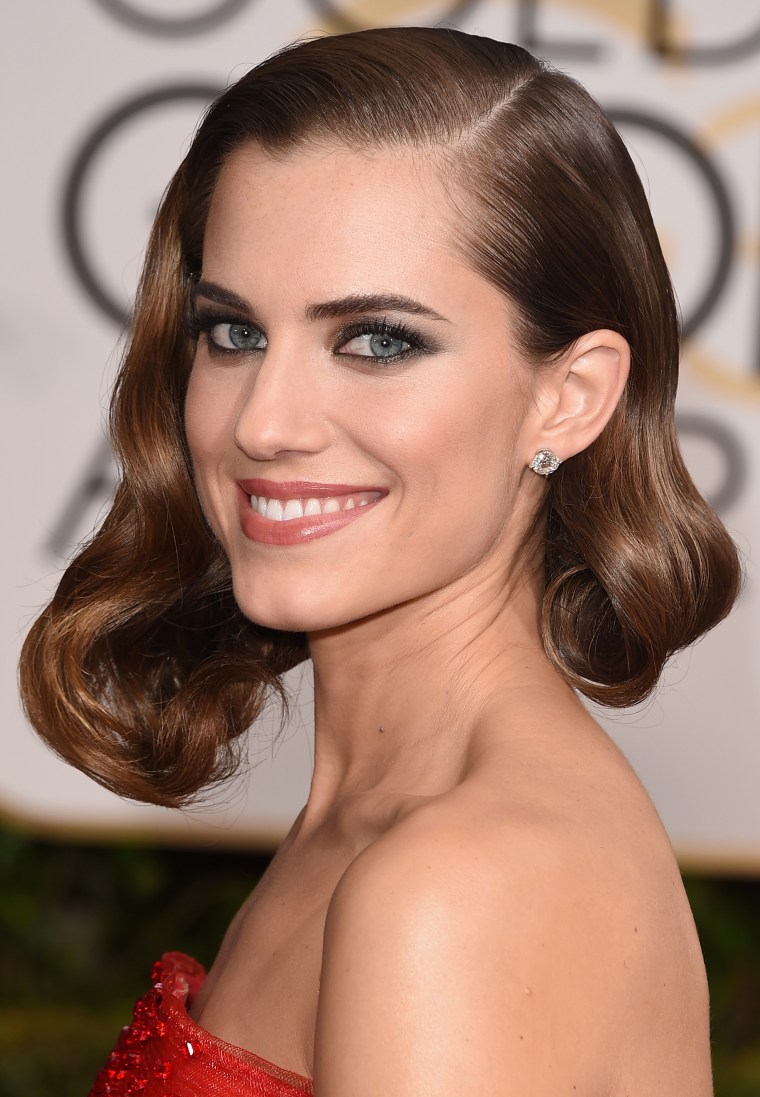 We loved her blond strands, too, but we're pretty sure Williams has just as much fun as a brunette!