No rest for the weary! At least that's the case for the always glamorous actress Allison Williams of the HBO series "Girls."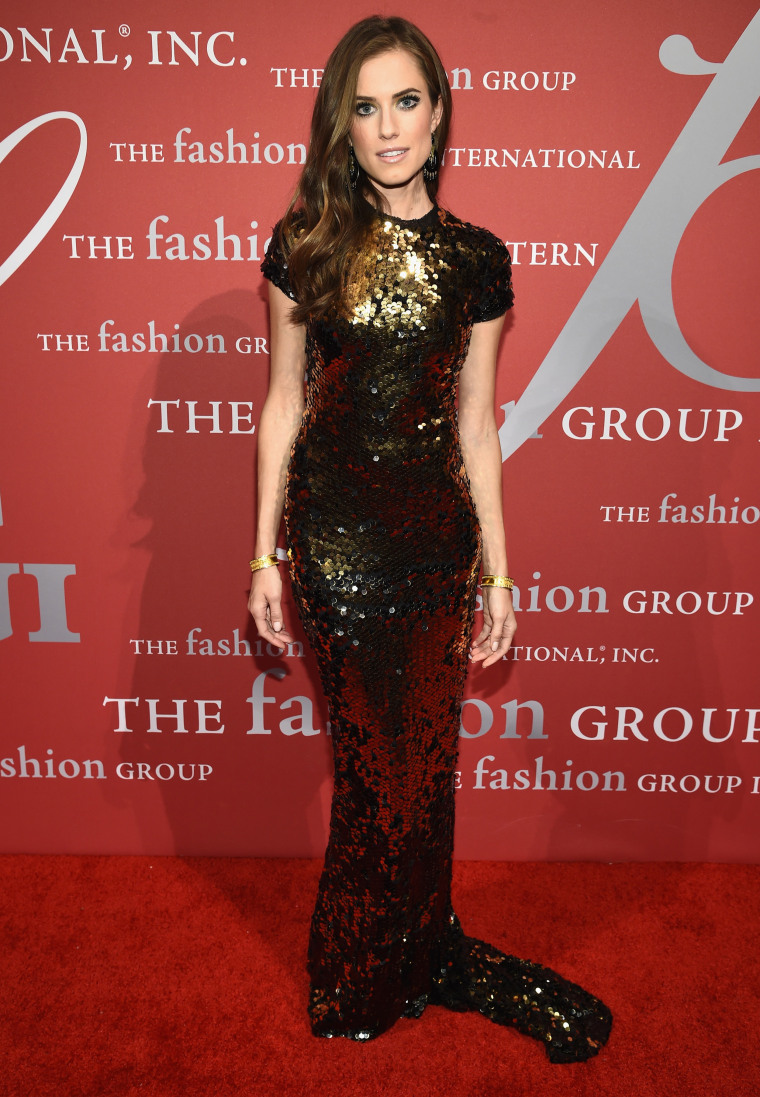 Williams took to Instagram in the wee hours of Thursday morning to share what she'd been up to, and it was quite a shock for fans when she debuted an entirely new look.
While celebrities like Kate Hudson, Alyssa Milano, Carrie Underwood and even Adele have experimented with chopping inches off their famously long locks to go for a lob (long bob) haircut, Williams went in a different direction. The recently married actress is all about the bang.
RELATED: Allison Williams marries Ricky Van Veen in stunning Oscar de la Renta gown
The 27-year-old posted her photo with the caption: "It's 3:20 am and @mrchrismcmillan just banged me!! #PastMyBedtime."
Celebrity hairstylist Chris McMillan, who's made a name for himself as Jennifer Aniston's "mane" man and credited with creating her signature "Rachel" haircut, is behind Williams' new 'do. He also posted to Instagram Thursday morning to share a shot of his latest creation.
RELATED: Jennifer Aniston reveals why she hated 'The Rachel' haircut
In his photo, McMillan shared that he used actress Jane Birkin and her signature '70s fringe as an inspiration for the look. And it seems Williams' new bangs do in fact have a similar wispy texture.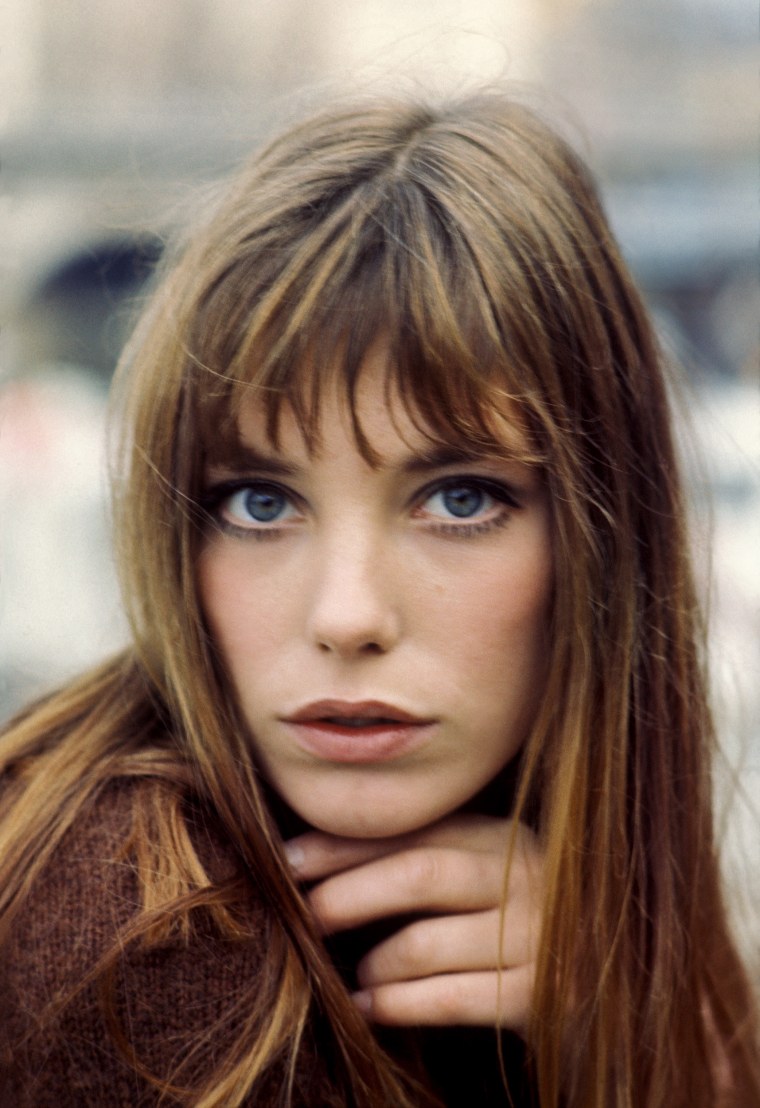 From super long 'dos and barely-there hair, take a look at the women who've inspired us with their trademark tresses.
From Williams' account, it looks like she's no stranger to bangs. Several months ago she posted a photo of her "Girls" character Marnie with a fringed 'do that was taken several years back. Perhaps this is what convinced Williams to make the chop for real.
RELATED: Hair color trends 2016: Rose gold, color shading, mohawk highlights
While we might not know what inspired her to go for a fresh cut, we can't wait to see the many ways this gorgeous star styles her face-framing fringe.