You've never seen Alexander Skarsgard like this before.
OK, maybe you have — the Swedish star played a transgender woman in the 2006 film "Kill Your Darlings" — but fans were still surprised to see the actor dressed in drag on Monday at the premiere of his new film, "Diary of a Teenage Girl."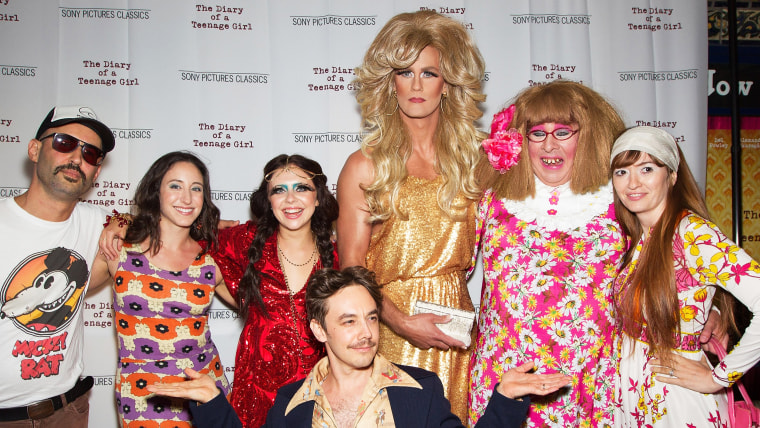 Skarsgard, who's 6-foot-4, towered over his co-stars, wearing a glittering gold dress, heels, a full face of makeup and a bright blond wig.
RELATED: Alexander Skarsgard poses naked on a toilet in the South Pole
No, the actor doesn't play a drag queen in the film, but the movie does take place in the 1970s, during a sexually liberating time in San Francisco. And the premiere was held at the Castro Theater, in the city's famous gay neighborhood.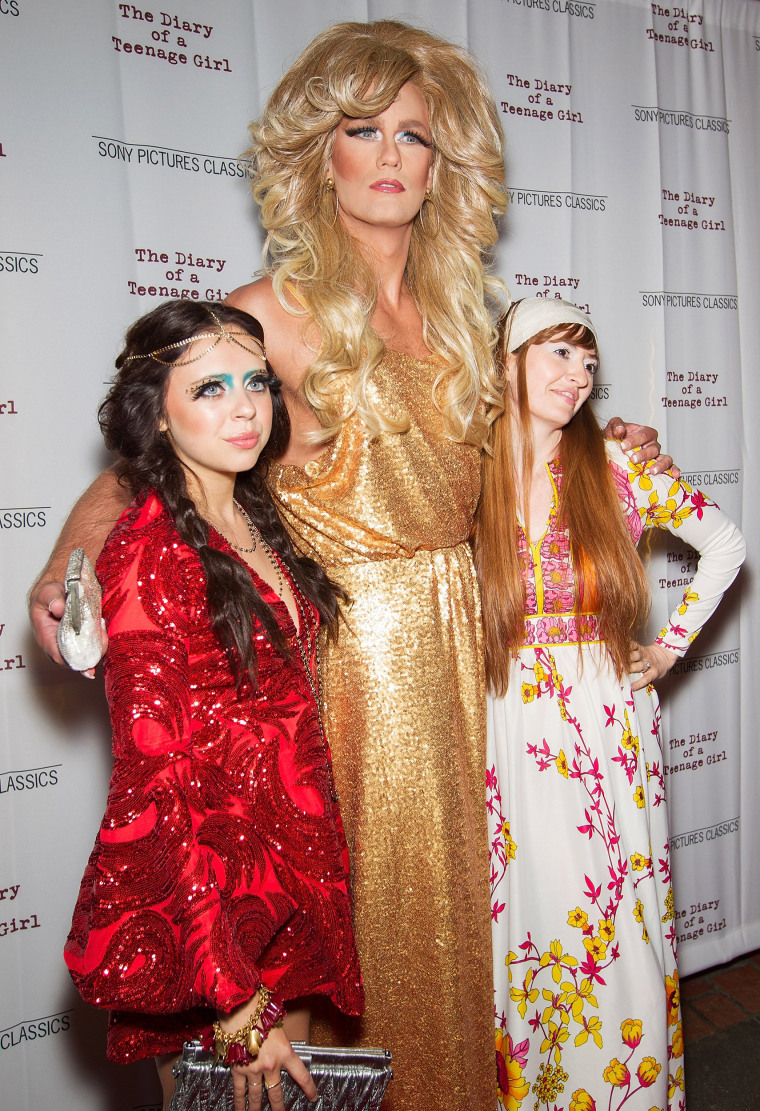 At least one true drag performer was on hand — Cousin Wonderlette, who posed next to Skarsgard in photos.
"Diary of a Teenage Girl" centers on a 15-year-old girl who has an affair with her mother's boyfriend, played by Skarsgard, and is based on an earlier book by Phoebe Gloeckner. It also stars Bel Powley and Kristen Wiig, and will be released August 7.