Is that really Alanis Morissette?
The singer, 43, recently stepped out with a new pixie cut, and she's almost unrecognizable with the shorter 'do!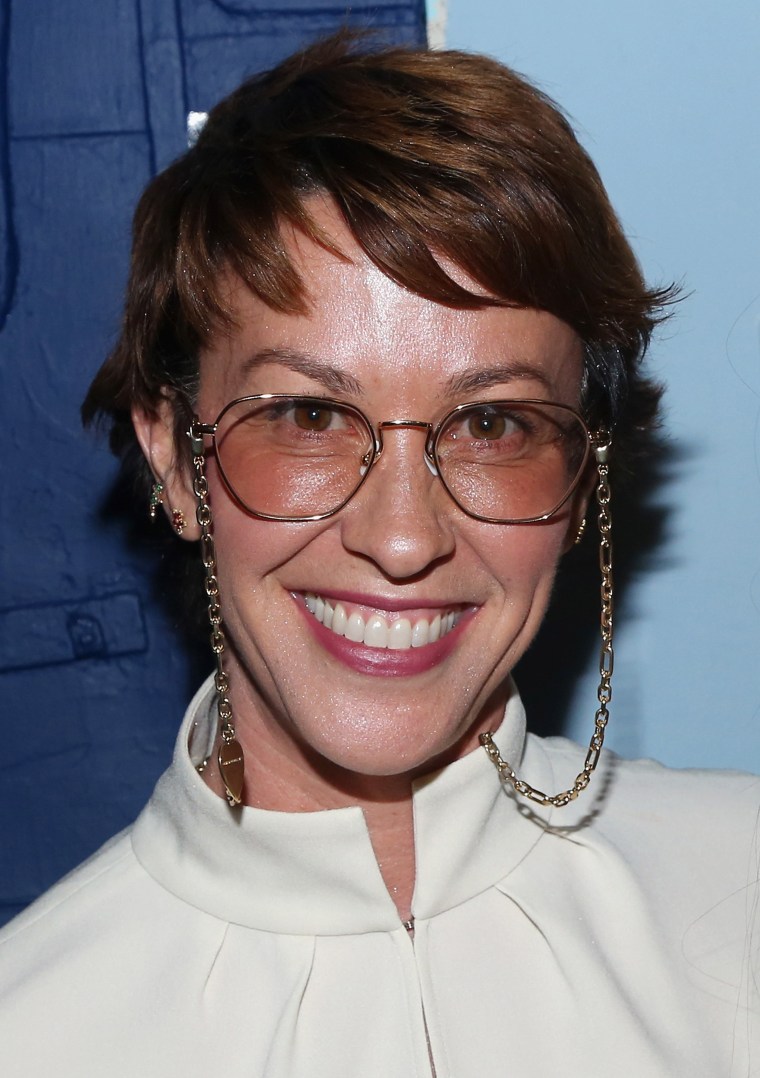 She showed off the brunette pixie with side-swept bangs at a performance of the hit Broadway musical "Dear Evan Hansen."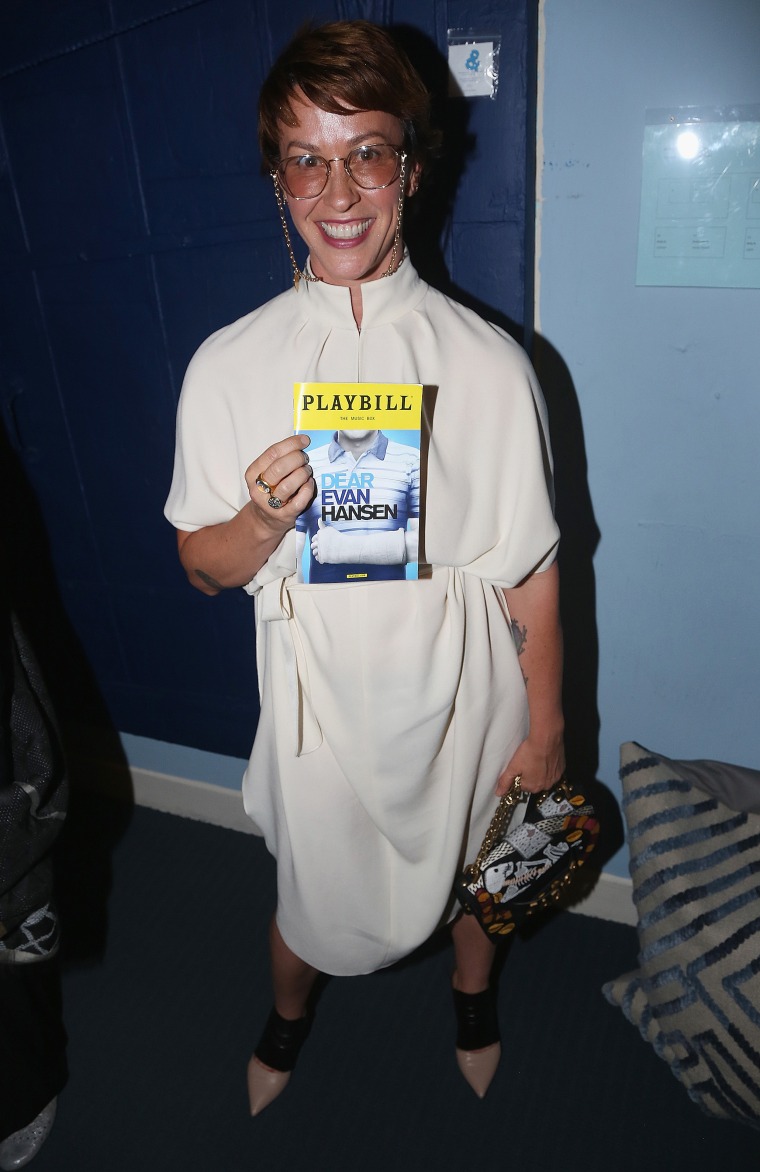 The alt-rock star also seemed to embrace her hipster side with her tinted, vintage-inspired glasses complete with gold chains.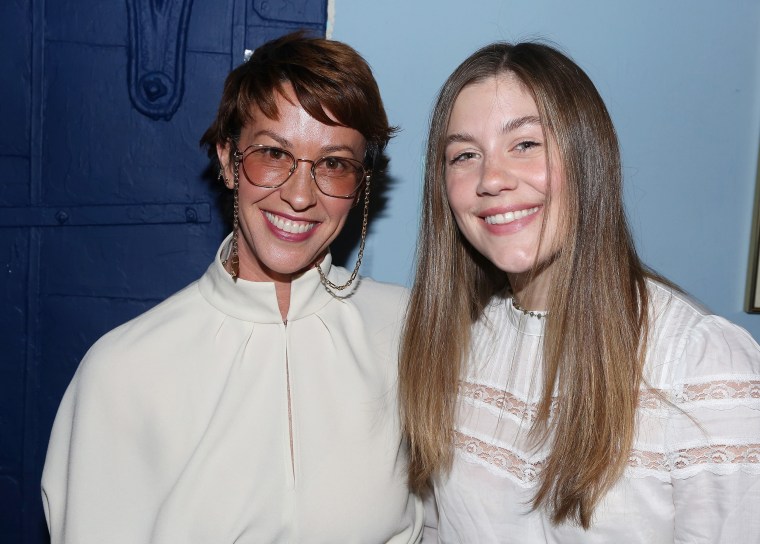 Morissette served up another view of her edgy crop on Instagram. The photo shows her hard at work on her own Broadway show: the musical adaptation of her third studio album, "Jagged Little Pill."
SEE HER PAST LOOKS:
When "Jagged Little Pill" came out in 1995, Morissette had perfected her signature, extra-long waves.
They were great for all those head-banging moments in "Ironic" and "You Oughta Know."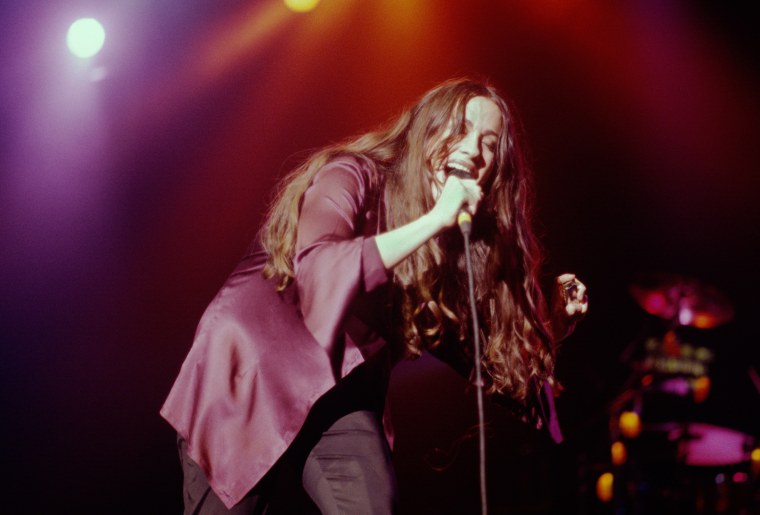 In 2004, she made a major change and cut off most of her length, trying out a shaggy bob.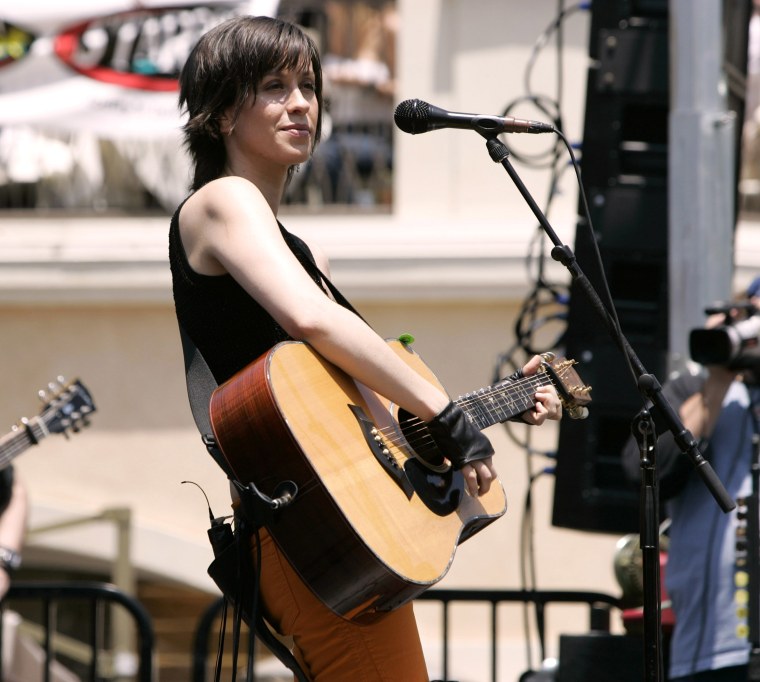 More often than not, though, the singer has favored longer styles. Her sleek waves in an Instagram photo from earlier this year recalled her "Jagged Little Pill" days.
Earlier this spring, she cropped a few inches and tried out life as a blonde.
Now, it the singer has made one of her most dramatic style transformations yet. We can't wait to hear more about her upcoming show!