If anyone knows about dressing for the weather, it's TODAY's stylish weatherman Al Roker. And when spring is in his "neck of the woods," it's all about mixing up colors.
"It's starting to feel like spring, so you want to go with a neutral color for your suit," he explained. Then, "you pick some sort of a pastel color and you can go from there."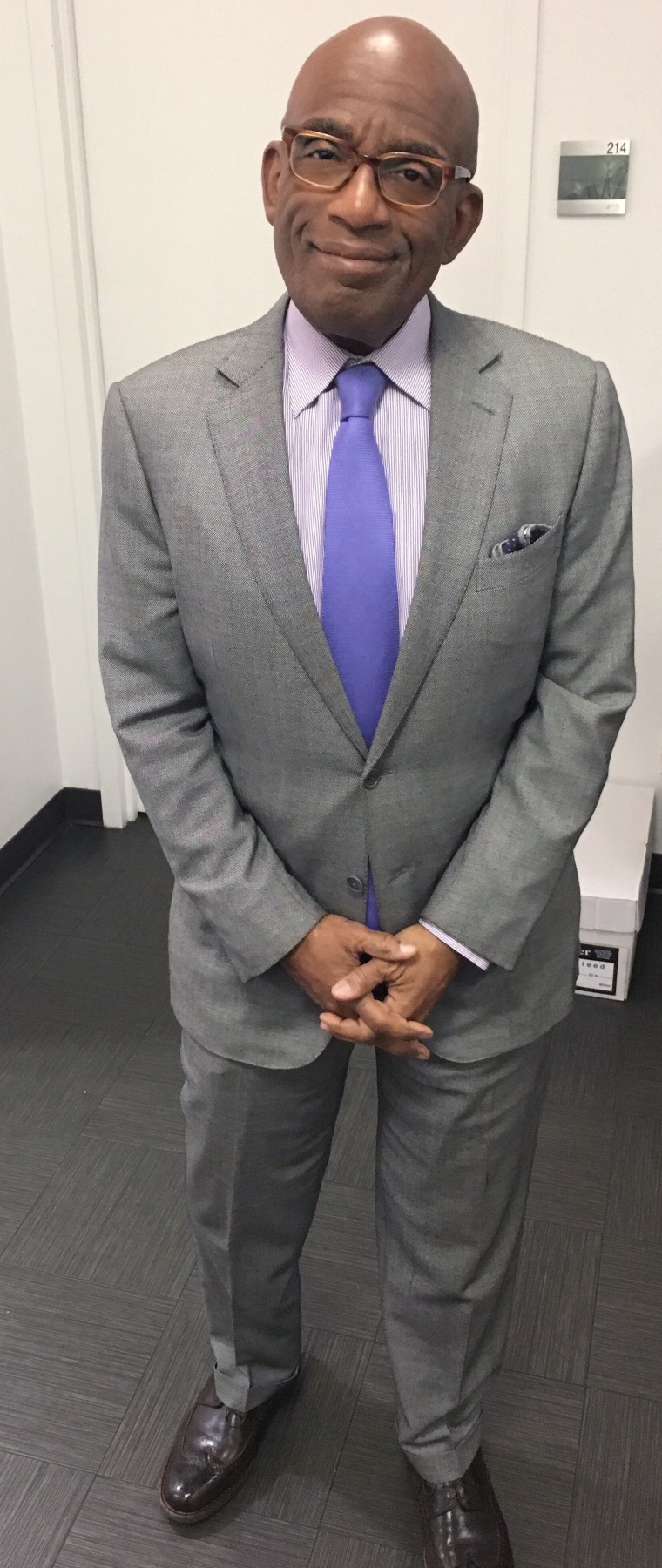 Al describes this look as "spring-like" and share his personal style philosophy. "I like to keep things simple. Nothing avant-garde, nothing too flashy."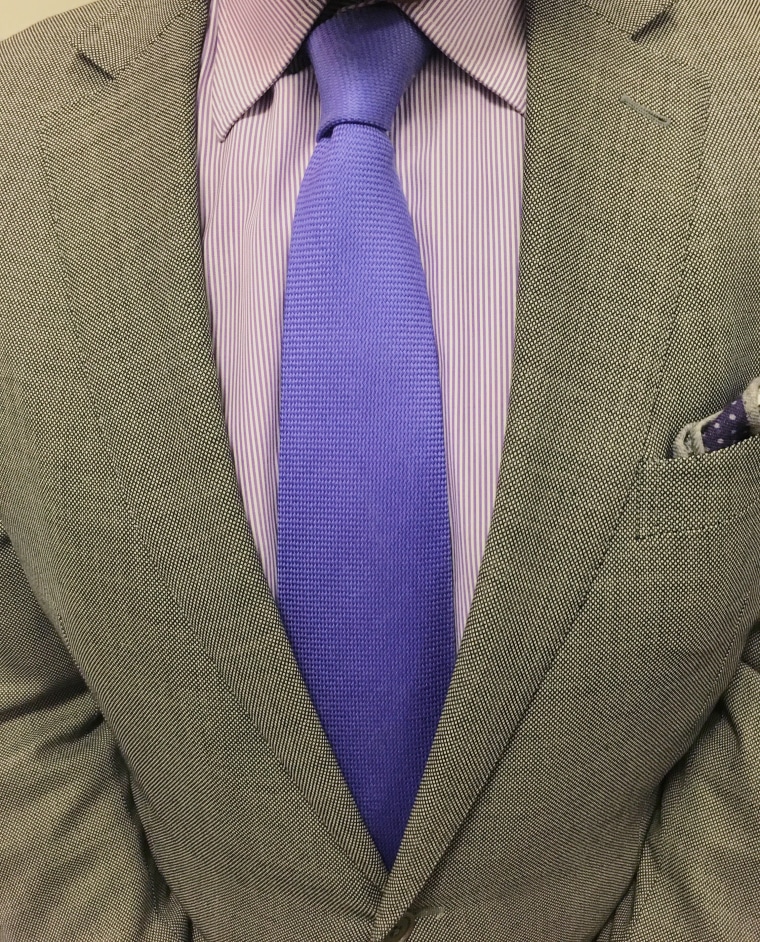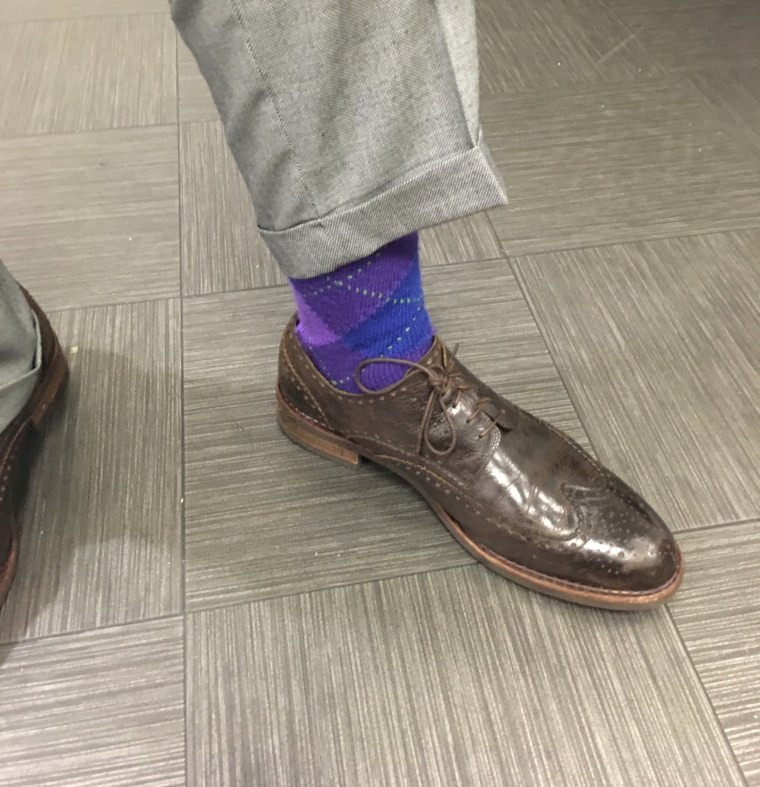 Do you love this dapper look? Well, here's how you can sport it, too.
RELATED: Hello "one-piece" suit! Meet Suitsy, the business suit onsie
Start with any neutral-colored suit that you may already have and add a light-colored shirt. Here is a French cuff lavender shirt with a checkered pattern from Men's Warehouse (that happens to be less than $30!).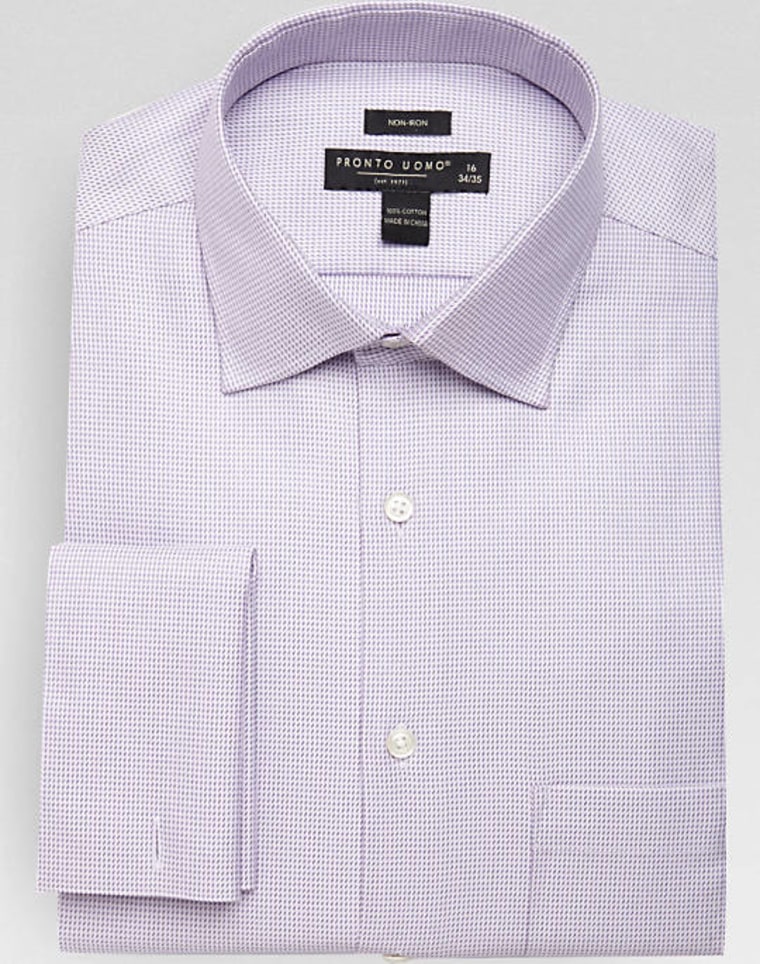 French Cuff shirt, Men's Warehouse $29.99
Picking accessories are very important because it can create a more standout personality for a basic suit. Offset the checkered shirt with this dotted satin tie from Tie Bar and add a fun little kick with these socks from Nordstrom.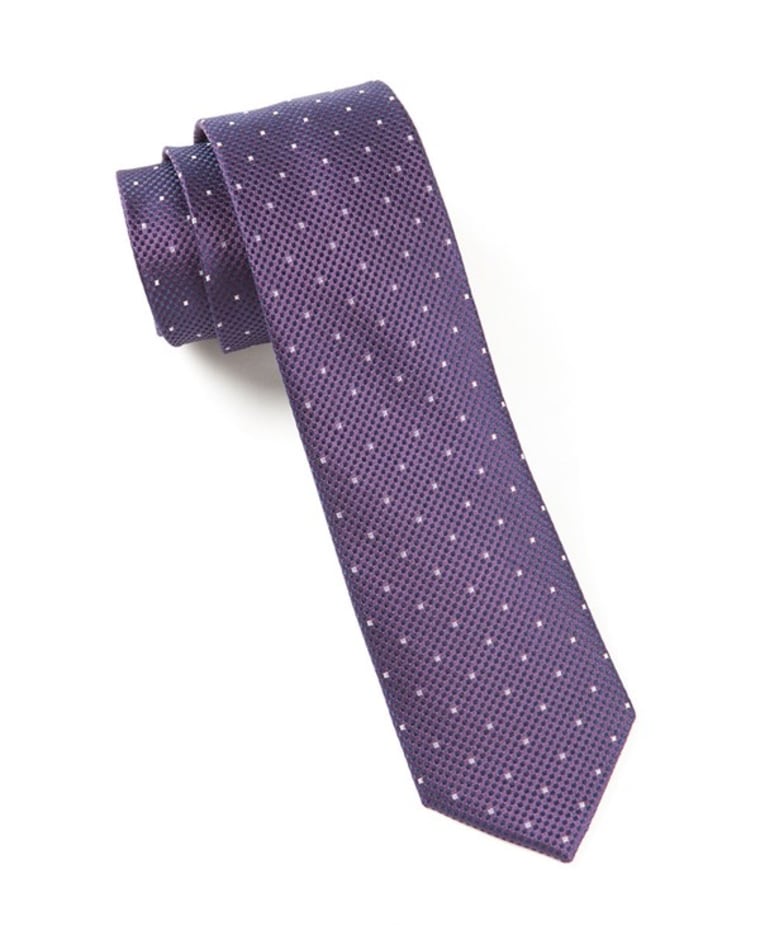 Satin Tie, Tie Bar $19.00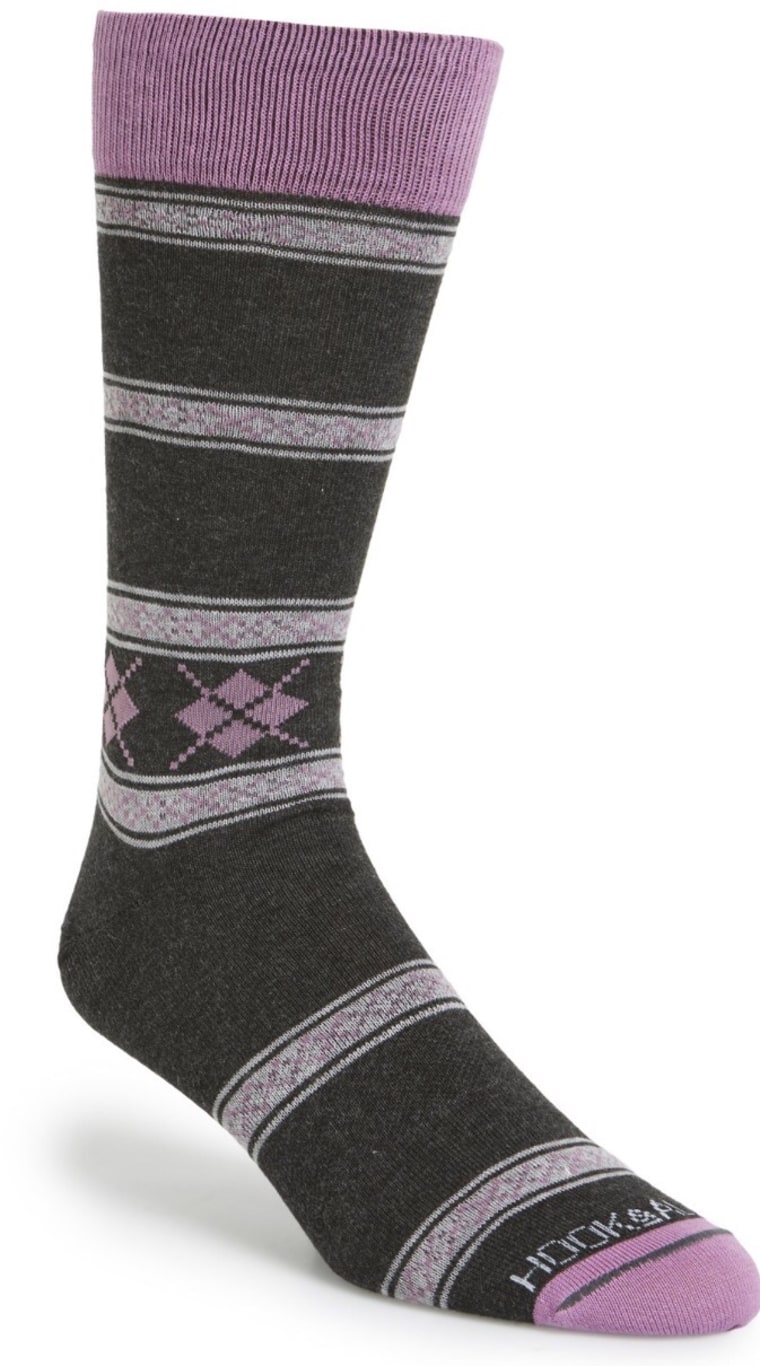 Stripe Socks,Nordstrom $19.00
Lastly, finish off your look with a sophisticated floral pocket square from Grand Frank.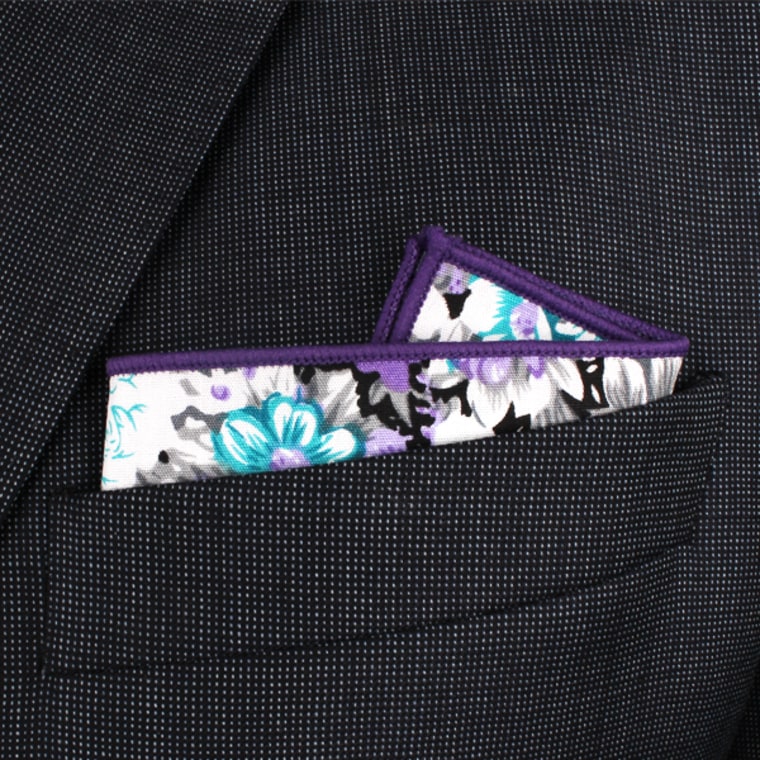 Boysenberry Floral pocket square, Grand Frank $16.00
RELATED: How to tie a bow tie and other tie knots
Now you're suited up for spring!