Kathie Lee and Hoda always look spectacular on air, but you don't need a morning show budget to get their look! Lilliana Vazquez proves that fashionable outfits don't need to cost a bundle.
We asked you: Which stylish item on Kathie Lee and Hoda costs less than $50?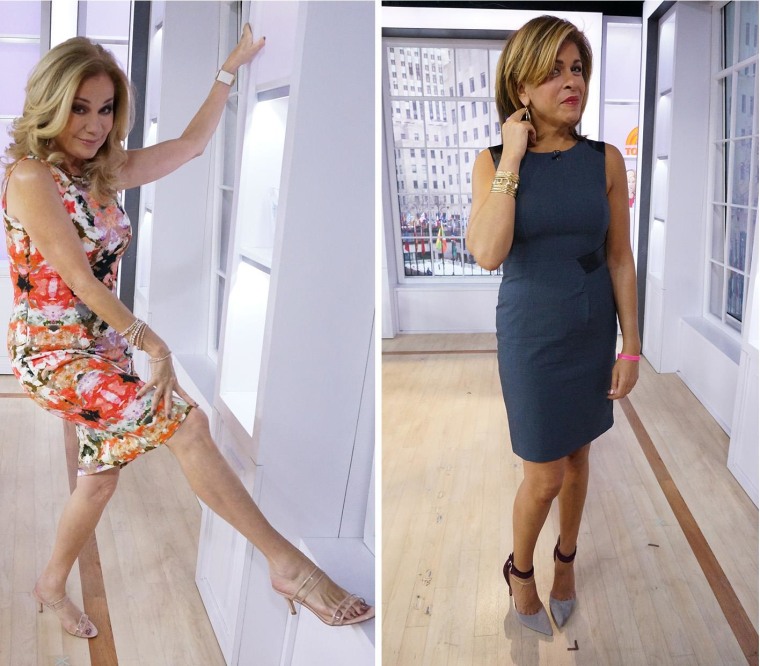 The answer? Their fashion-forward (and budget-friendly) shoes!
On Hoda: Color-block heels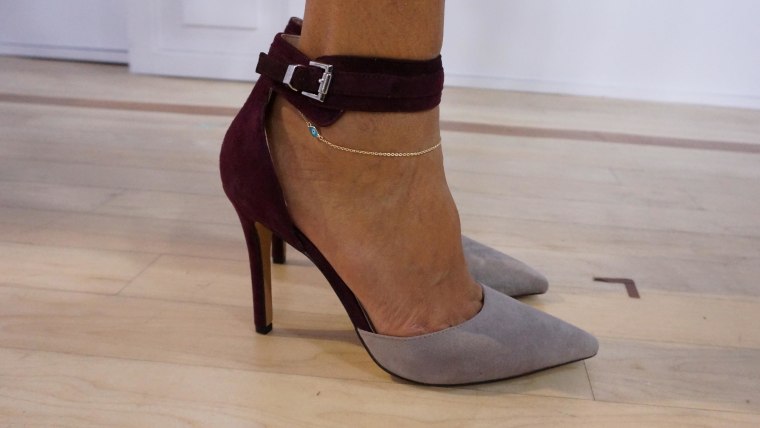 Feeling drab in your everyday outfits? Color-block shoes are a fun way to add a pop of a color — and are easier to match than you may think!
Vince Camuto Color Block Heels $49.99, Burlington Coat Factory
On Kathie Lee: Nude mules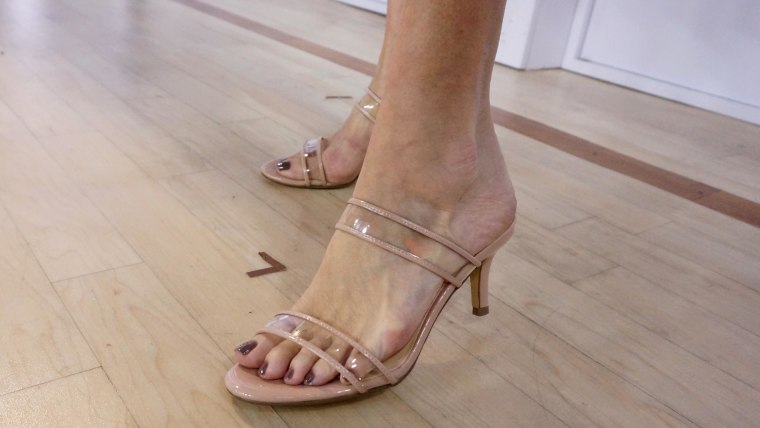 The '90s are most certainly back! With those trends, comes the return of clogs. Forget your grandmother's gardening variety, these hip versions are just as comfortable but have a cool, downtown edge especially when paired with jeans and a T-shirt.
Michael Shannon Mules $29.99, OffBroadwayShoes.com
Want to learn more about shopping smart? Follow these 10 secret rules to shoe shopping on a budget.