Fashion fans are praising Aerie for choosing a curvy teen as the newest face of its #AerieReal campaign, which promises to showcase real bodies without airbrushing or retouching.
Model Barbie Ferreira, 19, is the star of a new video the brand released, where she speaks out about body image.
"Not being retouched in the images is something that is very important to me, people knowing that that's what I look like, without anyone's perception of what my body needs to look like," Ferreira said.
RELATED: #Thighbrow: Women embrace their curves on social media
The clip shows Ferreira strutting by a pool in a hot pink swimsuit by Aerie, American Eagle Outfitters' intimates line.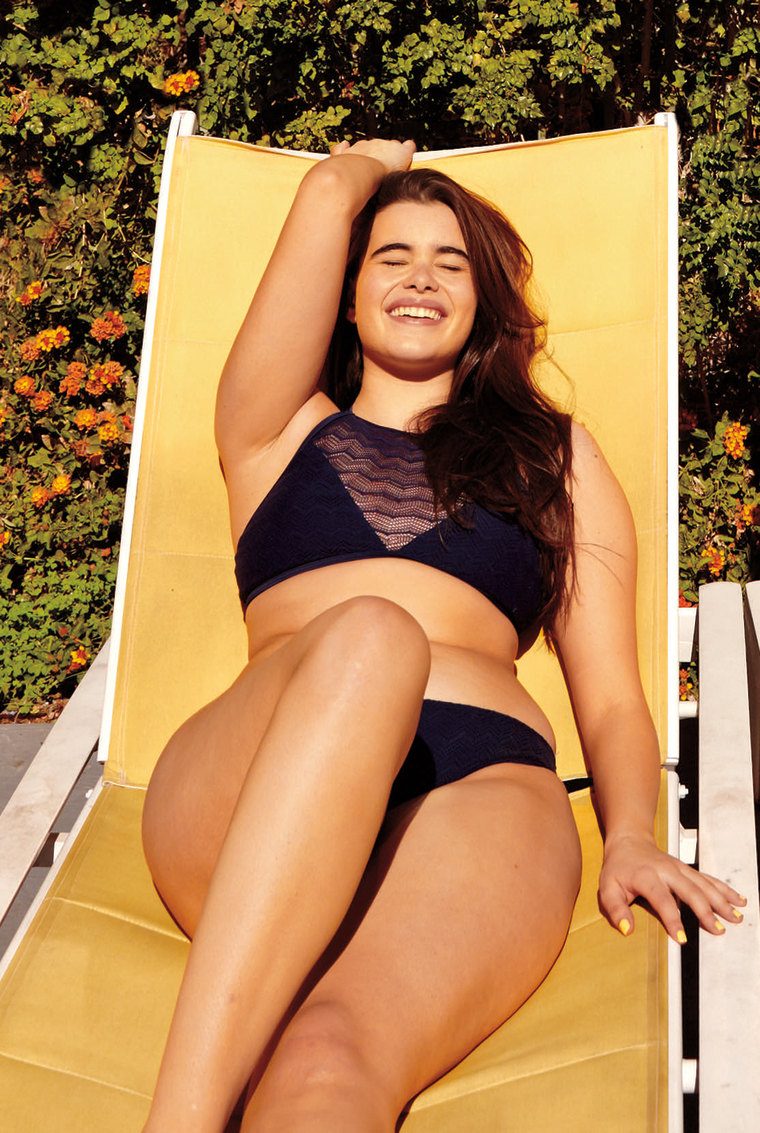 "We cast Barbie because she's got nothing to hide," Jen Foyle, global brand president for Aerie, told TODAY in a statement. "She's strong and beautiful — she embraces her real self, which is the spirit of the Aerie Real message."
RELATED: 'Women's Running' praised for curvy cover model
The company launched the #AerieReal campaign last year to "celebrate each girl's real beauty," whether it's tattoos, curves, scars or something else, Foyle explained to TODAY at the time.
But most of the models it has featured so far have been relatively thin, and maybe that's why women especially love the message behind Ferreira's video:
The model is an activist in her own right, too, often speaking up about issues related to body image on social media, recently writing of her size 12, 5-foot-8 frame, "I am not an unknown body type."