Adriana Lima is best known for showing off her figure in lingerie and sexy outfits for Victoria's Secret — but now that might all change.
The supermodel and mom of two recently announced on Instagram that she won't take her clothes off anymore for "an empty cause."
Lima, 36, explained that the idea struck after talking to a friend who explained that she was "unhappy in her body."
"Then it made me think ... that every day in my life, I wake up thinking, how do I look? Was I going to be accepted in my job?" Lima, who is from Brazil, wrote. "And in that moment I realized that (the) majority of women probably wake up every morning trying to fit in a stereotype that society/social media/fashion etc., imposed."
She added that women can't continue "living in a world with such superficial values."
"It's not fair for us," Lima wrote. "Beyond fair, it's physically and mentally not healthy."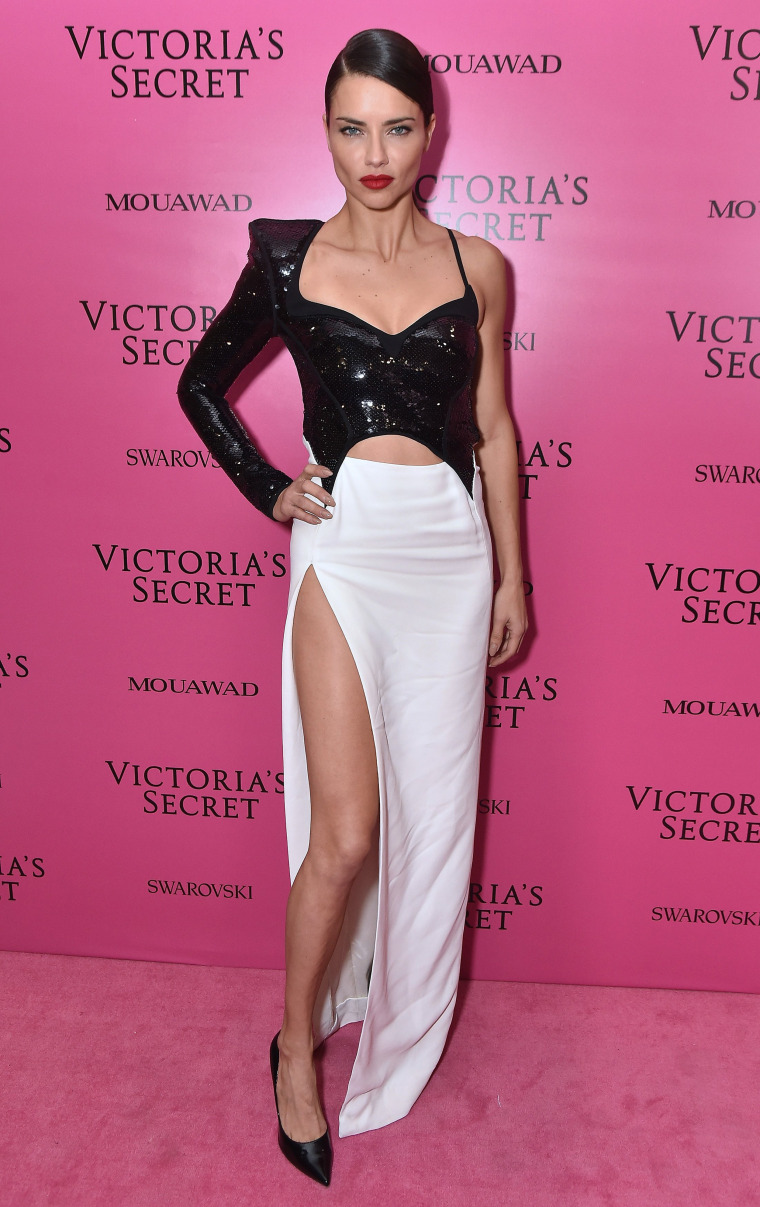 The model also wrote about the "pressure" she faces as a model, adding that she has her own insecurities.
Not taking her clothes off except for worthy causes appears to be Lima's way of taking a stand against the beauty standards women face. But it will be a stark change from her history with Victoria's Secret. Just last month, the lingerie giant hosted its annual fashion show in Shanghai, featuring Lima and other high-profile models, including Alessandra Ambrosio and Candice Swanepoel, strutting the runway in bright-colored lingerie separates and outrageously festive wings.
Lima wrote that it's time for her to "make that change."
"It will start with me," she wrote. "I refuse to embrace that. I am next to you. And I stand by you."