Adele has solidified her place as a music powerhouse with her new hit "Hello," but she's also saying "goodbye" ... to her long locks, that is.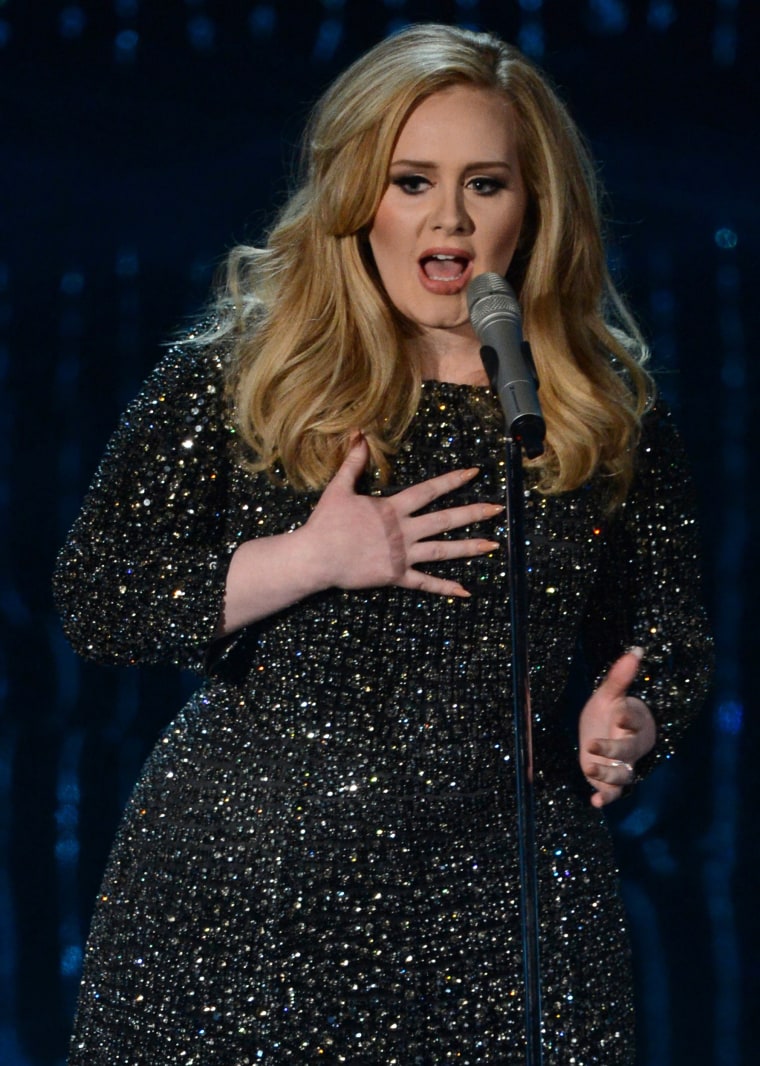 The singer-songwriter hit the stage of the "X Factor" U.K. over the weekend to belt tunes from her new album "25" and show off her brand new 'do.
While Adele is usually the queen of retro glam, with long locks and flawlessly mod makeup, she's decided to take a walk on the wild side by trading in her mane for a cool, piece-y bob.
RELATED: From body positivity to her record-breaking hits, '25' reasons to love Adele
The songstress was already experimenting with a lob (aka, a long bob) when she visited TODAY last month but now she's now taken an even bigger chop.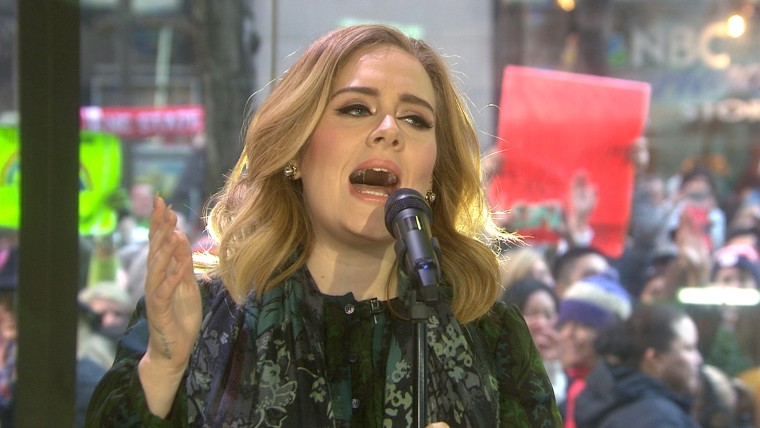 While there's no word on why she went for a new look, perhaps she's been influenced by other stylish celebrities who've recently favored shorter looks. Style mavens like Carrie Underwood and Katie Holmes have also traded in their long locks for more modern, layered cuts.
The British singer, who announced Monday she'll be hitting the road with a new tour in the U.S., is mom to 3-year-old son Angelo on top of juggling a successful career. Could it be that she was inspired by Duchess Kate who, as People magazine reported, shed inches from her tresses to make life a bit easier as a mom of two?
Regardless of the reason, we say Adele's chic new crop is a keeper.
RELATED: Adele talks motherhood, tattoos and more on TODAY show: 'I've never been happier'