Maroon 5 front man and "Voice" coach Adam Levine has had many tattoos for many years, but none measure up to his latest addition.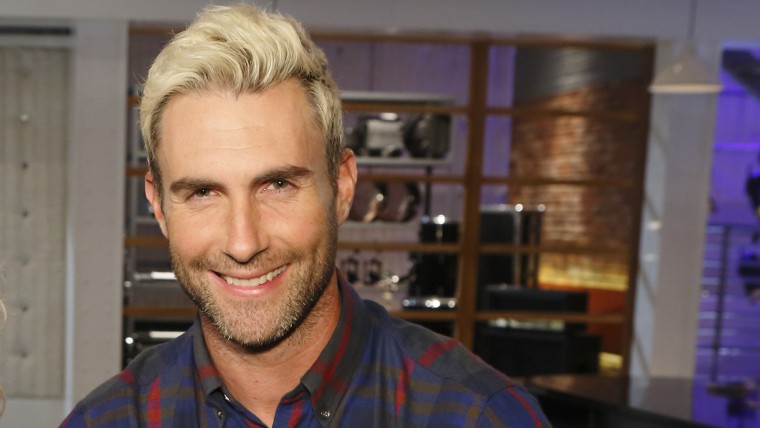 That's because this one spans his entire back!
While the image has been mistaken for a mermaid by many on Instagram, it's actually a siren from Greek mythology. The finned woman-bird hybrid, said to lure sailors to their final fates with song, is seen cradling a skull in her arms as a ship full of other trophies heads her way on the choppy sea.
It's an epic image, and one Levine has been hinting at for months.
This isn't the only recent tattoo he's added to his assortment. Just two months ago, he shared multiple additions to his chest and abdomen.
At least three of those weren't there last summer.
MORE: Adam Levine delivers sweet serenade to wife for first anniversary
But it seems the tattoo enthusiast wasn't too enthusiastic about a one-of-a-kind doll he spotted that captured his tattooed look.
"Its mere existence is very very troubling," he told his followers on Instagram.
As for Levine's new siren, it doesn't just cover his back — it also covers up some of his older ink.
Follow Ree Hines on Twitter.