Abercrombie & Fitch is launching its first gender-neutral clothing collection for kids called the "Everybody Collection" this month.
The line, released through the company's Abercrombie Kids division, will feature 25 styles of tops, bottoms and accessories. The Everybody Collection will be available online and in the approximately 70 stores that sell Abercrombie Kids' apparel beginning this week.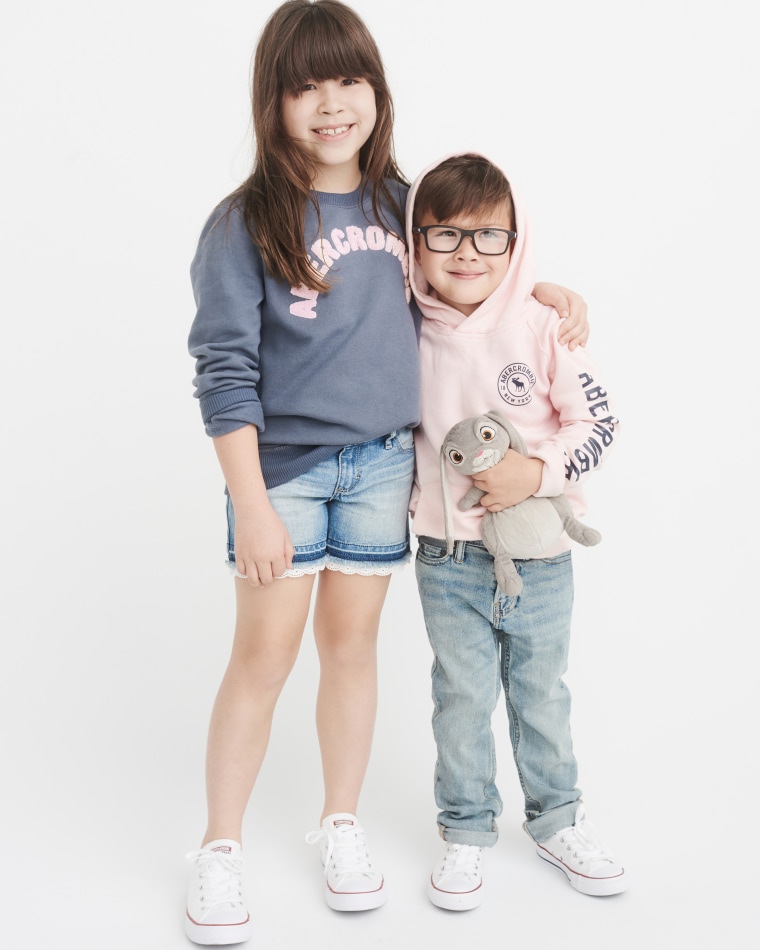 The gender-neutral line for kids ages 5-14 was created after feedback from customers not wanting to be restricted to certain styles and colors when shopping across genders, according to a news release.
Hoodies, long-sleeve T-shirts, camouflage bomber jackets, and crew neck sweatshirts are featured in the new line along with pale pink tones and dip dye effects.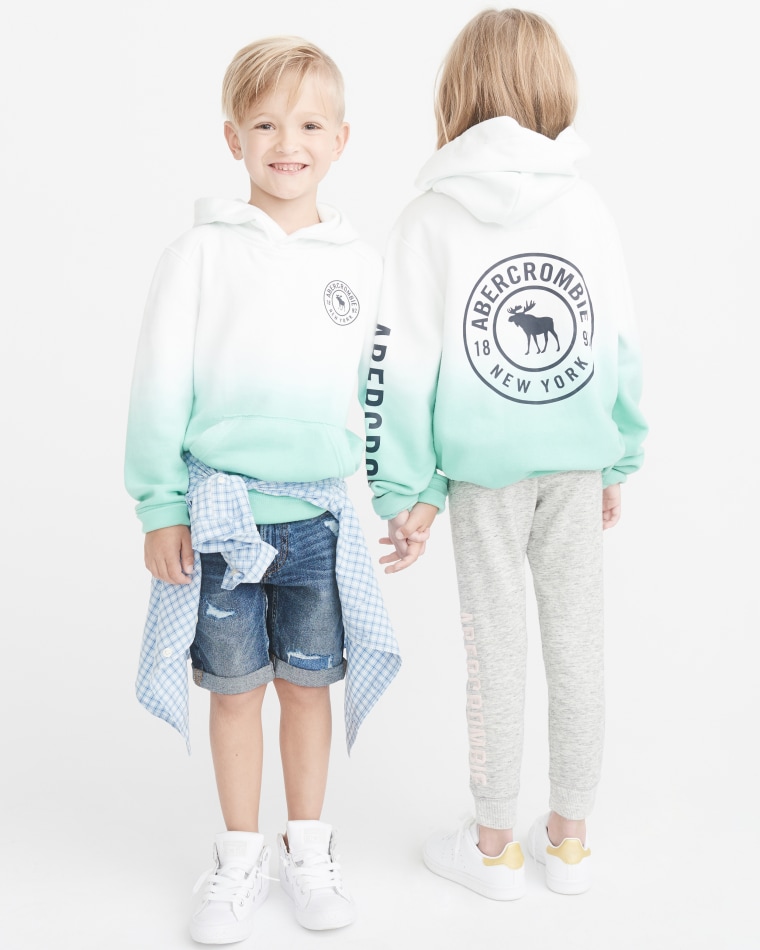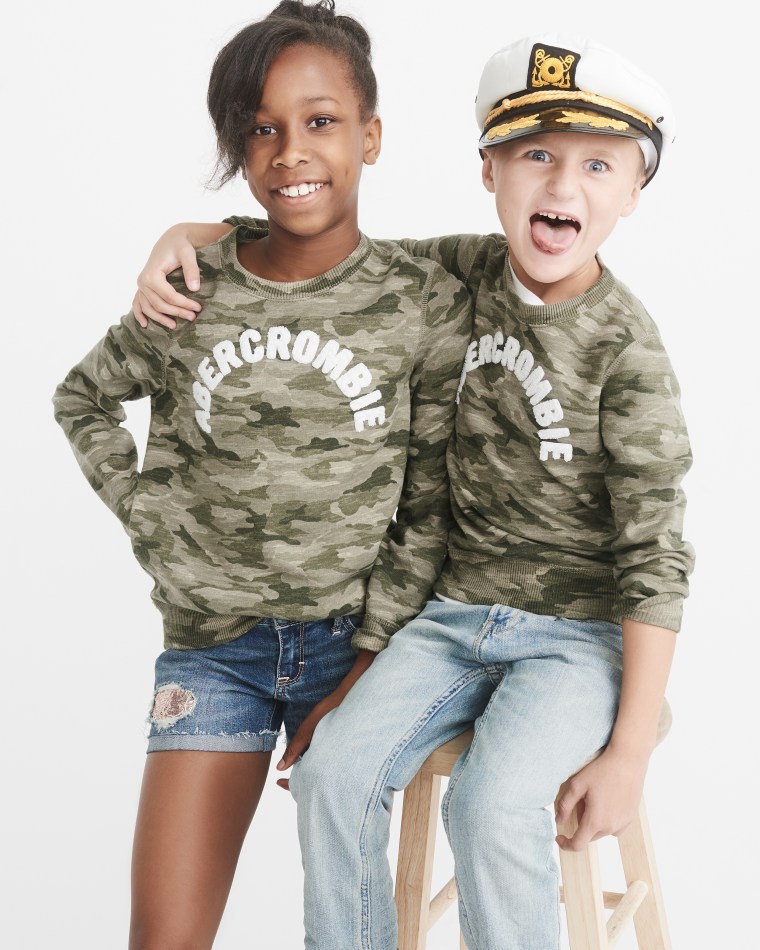 "Parents and their kids don't want to be confined to specific colors and styles, depending on whether shopping for a boy or a girl,'' Stacia Andersen, Brand President of Abercrombie & Fitch, said in the news release. "Our Everybody Collection is one assortment, in one size run, that covers the trends we are seeing in both color and style."
Abercrombie & Fitch is the latest company to take a gender-neutral approach to an aspect of its business. Target made its toy aisles are now gender-neutral in 2015 and added gender-neutral decor to a children's collection a year later.
Follow TODAY.com writer Scott Stump on Twitter.