"[Women wear scrunchies] in the bathroom maybe, when they're washing their faces," Carrie Bradshaw once shouted on "Sex and the City." "No woman … would be caught dead at a hip downtown restaurant wearing a scrunchie!"
The fluffy hairband of yore has taken a beating since it was adopted by the likes of Kelly Kapowski on "Saved by the Bell" during the '90s. But much like other ubiquitous style trends from that era (shoulder pads, overalls, grunge apparel, and so on), the accessory has slowly snuck its way back into fashion.

And now it may have hit its saturation point: You can now buy a designer Missoni scrunchie, styled to look as if was ripped apart by Grumpy Cat, for a cool $95.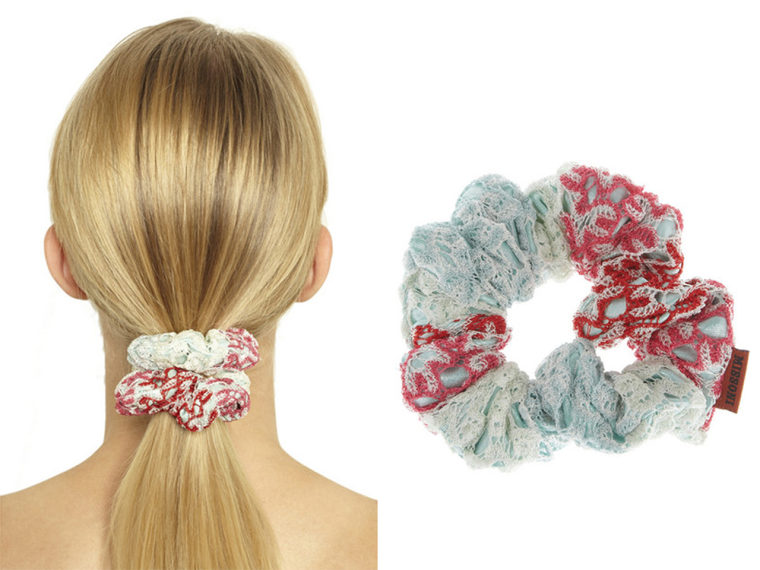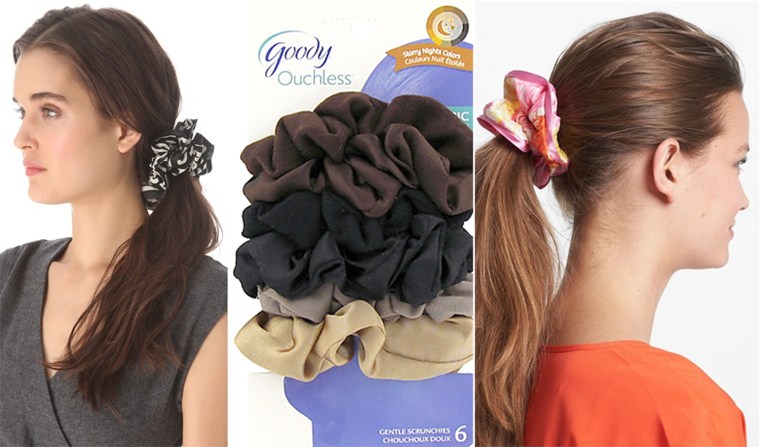 "Crafted from mint satin with a white, pink and red crochet-knit overlay, this super elasticated, wide design won't snag your hair," reads the description on designer fashion e-tailer Net-a-Porter. It's made from 100 percent rayon – and requires a specialist clean.
Even designers Marc Jacobs and Vivienne Westwood are in on the fad, and you can pick up the oversize fabric hairband at mainstream stores such as Topshop, Nordstrom and even your local drugstore (thanks, Goody). 
A few fashionistas, including "it" model Cara Delevingne and Prince Harry's girlfriend, Cressida Bonas, have been recently spotted in scrunchies. But overall, it still hasn't caught on in the greater fashion and celebrity circles. (They are probably, like me, holding out for the return of the banana clip.)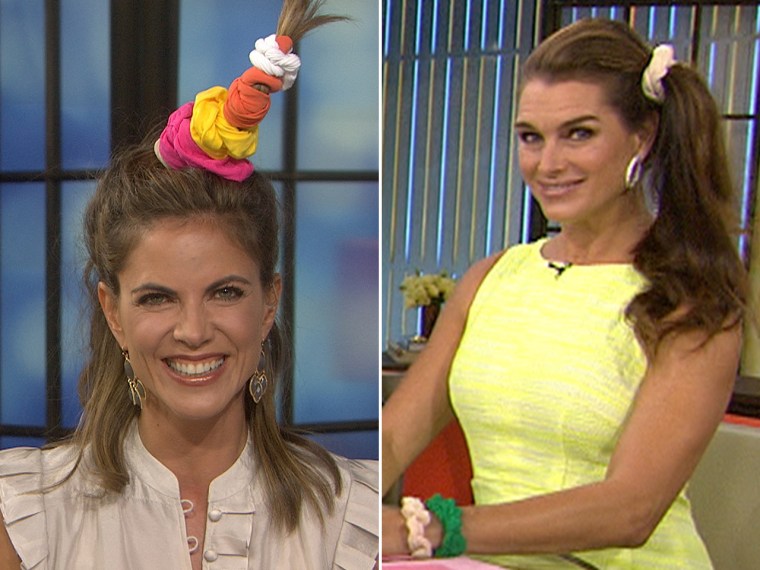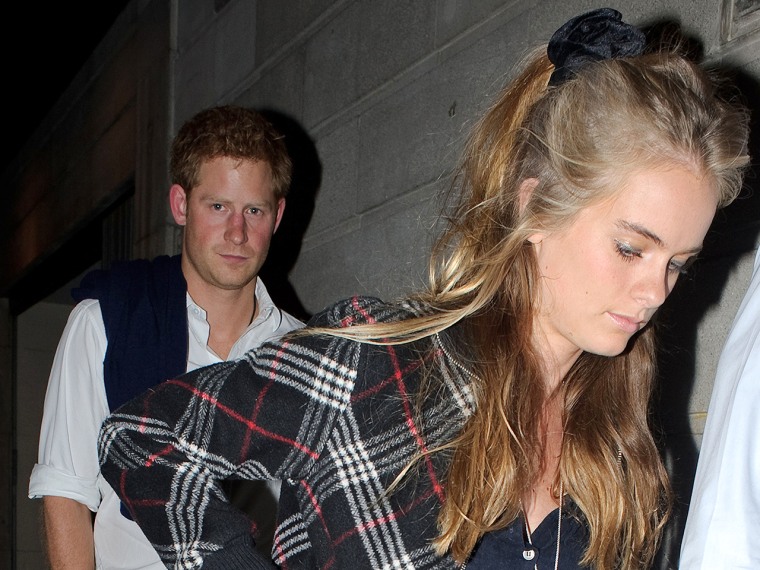 Some are still holding out hope. On TODAY Thursday, Natalie Morales declared, "There's a reason we're bringing back the scrunchie — because we love them."
Al Roker, however, took issue with the designer sticker shock. "That is ridiculous," he said of the Missoni price tag. "That is God's way of telling you that you make too much money."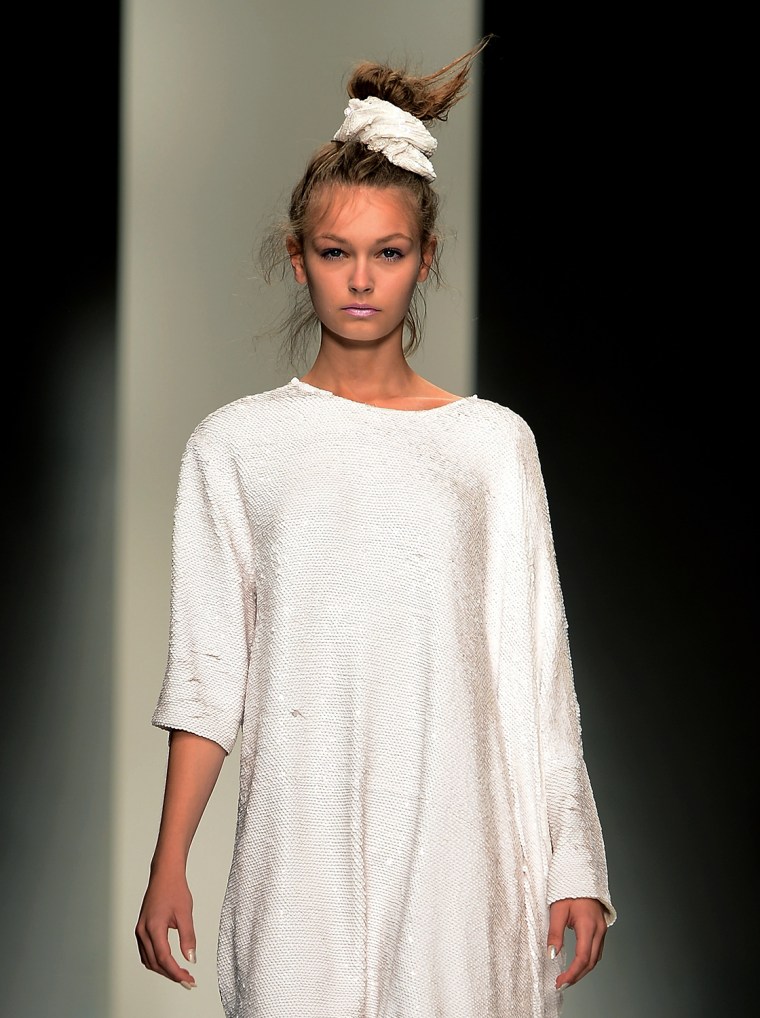 In a TODAY.com poll during the 2012 Summer Olympics, 63 percent of readers said they approved of the scrunchie, while 37 percent said they still hated it.
"It's like Hammer pants," Shawn Johnson, gold medal gymnast, told TODAY.com last summer of the athlete favorite. "It's something that's never been good that won't go away."
On the other hand, in its favor, there's one big vouch: Hillary Clinton.