After '90s-inspired trends like scrunchies, jelly nails and mom jeans made their way back onto the scene over the past few months, it's official: '90s fashion is back! And retailers are hoping the era's trends will become new again to a fresh generation heading back to school later this month.
According to Reuters, retailers are banking on all the vintage '90s styles hitting store shelves to persuade millennials to shop a bit more IRL — instead of quickly filling up their online shopping carts. Because let's be honest, we've all succumbed to a few impulse purchases after being sucked in by a cute mall window display.
Want proof that '90s trends are making a serious comeback? Consider this: In July, experts saw a six-fold increase in the number of kidswear products described as '90s style. Then you have all those chunky kids' sneakers hitting store shelves — Reuters says retailers cited a 76 percent increase in stock this June.
Deemed the "Friends" trend, teens and millenials are taking inspiration from characters of the hit '90s sitcom (now available to them on Netflix and YouTube), experts say. Heck, Urban Outfitters is selling denim shorts overalls and corduroy skirts that would make Jennifer Aniston's character Rachel Green proud.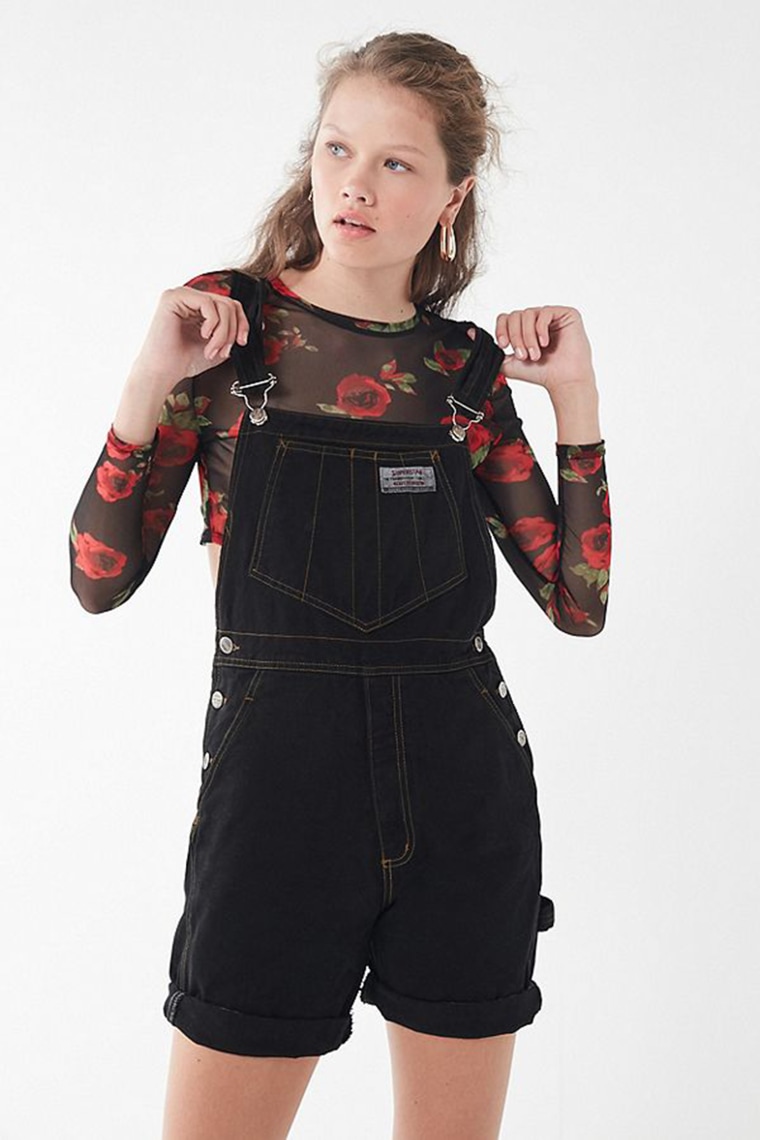 Netflix is also making its mark on the '90s revival with its new rom-com, "To All the Boys I've Loved Before," a film based on Jenny Han's best-selling YA novel. In the film, the lead character, Lara Jean, rocks a number of '90s style trends like combat boots, scrunchies, bomber jackets and chokers.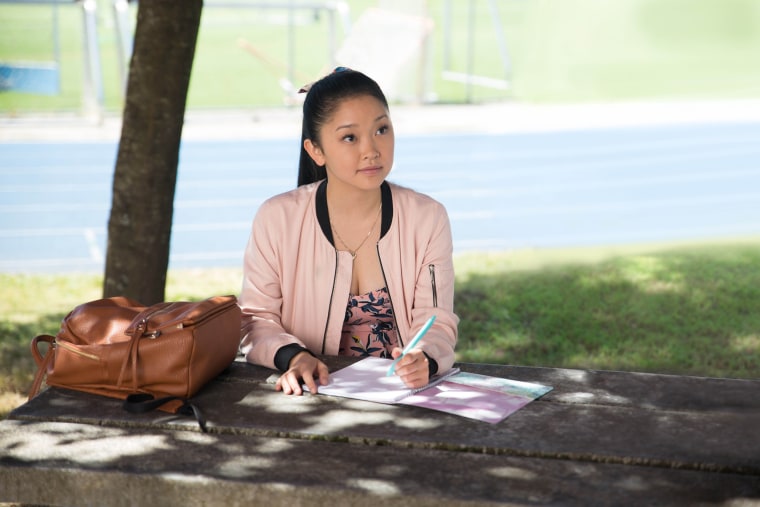 While picking out clothes for the film, costume designer Rafaella Rabinovich told Fashionista her aim was to "to bring it all together in a way that can be on one hand, timeless — relevant 10 years ago and 10 years from now — and at the same time very accurate."
The fashion guru consulted everything from '90s Vogue issues to K-pop fashion to create a unique look that would represent Lara Jean's heritage and hot fashion trends. "I spent a lot of time on Instagram just looking at what girls, who look at the more romantic things, these days — what do they pick up on?" she told Fashionista.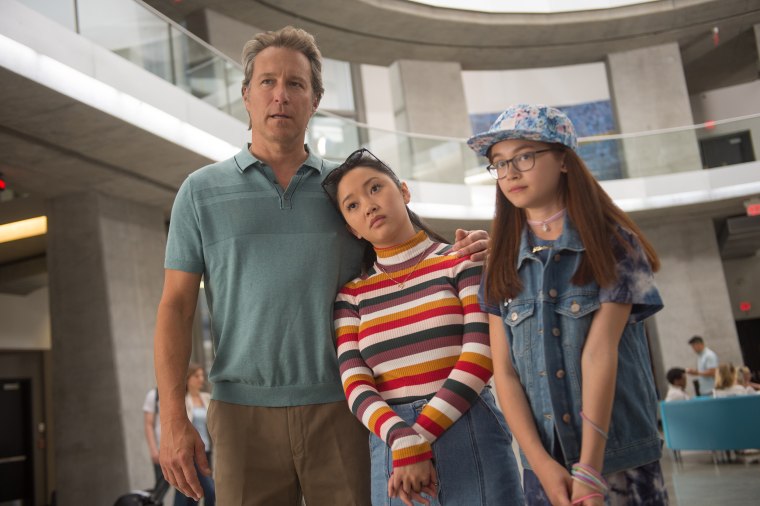 Rabinovich stayed true to Lara Jean's love of vintage mix-and-match pieces, cardigans, knee socks and girly silhouettes. "The entire movie has a palette," she said. "As a creative team we all went for magenta, cayenne and yellow, which really helped us define a mood, in a sense."
A '90s revival is welcome news for lovers of vintage style and retailers alike. After all, back-to-school sales can constitute up to a third of yearly profits for retailers — it's a close second to the busy holiday shopping season — and RetailMeNot Inc. expects shoppers to spend 28 percent more than they did last year — with the average person shelling out $284 just on clothes and shoes, and another $186 on electronics.
So in other words, get ready to see a lot of crop tops, corduroy and chokers!