Are you in need of a stylish piece to dress up your summer wardrobe, a refreshing hot weather treat or the perfect bag to lug your stuff to beach? Search no more! Style expert Jenn Falik stopped by to share the last-minute must-haves you need to have your best summer yet. 
1. Denim pencil skirts 
This fashion essential will take your summer look to new heights. Super flattering when paired with a sky-high wedge, this must-buy item pairs well with your fall apparel too — great for taking you from one season to the next.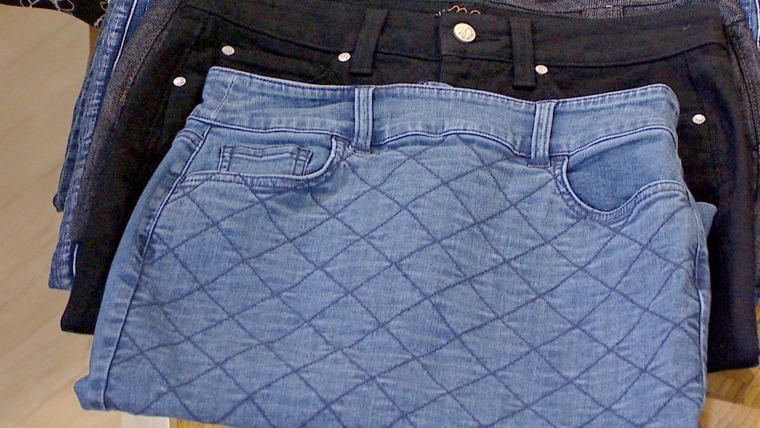 2. Swims loafers
These hot new imports from Norway are absolutely genius — men and women alike are falling in love with these fashion-forward, colorful loafer and sneaker styles. They're great for the boat, beach and even the office!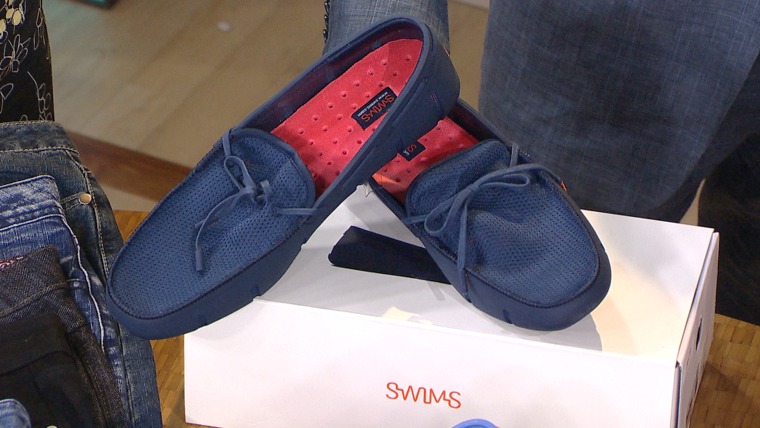 3. Flower crowns

This trend has gone far beyond the summer music festival scene, becoming the go-to glam accessory for — what else? — summer weddings! With options ranging from faux florals by Mia Beauty to real flower crowns that you can order online, you're sure to find the look you love.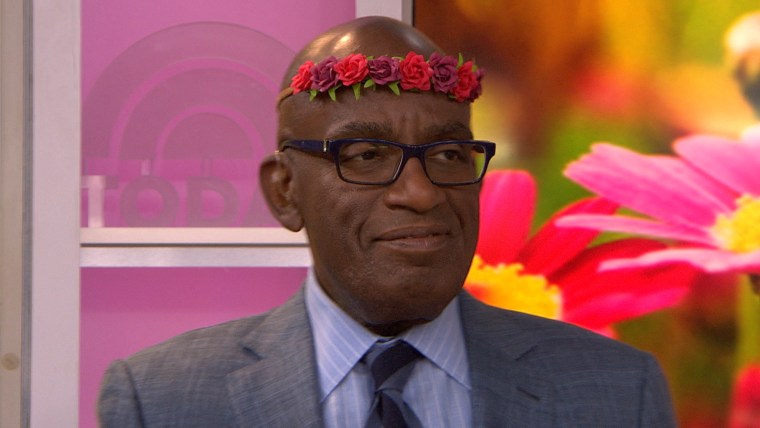 4. Mission cooling caps

Made from a fabric that instantly cools when wet to about 30 degrees below average body temperature, these caps are a must-have summer item for those who are active. All you need to do is soak in water and snap it a few times, and the air will start to cool it down immediately. Available in a variety of colors and styles (like headbands), these cooling fabrics also offer protection from the sun and are reusable and machine washable.
5. Flash tattoos

A number of celebs are sporting these tattoos (most recently, Brooke Burke showed off a shot of herself decked out in these designs at the beach). And since they last about 4 to 6 days, you can choose a number of them to try!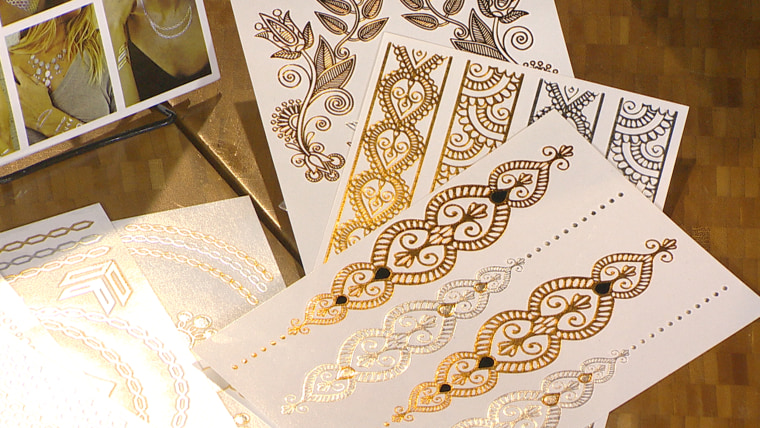 6. Backpacks

Don't be fooled — backpacks are not just for back-to-school! Hershel Supply Co. has made utilitarian backpacks very cool for men (and women!) of all ages. These bags are much more practical (and fashionable) than your usual canvas beach bag, and they're all priced at under $40 a pop. Think of it as a summer Friday take on the briefcase!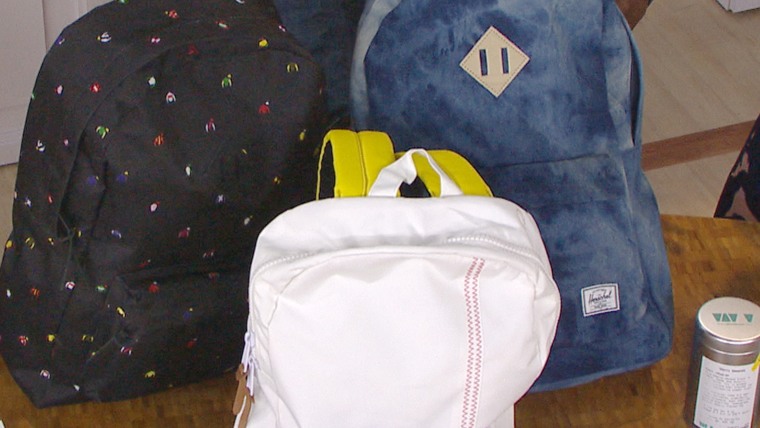 7. Iced tea pops

Regular iced tea? Been there, done that. But with these funky, frozen tea flavors in popsicle form, you're sure to find your new favorite summer refreshment. David's Tea has a bevy of summer-friendly flavors like cotton candy, cherry snow cone and root beer float. Steep them like you would regular hot tea, doubling the dose of tea to make it extra flavorful. Then, pour into ice pop molds, freeze as directed and voila — you've got a delicious frozen treat!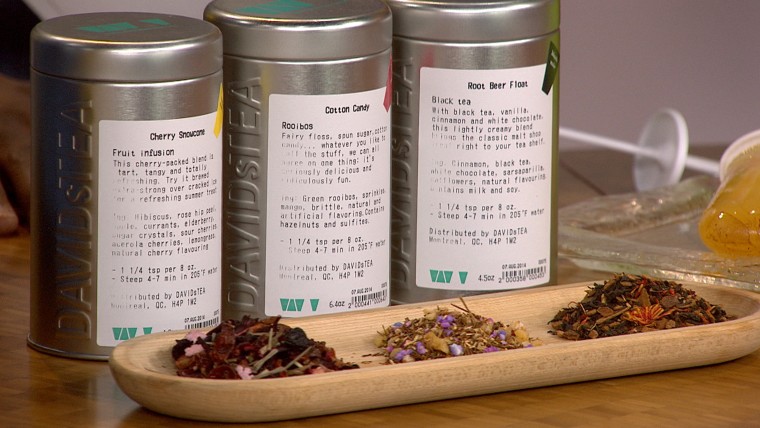 8. Aromatherapy citronella candles 
August means hot sticky days, which in turn means plenty of bugs! Keep yourself bite-free in the most chic way possible with this aromatherapy citronella candle. It's the end-of-summer party essential that will make your outdoor gathering go seamlessly, and, with its beautiful packaging and calming lavender, it also makes a great hostess' gift.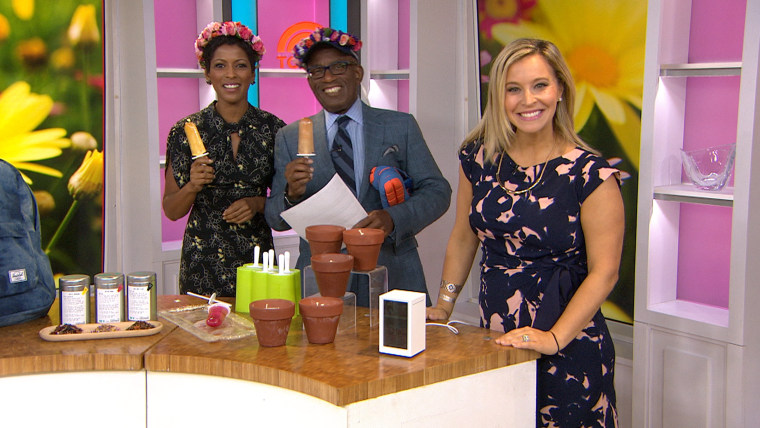 9. LyveHome

Headed on vacation? Before you pack your Go Pro, underwater digital camera, iPads and other mobile devices, invest in the LyveHome to secure your summer memories forever. We've all been caught deleting photos while on a fabulous trip in order to capture some new ones. Delete no more, and stop stressing about losing those precious memories! Your LyveHome device will sync them all into one place, so you can just relax on your much-needed vacation.