Professionals in just about any field are scandalized by amateur disasters, and that definitely applies to top beauty experts.
We surveyed a handful of celebrity makeup artists to find out which common makeup mistakes drive them nuts. The good news? These errors are completely avoidable once you recognize them.
1. Contouring is great ... but only when you can't detect it.
Contouring became a beauty staple years ago. The problem is that many of us are doing it completely wrong.
"Stay away from using heavy cream foundation or concealer and instead opt by using a bronzer in the areas of your face you want to recede. I like to apply the bronzer with a cheek brush that's not too big, and then use a wider brush to make sure it's well blended," says Luis Casco, lead makeup artist for "Project Runway" and author of "50 Easy-to-Create Selfie-Beauty Looks."
2. Avoid bright colors on cracked or dry lips.
"I wish more women would take time nourishing their lips before rocking a matte lip color or stain," celebrity makeup artist Molly R. Stern says.
"Lips need to be prepped and moisturized in order to carry a rich color. Otherwise, the shade will grab onto the lips differently on the dry parts. I suggest sloughing off dry skin using a clean toothbrush in a circular motions and make sure to moisturize day and night. I'm a big fan of Jurlique Love Balm. It's rich, but not greasy, and it works great on its own or under lipstick for added moisture."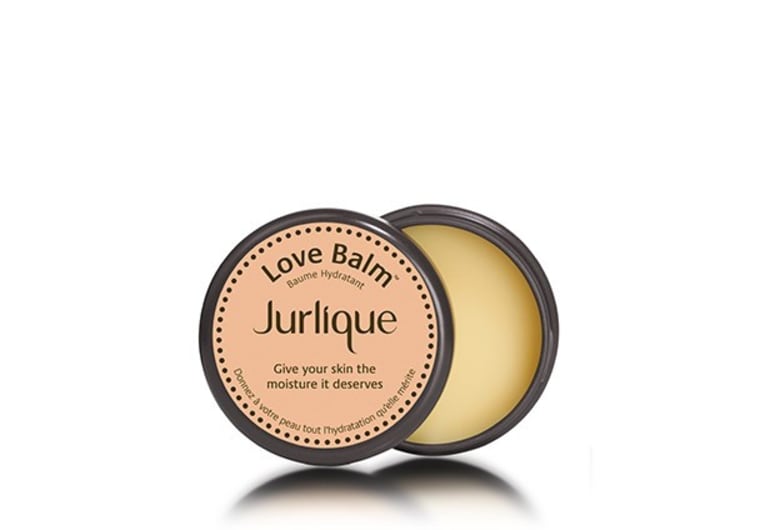 3. It's possible for a smokey eye to go too far.
The smokey eye: It's ever popular and it comes in many forms. But it has to be applied correctly.
"The biggest makeup disaster when creating a smokey eye is the mess! A black eye is not a smokey eye. As the powder falls down, a dark ring is slowly accumulating on the upper cheekbone. We want to banish dark circles, not create them!" says Stacy Ferguson, a makeup artist and beauty blogger for Glamaloft.com. "The most common solution is to do the eye makeup before the face makeup and have makeup remover handy to clean up under the eye before finishing the face."
4. Your concealer is wrong, wrong, wrong.
"Under-eye concealer is the most incorrectly used cosmetic product in a woman's bag of tricks," says Marian Rothschild, a personal image consultant and author of "Look Good Now and Always."
"Many women use the wrong shade and most women apply it incorrectly. They usually buy a color that's too light and apply it directly under the eye, thinking that they are covering up dark circles, when in fact they are just changing the color of the circle from too dark to too light which can look like you got a sunburn while wearing sunglasses."
"The color should be only one shade lighter than your foundation," says Rothschild. The proper technique for application, she explains, is to start by dotting the concealer in the inner corner of your eye, then work downward, continuing to dot product along the trough line. Then gently, using the tip of your ring finger, blend the product into your skin above and below the trough line. The result will be a more even skin tone below the eye, which can actually take off years from your appearance!
5. Are you forgetting to prep your skin?
Makeup artist Tina Turnbow says that the biggest mistake she sees clients make is not prepping their skin. She recommends using a primer before applying makeup.
"It not only firms the skin but it opens the pores so your skin absorbs more hydrating treatments to plump natural collagen. I even use it on my neck for a more youthful and toned jawline," says Turnbow.
6. You can never blend too much.
"The number one faux pas I see is blending — or lack thereof! Whether its eye shadow, blush, foundation and, yes, even eyeliner, blending is a skill that many neglect or struggle to perfect," says makeup artist and founder of Gabriel Cosmetics, Gabriel DeSantino.
"Always use a clean brush to blend eye shadow. It is so important to blend the colors to soften harsh lines," says DeSantino. "To blend bronzers and blush, I swirl the kabuki brush over skin to gently buff in all color and diffuse lines." Remember to blend over the jawline and feather down the neck to ensure your neck and face match, DeSantino says, adding that there is nothing worse than an obvious foundation line.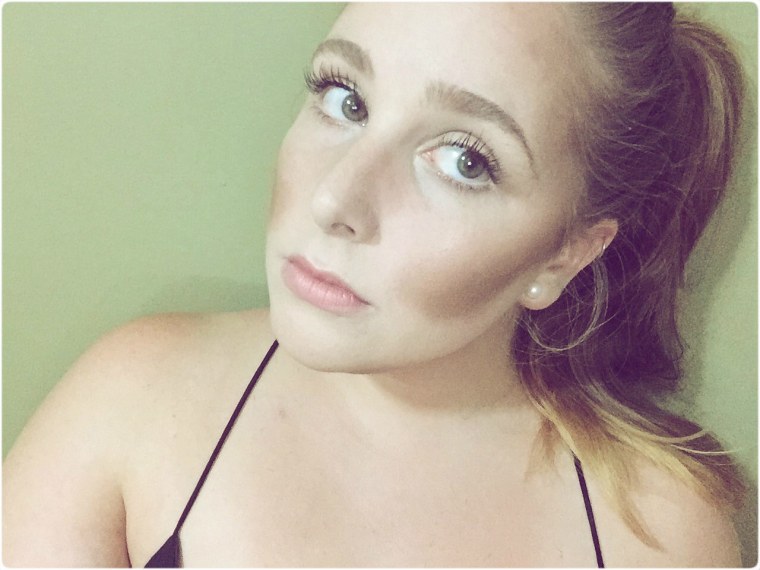 7. Don't be fooled by Instagram brows.
"A very annoying makeup mistake I am seeing a lot is the overdrawn black eyebrows. I like to call them 'Instagram Sharpie eyebrows!'" says Jermelle Pitts, founder and owner of 1969 Beauty.
"There are several ways to avoid Instagram eyebrows. One of the simplest ways is to apply brow mascara. This keeps the product off your skin and on your hairs only, which is what makes your brows more natural-looking and just overall believable. Another tip for great eyebrows is to let your eyebrows grow out, shape and trim them, then fill them in with a natural brow color," says Pitts.
8. The wrong shade of formula or foundation can ruin your look.
Foundation that is too light will age you, says Armani makeup artist Tim Quinn. To fix, make sure to match your tone on your face, says Quinn.
"Use fingers to apply starting in center of face and blend outwards. Use a fluid highlighter to add warmth to balance tone as the seasons change," Quinn says.
9. Stop overdoing your eye liner.
"As a makeup artist, it's always hard to see people who wear harsh bottom eye liner in the waterline. I would recommend buying an eyeliner that comes with a smudge stick on the other end. After applying a line right under your bottom lash bed, the smudge stick will help smoke out the liner," says Amanda Cassese, makeup artist and owner of A beauty by Amanda. "This will give a softer and more subtle look without spending a lot of time on your makeup in the morning."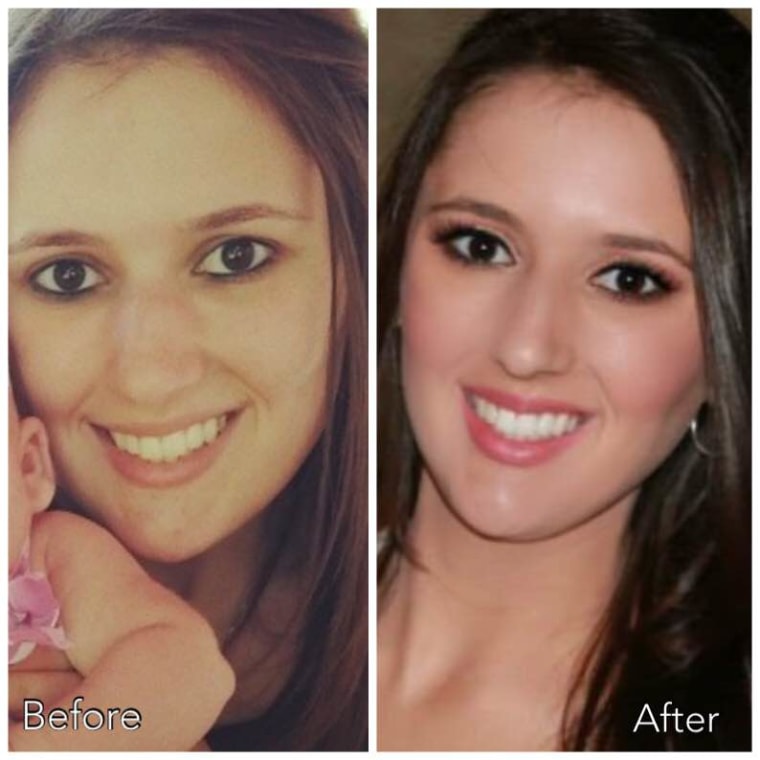 This article was originally published on April 11, 2016 on TODAY.com.