Famous for their golden tans and barely-there bikinis, Brazilian women are known for radiating beauty. Most of all, these women know that "sexy" is really an attitude. With the Rio Olympics kicking off on Friday evening, I'm here to share ways to steal their confident glow.
1. The secret's in the sand
Beach-loving Brazilians take advantage of more than just the sun and surf; they also take advantage of the sand right under their feet. By scooping up small handfuls, they use this natural resource to exfoliate skin and stimulate circulation. Rumor has it, this beauty trick can also decrease appearance of cellulite — and it's completely free!
2. The smooth skin wonder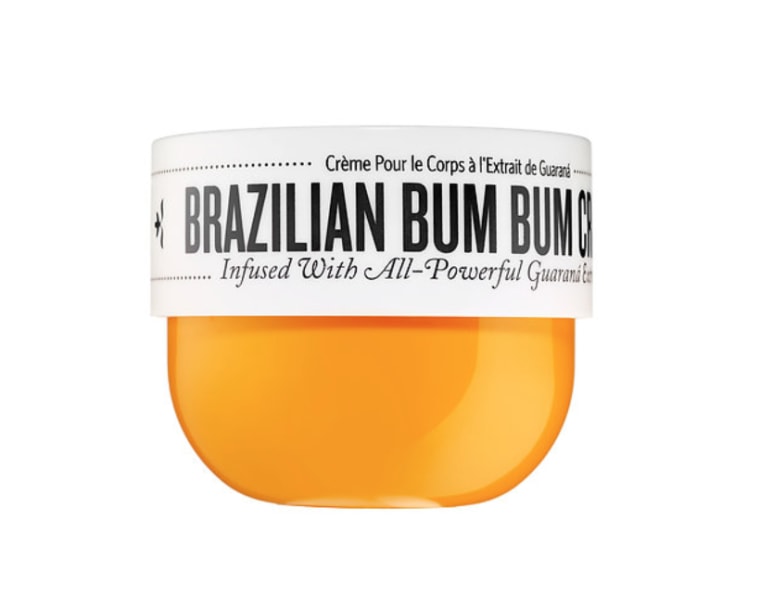 No sand in sight? No worries! Sol de Janeiro's Brazilian Bum Bum cream is said to tighten and firm the bottom and upper thigh areas. The inclusion of caffeine in the formula can help stimulate circulation and decrease water retention, leading to a smoother appearance. ($45, sephora.com)
Brazilian women are also known for their intense waxing techniques, but if that's not up your alley, there is an alternative to lighten the hair on your arms, face or anywhere else on your body. Sol de Janeiro's Golden Body Veil is a cream bleach that's easy to apply compared to traditional, powder-based bleaches. The product also softens hair in addition to lightening, so it's even less noticeable. ($20 and up, sephora.com)
RELATED: How to maintain and style your hair after a keratin treatment
3. The at-home keratin treatment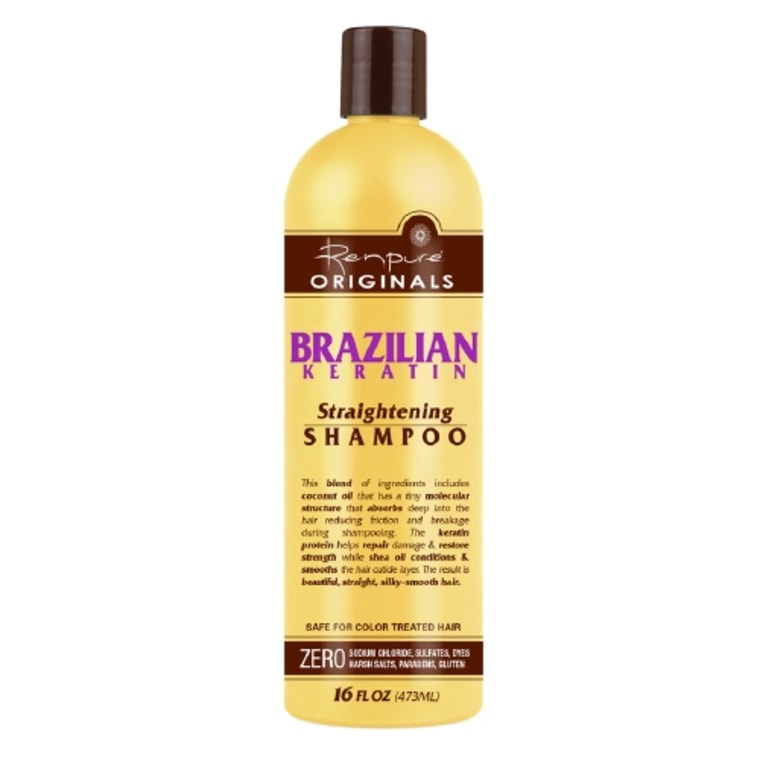 If you're looking for a safe alternative to those infamous Brazilian hair-straightening treatments (which can release formaldehyde when blown dry), here are two drugstore alternatives to use in the shower: OGX's Ever Straight Brazilian Keratin Therapy Shampoo & Conditioner ($7.99, ulta.com) and Renpure Originals Brazilian Keratin Straightening Shampoo & Conditioner ($4.99, target.com).
4. The crazy candle treatment (yes, it involves burning hair)
Do not try this at-home! Velaterapia is a technique where a hair professional holds a lit candle to your split ends, literally burning them off (eek!) while leaving your hair the same length. Fans of the treatment also claim that cauterizing strands help them retain moisture, leaving hair healthier (though the jury's still out on that one!).
If you're looking for a length-preserving option that doesn't involve fire, embroidery therapy is where a stylist meticulously trims off just the teeny, tiny split ends. It's reportedly popular with Brazilian models, but it may take a very long time.
RELATED: I tried burning off my split ends — and I'd do it again
5. The Brazilian best-sellers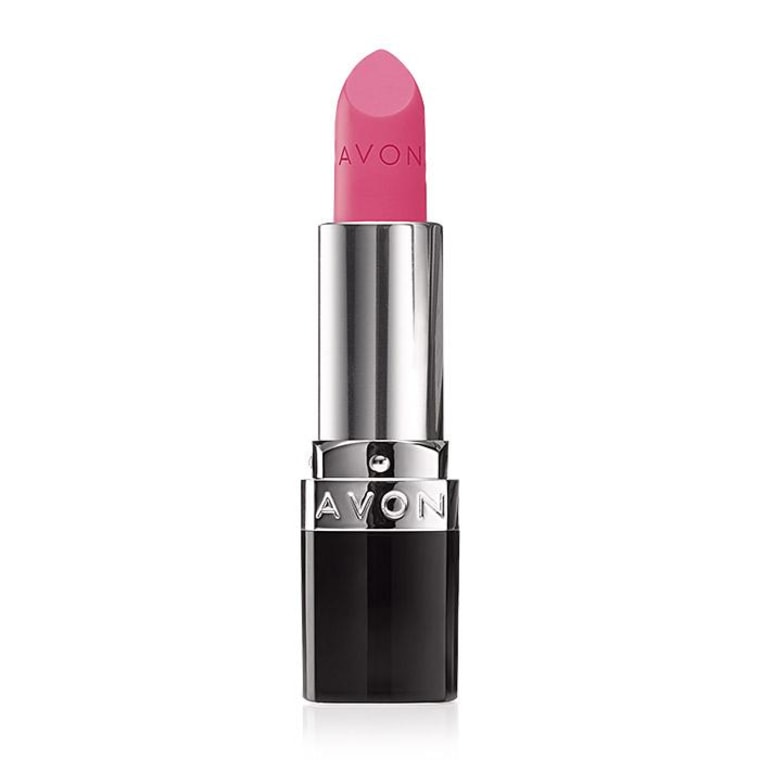 Did you know that the American brand Avon is wildly popular in Brazil? Believe it or not, the number of Avon reps in the country is larger than the Brazilian army (with an estimated 400,000 beauty reps and 320,000 active soldiers)! While Avon's product line is diverse, I did a little digging and found that top sellers in Brazil include True Color Perfectly Matte Lipstick ($5.99, avon.com), Anew Skinvincible Day Lotion Broad Spectrum SPF 50 ($19.99, avon.com) and Luck for Her Perfume ($30, avon.com).
6. The beloved fragrance brand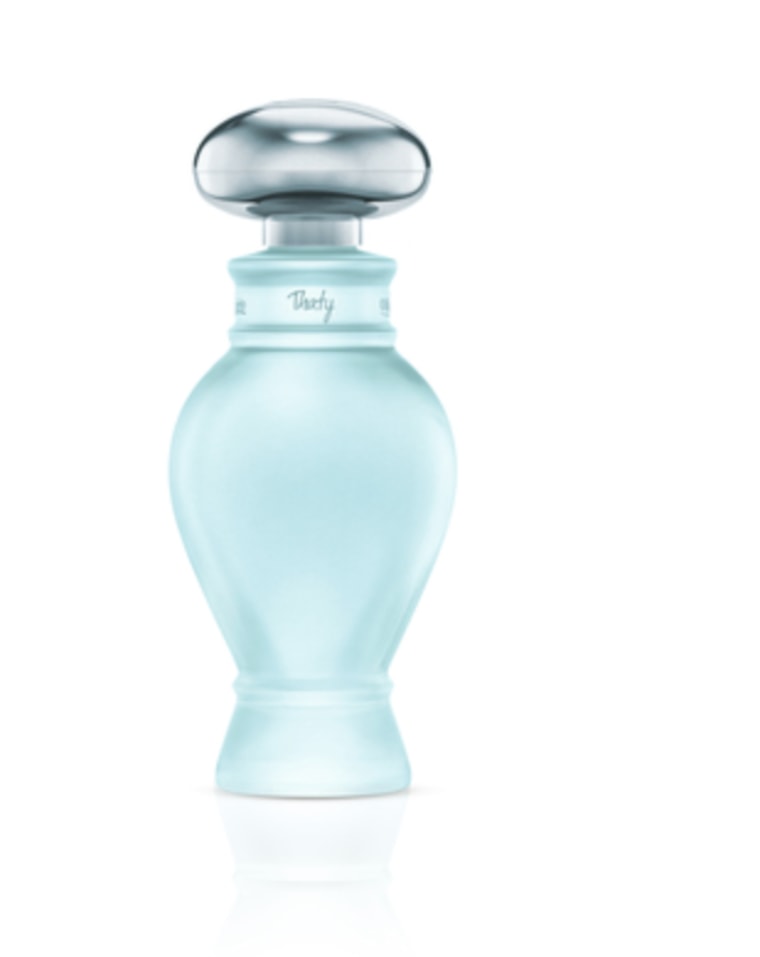 Founded in the '70s by a pharmacist who wanted to make self-care more enjoyable, the brand O Boticário has become a staple on the Brazilian beauty market. The household name is best known for its bath and body products as well as its perfumes for men, women, teens and even kids. In fact, for many Brazilians, the scents are synonymous with their coming of age years. ($9.90 and up, boticario.com).
7. The supercharged ingredient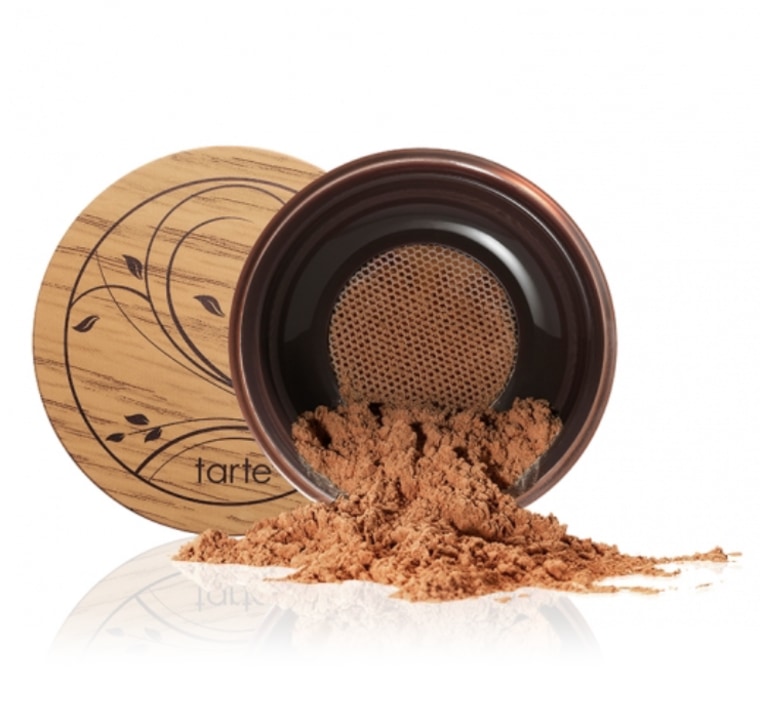 South America is a go-to for effective beauty ingredients, thanks to a lush eco-system chock full of natural oils, fruits and plant extracts. The US cosmetic company Tarte, for example, sources nutrient-rich clay from the banks of the Amazon river and includes it in a number of their makeup products. And the clay is sustainably harvested! ($18 and up, tartecosmetics.com)
8. The under-the-radar beauty giant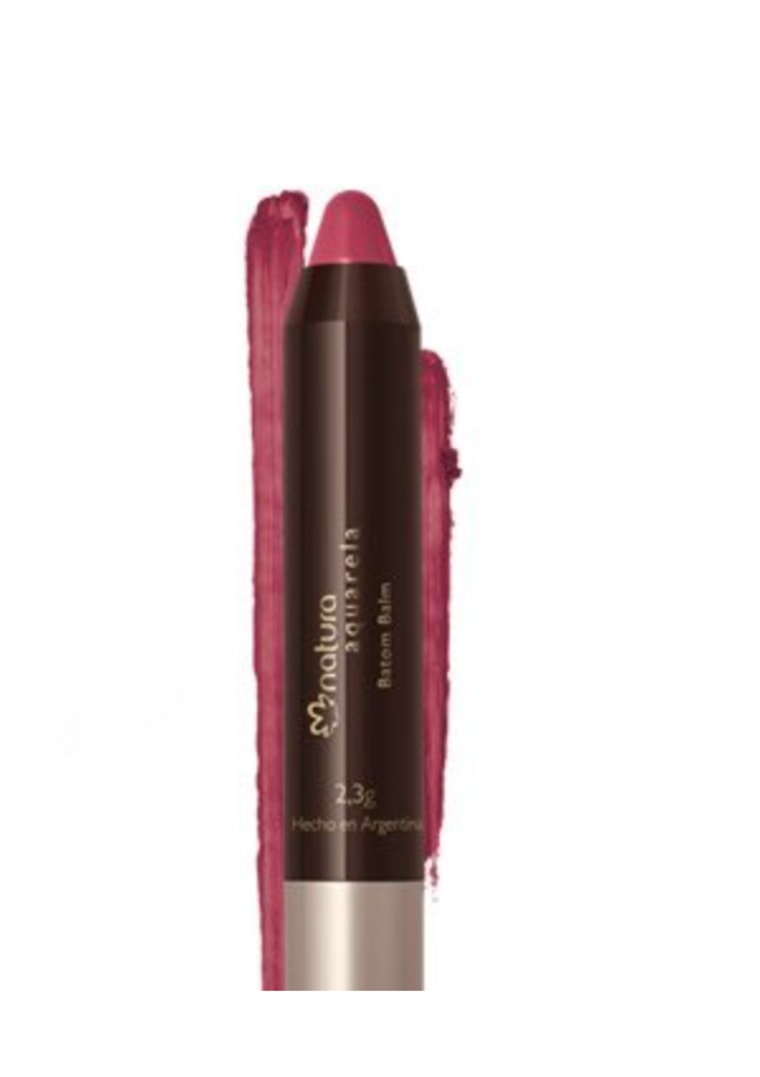 It's one of the most powerful and profitable makeup brands in the world ... and there's a good chance you've never heard of it! Natura Beauty is found in an estimated 60 percent of Brazilian homes and loved for its color cosmetics, skincare and toiletries. You can give the brand a try yourself via Amazon.com, which offers up a large assortment of Natura products in addition to other unique international beauty imports. ($4.99 and up, amazon.com)
9. The bold and luxe nails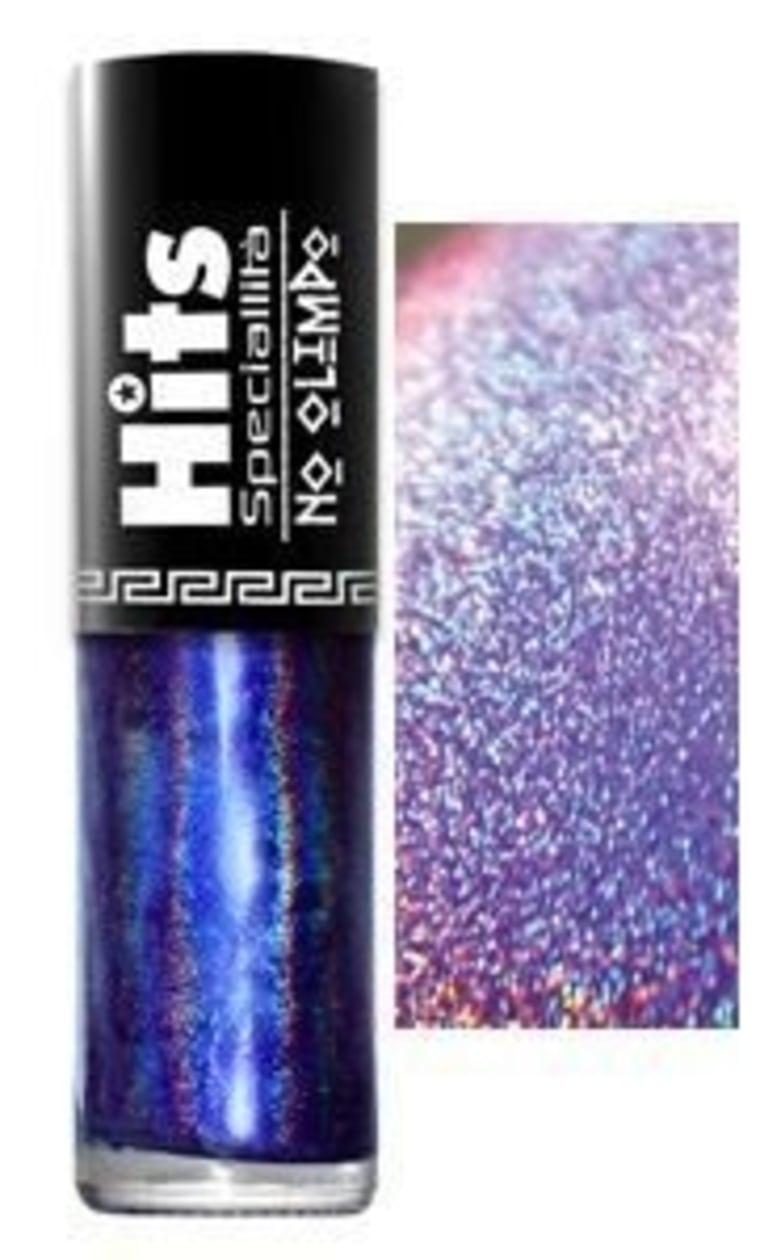 When it comes to nail polish, the brand Hits is a huge, well, hit south of the equator. Specializing in shimmering, dimensional shades, select colors of the brand are also available in the USA by shopping online. ($6, drknails.com)
There's also good news for those of us who aren't precise when it comes to applying polish. In Brazilian nail salons, technicians nearly cover the entire finger while applying color. They simply clear away the excess from skin afterward using polish remover; the idea is to get right to the nail's edge, making it look larger and helping the manicure last longer. Pro tip: If anyone ever comments on your messy technique, just tell them you're doing it the Brazilian way!
TODAY's resident style editor and author of "The Power of Style," Bobbie Thomas shares the buzz about beauty, fashion, and more on TODAY and at Bobbie.com. Follow her on Twitter, Facebook and Instagram.