Whether it's a friend, family, coworker or neighbor, many of us know someone who's been affected by breast cancer.
This October, you can shop for all your style needs, while giving back and supporting Breast Cancer Awareness Month.
1. Feel-good gifts
Give-a-Care designs smart, cheeky products for young women undergoing cancer treatment, including special stomach-soothing candies, tissues with inspiring messages for tough times and other helpful items that will also put a smile on her face.
Even more, 100 percent of proceeds from sales go to Rethink Breast Cancer.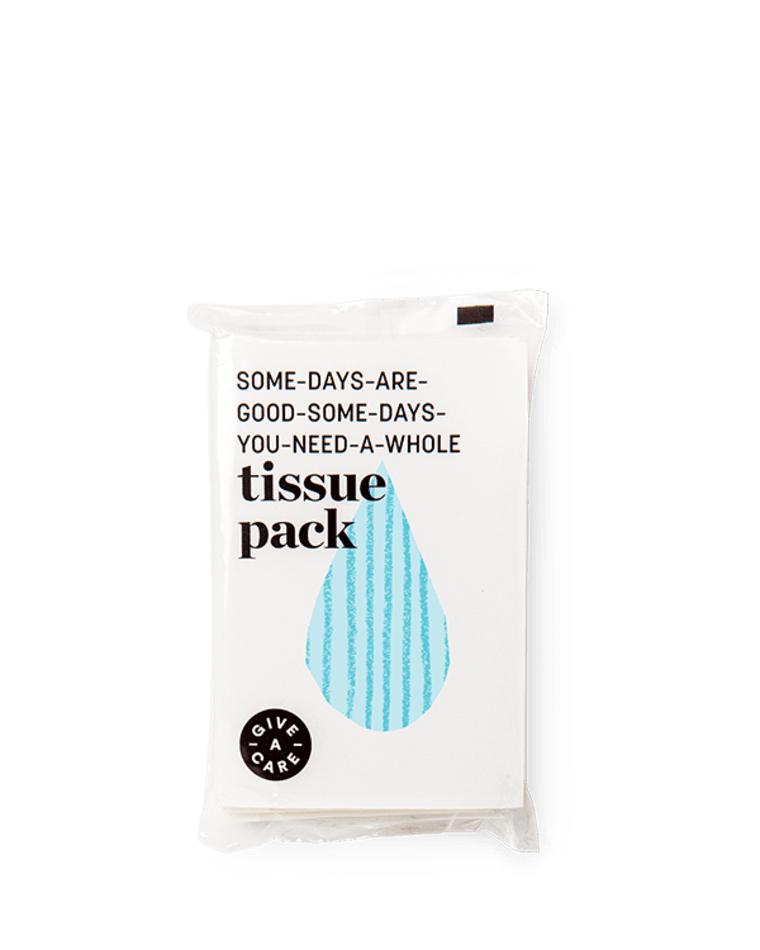 Weight Watchers is a supporter of breast cancer awareness (and women's health in general!), which is why this October they're selling a pretty pink journal where you can chronicle a story, or just give to someone in need of a little "textual healing." All proceeds go to the American Cancer Society.
RELATED: The best lip kits to buy this fall: Benefit, Lipstick Queen and more
Love Louboutins? Saks Fifth Avenue has a special tee designed by Christian Louboutin himself for just $35, so you can get that red-heeled happy feeling at a good price AND support the cause Stand Up to Cancer at the same time.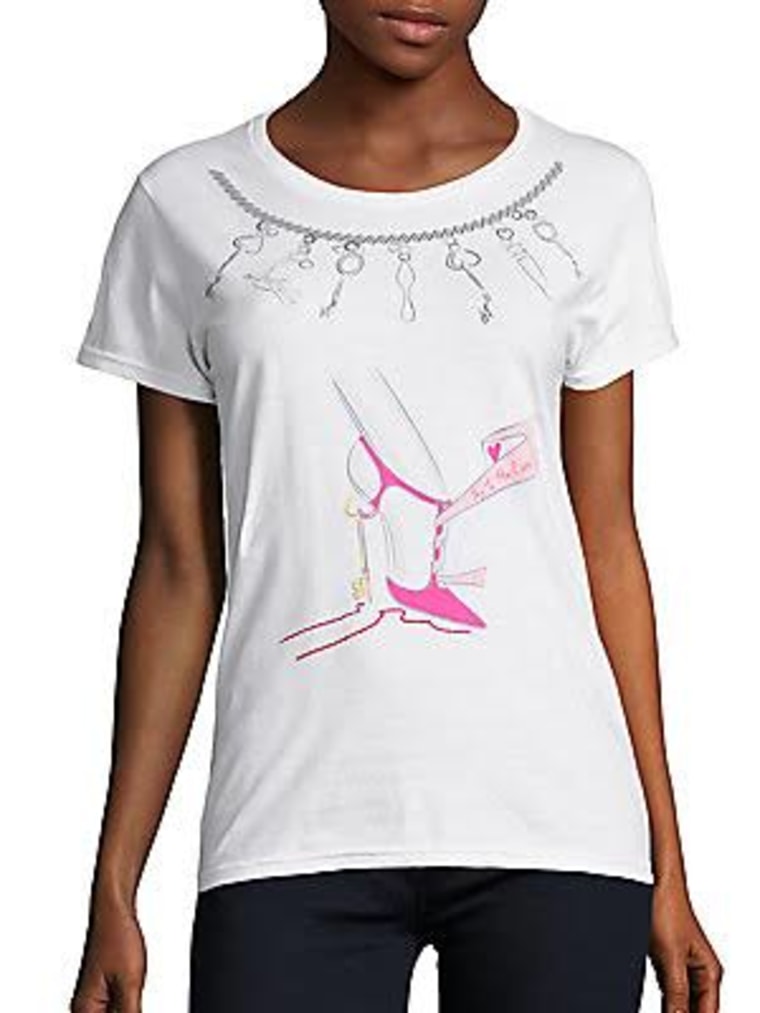 2. Precious pieces
Jewelry is the perfect way to show support for Breast Cancer Awareness (just ask Hoda!). The visibility serves as a reminder to you and those around you to stay strong and think positively, and it's even better when 100 percent of the purchase price goes to helping worthwhile BCA organizations.
RELATED: TODAY kicks off month of surprises for breast cancer awareness
Stella & Dot offers up sweet, subtle styles that are wearable every day, while Keep Collective creates bracelets with symbolic, coordinating charms you can use to customize your look. Both benefit the Bright Pink movement.
3. Beauty with benefits
We all regularly re-stock our beauty bags with things like eye shadow, lipstick, lotion and perfume. This month, why not let your purchase do a little more?
Opt for one of the following instead of your usual. All proceeds will help fund breast cancer awareness and treatment: eos' Berry Blossom Body Lotion ($3.99 & up) benefits Memorial Sloan Kettering, while Estee Lauder's Pink Perfection Compact ($35) and Ellis Brooklyn's Rrose Perfume & Rrose Body Milk ($55 & up) both donate to the Breast Cancer Research Foundation.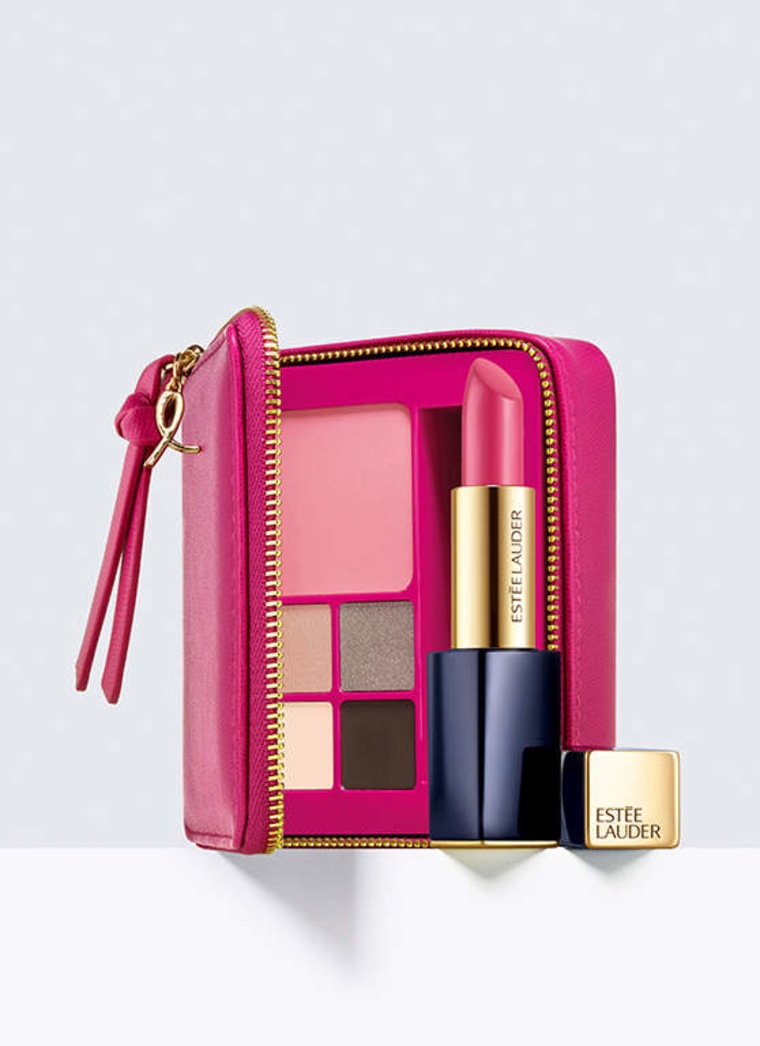 Our resident Style Editor and author of The Power of Style, Bobbie Thomas shares the buzz about beauty, fashion, and more on TODAY and at Bobbie.com. Follow her on Twitter, Facebook & Instagram.