If you thought last year's gray hair trend was "out there," think again.
We're looking back at even wilder, more double-take-worthy hair colors ... as prompted by the one and only Christina Aguilera on Monday night's episode of "The Voice."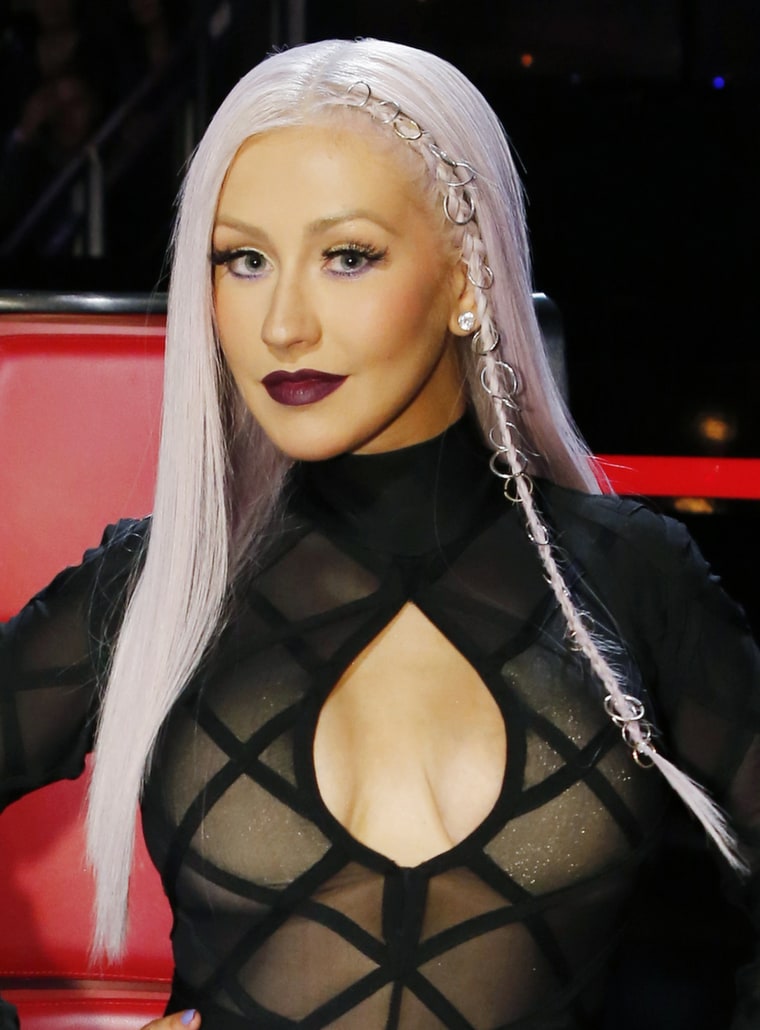 The songstress dyed her hair lavender, and to keep things from getting too feminine, she added a few hair piercings in the form of metal rings that cinched a face-framing braid.
But Xtina's not the only one to have ever opted for a totally daring, unprecedented hair color — and she's also not the only one to look really, really good with it, either. We've rounded up a few of our favorite non-traditional hair colors.
Pink: Helen Mirren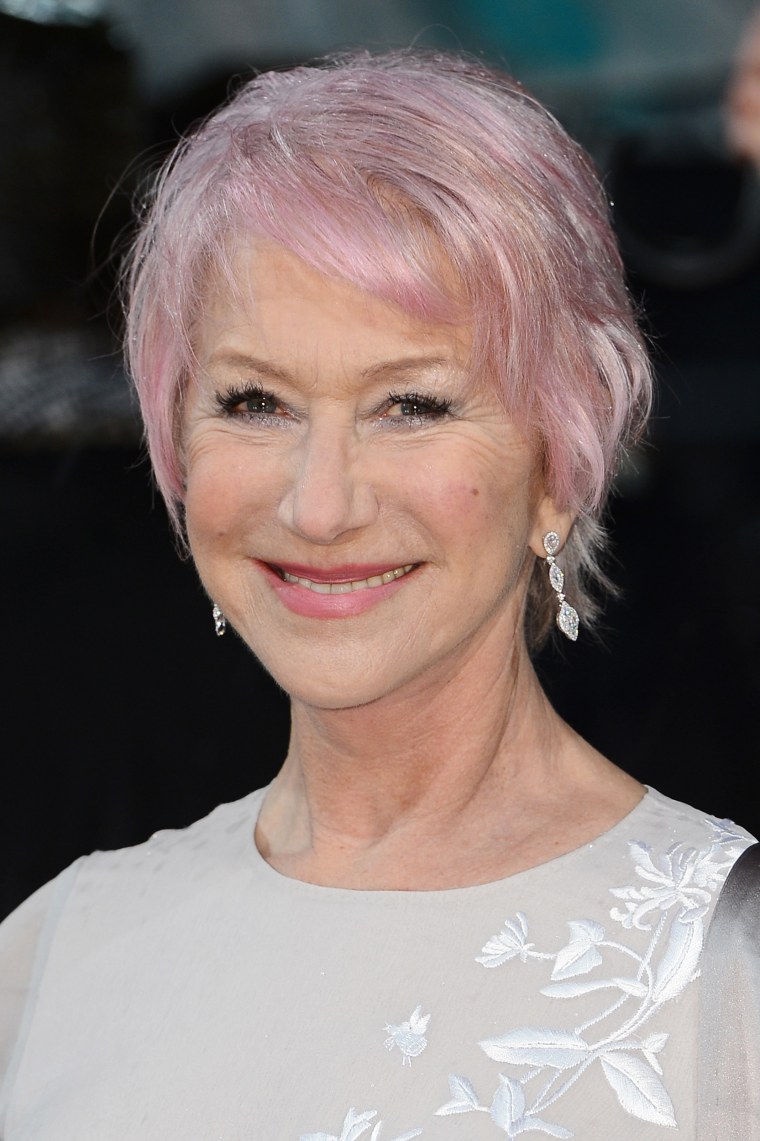 Who can forget 2013's greatest hair adventure? Helen Mirren's pink pixie! Mirren, now 70 (though always ageless), told the BBC: "I'd been watching America's Top Model which I'm obsessed by... this girl had her pink hair and I noticed because it came out really quickly so there she is with really pink hair and then five days later it's all gone so I thought that would be cool, I might have a go at that."
Rose gold: Sienna Miller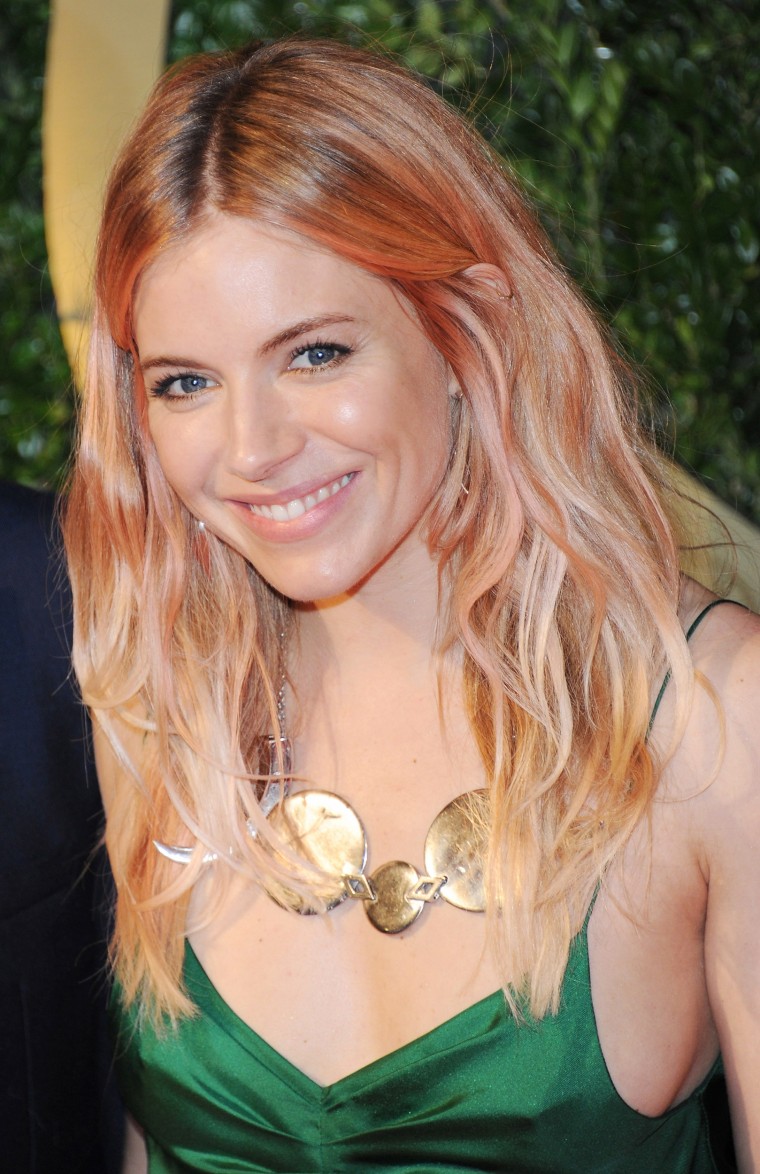 Another star of 2013 was Miller's rose-gold color. It was, simply put, the stuff hair dreams are made of. Just a touch of pink made this look a little less crazy than fully-dyed head of hair, but the resulting glowy hue was still stunningly original.
RELATED: Which blond is best for you? 5 summer hair colors to try now
Halloween green: Katy Perry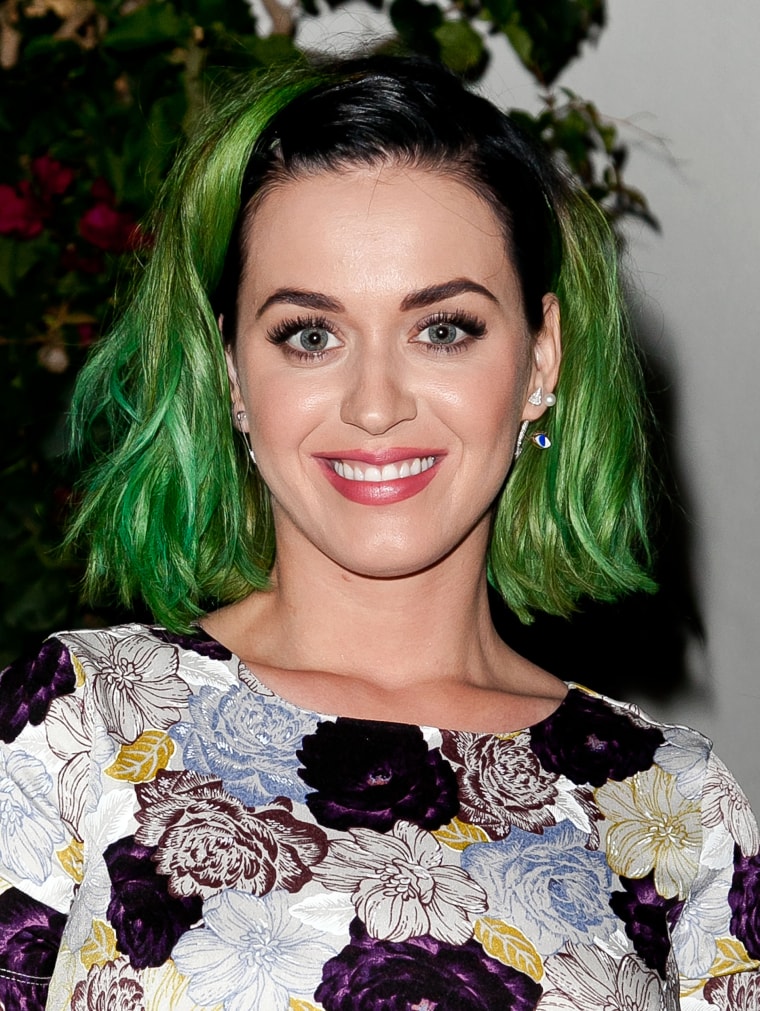 Who else could pull off a mean, green look but the princess of pop herself? Perry made this bold choice back in 2014, and it's still convincing us that, done correctly, serious and unexpected color can be beautiful.
Fairytale purple: Nicole Richie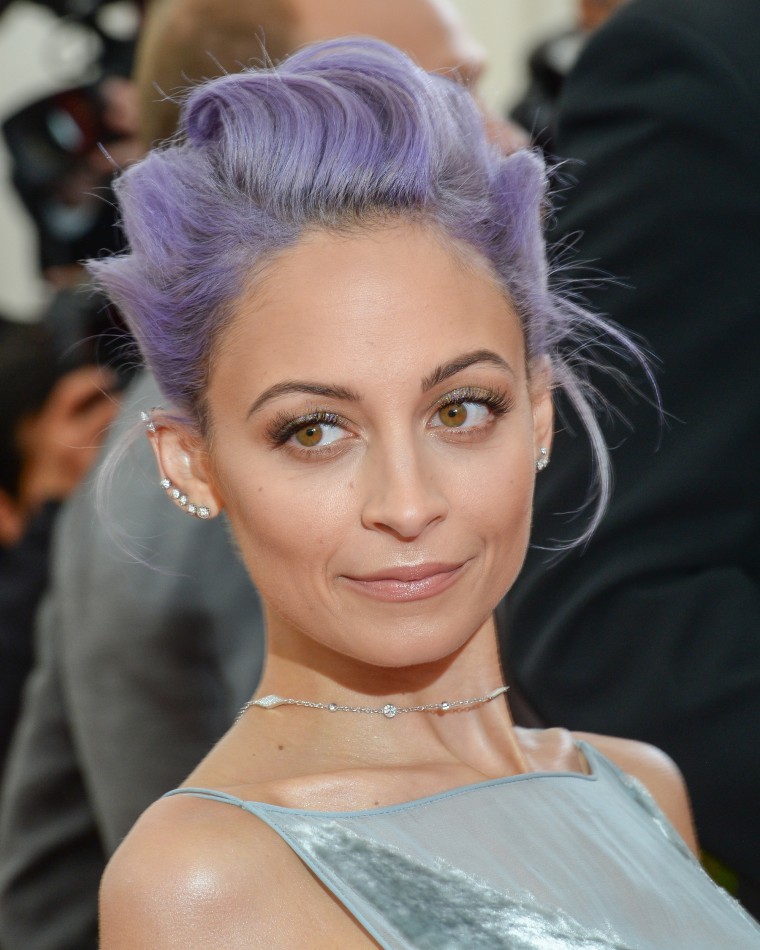 Richie went for this purple look back in 2014, and we're still marveling at how classy she managed to make such a risky choice look.
Orange: Kristen Stewart
Sure, Stewart dyed her hair for a role — and maybe "orange" isn't as unexpected as, say, bright green. But that doesn't make it any less awesome. The stark and vibrant hue was an obvious departure from the more mundane red-head options.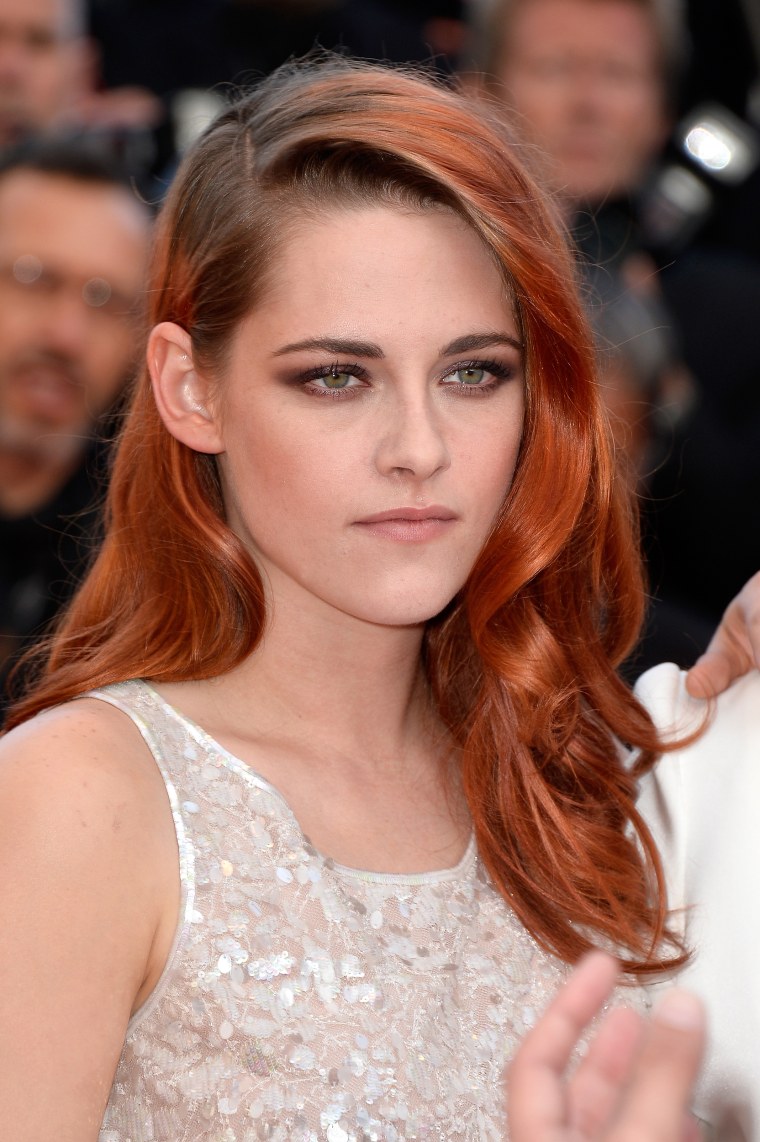 Lavender and grey: Jennifer Hudson
Leave it to J. Hud to blow this one out of the water. Not only does she manage to make a purple-grey combo look stunning, she's also got this reporter convinced that a serious chop might not be a bad idea.
Pink streaks: Rachel McAdams
Nobody can forget Rachel McAdams' stunning foray into the "crazy color" world. She made waves with these subtle but oh-so-daring pink streaks back in 2007.