The stars of the Internet's latest throwback craze are dads: Seriously stylish dads, that is.
Reddit users are having fun sharing photos of their fathers from the 1970s, in outfits that could only be from that very decade.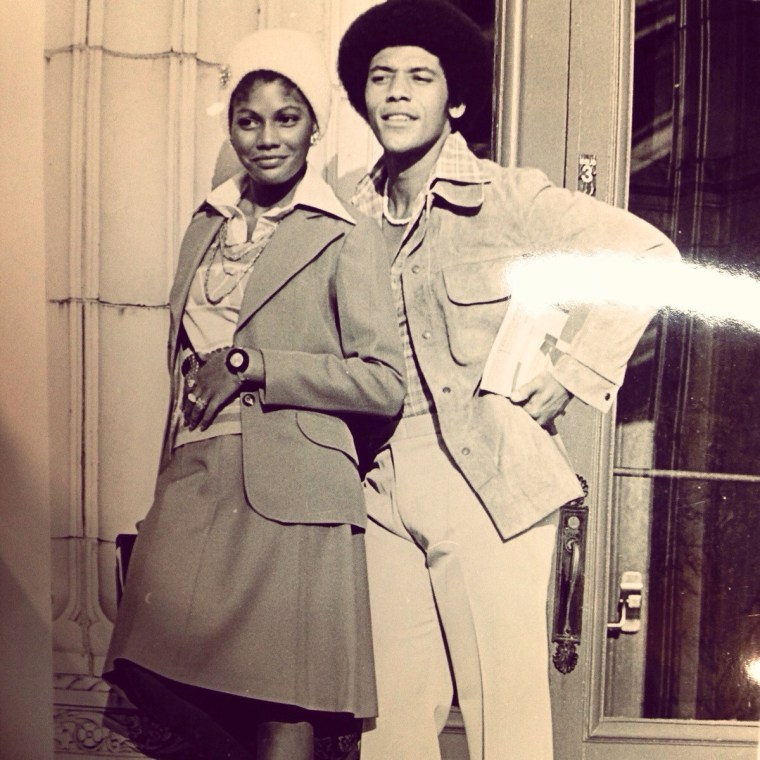 One of the most popular photos from the trend so far is the image one user shared of his dad, who quite a few commenters observed bears a resemblance to President Barack Obama.
"A picture of my dad in 1973 exemplifies the 70s," the user wrote, in a post that had already been viewed over 600,000 times on Wednesday, just two days after it was posted.
Many other users on the photo-sharing website imgur followed suit, sharing pictures of their dads sporting looks like bold Afros, pleated pants, bizarre sweaters and amazing mustaches (giving our "No Shave TODAY" beards a run for their money).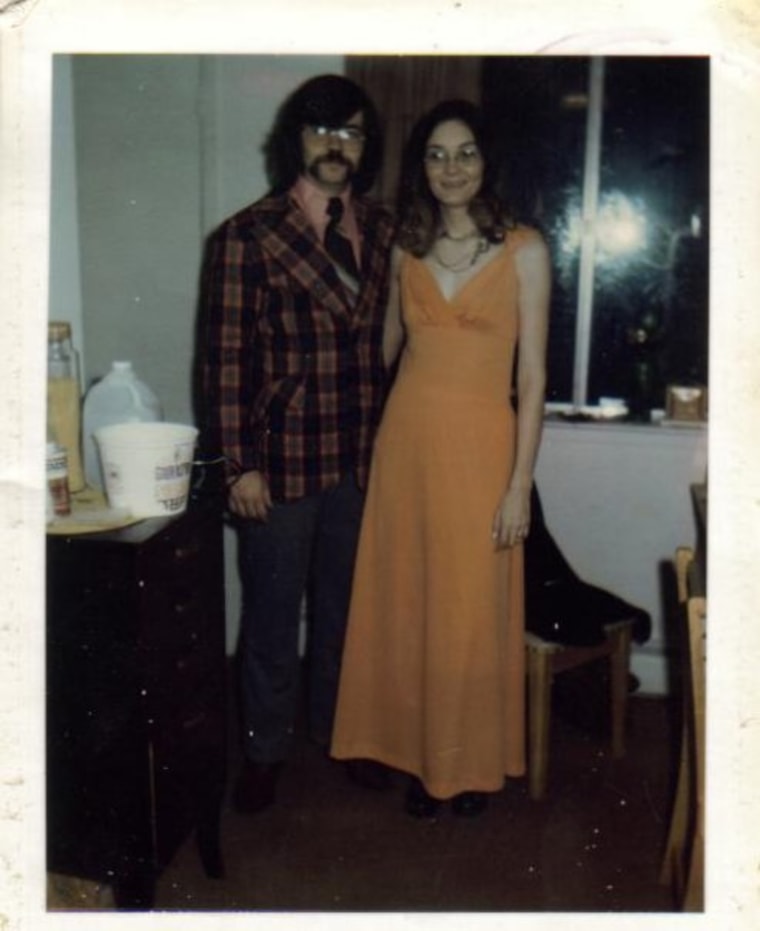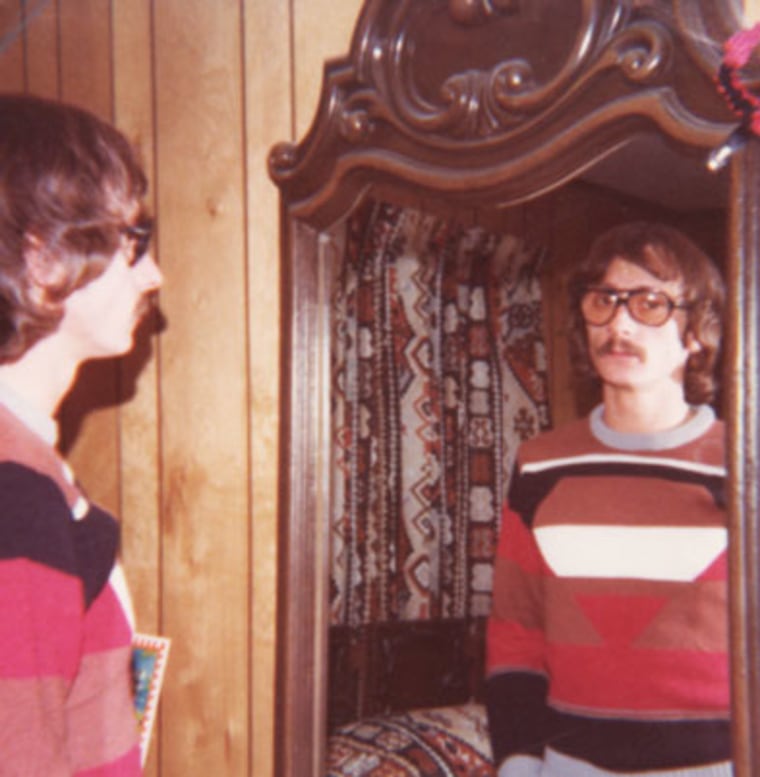 Did your dad rock the bell bottoms? We'd love to see them!
Share your photos of your hip-to-the-jive dad with us here! Please include your contact info and a little about your dad:


We love your '70s dads! Check out the photos TODAY fans have submitted: