Whether you are cutting it short, adding some fringe or simply playing with texture, there are plenty of fun and fresh ideas to update your hair for the new season.
The possibilities are endless! But one major tip for cutting your hair this fall, is to make sure your part is interchangeable. "A middle part with collarbone length hair will create a soft everyday look. A very deep exaggerated side part will give you a sexy, cozy look for fall," said Michelle Forst, celebrity stylist at George the Salon in Chicago.
Long-angled lob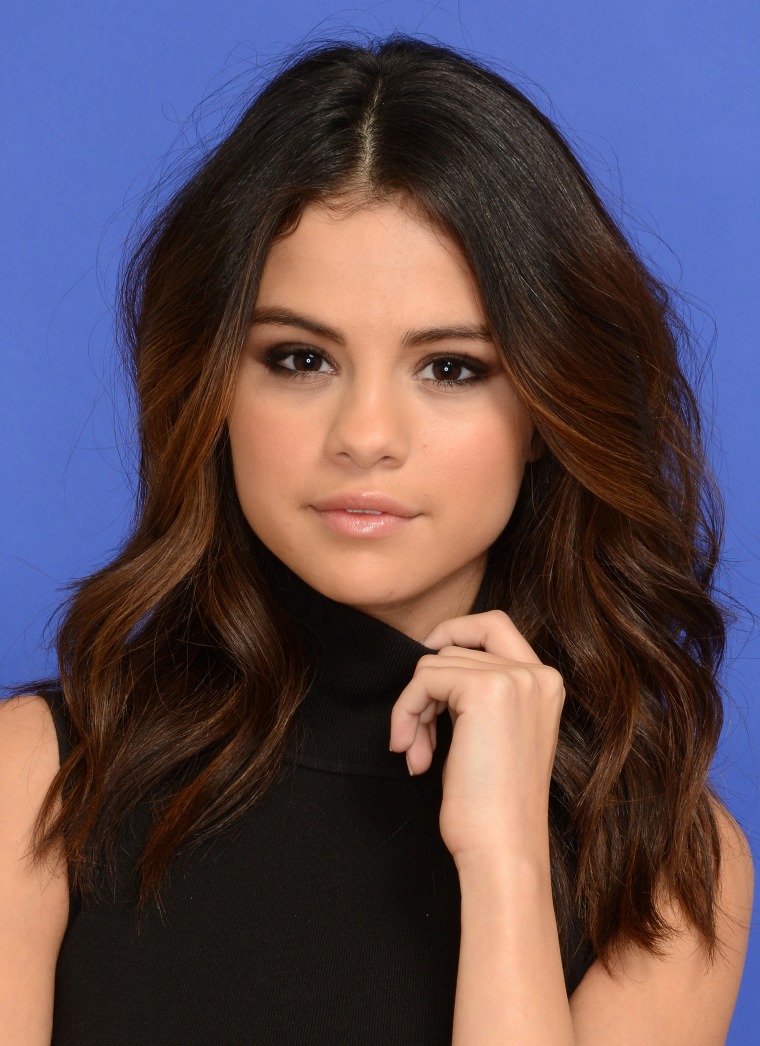 To recreate this cut, made popular by stars like Selena Gomez, make sure that you ask your stylist to maintain length and keep the front slightly longer, says Forst. This works really well, she explains, because it elongates the face instead of shortening it. "Make sure the back is not angled too far forward and there is a slight difference from the back gradually to the front being longer," Forst said.
RELATED: Forget your face, here's why hair masks are the new frontier
Hide and sleek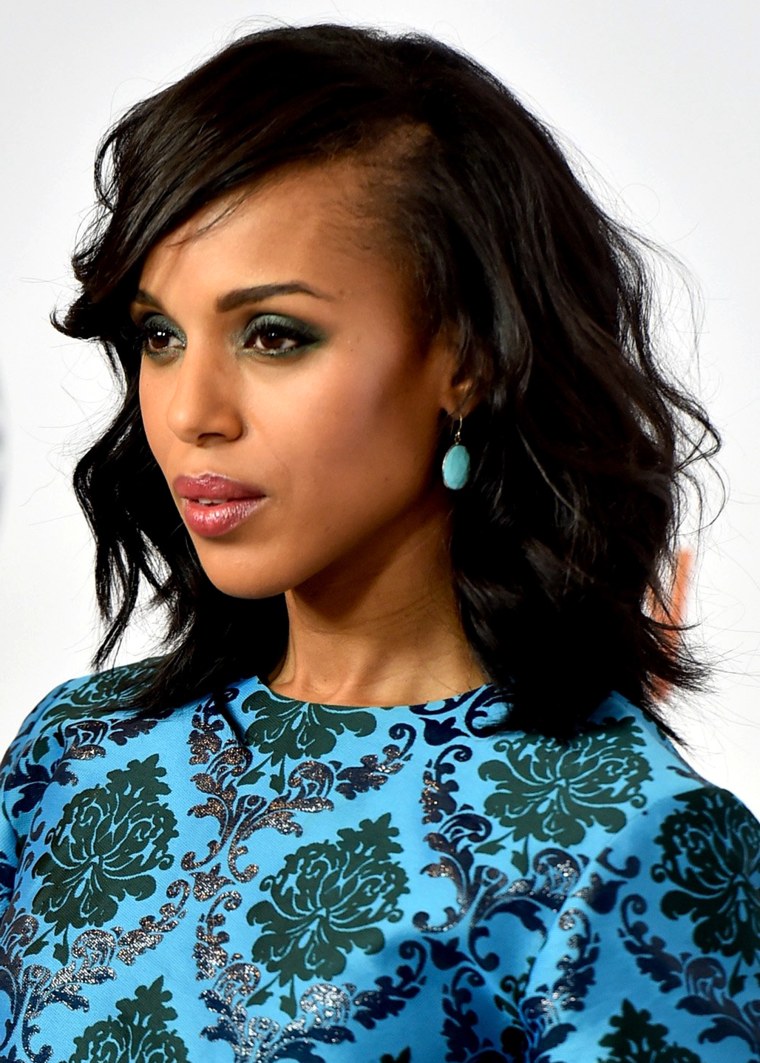 "It's a return to sleek with a off-center side part and long fringe swept to one side," says celebrity hairstylist and salon owner Adam Broderick, who cites Taylor Swift, Kylie Jenner, Chrissy Teigen, Rachel McAdams and Kerry Washington as champions of this look.
"Lets face it: We miss our sleek styles (in the summer), but they are perfect for the less-humid weather and back-to-business time of the year. This is also a great look for damaged hair to give it a break from styling," says Broderick.
Short-and-sweet bob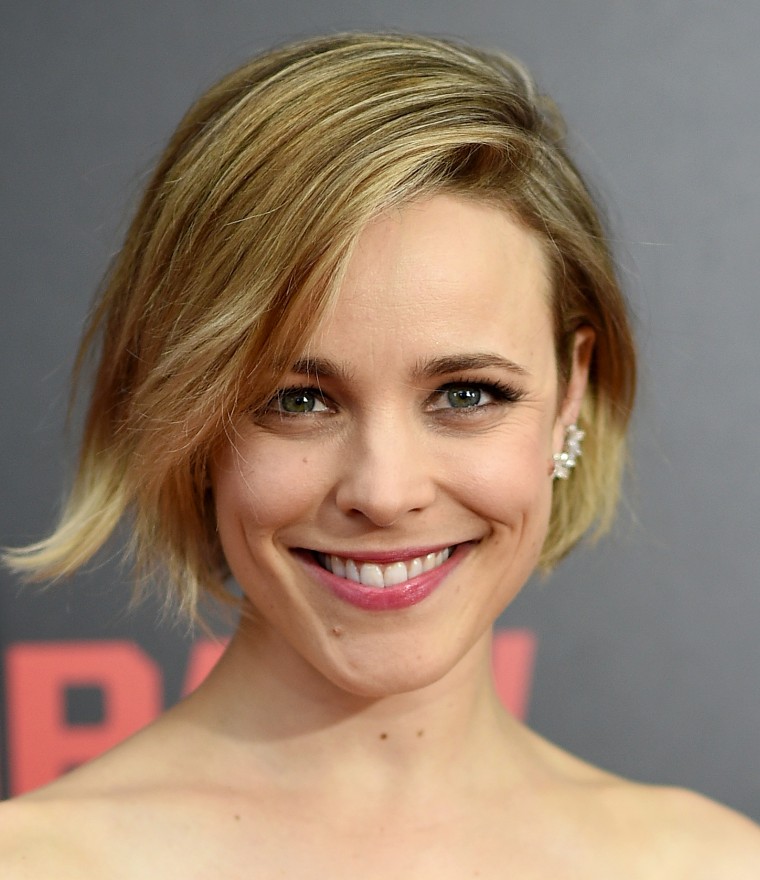 "A shorter bob, as seen on Rachel McAdams, is a great and fun way to update your style for the new season. The deep side part and natural texture can look undone while still feeling sophisticated and polished," says Nicole Hartmann, co-owner of Harper on Melrose Salon in Los Angeles.
RELATED: Forget your face, here's why hair masks are the new frontier
That '70s show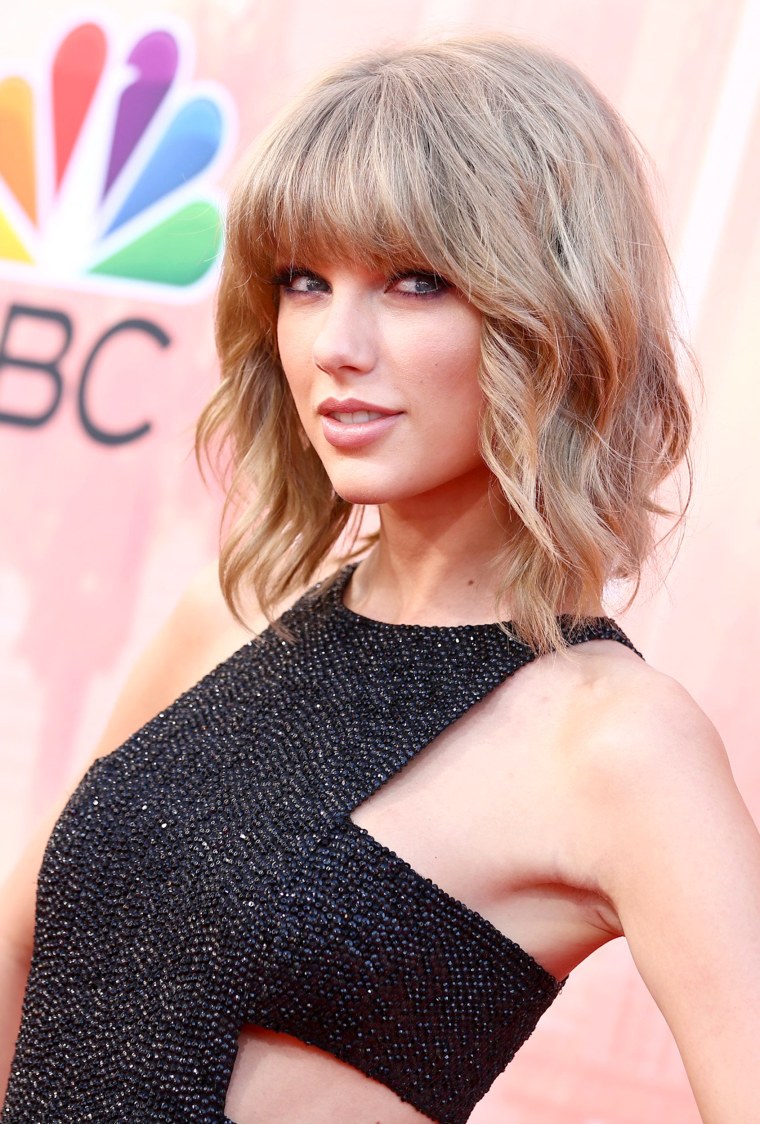 The '70s are back! But now, there's a modern twist. "Tousled and textured! (Try a) blunt cut with melted layers using a razor to give seamless texture," suggests Michelle Lee, co-owner and master designer of Salon Eva Michelle in Boston. To get the look, she says to style "with body on one spectrum then a sleek side part on another."
Pixie perfect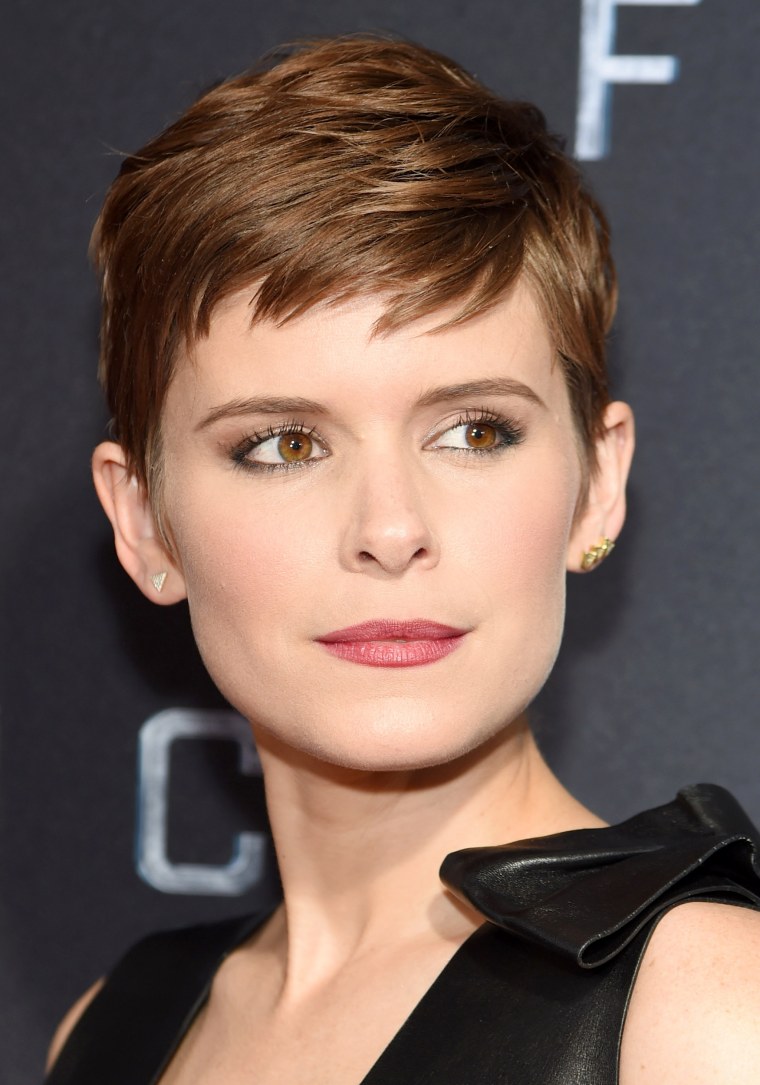 "A lot of women will be growing out their lobs this season," says stylist Caroline Mitgang of Paul Labrecque Salon and Spa in New York. Expect a lot of very long hair or very short hair, like when Kate Mara had a short crop, Mitgang adds.
Tousled texture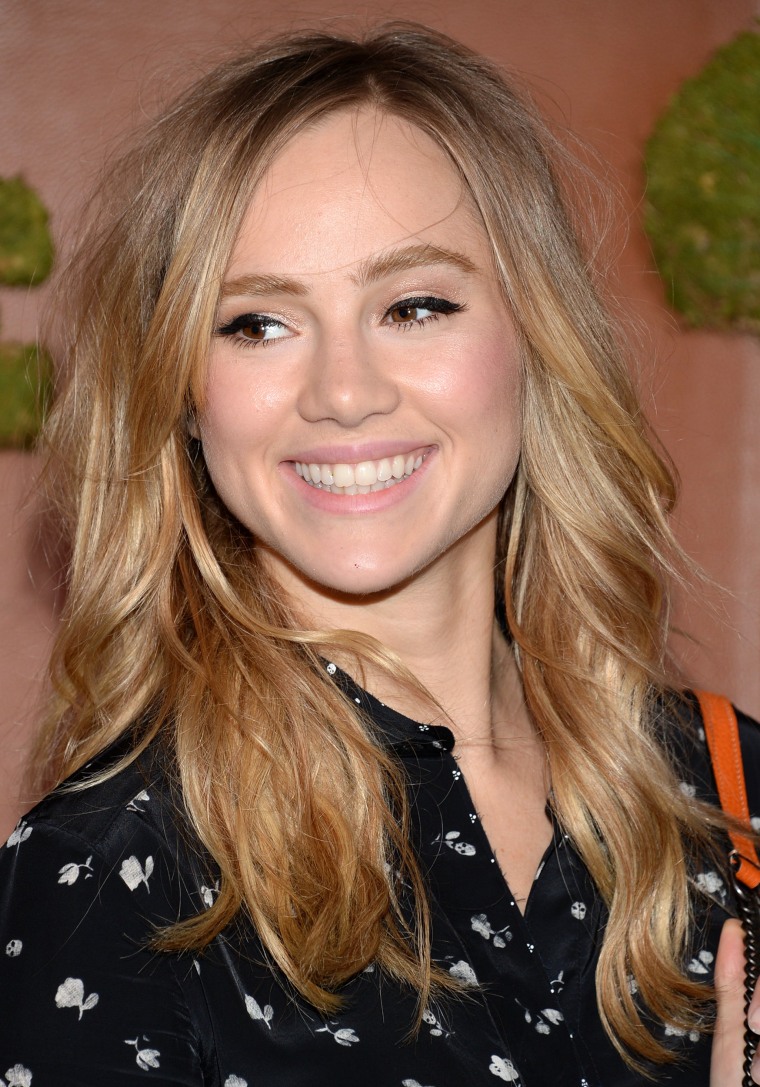 "Mid-length cuts will be very popular this fall — specifically blonde and textured styles, like Suki Waterhouse. This look works on anyone, but is particularly great for fine hair because the texture can make it look more voluminous," says Nick Penna, owner and lead stylist at SalonCapri in Boston. And according to Penna, Waterhouse's style is pretty easy to achieve. "This style is so effortless looking and the perfect option for growing out last year's lob!" he said.
RELATED: How to find the best haircut for your face shape
This article was originally published on Sep. 9, 2015.