From teeth-whitening tools to acne-fighting masks, beauty is going high-tech. The good news? These devices aren't just for the rich and famous.
TODAY Style tapped celebrity dermatologists and makeup artists to share their favorite brilliant beauty gadgets all available at drugstores nationwide!
1. Neutrogena Light Therapy Acne Mask, $34, Amazon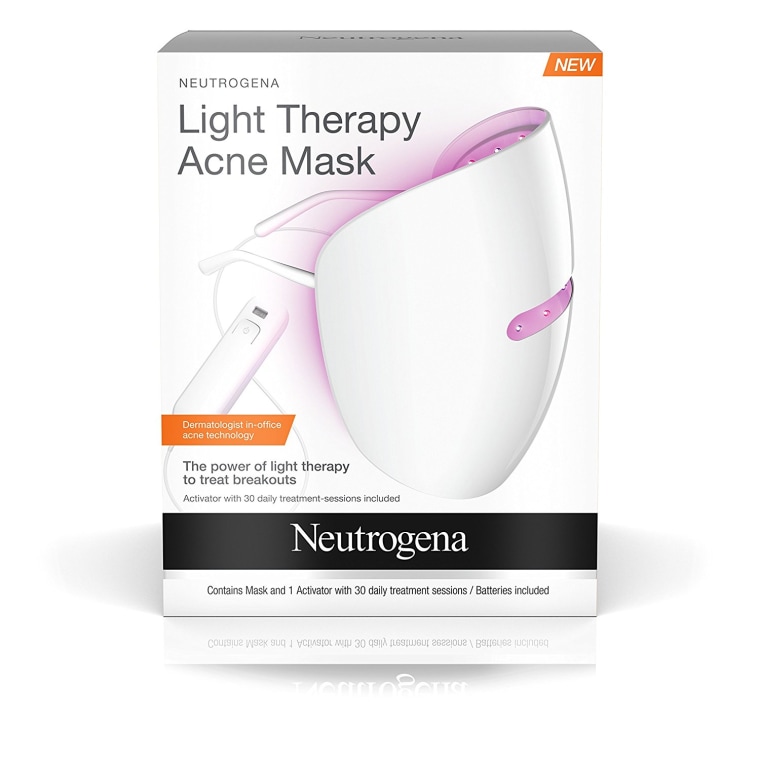 "Neutrogena Light Therapy Acne Mask is a great way to treat acne daily since it's chemical-free. It has a blue light, which is a safe and effective way to treat acne. The blue light kills the bacteria that causes acne and inflammation and helps reduce redness as well," says Dr. Debra Jaliman, a celebrity dermatologist in New York City. Back in November, Lena Dunham posted about her love for acne-busting mask.
2. Crest 3D White Whitestrips with Light, $61, Amazon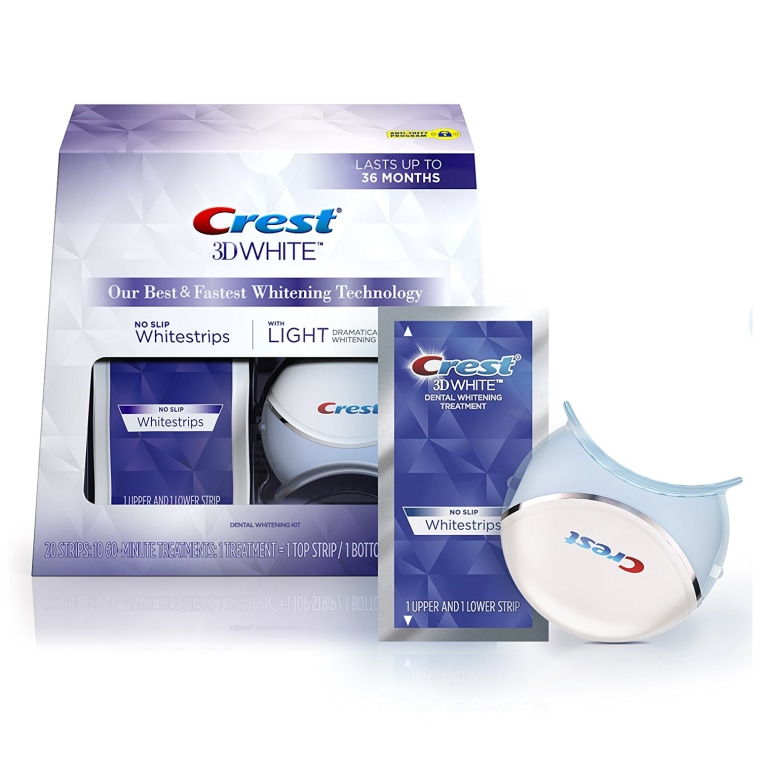 ​"Your smile is really the finishing touch for your beauty look, so having white teeth is important. And it allows you the freedom to wear any lip shade. I put Crest Whitestrips on my client's teeth right when they sit down in the chair. They're easy to use and work while I'm doing makeup. And the new Crest Whitestrips with Light are even more efficient because the light adds a boost of whitening at the end of the treatment," says Kristofer Buckle, a celebrity makeup artist whose clients include Blake Lively and Mariah Carey.
3. Olay ProX Advanced Cleansing System, $25, Amazon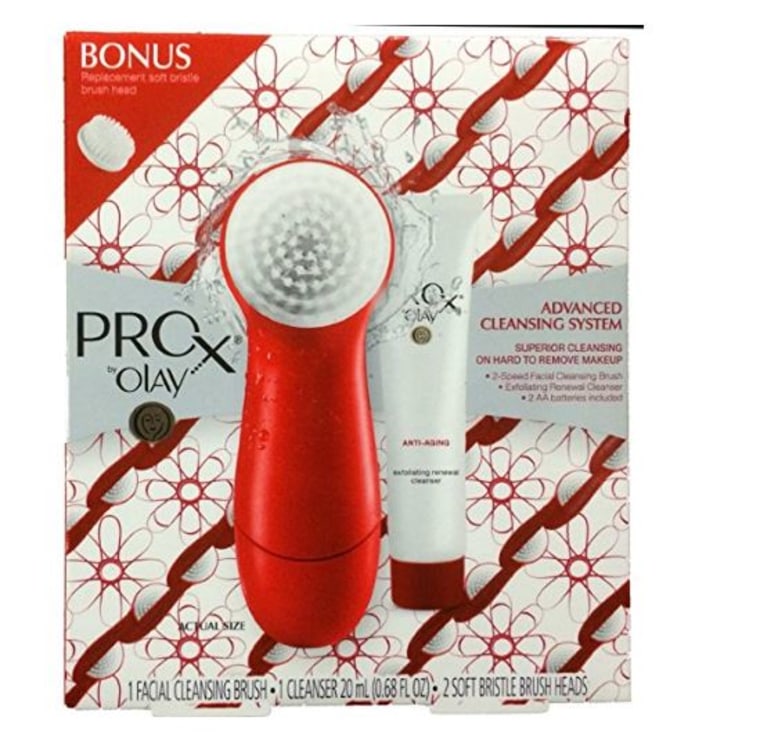 "I like the ProX because I find it to be much gentler than some cleansing brushes, and I always prefer taking a more gentle approach when it comes to exfoliation. I love that you can take it in the shower and use it to exfoliate your face, chest, legs, arms and back," says Sonya Dakar, a celebrity esthetician who has treated A-listers like Jennifer Lawrence and Drew Barrymore.
4. Conair True Glow Facial Skincare System, $50, Amazon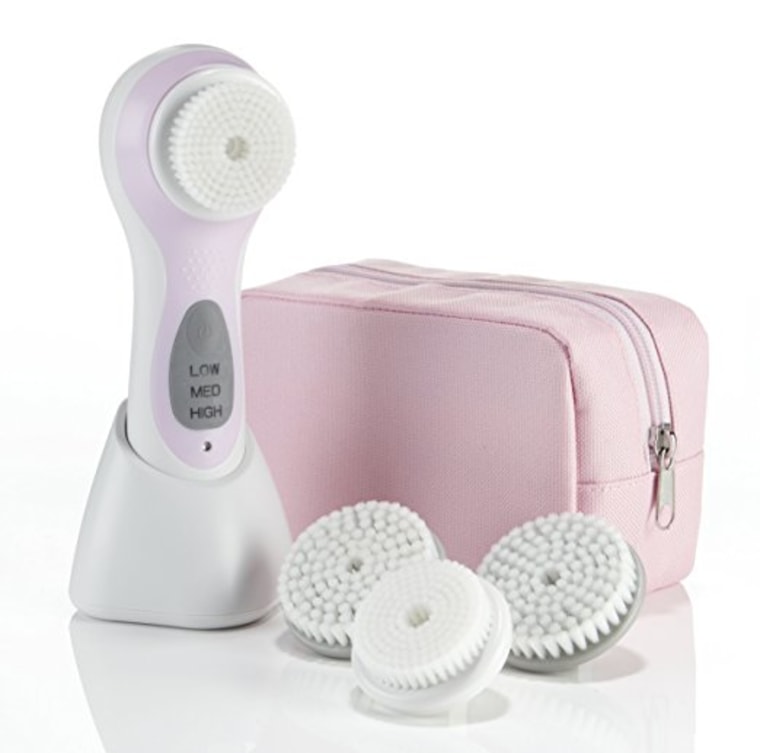 "This tool is a little more aggressive on the skin, so it's good to use on more oily complexions, teen skin or to help transition from winter to spring when you might need a bit more exfoliation after the dry, cold months. I like to use this with a cleanser 1-3 times per week, depending on skin sensitivity. Make sure to follow with a nice application of a nourishing oil and SPF 30," says Dakar.
5. Amopé Pedi Perfect Electronic Foot File with Diamond Crystals, $27, Amazon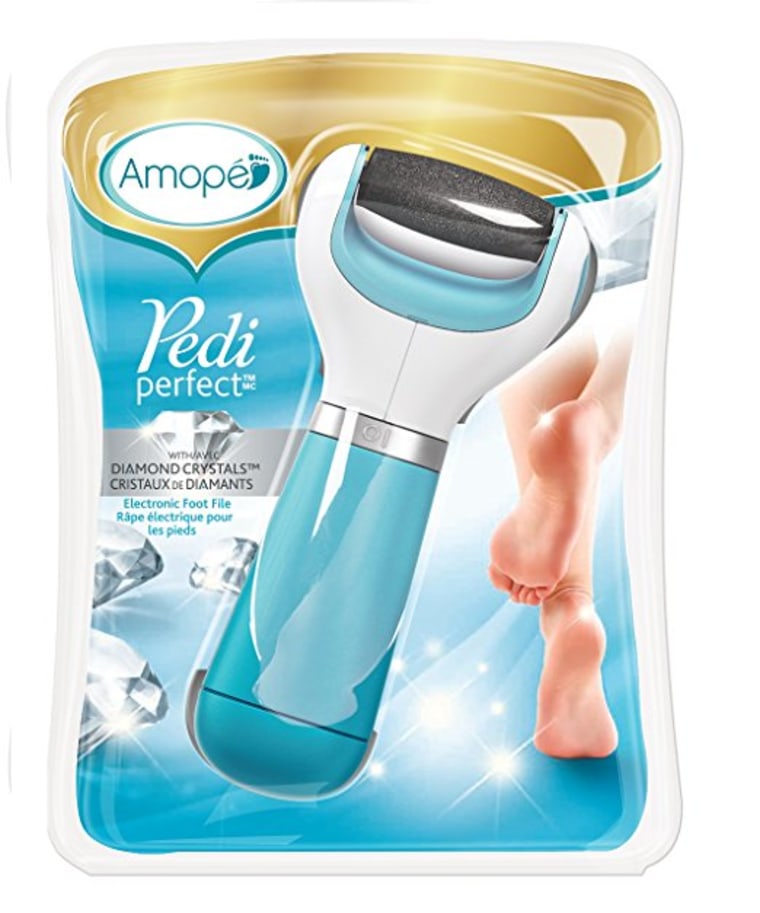 "The Amope Perfect Pedi Electronic Pedicure Foot File is a great buy and lasts for years! I would recommend using it before taking a shower, as dry buffing your heels and feet smooths out the heels evenly and softens at the same time. After you shower, don't forget to use lotion to lock in moisture," says Skyy Hadley, a celebrity manicurist who has worked with Liv Tyler, Janelle Monae and LaLa Anthony.
6. Foreo Luna Play, $39, Ulta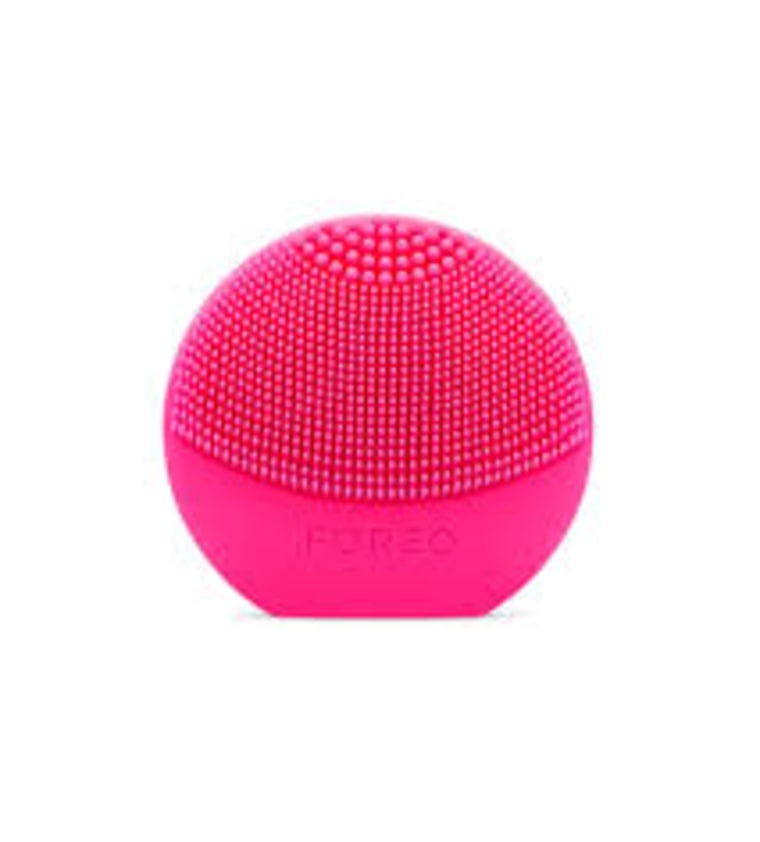 "I use non-invasive products and technology, like the Foreo Luna for face cleansing and invigorating. I apply cleanser on wet skin and gently massage in small circular movements with the device for about two minutes. The gentle silicone brush enhances cleansing — sloughing off dead skin and thoroughly removing makeup," says Biba de Sousa, a celebrity esthetician, whose clients include Emily Blunt, Alison Brie and Michelle Monaghan.
7. NuFACE Mini Facial Toning Device, $199, Ulta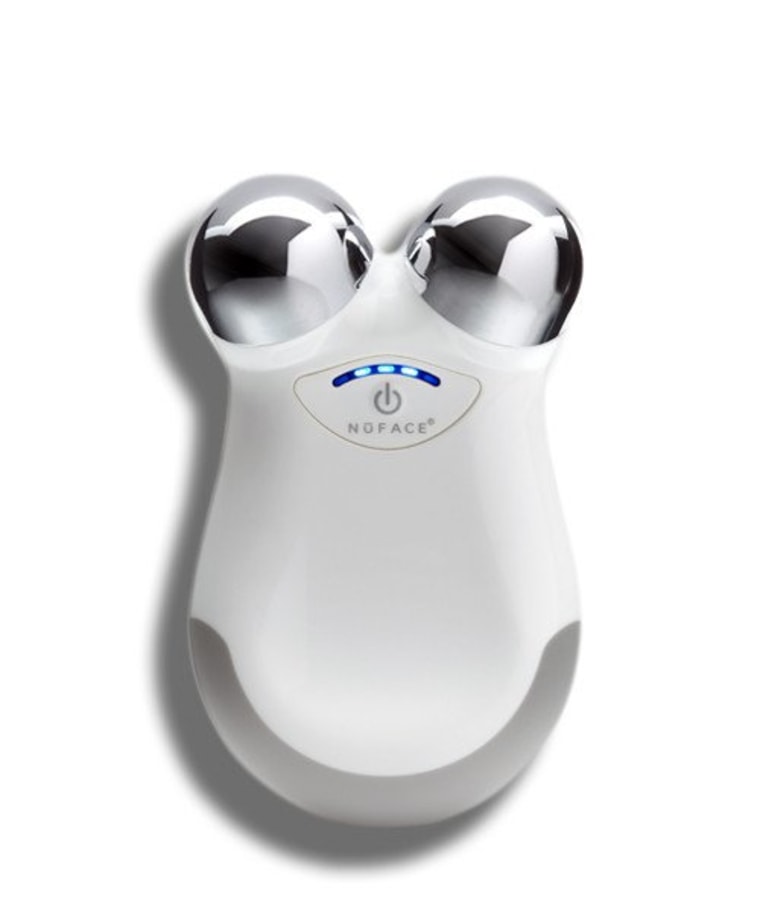 "I have actually had this product in my bathroom drawer for a year and started using it daily around the eyes, neck and cheeks when I saw some sagging. I saw results after just two days, which really made me fall in love with it! My skin was firmer and tighter, which was exactly what I had hoped for, but didn't expect from an at-home device," says Christina Flach, a celebrity makeup artist who has worked with Miley Cyrus and Hilary Swank.
RELATED: