Beauty and age are far from opposites — just look at Gillean McLeod.
The 60-year-old fashion stylist and model has all eyes on her as she stars in H&M's latest swimwear campaign. The global retailer's ads feature photos of McLeod in a black one-piece swimsuit shown both paired with jeans and by itself.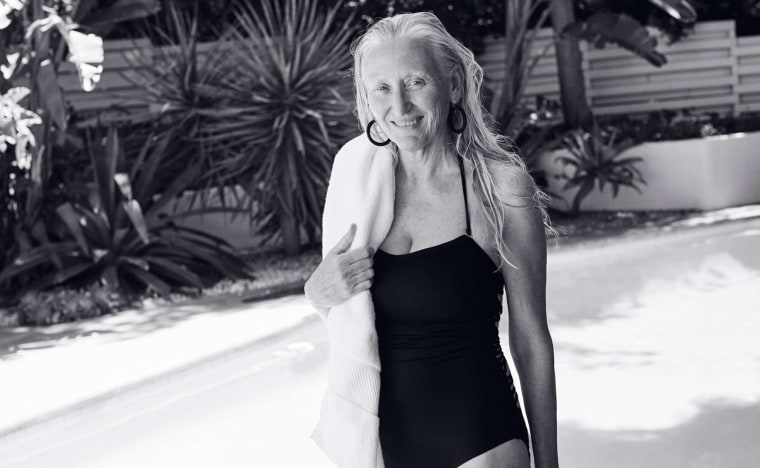 RELATED: Philippe Dumas: 60-year-old male model who's taking fashion by storm
McLeod, who lives in Los Angeles, California, first launched her career at 53, but it wasn't the first time she considered the career path.
"I thought about modeling when I was a late teen, but I didn't have the greatest skin and didn't have the greatest self-confidence," she told TODAY Style. "I think it's better at this point in my life."
McLeod is so confident now, in fact, that she posed for this shoot without any professional hair or makeup styling — she wasn't even wearing moisturizer.
RELATED: Model with Down syndrome lands beauty campaign: 'I am very proud of myself'
"I think that women need to be comfortable with themselves. You just have to start with yourself, you can't look at these retouched magazines," she said. "You have to love yourself."
So, what's her secret? McLeod said that she often hikes for two hours up a 3,000 foot climb and does Pilates daily to stay in shape. "I don't swim every day but the pool is my joy, and when I do, I swim about 2,500 meters," she added.
RELATED: British Vogue features 100-year-old model Bo Gilbert in centennial issue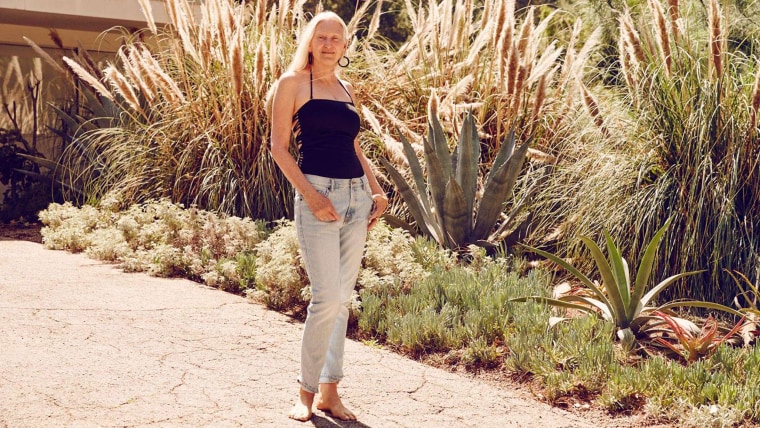 The model said she's been having a great experience since the high-profile shoot, but has been surprised by the response. "I'm inundated with people following me on Instagram and friend requests on Facebook," she said. "It's been a positive response but I've stopped reading everything, because you can go down a rabbit hole with those things."