Depending on what stage your relationship is in, (whether it's with friends or a significant other), you want your scent to hit that perfect note and correlate with your personal Feb. 14 plan. We like to think of it is as a modern approach to sending the right message in a bottle.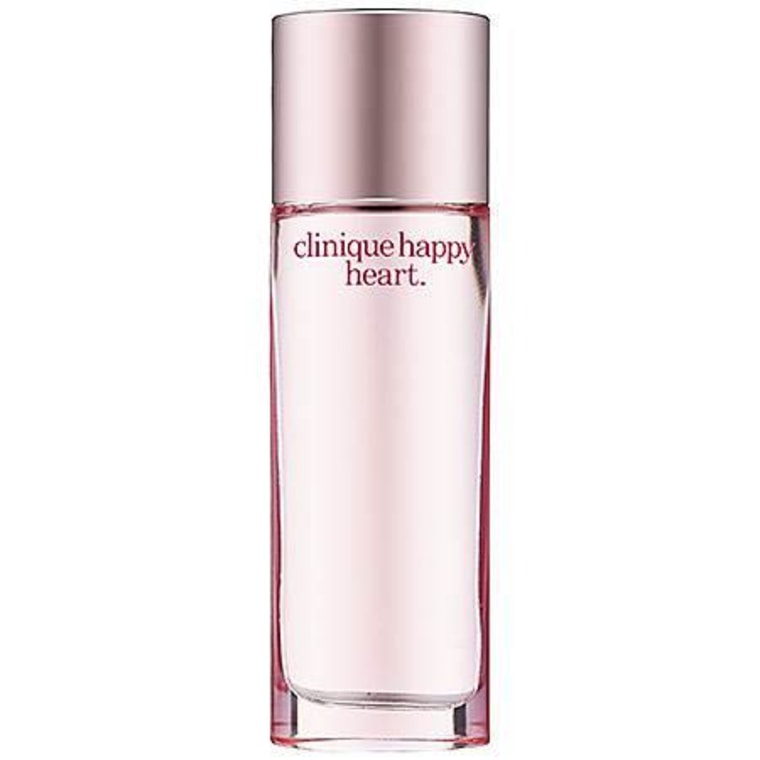 1. If you're looking to ... have fun with the girls:
Flying solo? Invite your single girlfriends (especially those you don't get to see very often) to join you for a first-class fête, and bring Clinique Happy Heart, $49, sephora.com along for the ride. Whether you take a mini vacation (Valentine's Day does fall on a weekend this year), or just escape to your favorite dance spot, its uplifting notes like water hyacinth, mandarin and yellow primrose are sure to keep you in high spirits.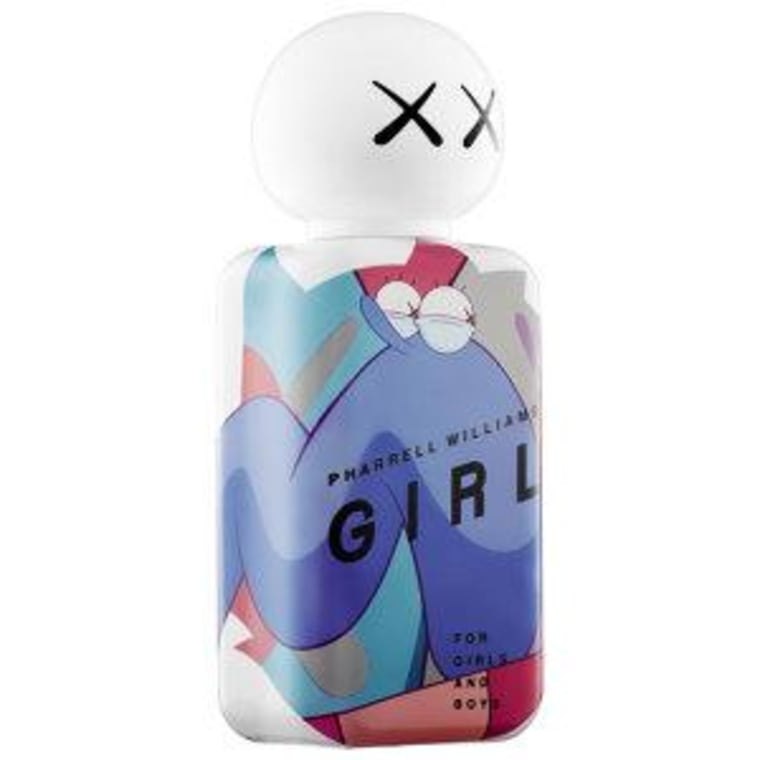 2. If you're looking to ... meet someone new:
Long gone are the days of sitting idly in your homeroom class awaiting what would hopefully be a surprise from that secret special someone. Take matters into your own hands (and wrists, and neck) with the help of the confidence boost that is Pharrell Williams GIRL, $135, sephora.com. Not only is it built on attraction (read: sensual notes like patchouli, cedar and vetiver), but it's unisex so you can share it should you meet Mr. Right.
3. If you're looking to ... take things to the next level:
Ready to finally make your fantasy come true — or, as we non-princesses might refer to it, define the relationship? Try a few spritzes of your own fairy dust in the form of Viktor & Rolf Flowerbomb Fairy Tale, $170, macys.com. The beloved concoction of sweet scents like sambac jasmine, centifolia and ballerina freesia is worthy of a romantic evening.
4. If you're looking to ... rekindle a romance:
Your love story faded away ... and now you want it back. Turn over a new leaf with Chloe Love Story, $105, nordstrom.com. Whether worn for a big, romantic dinner or just to meet up, the sophisticated yet seductive blend of orange blossom oil, cedarwood and stephanotis jasmine, makes every experience a sensory one.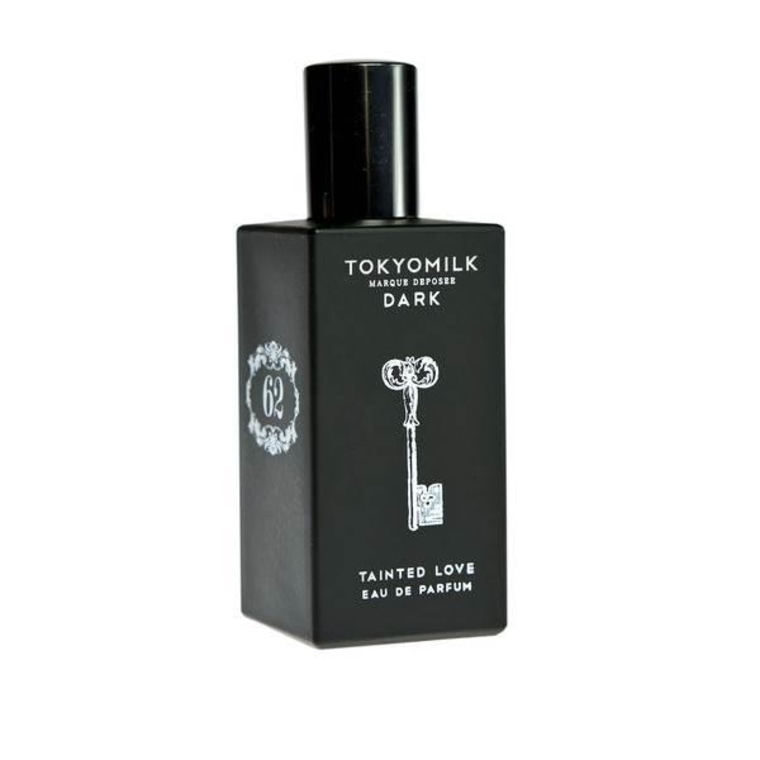 5. If you're looking to … really rev his engine:
Maybe your story doesn't need a new page, but rather a different, more exotic, chapter. Take a walk on the wild side with TokyoMilk Dark Femme Fatale Collection Fragrance in Tainted Love, $65, tokyo-milk.com. With intoxicating notes like dark vanilla, sandalwood and orchid, it's the fragrance equivalent of naughty lingerie (without any hassle or discomfort).
6. If you're looking to ... cuddle up with your kiddies:
If your Valentine's Day involves the 500th reading of your kid's favorite picture book, take the PG (yet still packed-with-love) path and make a splash yourself with Philosophy Live Joyously, $56, sephora.com. The scent, which has notes of tangerine and pink peony, is strong without being overwhelming. And no matter how old they get, they'll never forget your signature smell.
This article was originally published Feb. 5, 2015 at 3:41 p.m.