The idea of wind-blown, beautiful, beachy summer hair rarely matches up with reality.
Between the humidity and the chlorine, we battle a whole new array of hair issues. Let's face it, breezy summer hair just isn't so easy.
Luckily, celebrity hairstylist and creator of the Beachwaver Sarah Potempa stopped by TODAY Tuesday to address five summer hair woes and how to fix them with simple solutions.
1. Frizzy locks
That late summer heat comes with added moisture, but there is a product to fight the air's frizz factor. Hairspray is your best friend on humid days, Potempa says. Look for a lightweight or flexible hairspray so your hair feels light and airy while building a barrier to humidity.
Aveda air control hair spray, $29, Nordstrom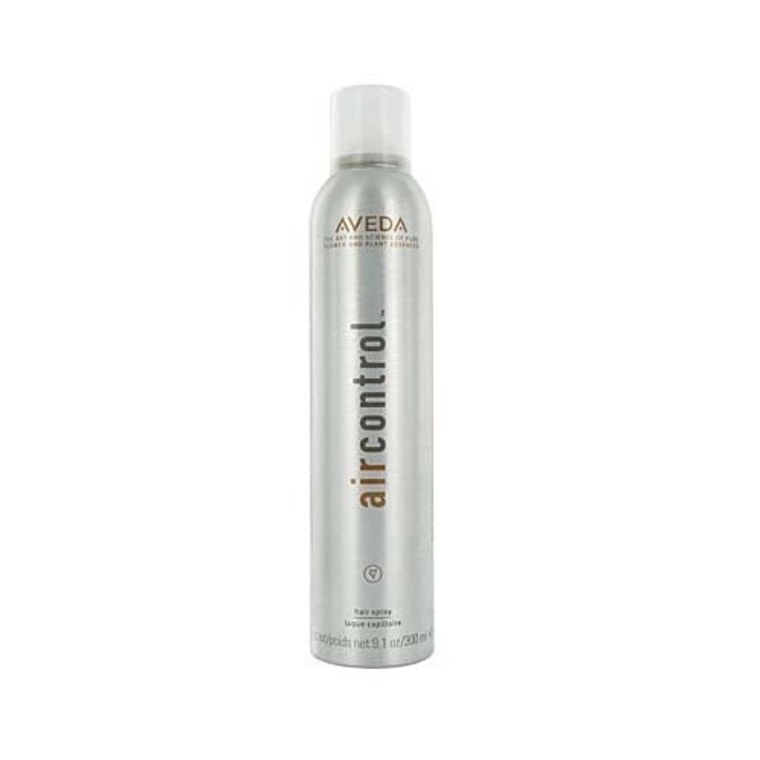 Condition 3-in-1 maximum hold hair spray, $6, Amazon

2. Greasy scalp
Summer heat feels like a dream ... until you start to sweat. Your head is completely insulated with hair, so it's no wonder that it traps in moisture and leaves your locks feeling greasy and flat. There's no deodorant for your scalp, but there is dry shampoo! A few sprays of this stuff and you'll bring back volume and feel refreshed.
Tarte hair goals dry shampoo, $20, Sephora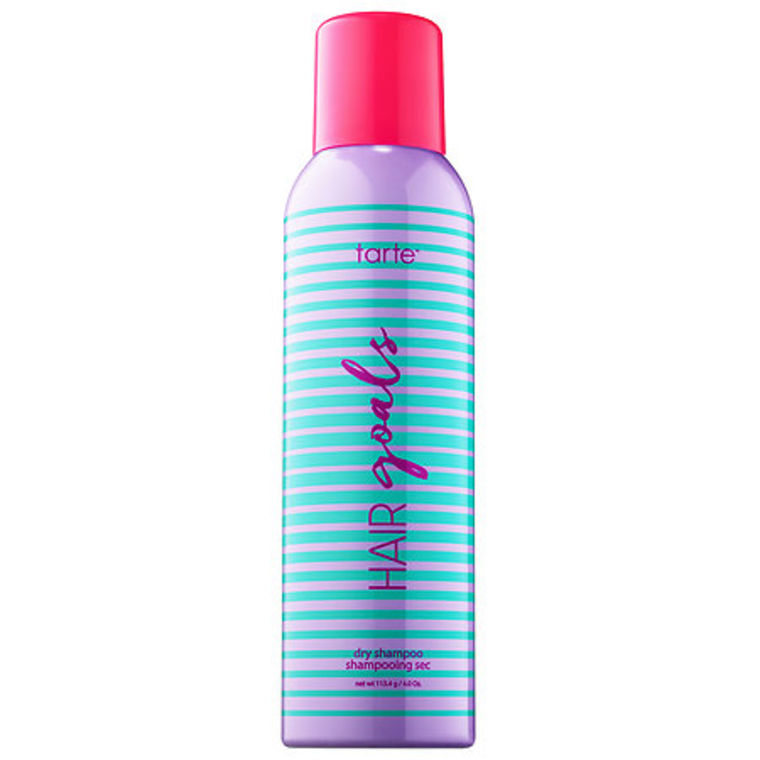 psssst! Instant dry shampoo, $5, Amazon

3. Sun and water damage
There are few things better than taking a dip and letting your hair air dry. Unfortunately, your salt- or chlorine-soaked locks may not dry exactly as you hoped.
Revitalize damaged locks or proactively protect your hair with a conditioning mask. Potempa recommends rubbing the mask onto your hair and then twisting it back into a bun. That way, the solution will create a barrier between your hair and the heat while the bun keeps it out of your face.
L'anza keratin healing oil intensive hair masque, $45, Amazon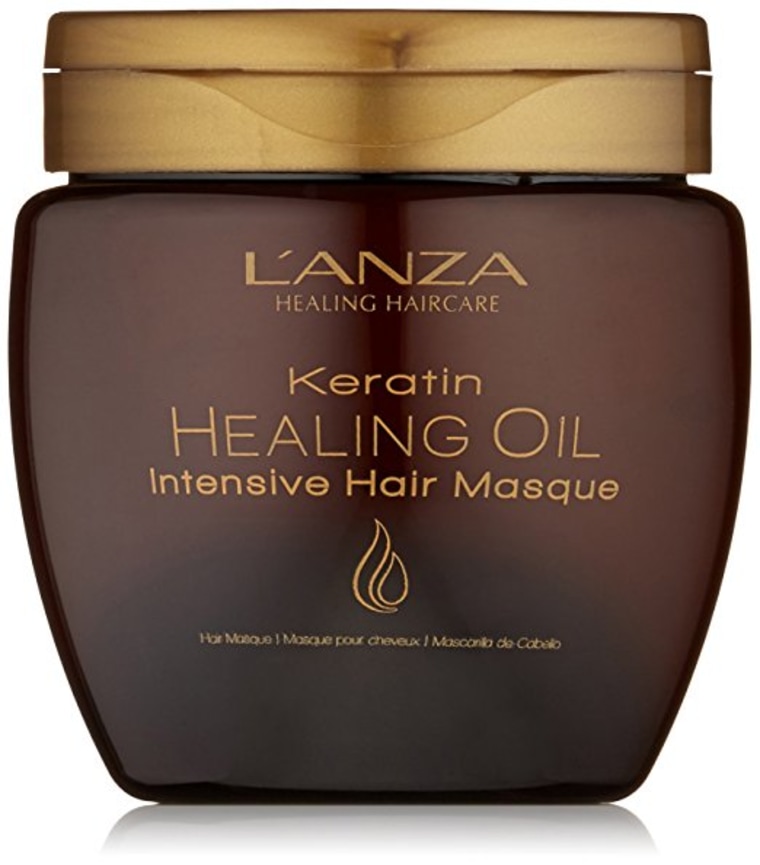 Pantene Pro-V restoratives time renewal replenishing mask, $6, Med Shop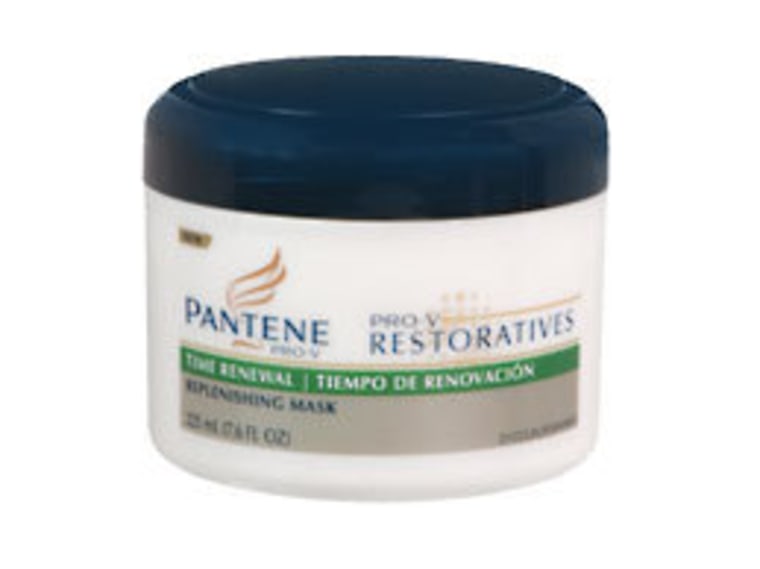 RELATED: The $5 conditioner Gwen Stefani swears by (and where to buy it)
4. Brassy highlights
You splurged on summer highlights to lighten your look. And now, a few weeks later, your balayage has turned a coppery orange. Oh no! But not to worry, there's special shampoo to reverse this discoloration. Tinted purple shampoos return brassy highlights to their sunny, bright color. After just one shampoo, you'll see your salon-fresh look restored.
UNITE hair blonda shampoo, $26, Amazon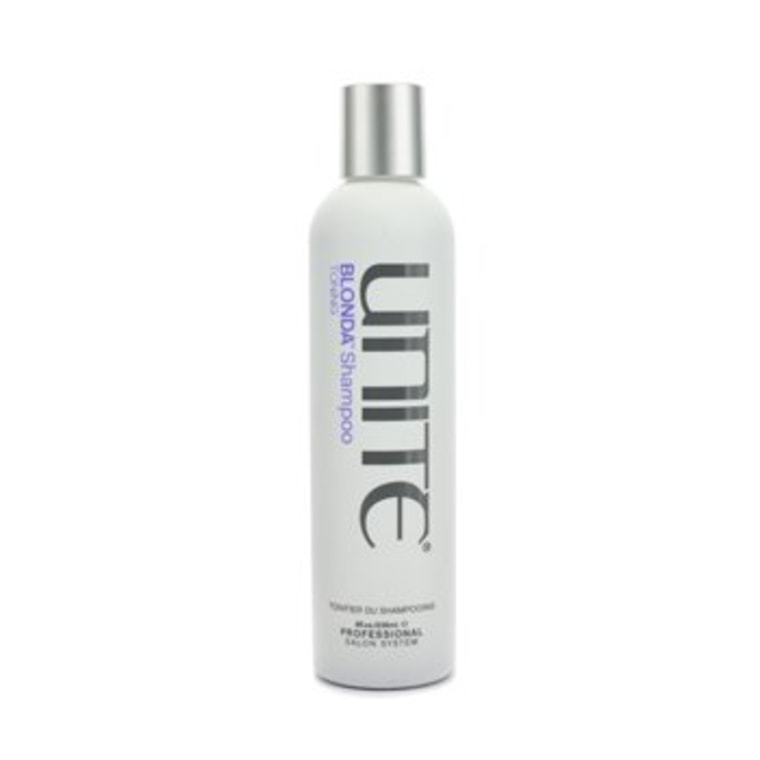 Not your Mother's blonde moment treatment shampoo, $6, Amazon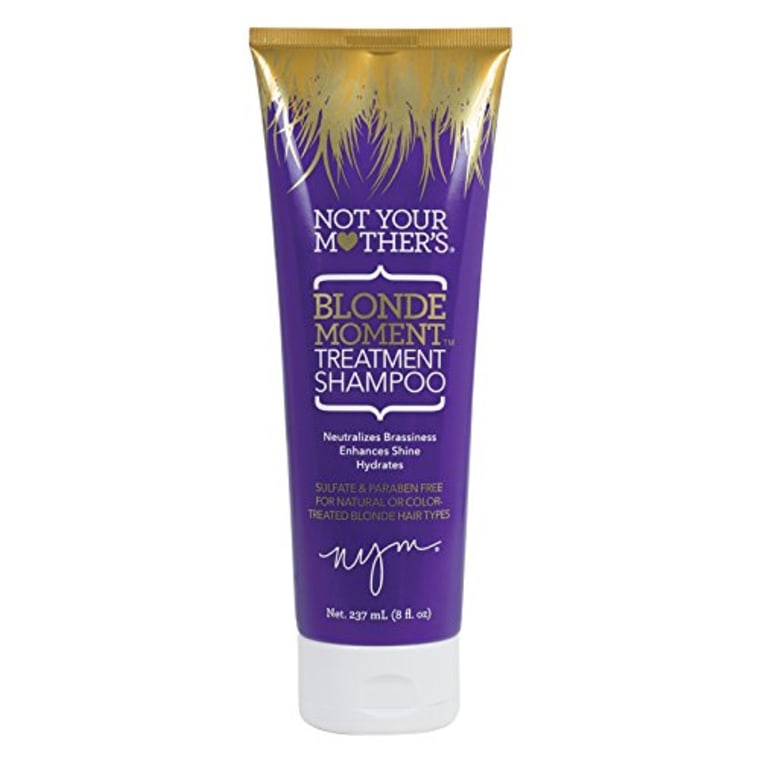 5. Hair color boredom
Beyond just "going lighter," summer is the perfect time to get adventurous with a different hue. Mermaid hair in rose gold or light green is a fun way to match the halcyon days of summer bliss. And with only a few weeks left in the unofficial summer season, now's the time to try out the look you've always envied. Color sprays are a fun, easy and temporary way to try on some late summer sass. There's no commitment necessary with color sprays; just spray it on and wash it off! Summer fun guaranteed.
IGK Girls Club color spray, $29, Sephora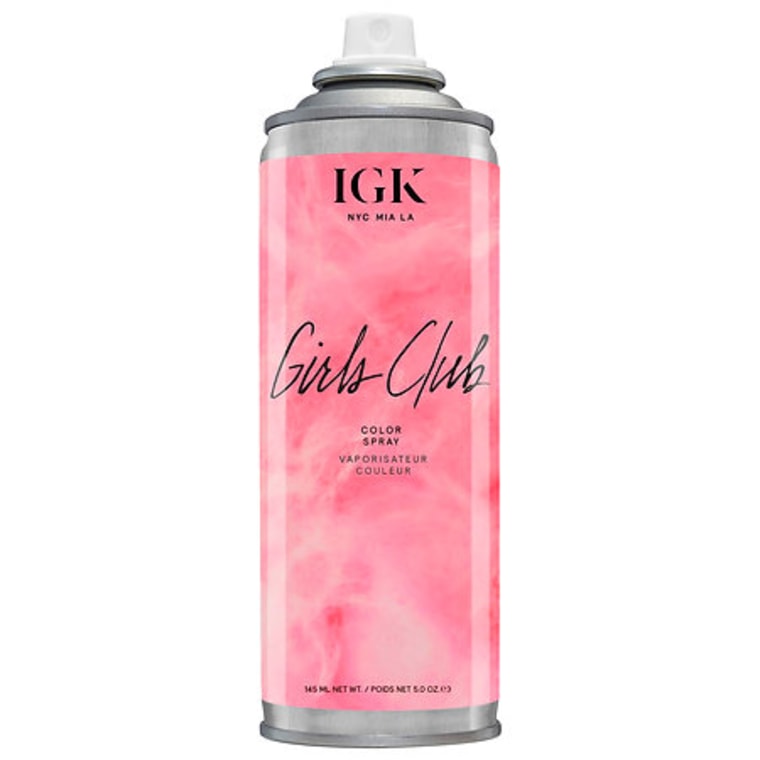 Splat hair chalk in dusty rose, $6, Ulta