Confession: I've never worn a Juicy Couture tracksuit. I wasn't cool enough to own one in high school when they first became popular (though, I'd like to think I was just enough of a visionary to know better). I did try on one of those velour tube dresses once it made its way to TJ Maxx, but I didn't have an ironic tiny dog (a la Tinkerbell Hilton) to pair with it. So I figured, what was the point?
RELATED: Are Juicy tracksuits a work of art? Designer sweats headed for museum
That doesn't mean that I don't have a lot of complicated feelings about the fact that they're allegedly coming back. That's right: As WWD first reported, Juicy Couture is teaming up with Bloomingdale's to re-release a limited designer capsule collection this July. The '90s cult clothing company confirmed the rumors, telling TODAY that the signature velour will be available in an array of colors as well as "mini-me versions for young ladies (sizes 7-14)."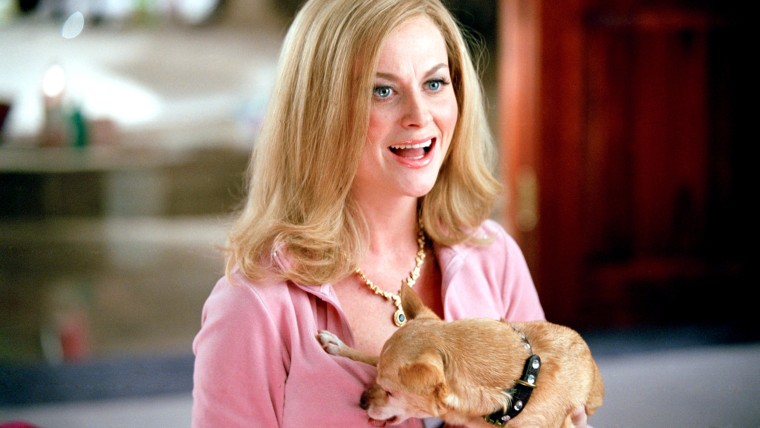 Oh, no. Oh, yes. I am feeling all of the feelings. And here's what it looks like so far.
Stage 1: Denial. Hahaha. This is hilarious. First of all, I haven't been out of high school nearly long enough for a trend to have come full circle. Wait, I think I still have my pink Uggs! Let me tell my boyfriend to dig out the old Lacoste polo, pop the collar and pair it with plaid shorts. Then my mom can drive us to the mall (more laughter ensues)!
RELATED: Is the polo shirt a dating deal-breaker or still in style?
Stage 2: Anger. Is nothing sacred? What's next, Von Dutch trucker hats? Are we really so busy with electing our next president that we have allowed this to happen? America, where are your priorities?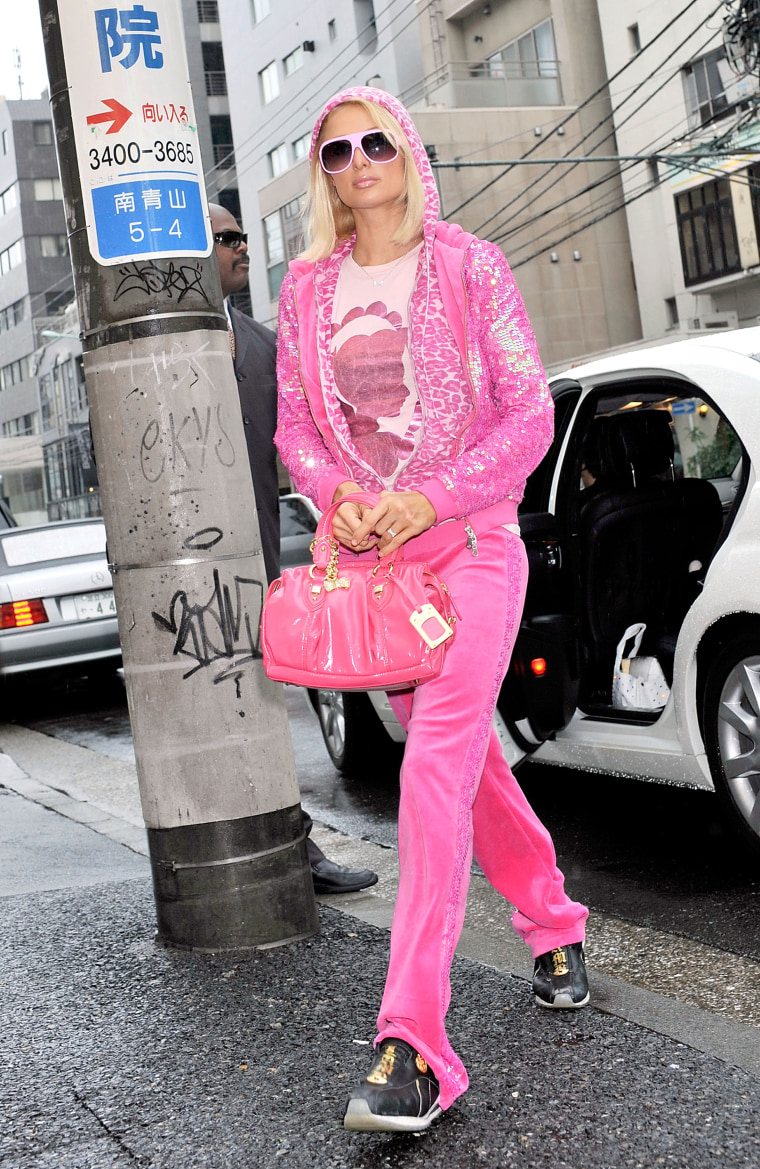 Stage 3: Bargaining. What if I only wear them on airplanes? What if I only wear them while walking the dog and only if my last yoga pants are in the wash? What if I only buy the old tracksuits on eBay, so I'm not complicit in the industry and, therefore, morally absolved? What if I wait for them to show up at TJ Maxx?
Stage 4: Depression. Well, I guess this is it. The end of caring. The end of taking pride in my appearance. The end of being an adult who doesn't parade around with words on my rear.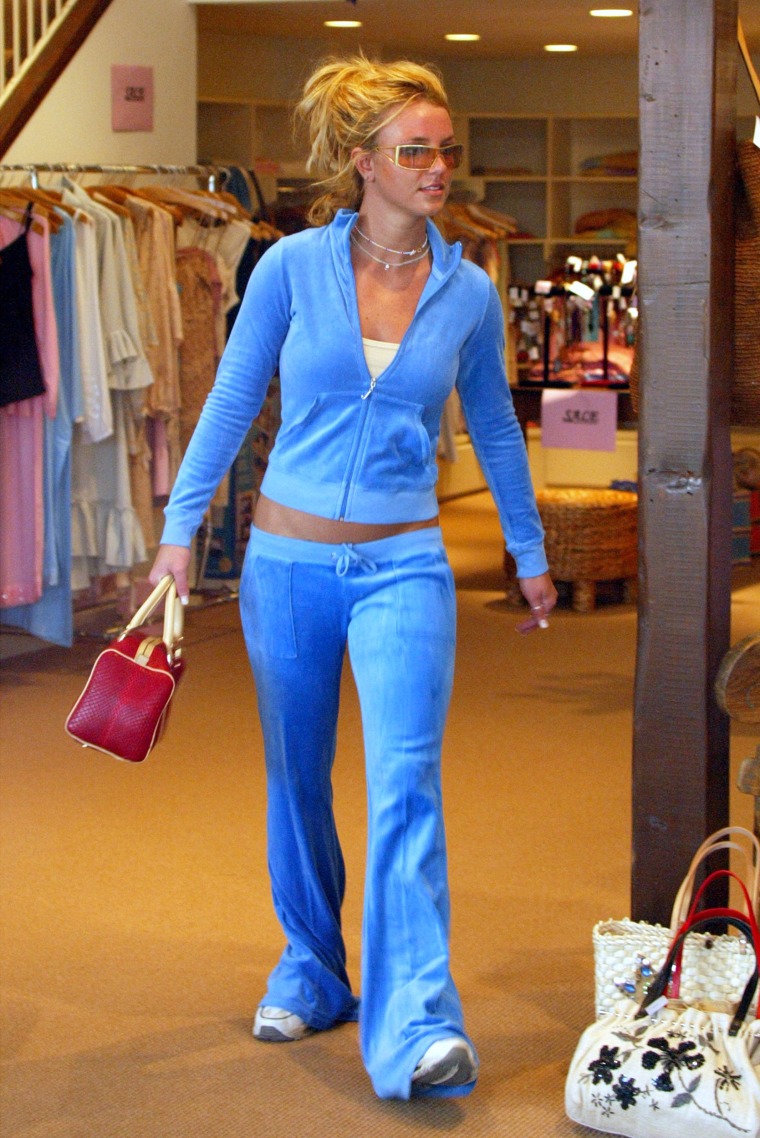 Stage 5: Acceptance. How do I look? Am I pulling it off? Man, it's great to feel like a kid again.