Rough winter weather and dry indoor air can really wreak havoc on your skin. So if the freezing temperatures and snowy conditions have you feeling dry, rough, chapped, or cracked,
TODAY Style Editor Bobbie Thomas shares some of the best ways to combat the winter skin blues.
Step 1: Exfoliate
Scrub gloves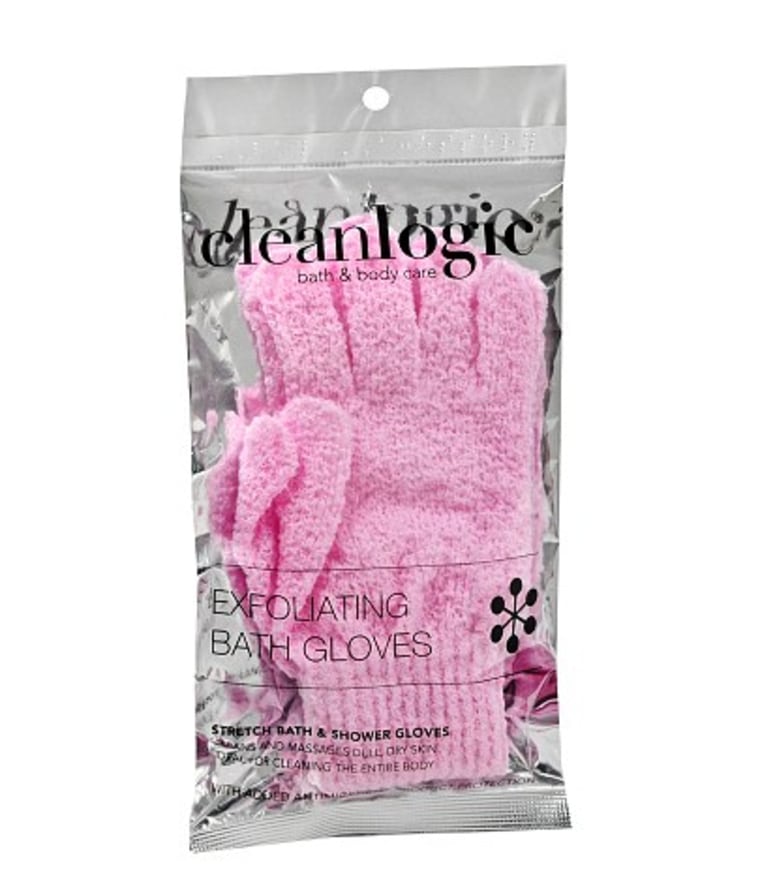 You may not think of exfoliating to combat dry skin, but it's actually essential to remove build up and allow your skin to better absorb nourishment. You can look for cleansers that contain fruit enzymes or granular scrubs, but my personal drugstore beauty favorite to ensure smooth skin are scrub gloves. Exfoliate daily in the shower to shed flaky skin and strip product residue leftover from heavy creams ($3.99,Walgreens.com).
Clarisonic Sonic Clean MIA Fit and Alpha Fit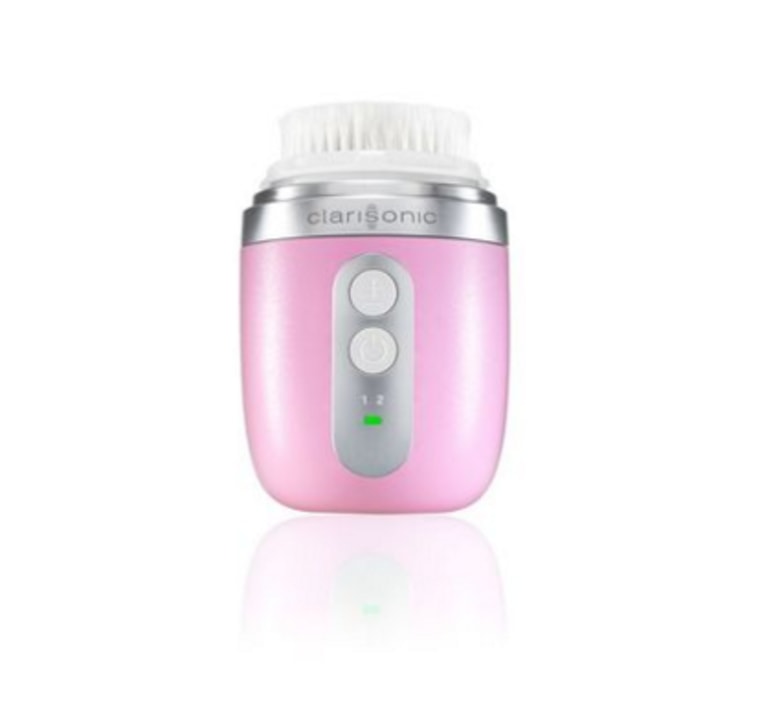 If you're looking for even more help exfoliating, cult-favorite Clarisonic recently redesigned a new, compact MIA FIT for her, as well as Alpa Fit for him. Specifically designed with a gentle brush head for facial tissue, both work to slough away dry or dead skin cells and help prep skin for hydration ($99 & up, Clarisonic.com).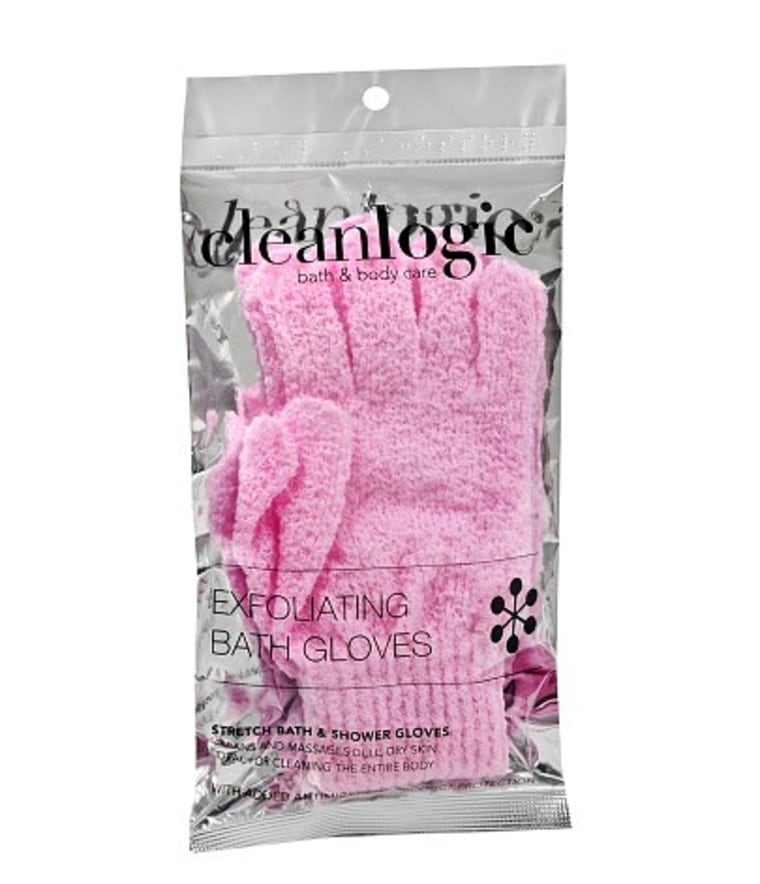 RELATED: Natural makeup and skin care: TODAY investigates the movement
Dr. Dennis Gross Smooth & Flawless: Peel + Moisture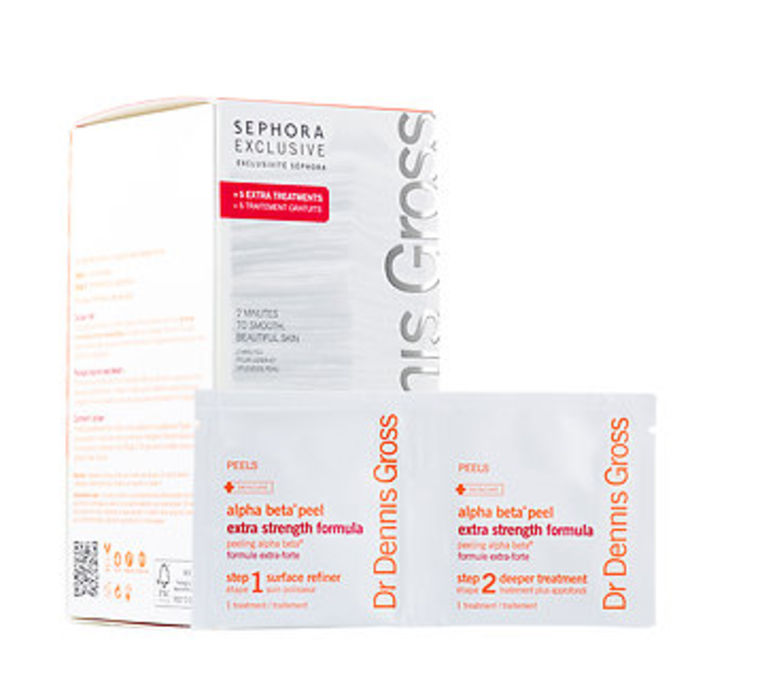 Lastly, Dr. Dennis Gross (aka, "Dr. Peelgood") is one of the leading skincare pioneers of at-home DIY peels offers up affordable at-home versions of pricey in-office derm treatments. Good for all skin types, his latest launch is Smooth & Flawless: Peel + Moisturize, a two-week peel including his iconic daily peel and Hyaluronic Moisture Cushion, that brightens, smooths, and hydrates without irritation ($48; DrDennisGross.com)
Step 2: Moisturize
Neutrogena Hydro Boost Water Gel & Bliss Drench N' Quench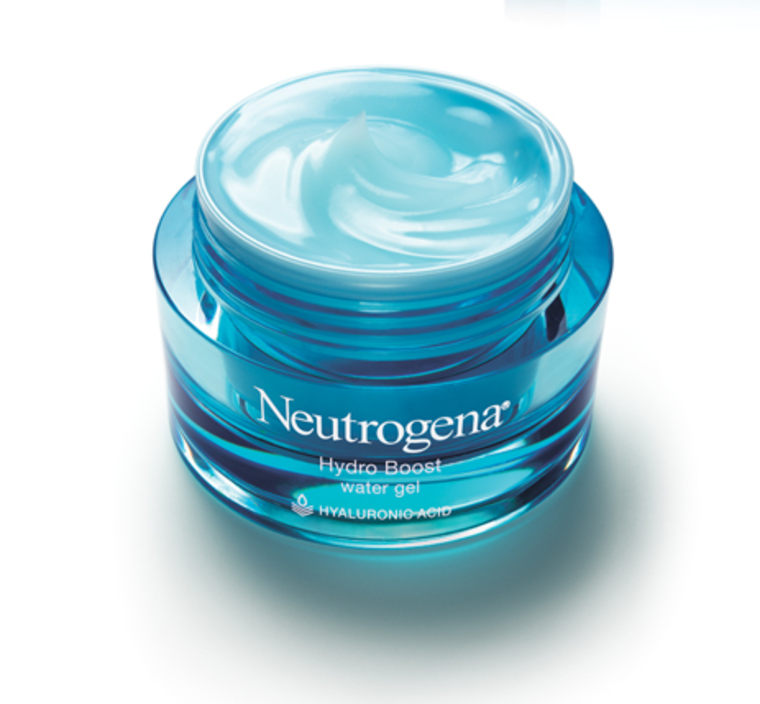 Once exfoliated, skin needs moisture to stay soft and smooth. When looking for a hydrating skin solution, you may want to consider one that contains hyaluronic acid. Often misunderstood, the acid sounds scarier than it is (in fact, it's a substance inherently found in our skin). Absorbing up to 1000x its weight in water, hyaluronic acid offers up an oil-free moisture boost, which is great for anyone sensitive to oils or prone to breakouts. Neutrogena Hydro Boost Water Gel is lightweight and absorbs quickly into skin, while also offering the longer-lasting benefits normally found in a cream ($18; Neutrogena.com).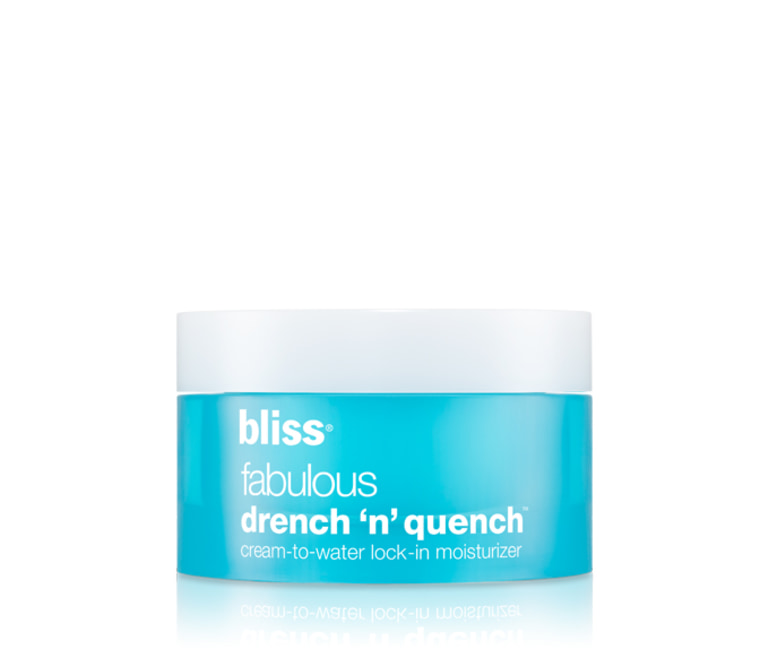 Another option, Bliss's Drench N' Quench is a cream-to-water formula with a unique look and feel that's non-greasy and contains over 10,000 marine micro-droplets via 'hydrozome' technology to help bind moisture to the skin ($38;Blissworld.com).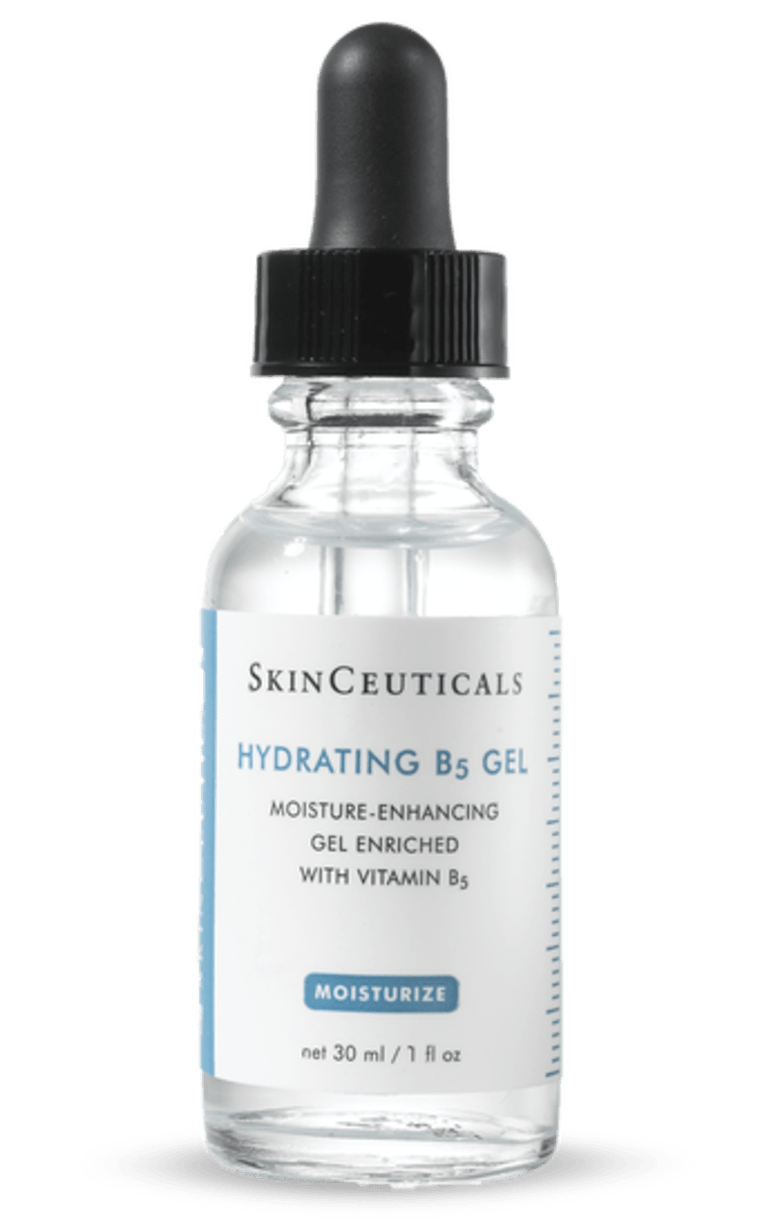 Similarly, Skinceuticals Hydrating B5 gel can be applied under creams or makeup to hydrate and plump the skin, decreasing the appearance of fine lines and helping skin appear younger ($78; SkinCeuticals.com).
Humidifier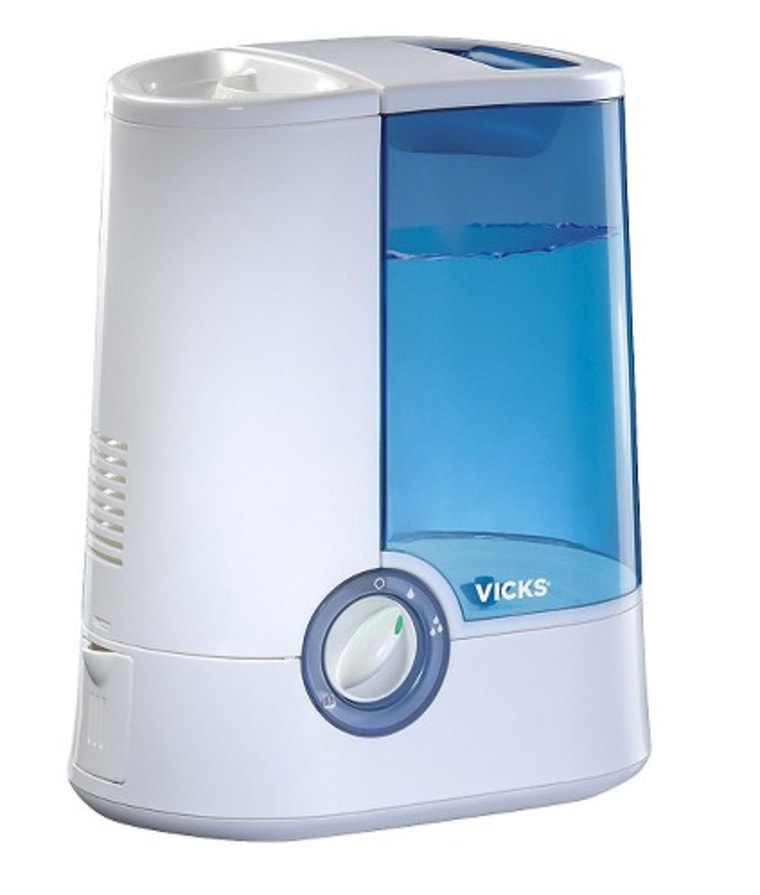 In addition to making sure you're using the best products on your skin, don't forget that dry air can dehydrate as well. Replenish your skin (day and night) by running a humidifier. Crane's Ultrasonic drop shape humidifier's sleek teardrop design comes in a variety of colors. Plus, it's small enough to stay put on your nightstand, end table, or desk all winter long ($49.99; BuyBuyBaby.com)
Our resident style editor and author of "The Power of Style," Bobbie Thomas shares the buzz about beauty, fashion and more here on TODAY and at Bobbie.com. Follow her on Twitter, Facebook & Instagram.