Some rules are meant to be broken. So go ahead, take a walk on the wild side this summer with a few rebellious style and beauty ideas.
From mismatched earrings to anti-contouring makeup, each of these ideas open the door for some serious creativity — not to mention, ways to save time and money!
1. Rule to break: Wear matching earrings.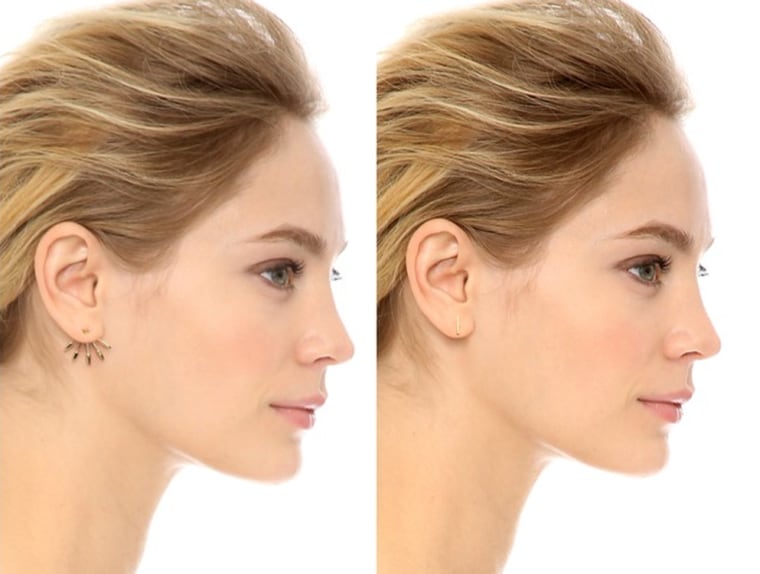 For as long as we can remember, buying matching earrings in a set was just the way things were done. Always sold in a pair, the only place for style creativity was making the decision on which pair you actually liked — but that rule has been shattered!
Now it is all about mixing and matching your earrings, focusing on styles that are different but complementary to each other. If you're a bit edgier, focus on choosing one bigger earring and pairing it with a simpler stud on the other side. No matter how you choose to break the rule, remember to keep your focus on mixing earrings that have something in common: metal, color, size or shape.
2. Rule to break: Contouring.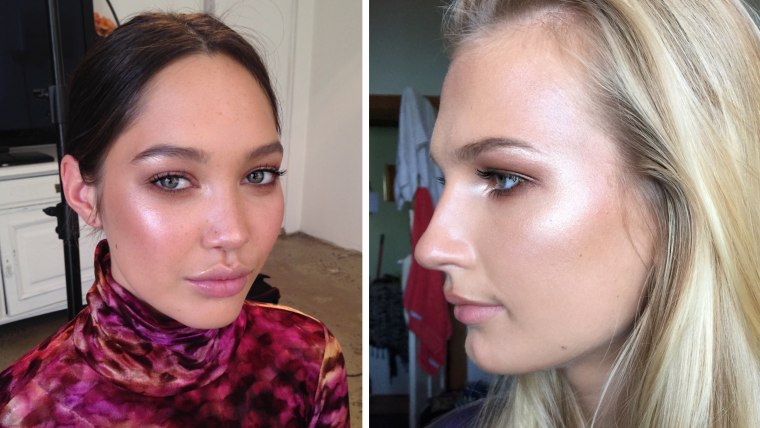 Don't get us wrong, contouring is a great makeup technique to give achieve a picture-perfect complexion, but the emerging trend for summer is to only highlight and skip contouring altogether. Called strobing, the new technique allows you to embrace your summer glow!
Strobing is super easy and takes very little effort. Simply use an illuminator or highlighter and dab it on four places: the top of cheekbones, bridge of your nose, right under your eyebrow (brow bone), and the corners of your eyes. Just use your fingers, do a few quick dabs and poof ... instantly look younger and well rested!
3. Rule to break: Suede and leather are only for the fall and winter.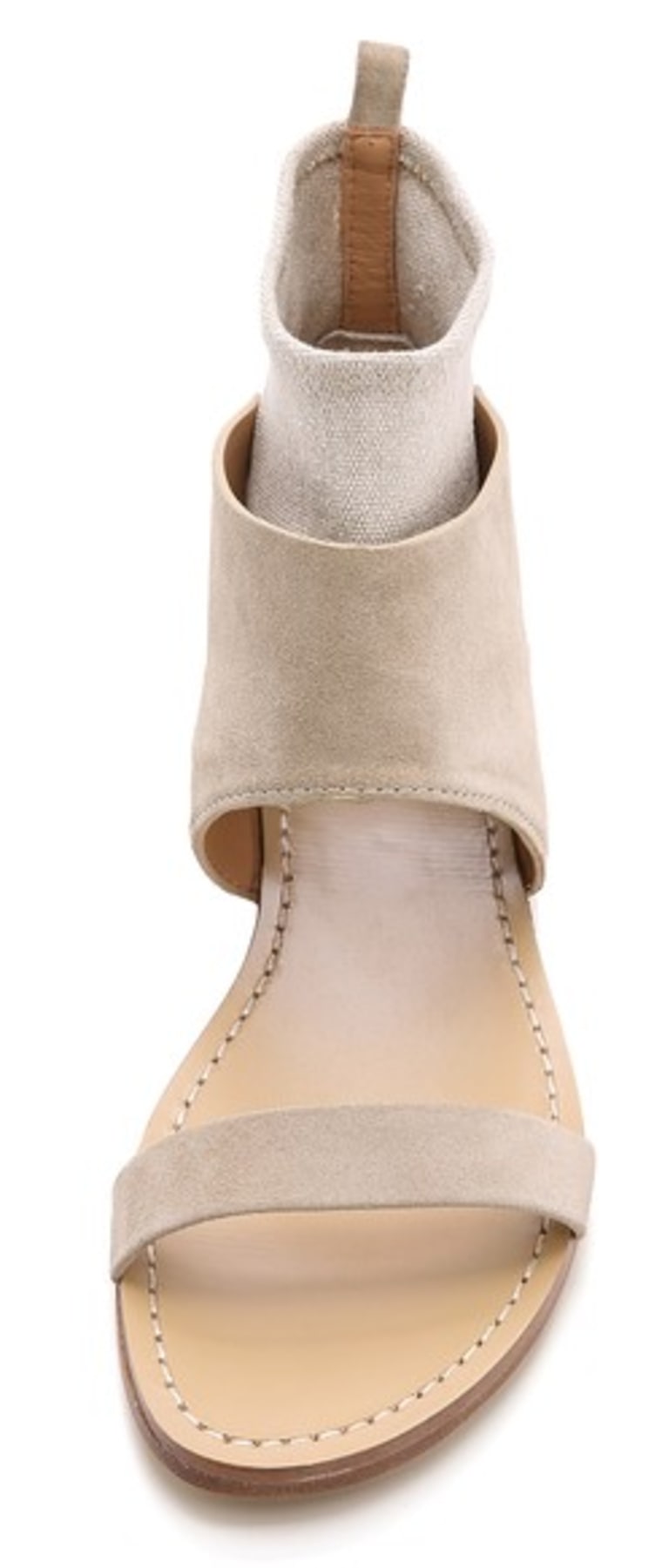 Almost ritualistically, we all feel the need to "pack up" our cold-weather pieces until next season. Another rule shattered!
Fabrics like suede and leather are now season-less, as designers are using them as accents on clothing in the warmer months. Beautiful cotton jackets with leather trim on the shoulder and wrist? Check. Silky suede sandals just begging to be rocked in 95-degree heat? Check. Leather pleated mini skirts that are perfect for a summer evening out with friends? Triple check! The real beauty of this rule being broken is that it let's you focus on owning pieces that can be worn year-round, which in turns saves the bucks (and energy) of packing and unpacking.
4. Rule to break: One piece of jewelry, one way.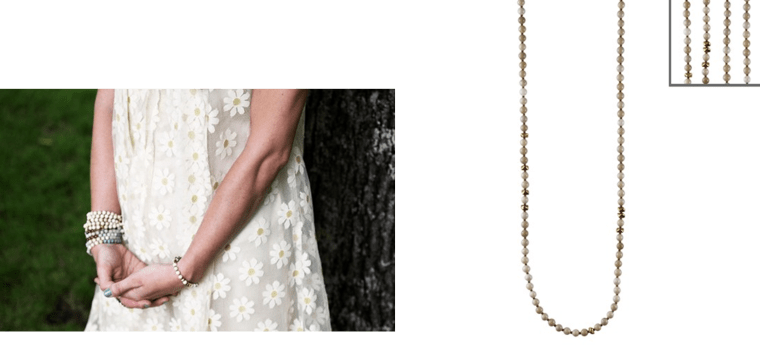 Necklaces are now bracelets and bracelets are now ankle jewelry. This is probably one of our favorite new trends!
Multi-functional jewelry is the new way to go. It saves time, money and stress by offering tons of ways to look fabulous with one piece. Jewelry designer Lindsay Farrer, the creative mind behind Simon & Ruby, is leading the way on this new trend. She explained, "I want to encourage women to get creative with the way they wear their accessories. The versatility of a long necklace that can be doubled & worn short, or worn as a bracelet or anklet ... it opens up so many options!"
In case you're wondering how in the world she designed these pieces, the key is in the hook. Each long necklace can be double-wrapped and hooked to make a shorter necklace, or wrapped several times to give the appearance of layered bracelets. Genius!
5. Rule to break: Using shampoo and conditioner to cleanse your hair.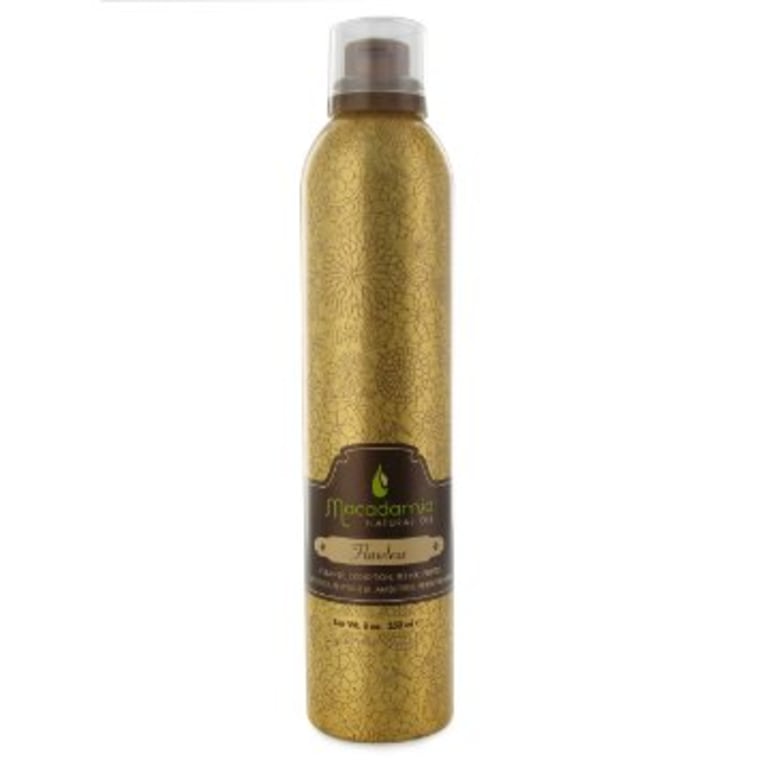 For anyone interested in cutting down the time it takes to achieve flawless hair, it's time to try an all-in-one cleansing conditioner. Though it sounds like a less effective alternative, we swear it works wonders.
Chock full of oils and natural ingredients, this revolutionary process takes all of five minutes. Whether you're just looking for something in-between routine shampoos or something to replace it altogether, this new trick is a sanity saver that will have you questioning why you haven't made the switch sooner.
For more style tips and picks, follow Lauren Deloach at www.category5style.com.