By InStyle.com
Assembled here is perhaps the most universally flattering makeup for any complexion. The secret? Shades that possess neutral undertones and creamy textures for easy blending.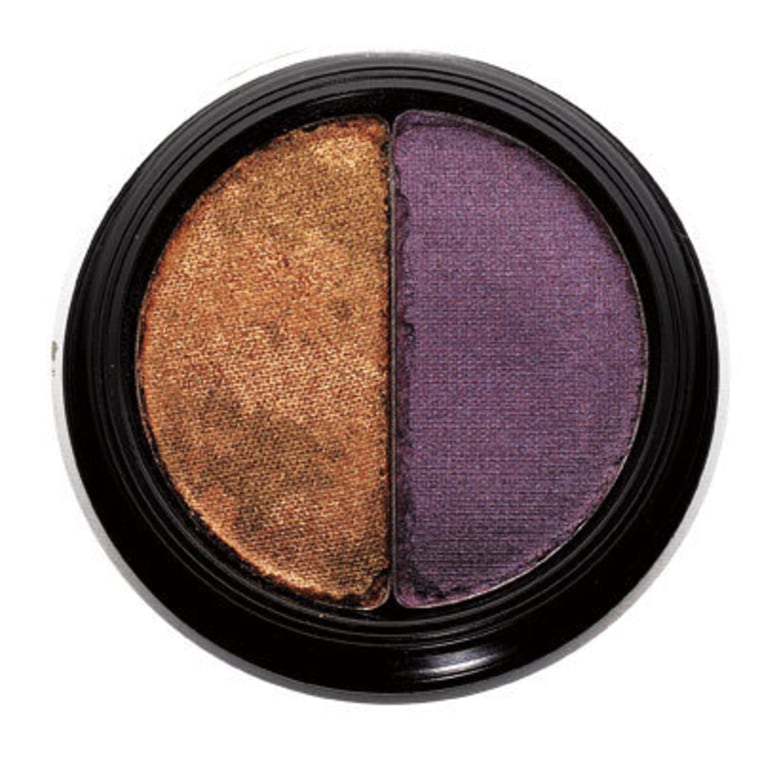 Gold and purple eye shadow
Gold on inner corners brightens all eyes, while purple's broad appeal is that it's not too cool or too warm.
DuWop Brown Eyecatcher eye shadow, $19; sephora.com.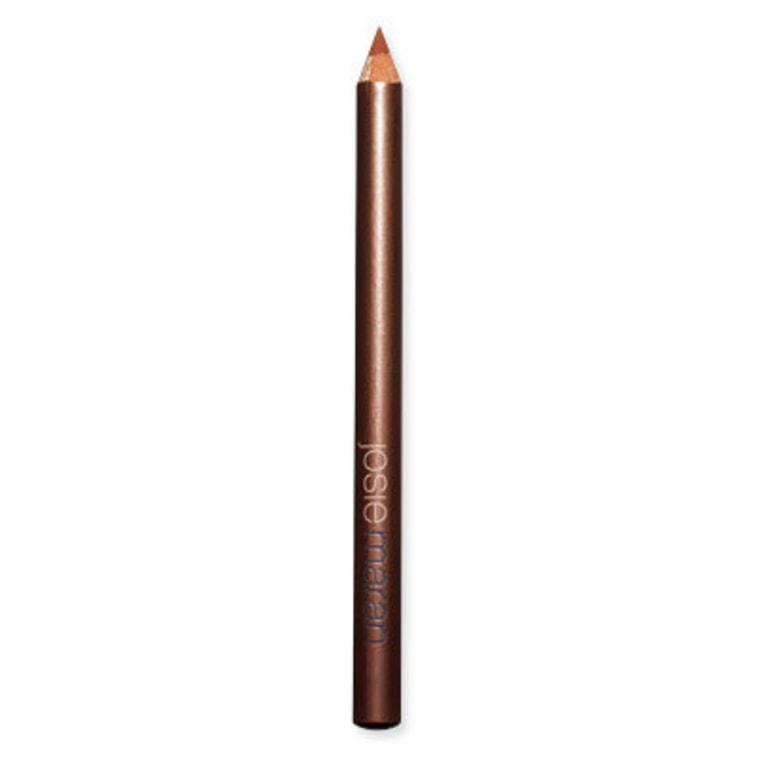 Pinkish brown lip liner
Define lips with pinkish brown color. It won't look cartoonish on fair, medium or dark skin.
Josie Maran lip liner in peach, $18; sephora.com.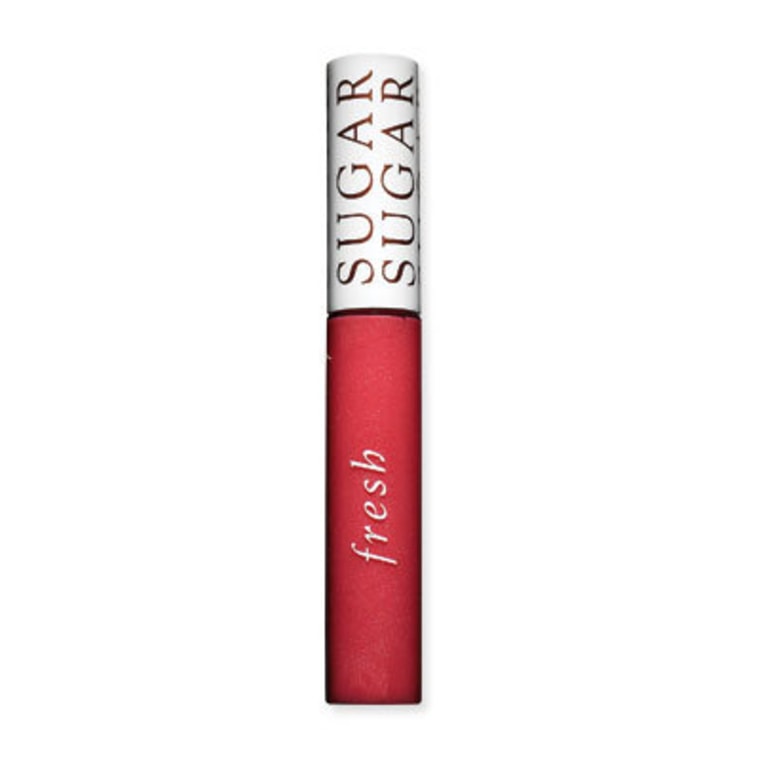 Sheer pink lip gloss
Sheer pink gloss complements all lip colors and never looks overdone.
Fresh Sugar lip gloss in Sugar Fairy, $18; fresh.com.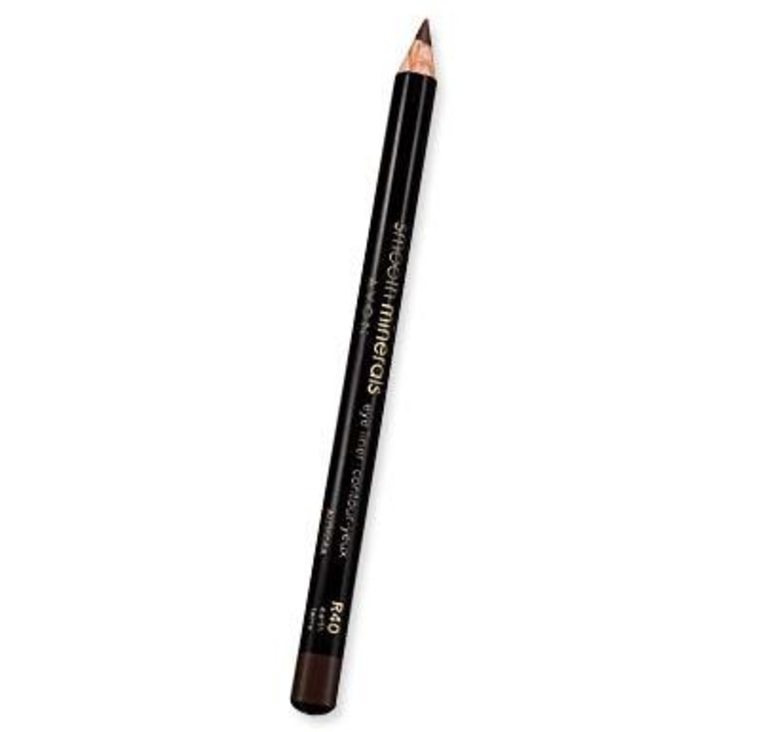 Deep cocoa eyeliner
A dark brown liner is rich enough to register on dark skin but won't overwhelm ivory skin.
Avon Smooth Minerals eyeliner in Earth, $6; avon.com.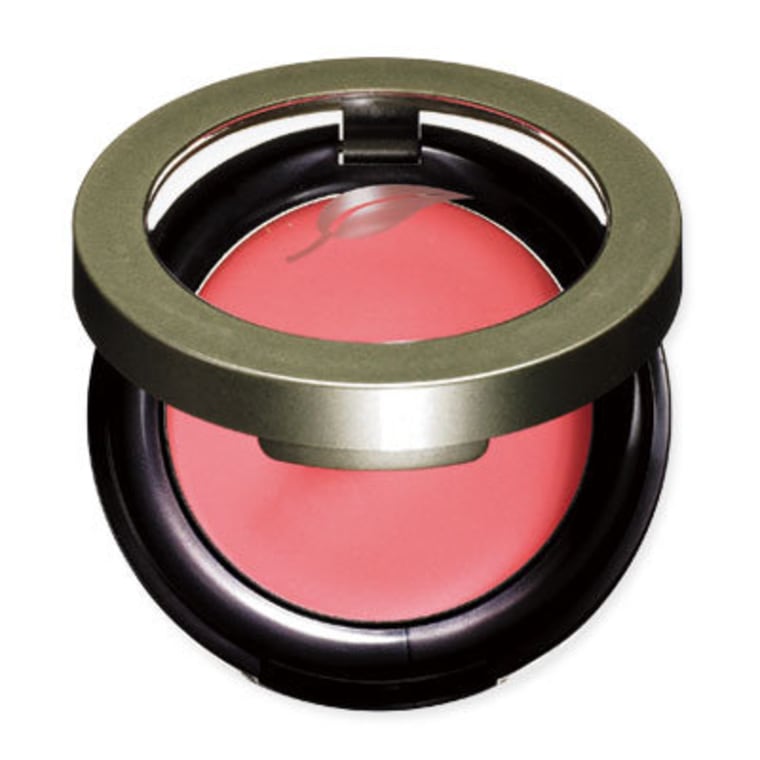 Soft pink cream blush
A cream blush that's not too pink and not too red can be layered for more vibrancy as needed.
Sally Hansen Natural Beauty Inspired by Carmindy sheerest cream blush in Beaming, $9; drugstore.com.
5 Steps to the Perfect Smoky Eye!
10 Ways to Look 5 Years Younger