When it comes to footwear trends for spring, sneakers aren't going anywhere (three cheers for comfort!).
From your traditional lace-ups to more sporty kicks, it's all about giving your look a touch of casual cool. TODAY Style Squad member and founder of TheLVGuide.com, Lilliana Vazquez, is sharing her favorite sneaker trends for spring and giving styling tips on how to wear them. Whether you're headed to the office or a day of errands, you can rock these sneakers in style.
Here's to happy feet!
Lace-up
These lace up sneakers are extremely comfortable and fashionable. Try a pair with unique embroidery to add a special twist to your outfit.
1. Pantera-06 White Embroidered Sneakers, $32, Qupid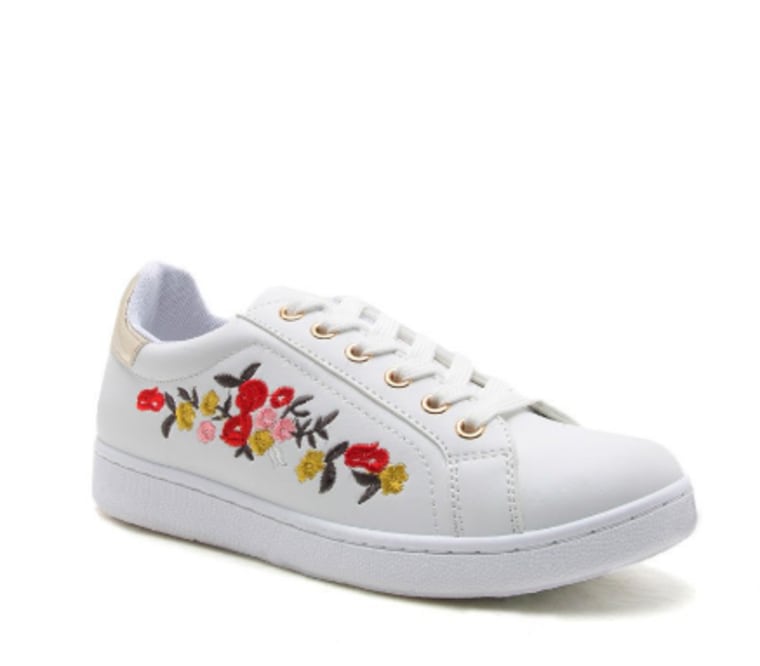 2. Pantera-01 White Round Toe Gold Metallic Star Detail Sneaker, $28, Qupid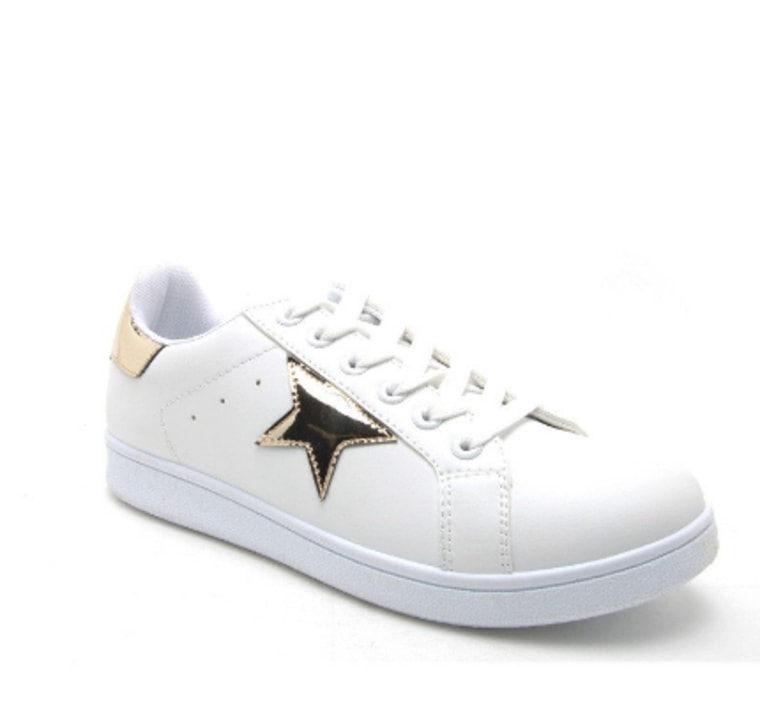 3. Sam & Libby Laser Cut Slide Sneakers, $21, Target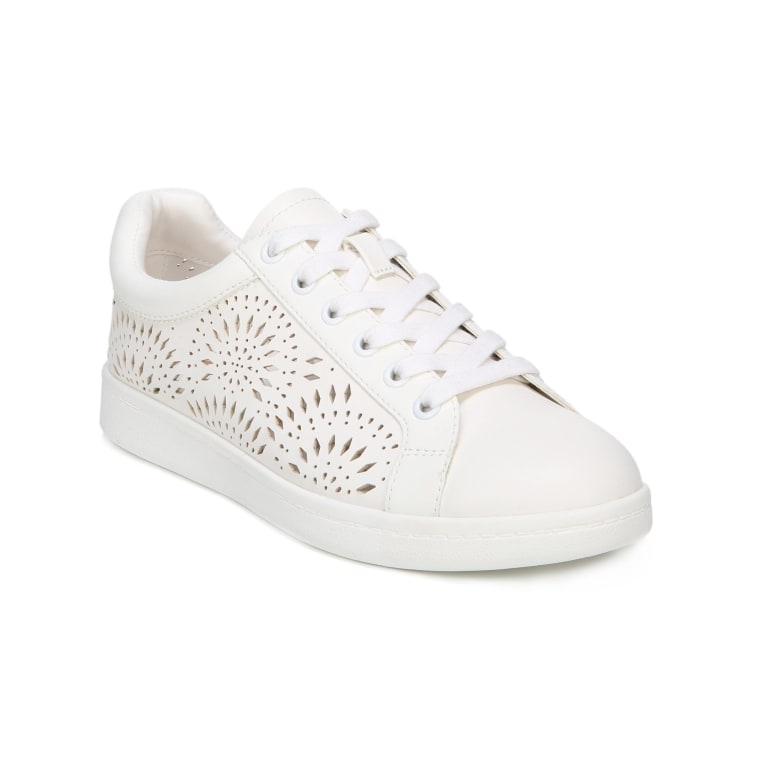 4. Old Skool, $60, Vans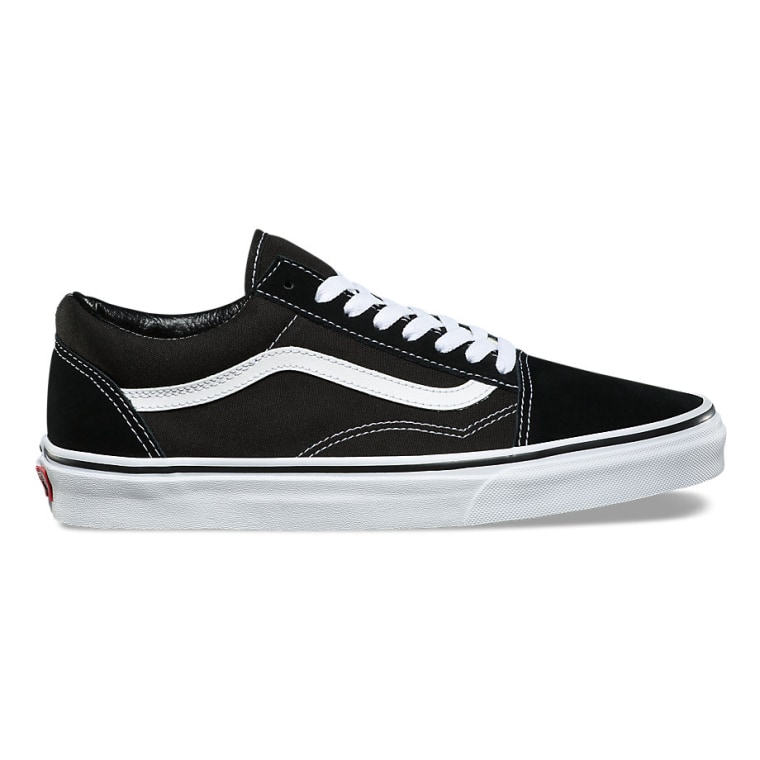 5. Hibiscus, $100, Steve Madden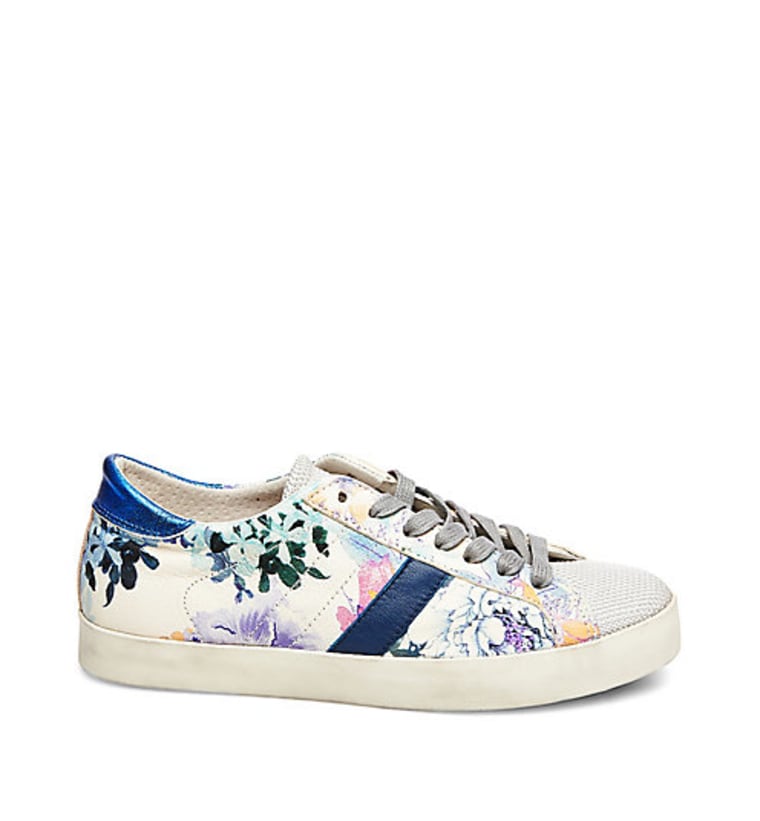 6. Split Suede Plimsolls, $70, Zara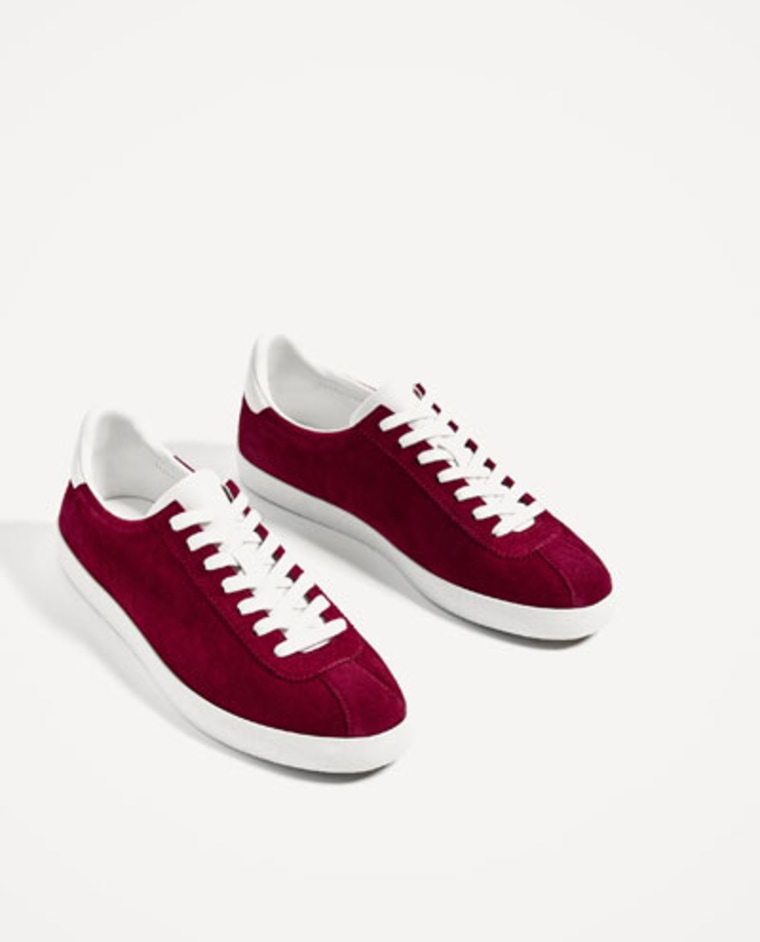 7. Fabric Plimsolls, $70, Zara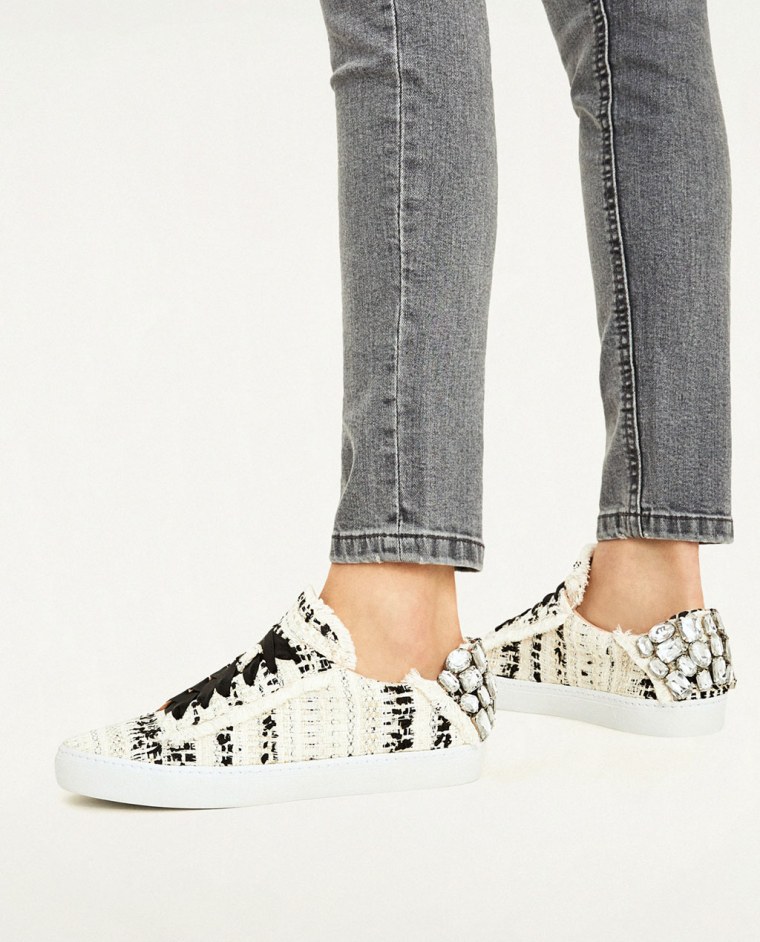 8. Champion Circle Jacquard, $55, Keds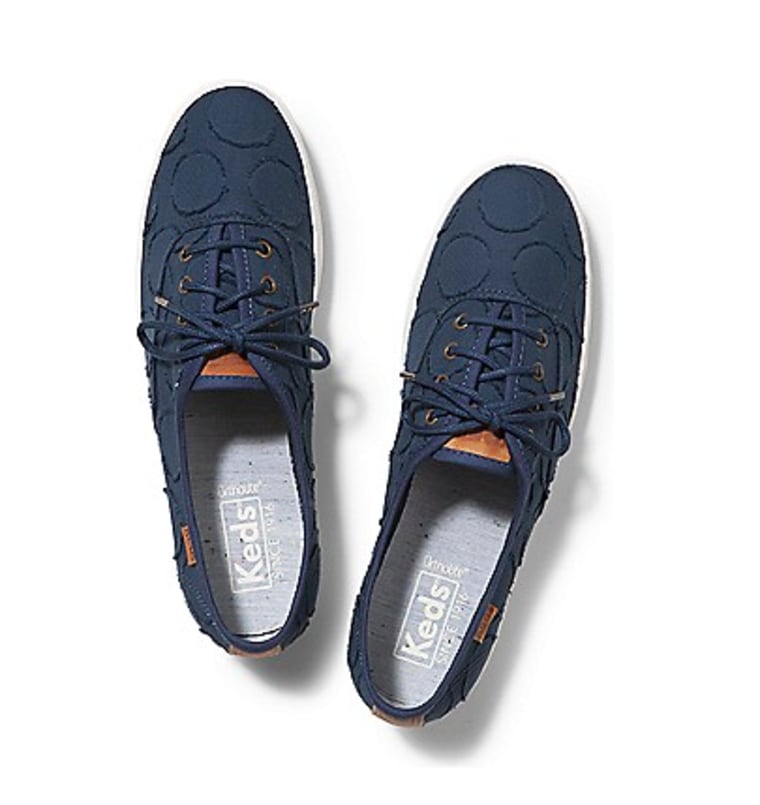 9. Triple Vintage Crochet, $60, Keds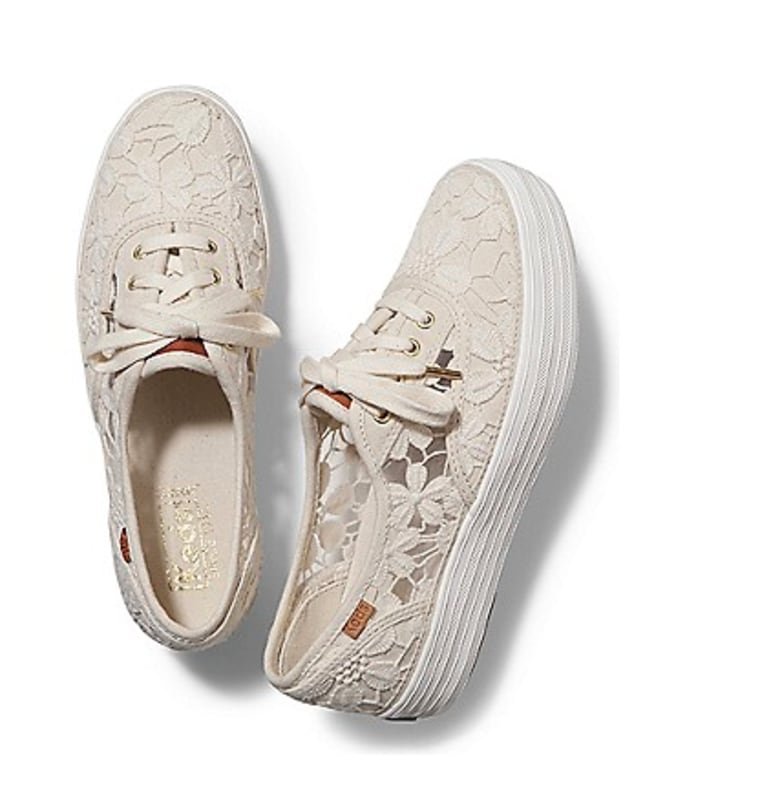 10. New Look Star Lace Up Sneaker, $31, ASOS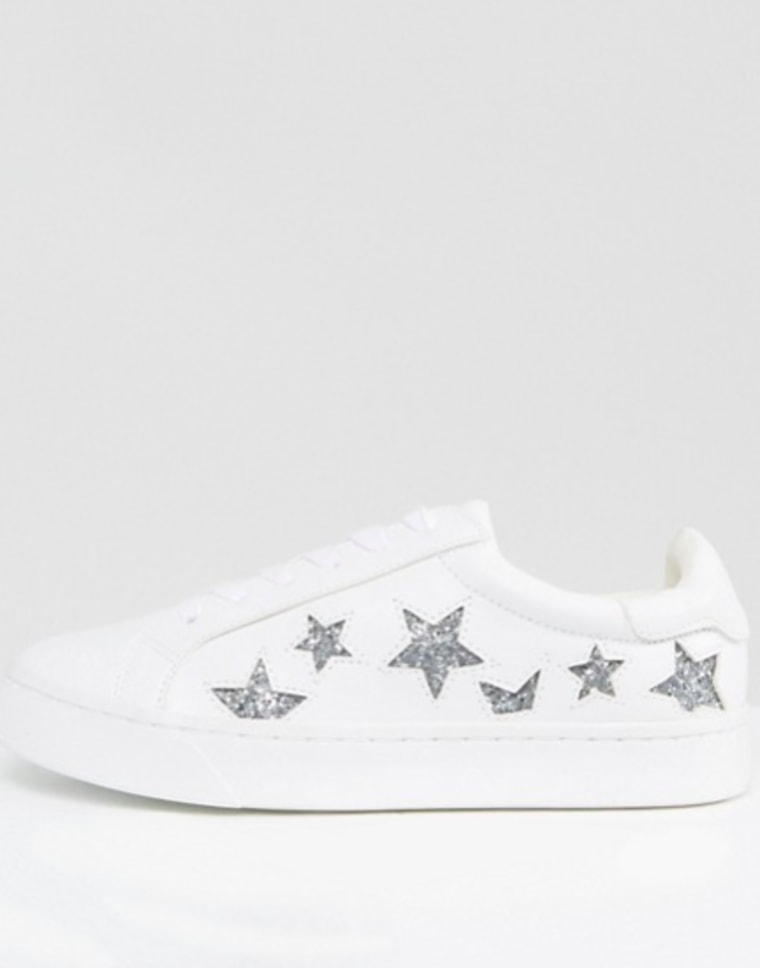 RELATED: What are 'wire nails?' 12 fashion and beauty trends to try this March
Athleisure
Activewear isn't just for the gym. Expect to see these stylish sneakers, with sporty touches like retro colors and Nike swooshes, just about everywhere.
11. Fabric Sneakers, $50, Zara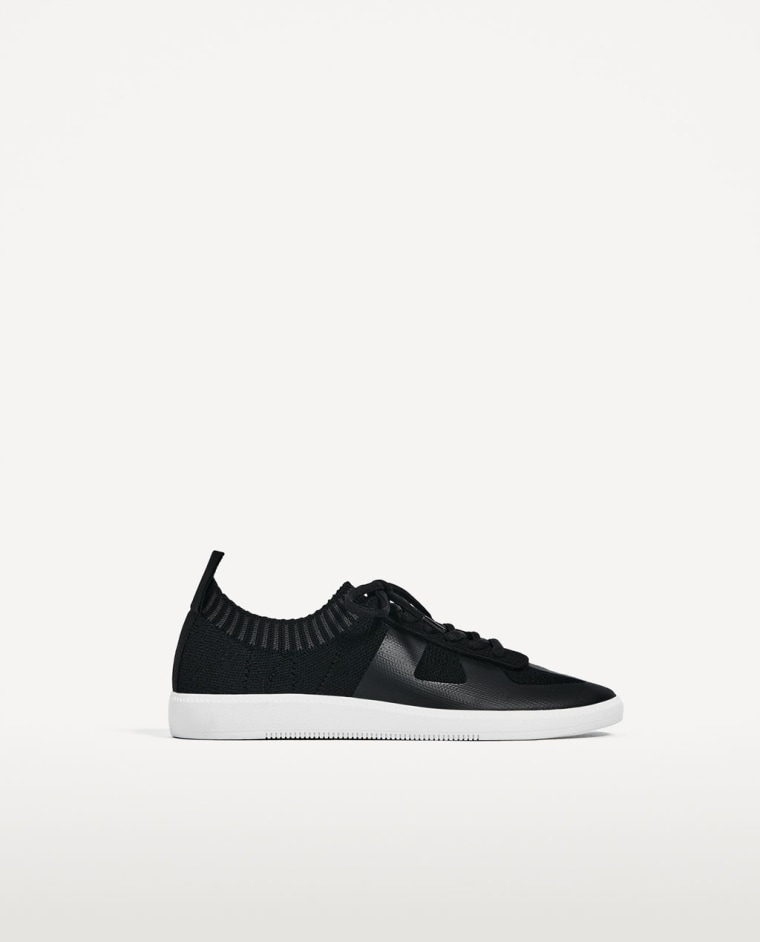 12. Sateen Sneakers, $50, Zara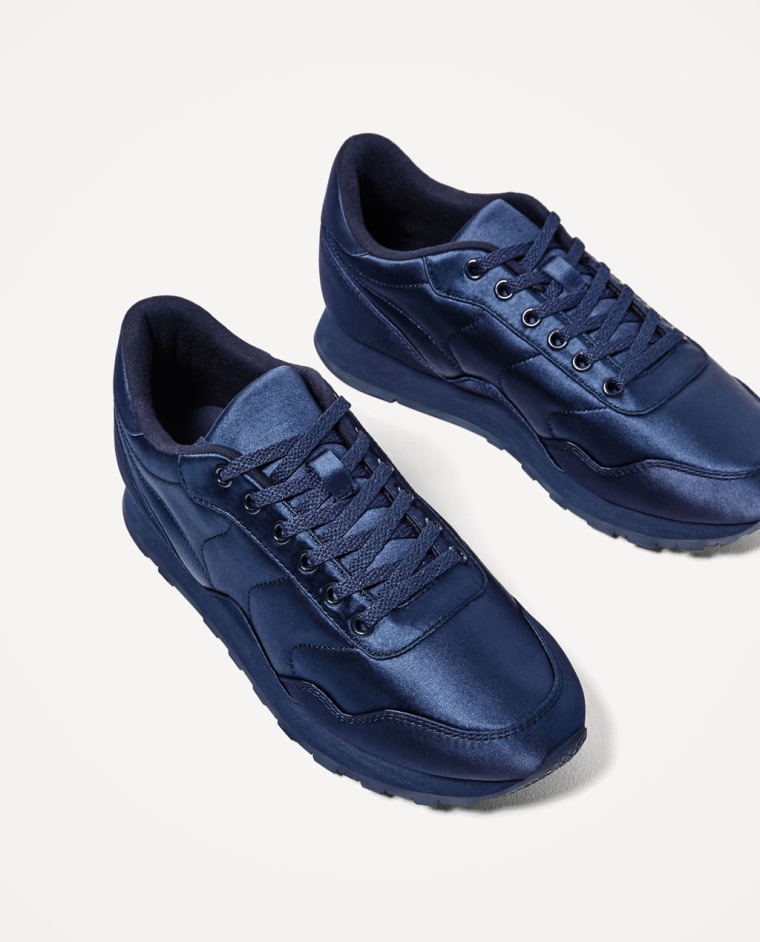 13. Shiny Sneakers, $50, Zara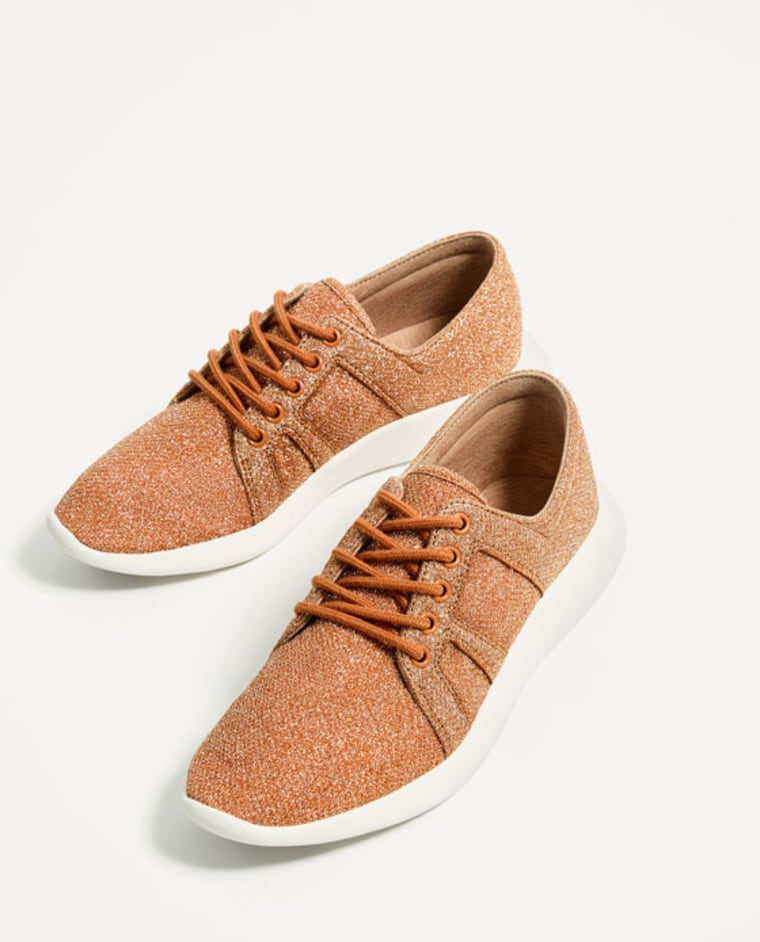 14. Sock Sneakers, $90, Zara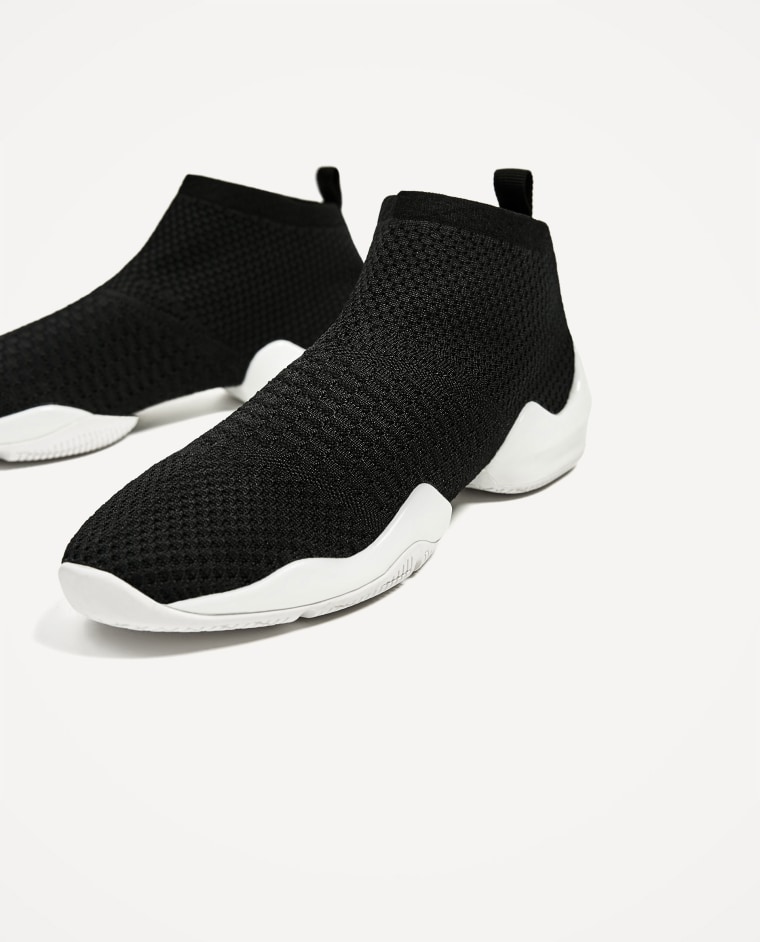 15. Tretron Avon Sneakers, $78, Anthropologie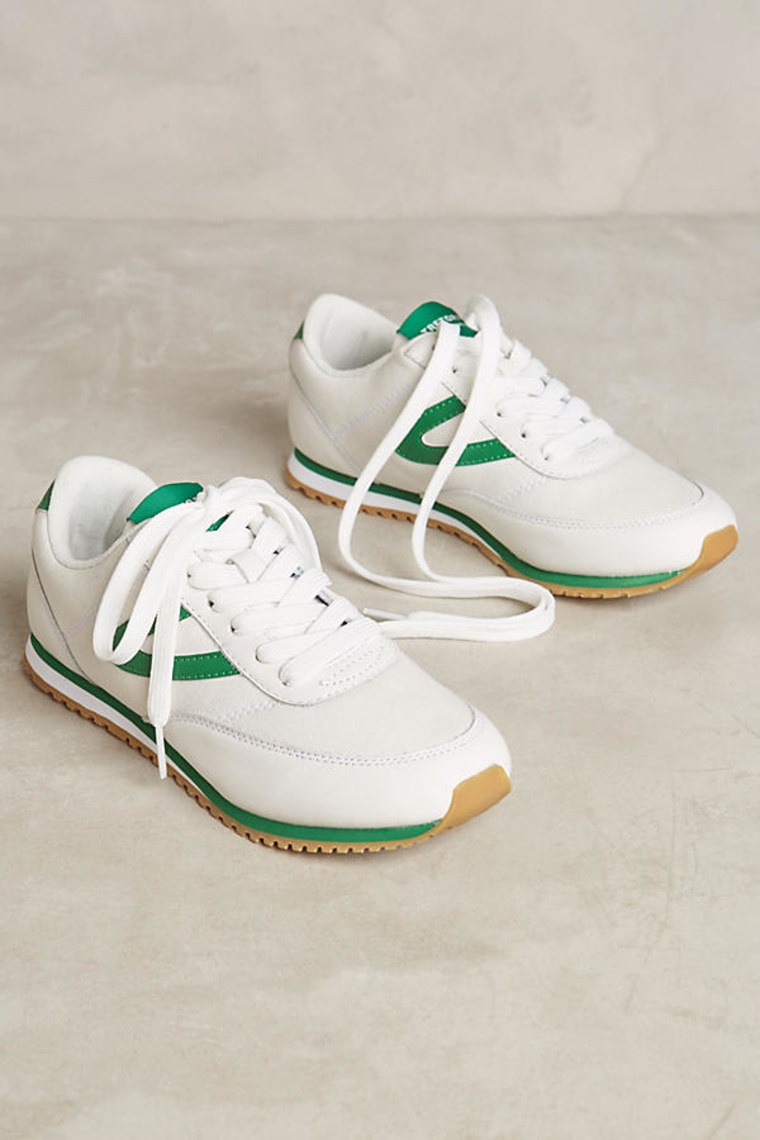 16. Gola Yellow Suede Sneakers, $78, Anthropologie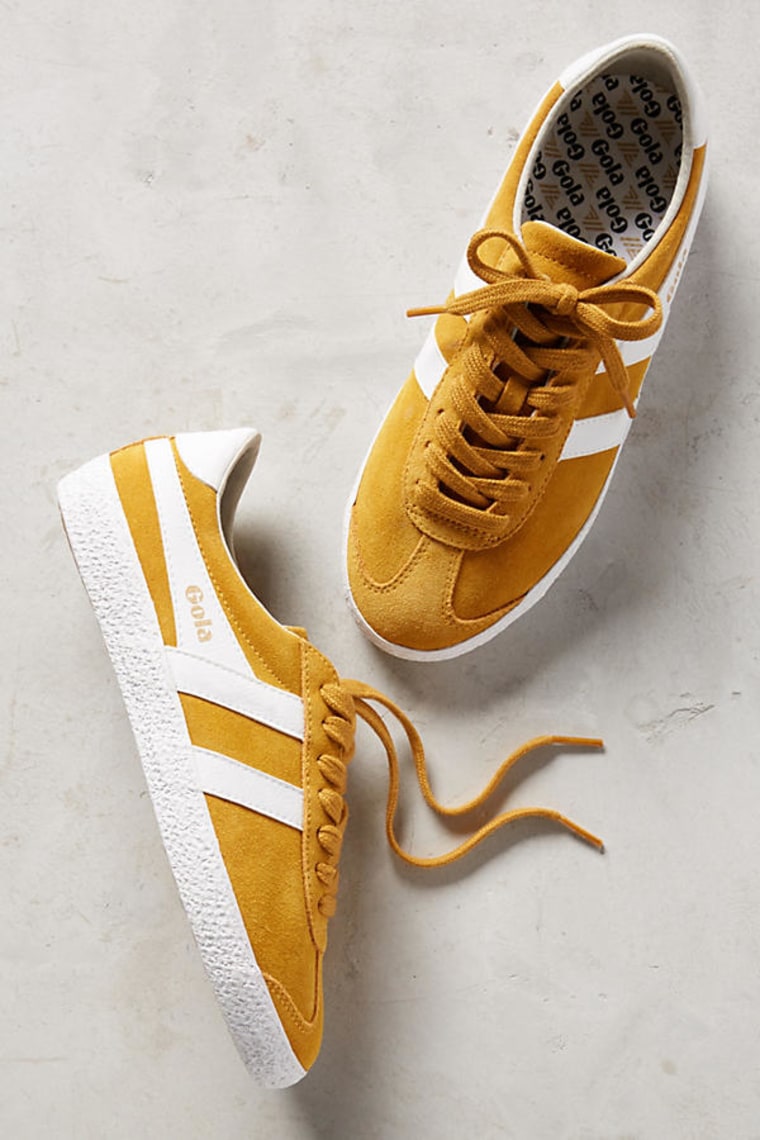 17. New Balance Classics, $100, Zappos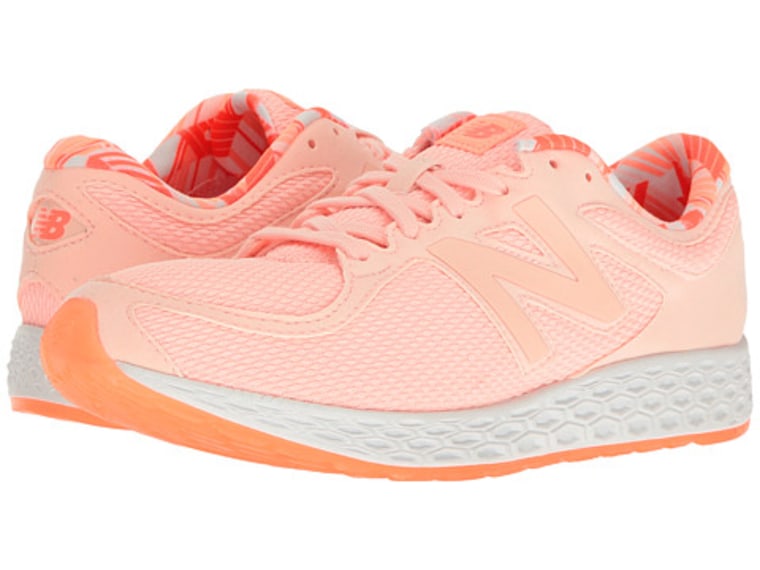 18. LANCER, $70, Steve Madden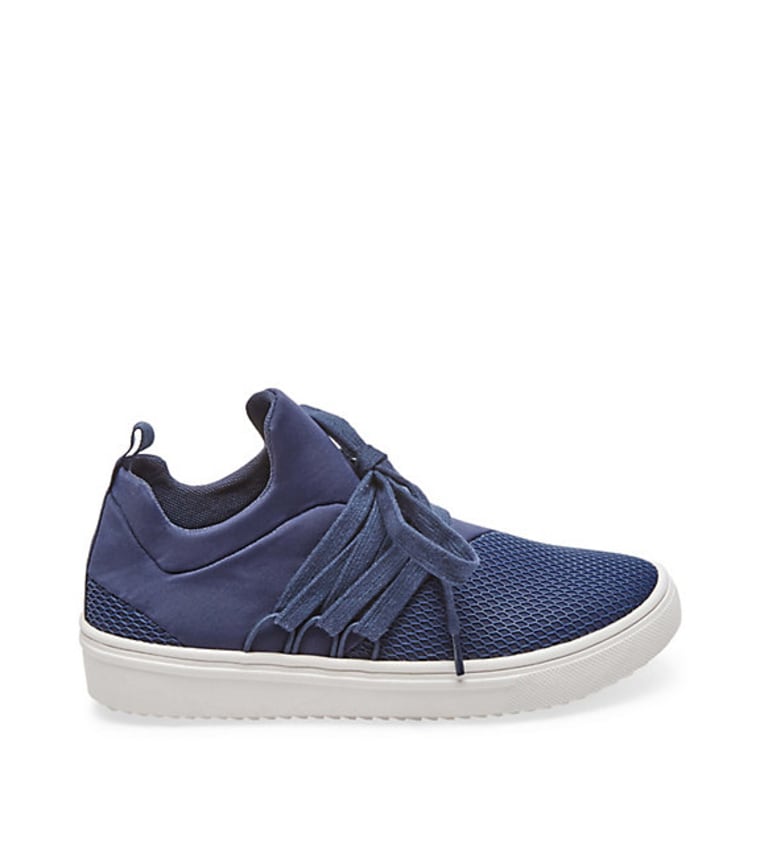 19. Nike Air Max Thea Trainers, $135, ASOS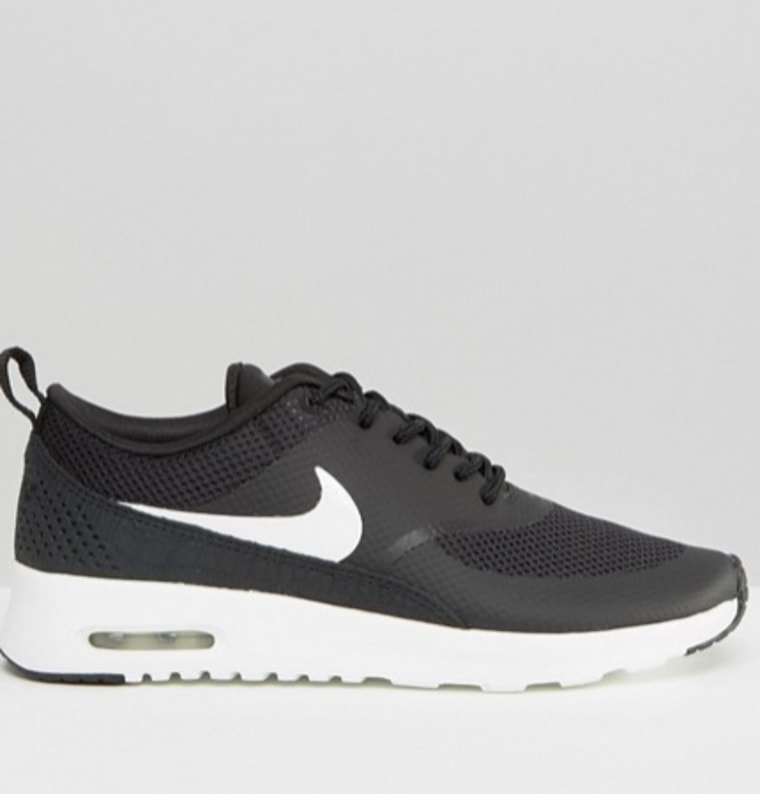 RELATED: Are these the best shoes ever? There's a 1,000-person waitlist for these sneakers
Slip-On
These slip-on sneakers are quick, easy and trendy! Slip-on sneakers are a perfect way to make an outfit casual.
20. Creative Kick Remix Sneaker, $24, Apricot Lane Boutique Peoria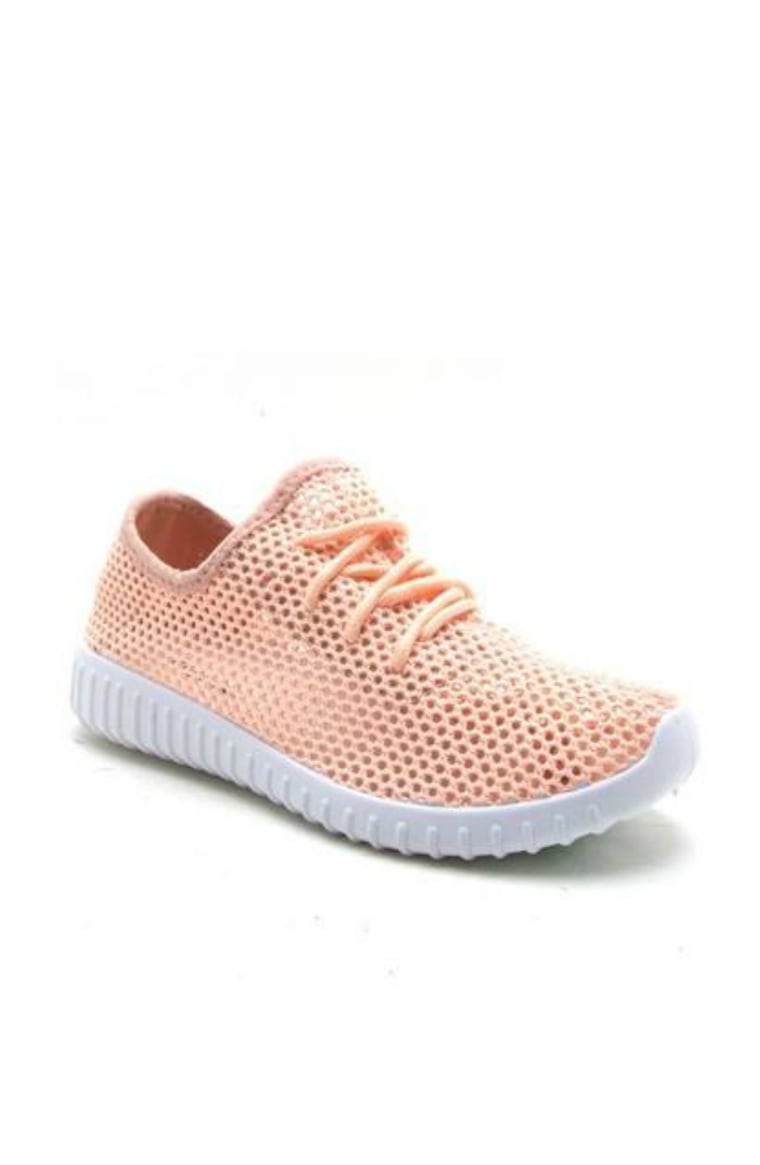 21. Flyknit Remix Sneaker, $19, Apricot Lane Boutique Peoria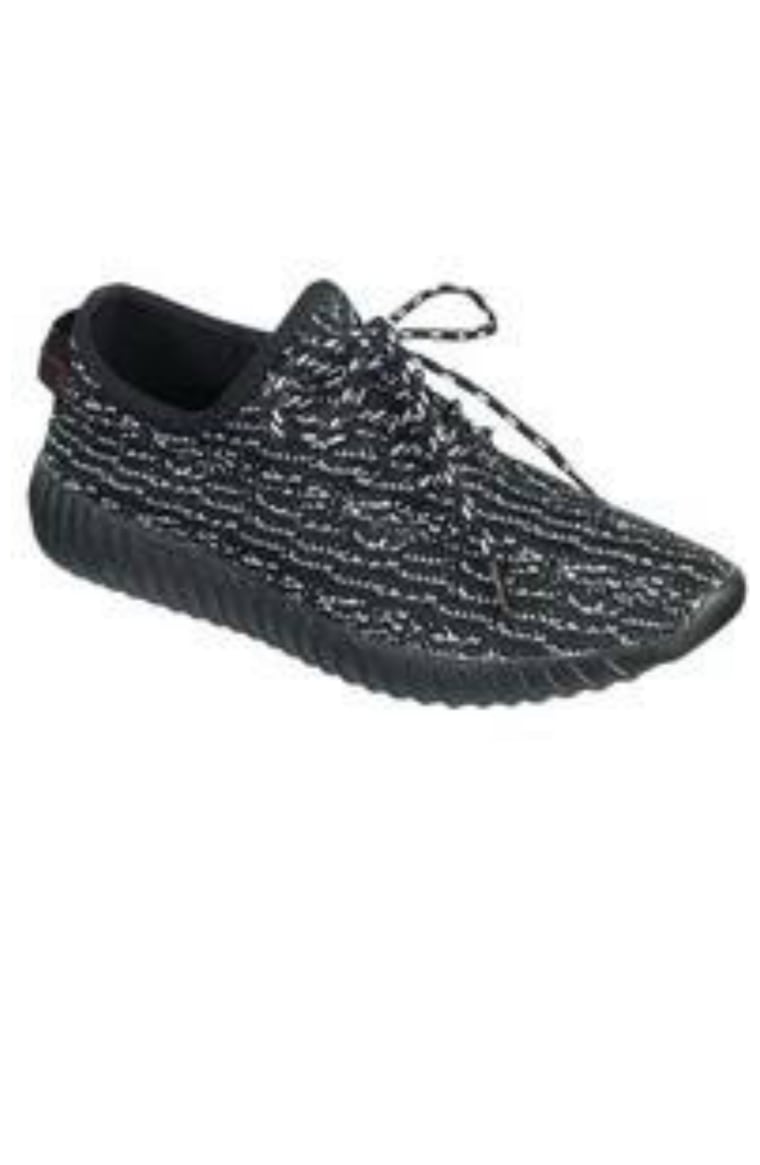 22. Sneaker of the Year, $42, Apricot Lane Boutique Peoria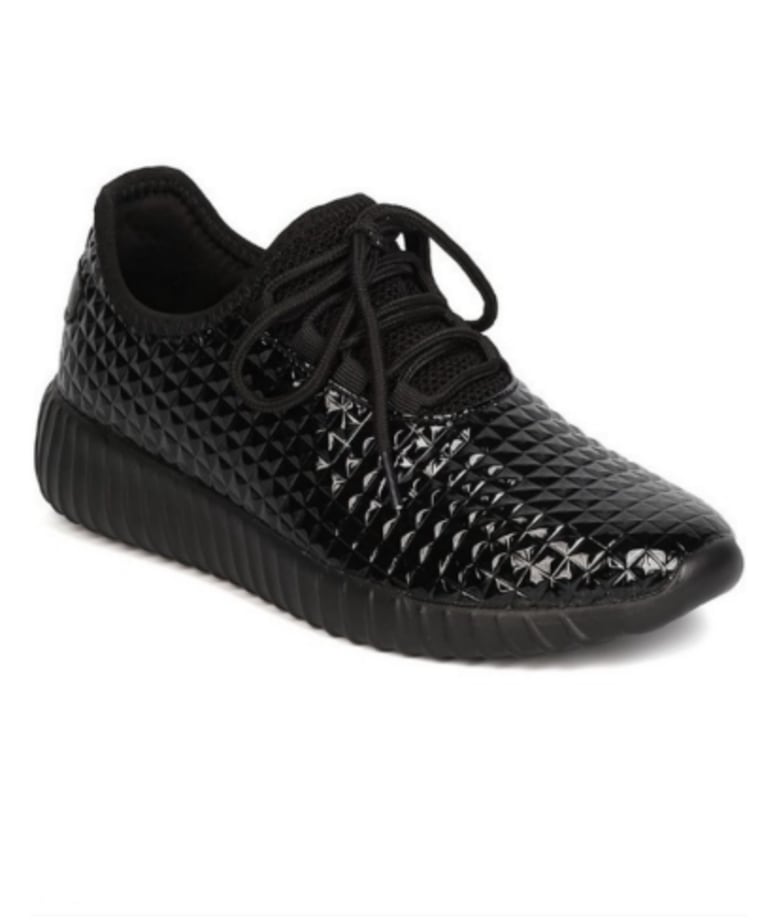 23. Seychelles Sunshine Black Canvas Embroidered Slip-On Sneakers, $99, Lulus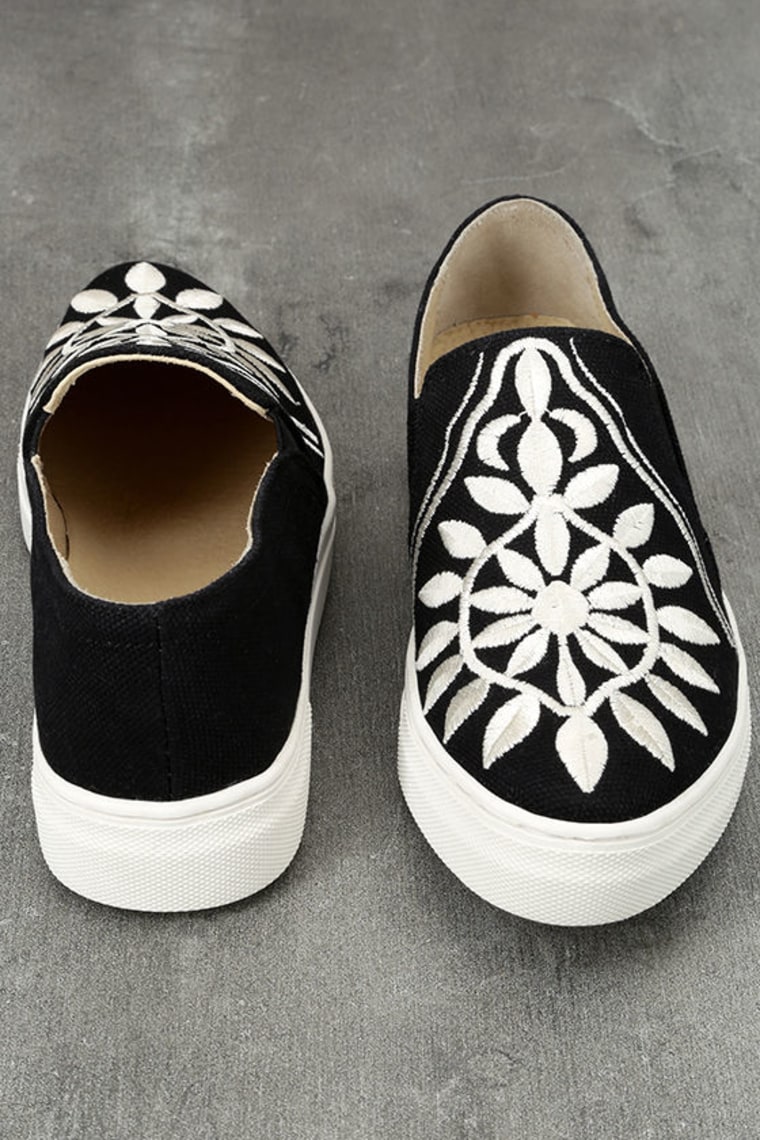 24. Glamour, $90, Steve Madden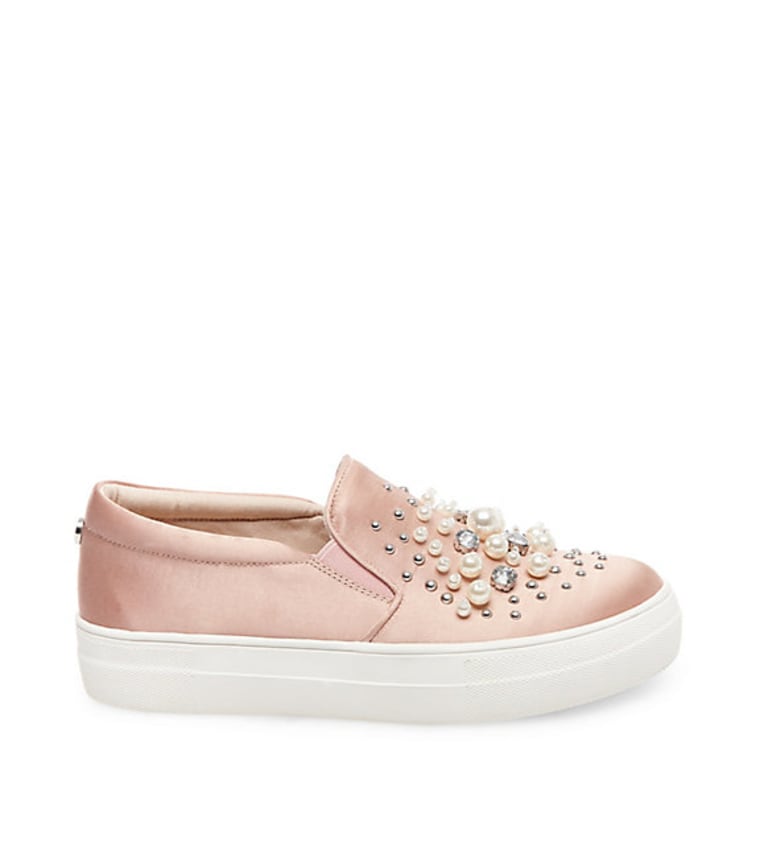 25. Triple Decker Metallic Canvas, $55, Keds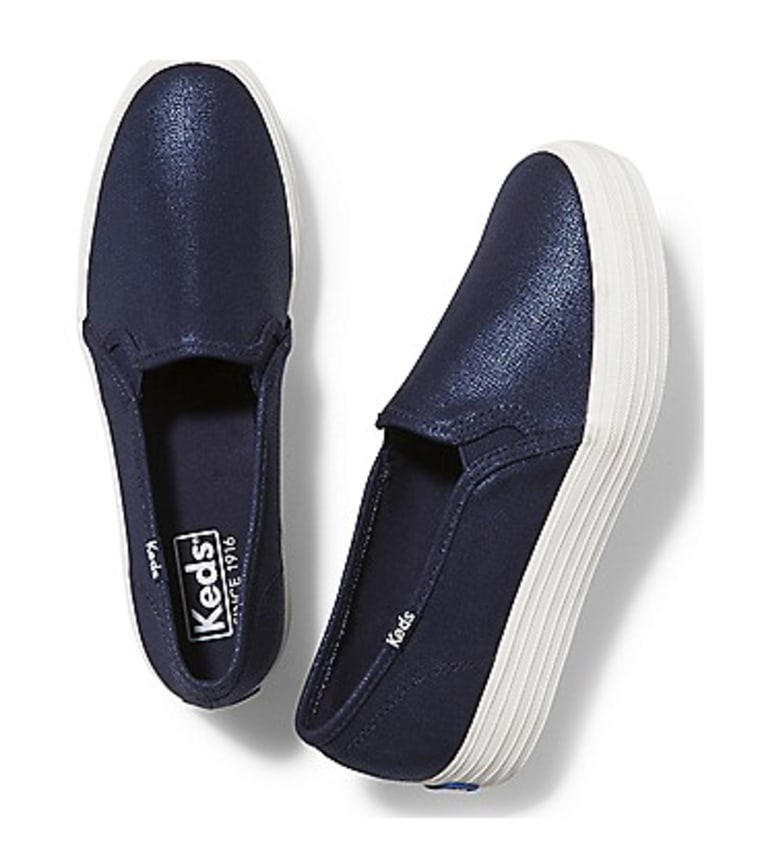 26. Triple Decker Abstract, $55, Keds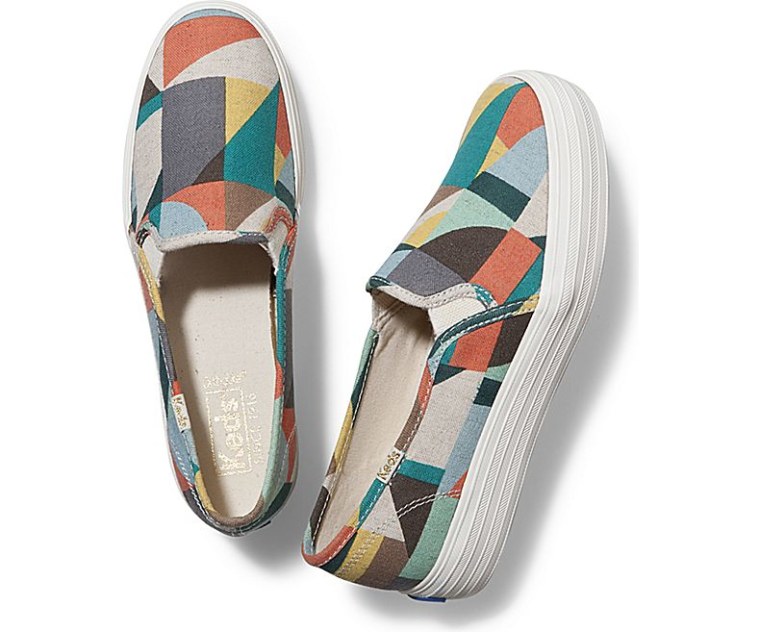 27. Garden, $90, Steve Madden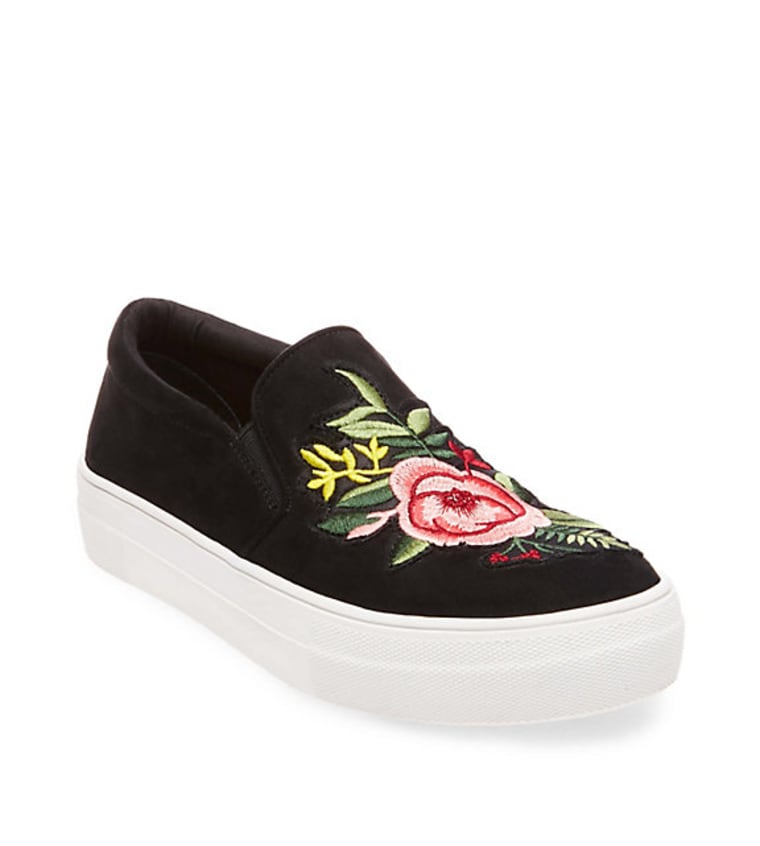 28. Kenning, $100, Steve Madden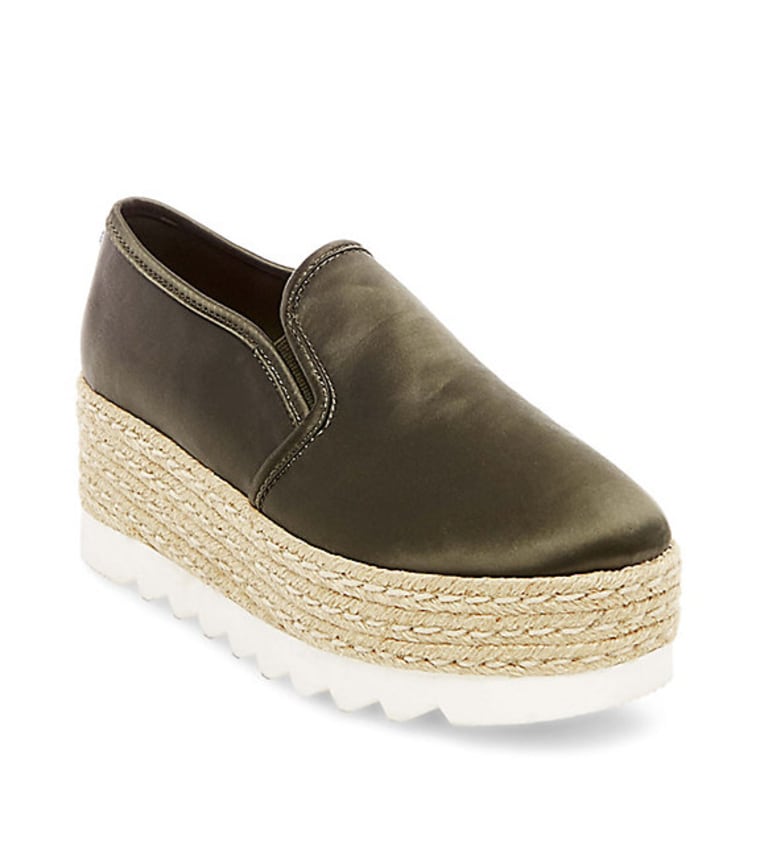 28. Triple Decker Tassel, $95, Keds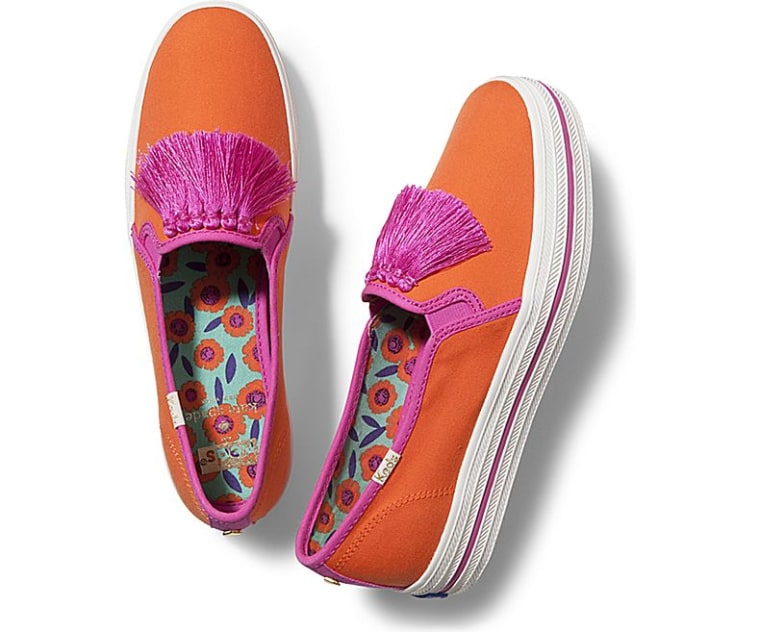 29. Gloss, $70, Steve Madden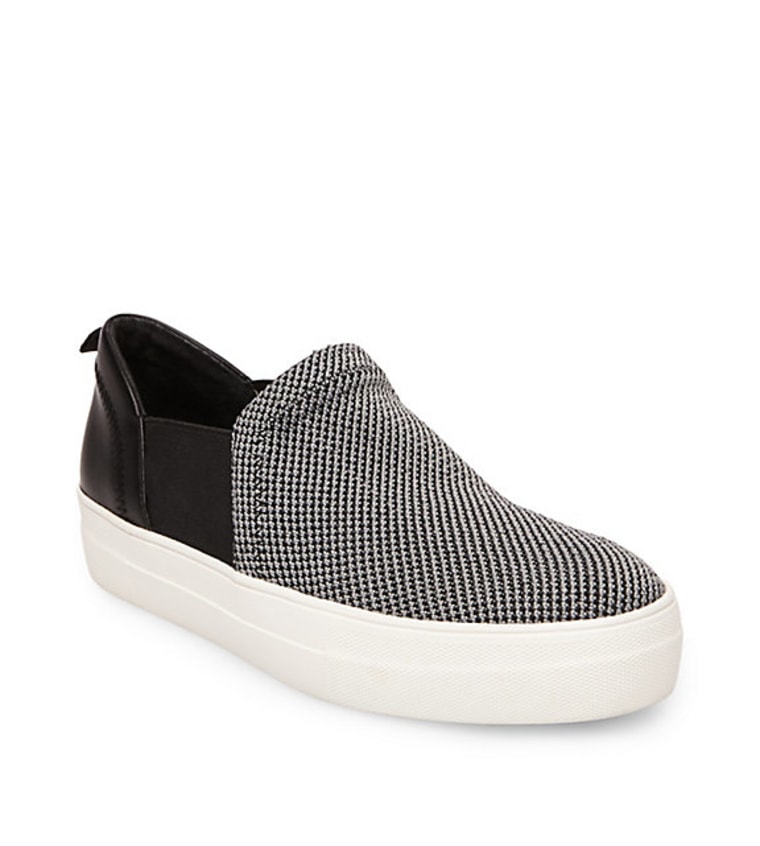 30. Double Decker Pinwheel Sequin, $58, Keds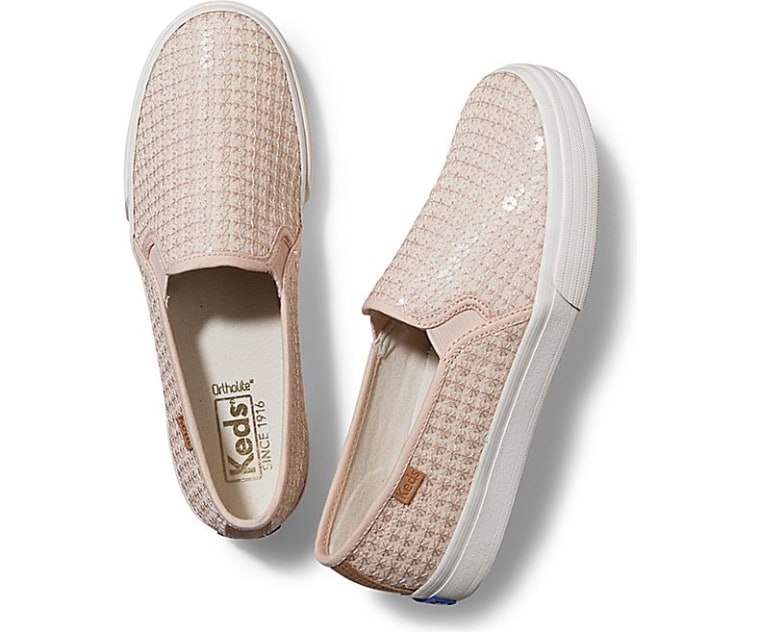 31. Wide Fit Bow Trainers, $38, ASOS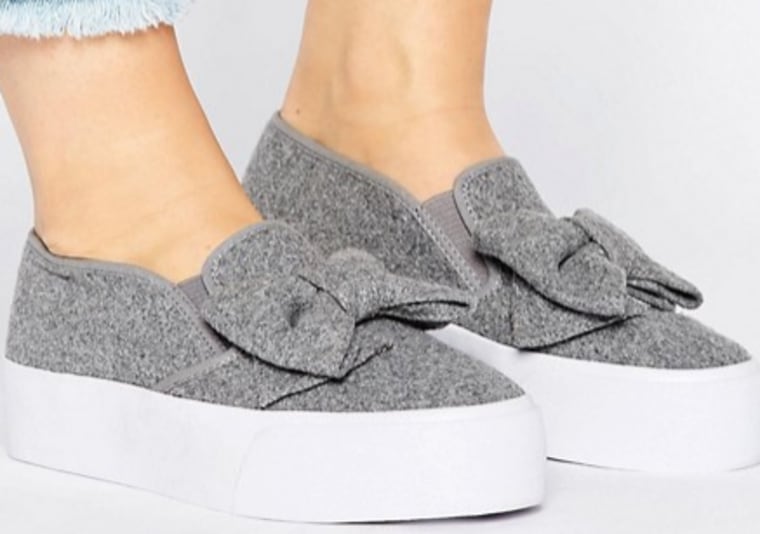 32. Pink Wave Sole Flatform Sneakers, $51, Missguided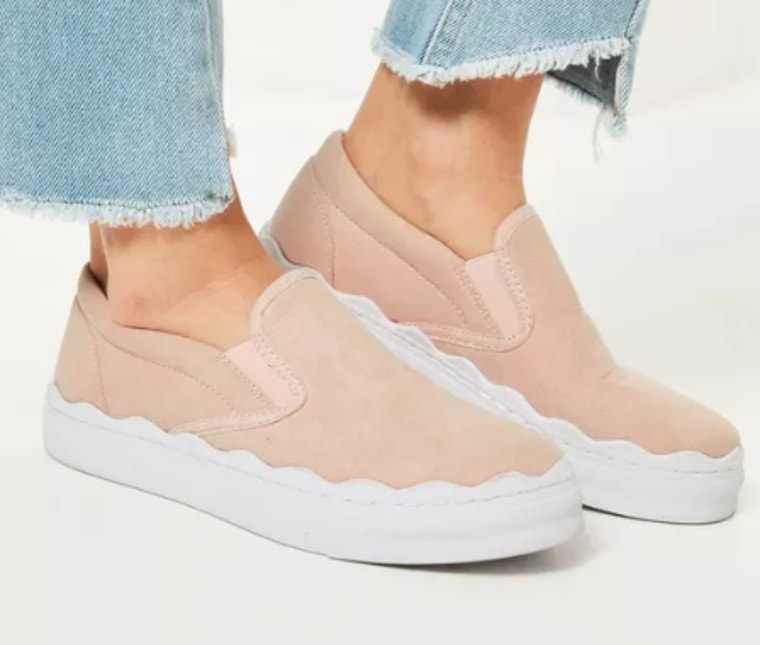 33. Cosima Rose Gold Quilted Flatform Slip-On Sneakers, $23, Lulus