With Fourth of July around the corner, it's time to celebrate America — and nothing is quite as patriotic as supporting companies right here at home.
Chassie Post, lifestyle editor at Gilt.com, visited TODAY Thursday to share some top items that are made and sold in the good old USA.
Personalized treasures
Add a personalized touch with some of these unique, customizable products. These must-haves range from adorable pet-portrait necklaces to monogrammed wine glasses to emoji-ready apparel. They're impossible to resist!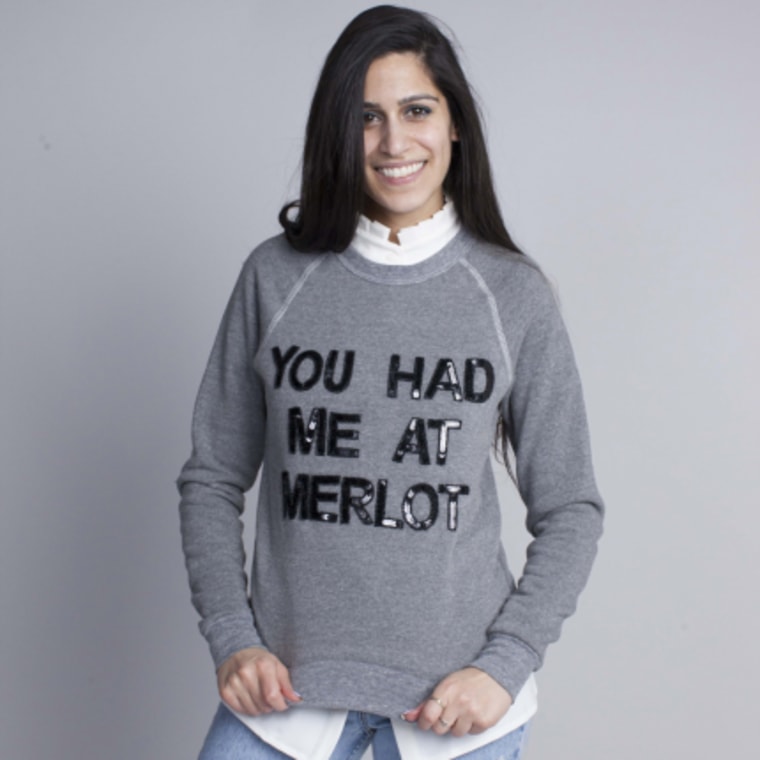 1. Customized sweatshirts, Doggies starting at $38, humans starting at $39, bowanddrape.com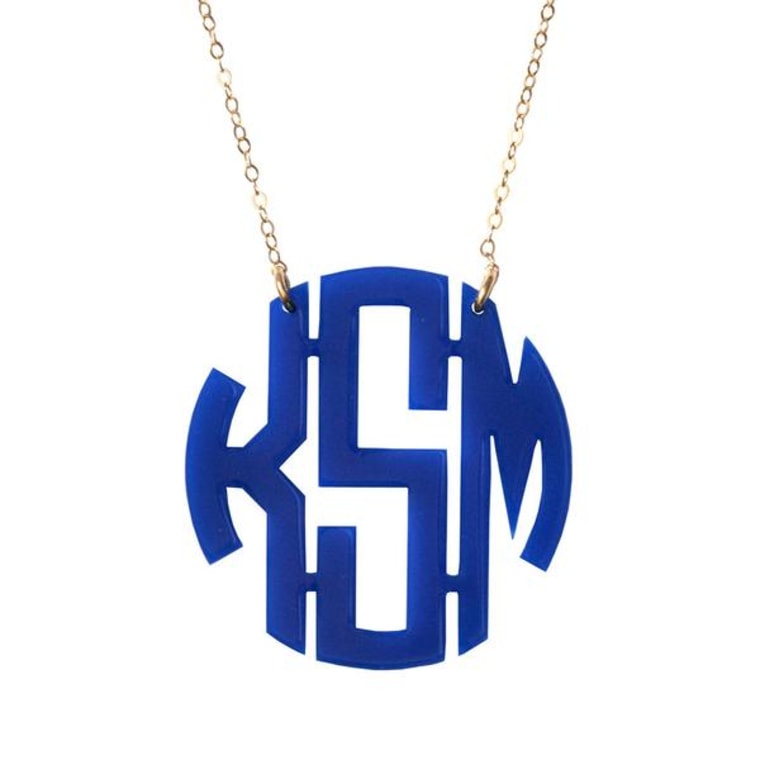 2. Monogrammed jewelry, starting at $34, moonandlola.com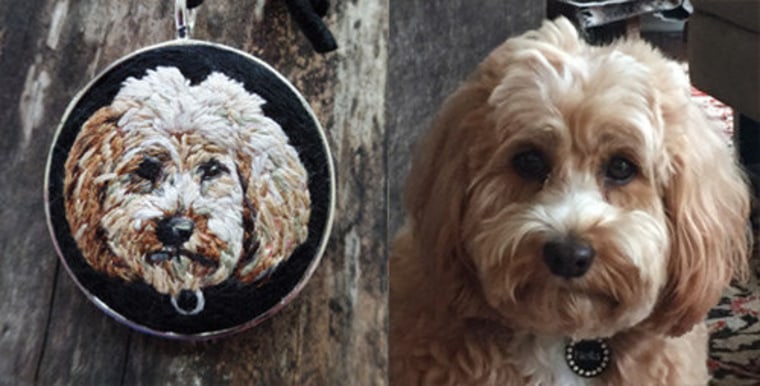 3. Custom Pet Portrait Necklace, $95, etsy.com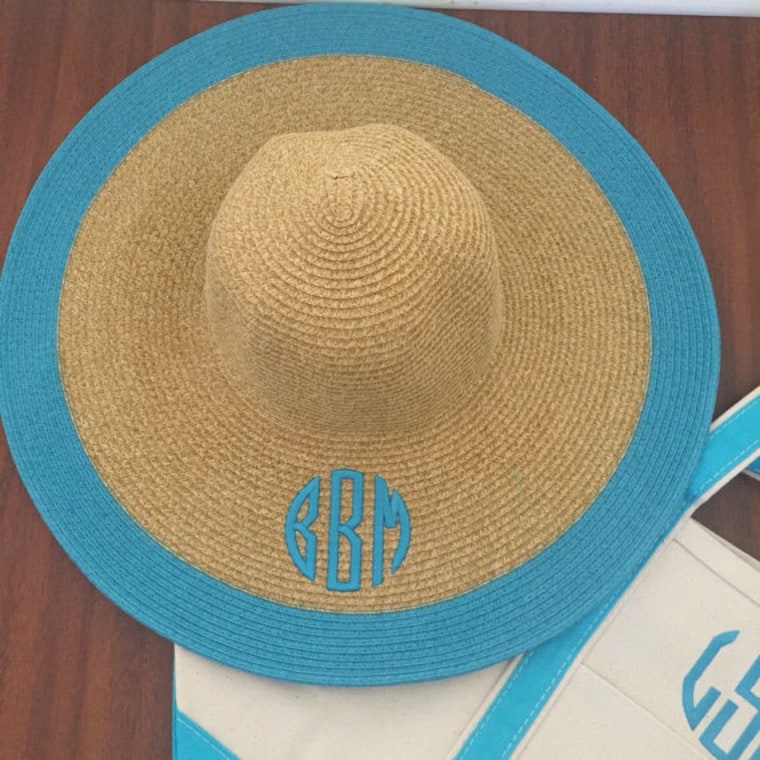 4. Monogrammed beach hats, $24.99, etsy.com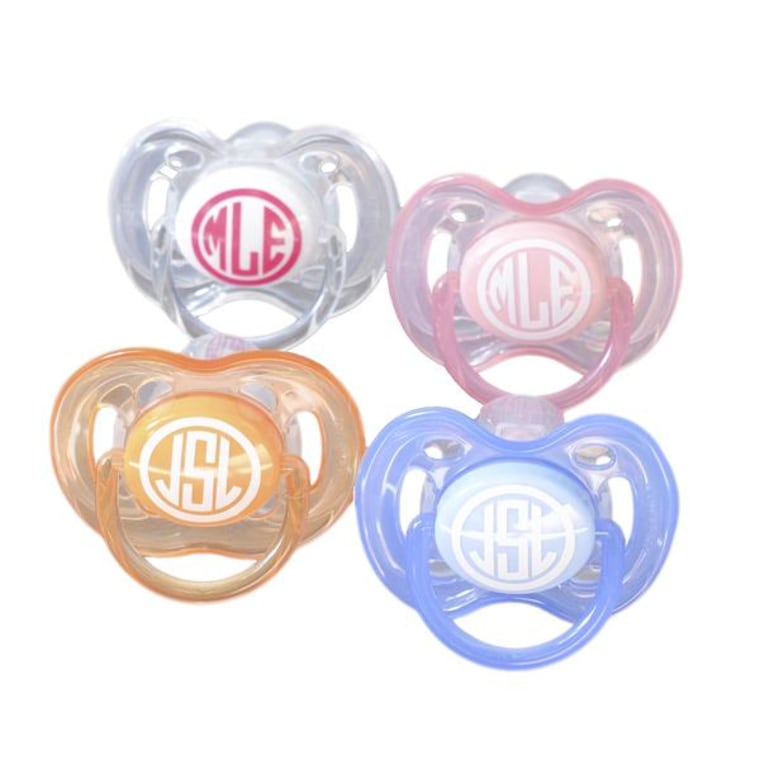 5. Monogrammed Pacifiers, $15, whiteelephantdesigns.com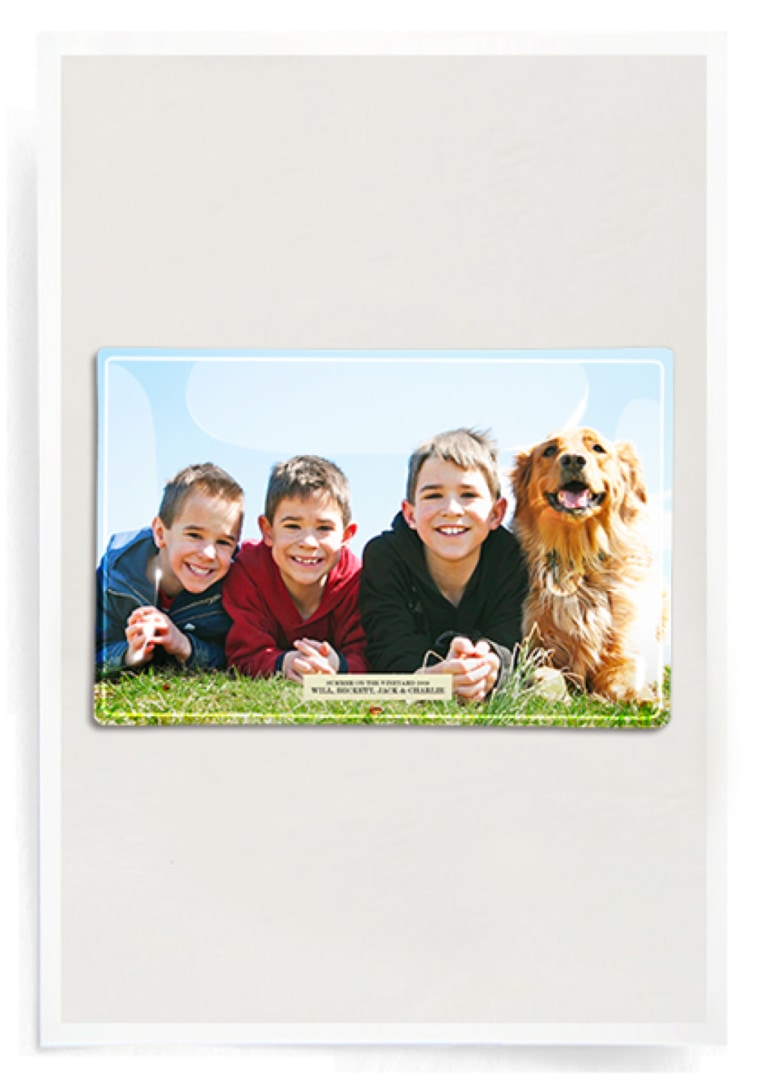 6. Ben's Garden Personalized Items, TBD, bensgarden.com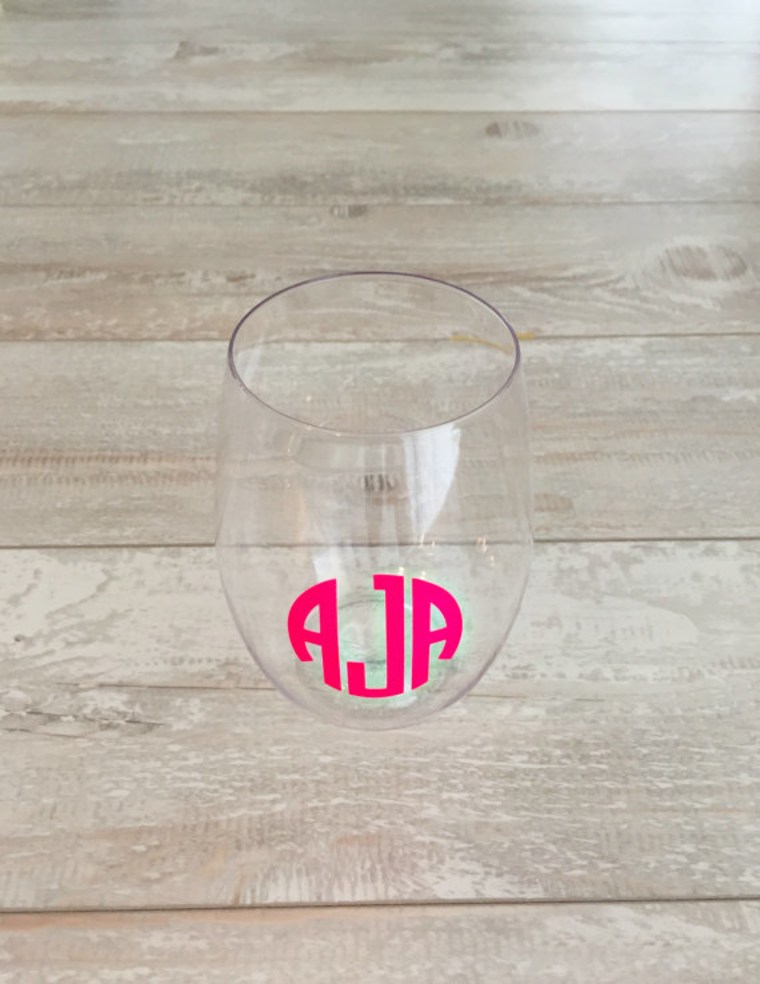 7. Monogrammed Wine Glasses, $28 for set of 4, etsy.com; Monogrammed Stadium Cups,$14 for set of 4, etsy.com
Made in the USA fashions
These American-made clothing brands are certainly worth wearing. From elegant dresses to preppy hats to functional weekender bags, these designs will having you seeing stars (and stripes)!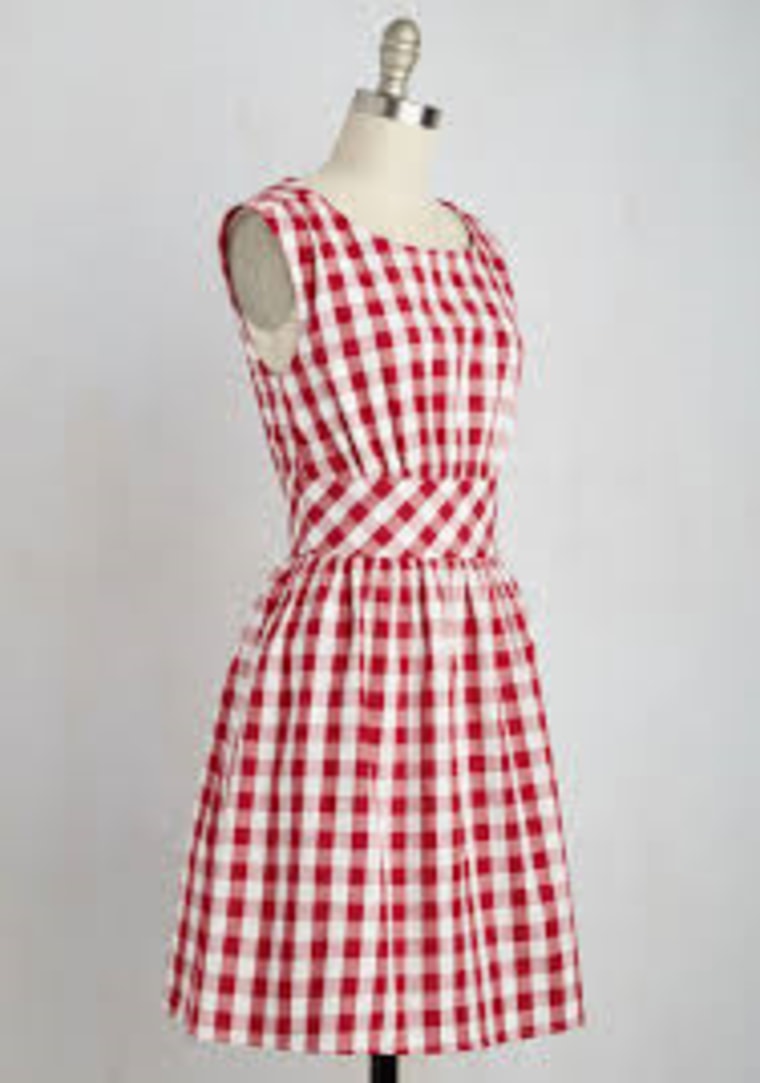 8. Mod Cloth Nashville Dress, $69.99, modcloth.com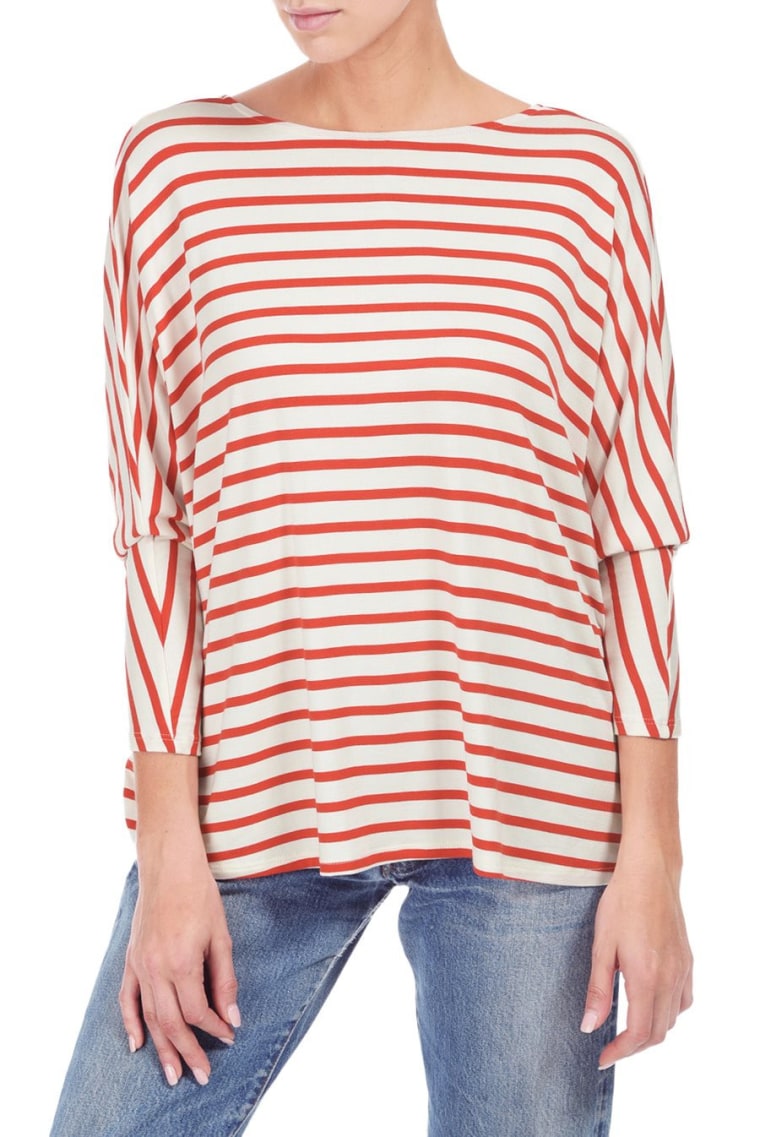 9. Rachel Pally Caliente Stripe, $90, rachelpally.com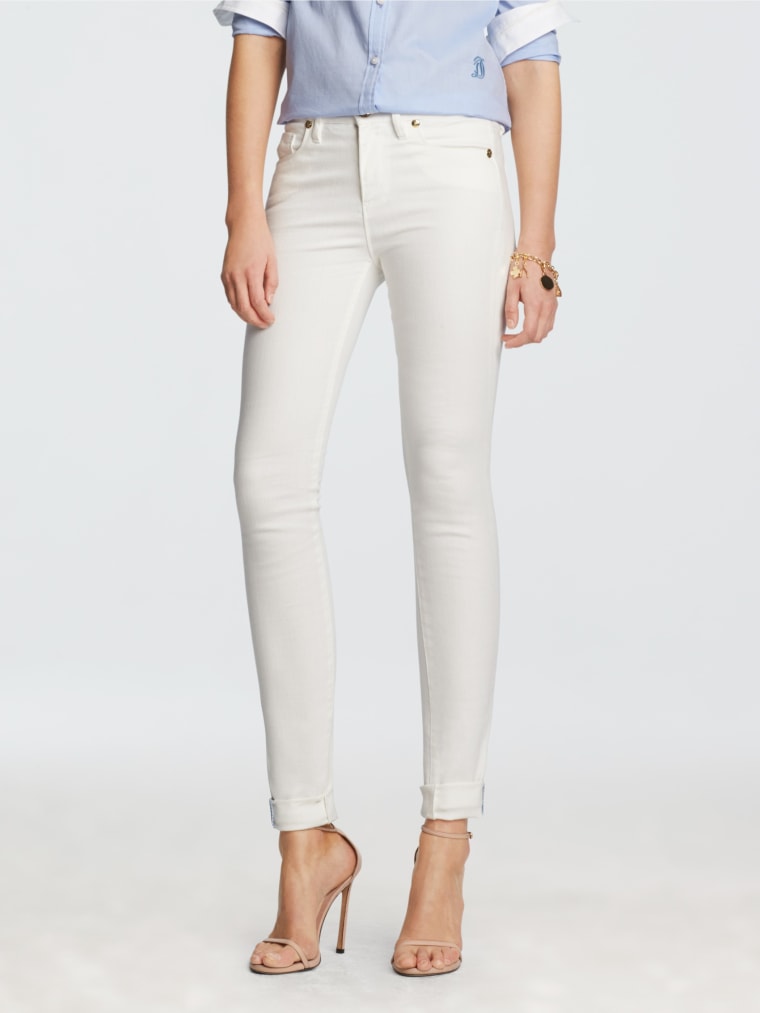 10. Drapper James White Tootsie Jean, starting at $169, draperjames.com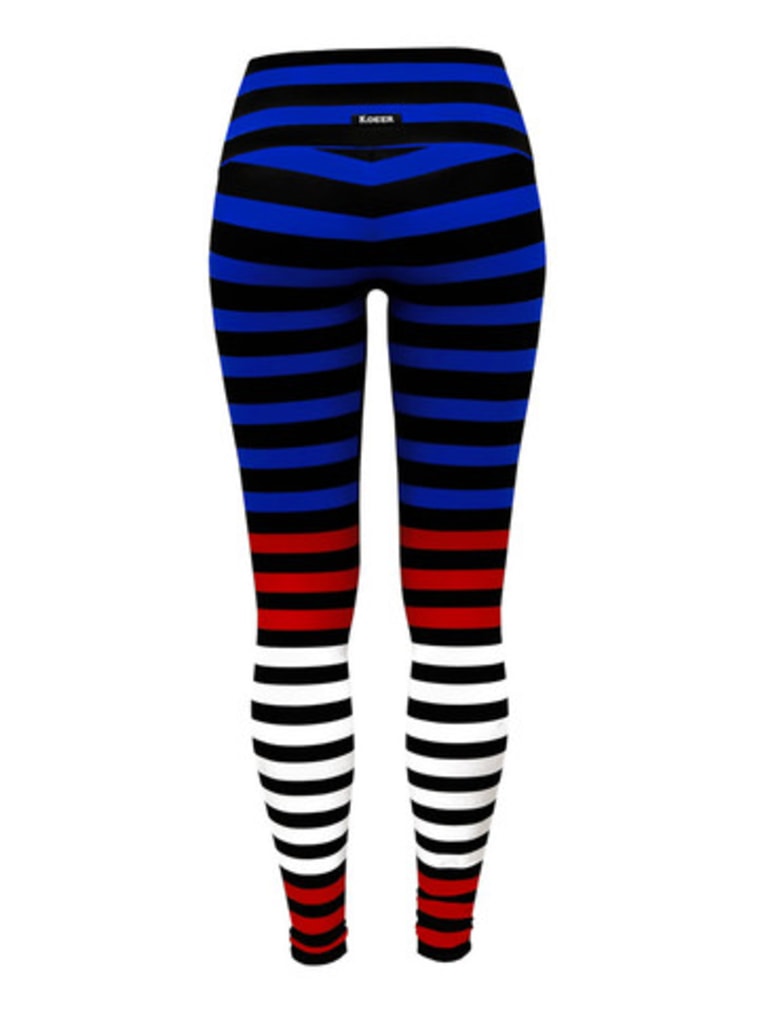 11. K-Deer Susanne Stripe, $48-$98, k-deer.com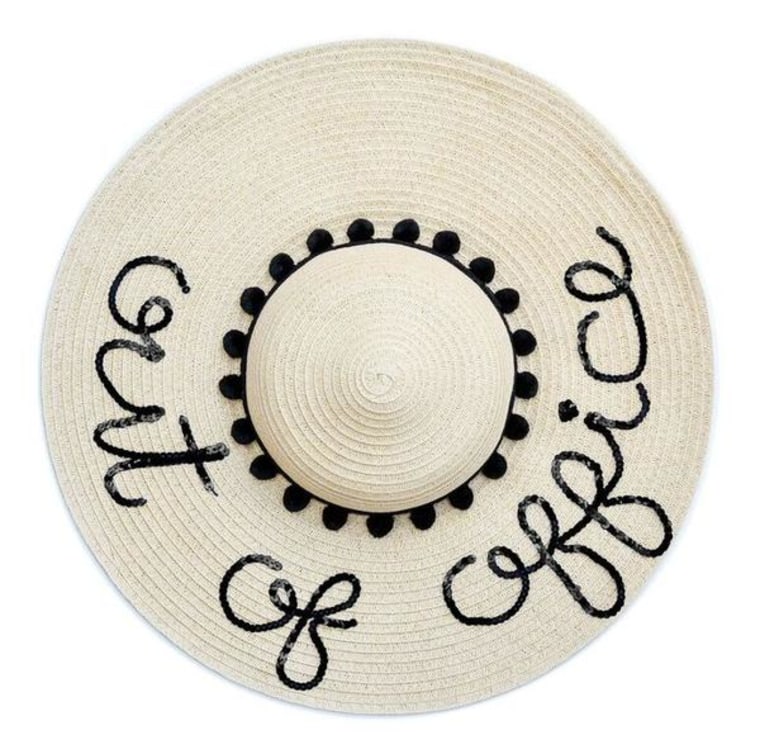 12. Floppy Sun Hats, $89, thewhiteelephantdesigns.com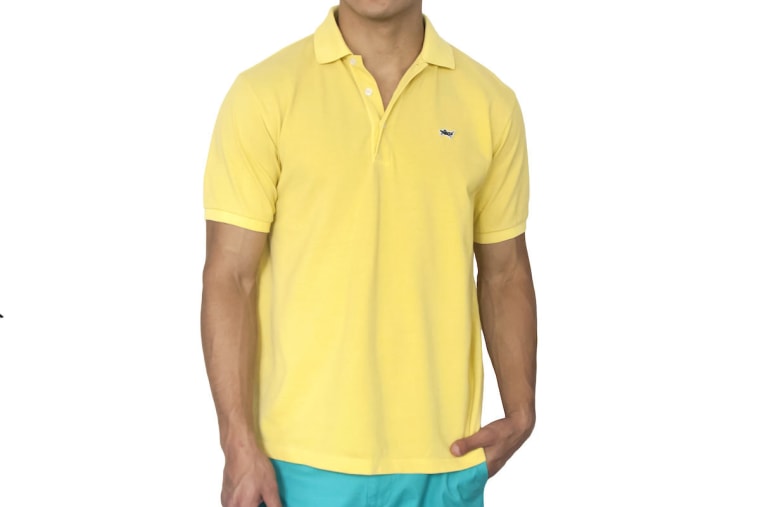 13. Criquet Shirts, $75, criquetshirts.com; Long Sleeve Button Downs, $110, criquetshirts.com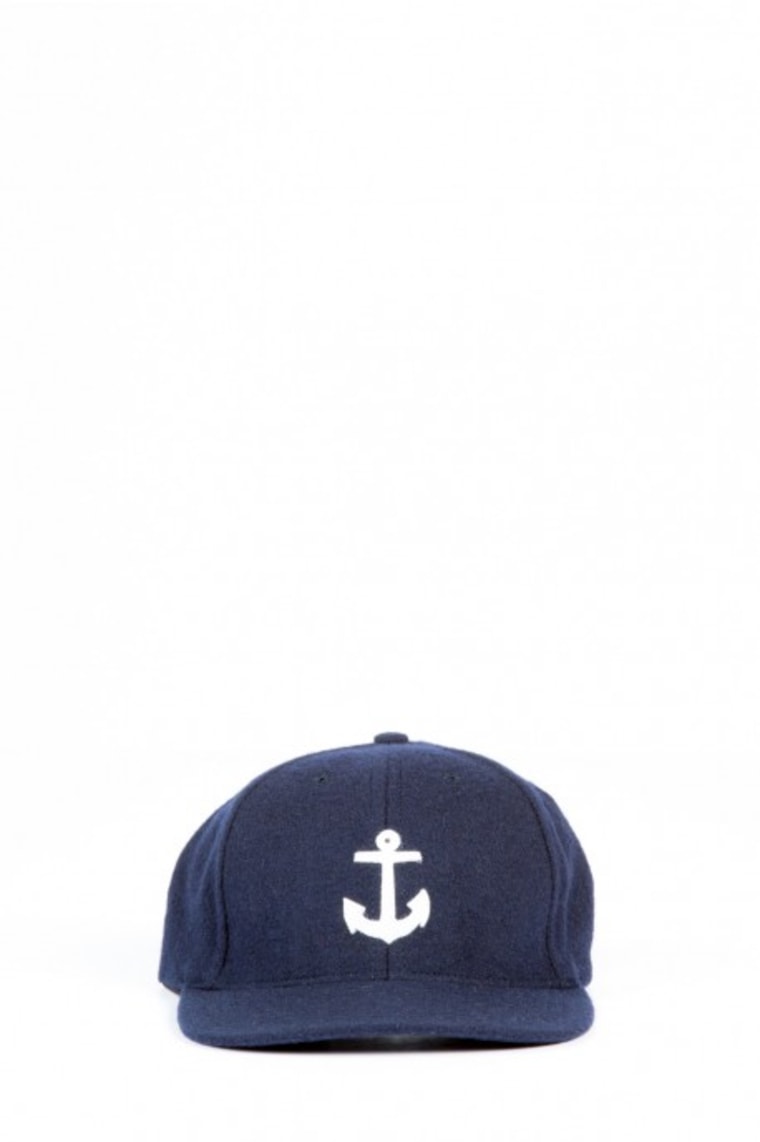 14. Monogrammed Hats, starting at $40, savekhaki.com
15. GAIA Accessories, $44-$158, gaiaforwomen.com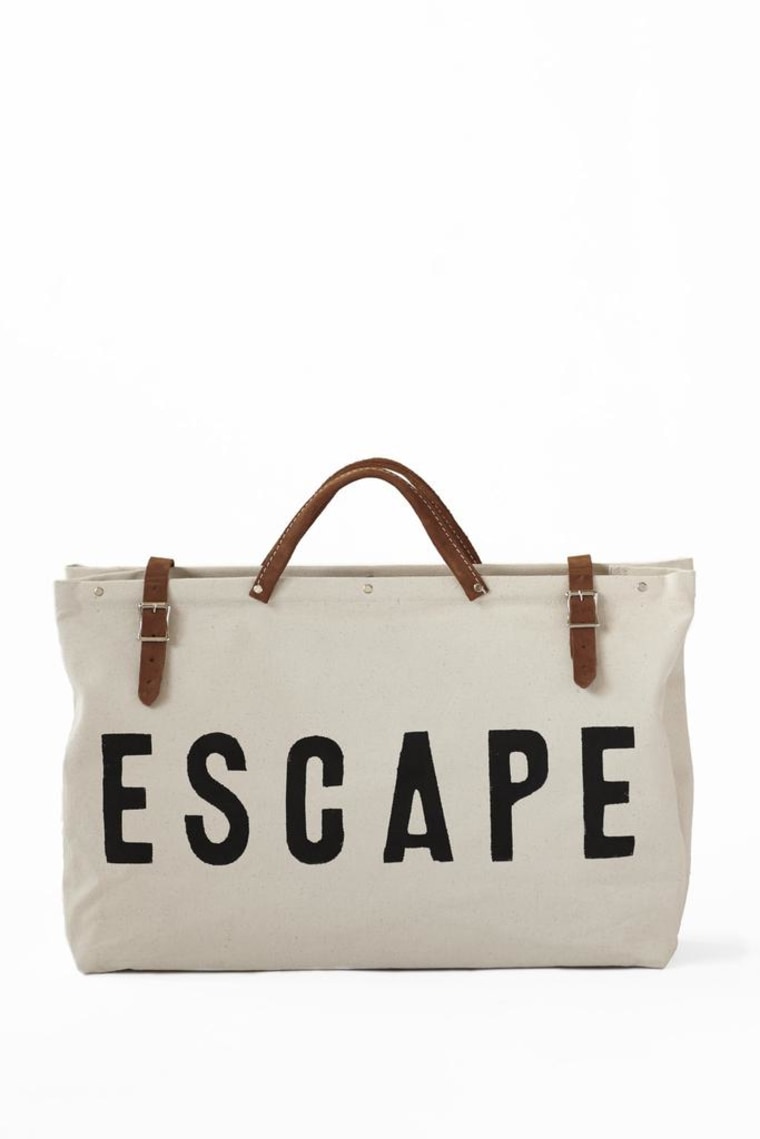 16. Escape Canvas Utility Bag, $99, forestbound.com
RELATED: Made in the USA? 9 tips for finding certified American products
Foodie finds
These interesting and unique products are as American as, well, apple pie! With options like speciality ice cream and beer jelly, there's something for everyone.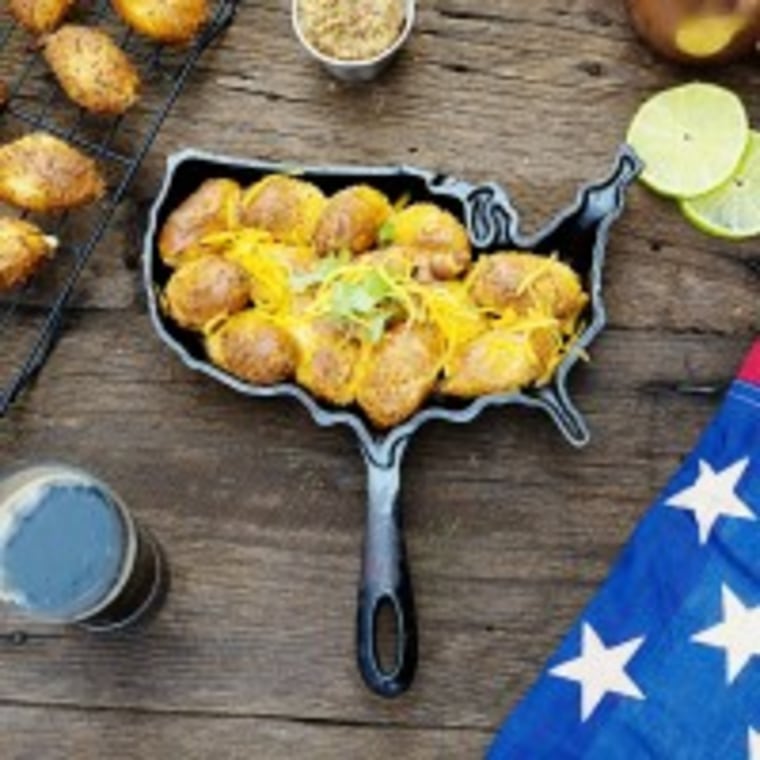 17. American Skillet, $125, americanskilletcompany.com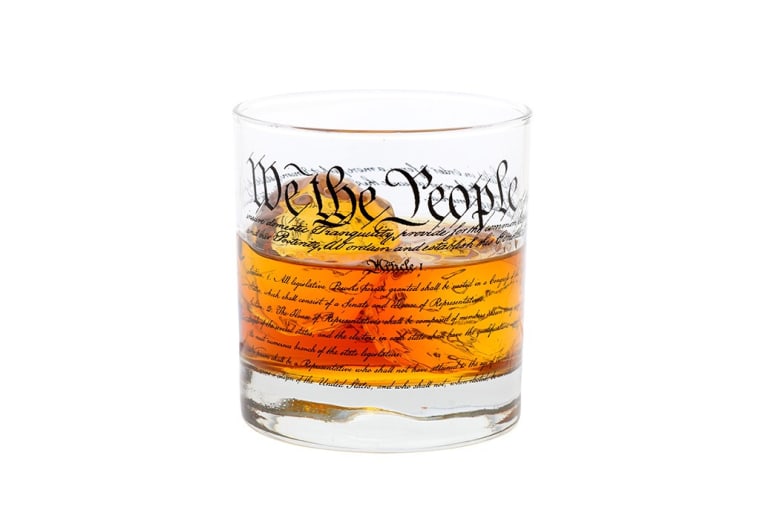 18. Glassware: Declaration Rocks Glass, $13, theuncommongreen.com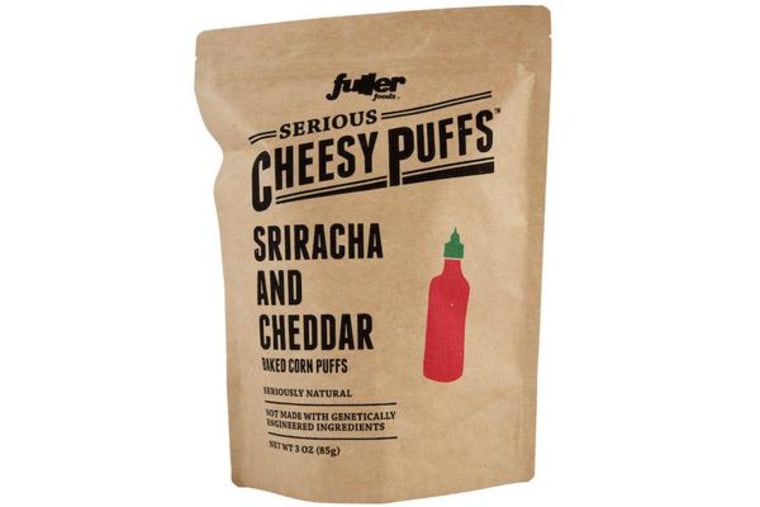 19. Cheesy Puff Trio, $13.20, mouth.com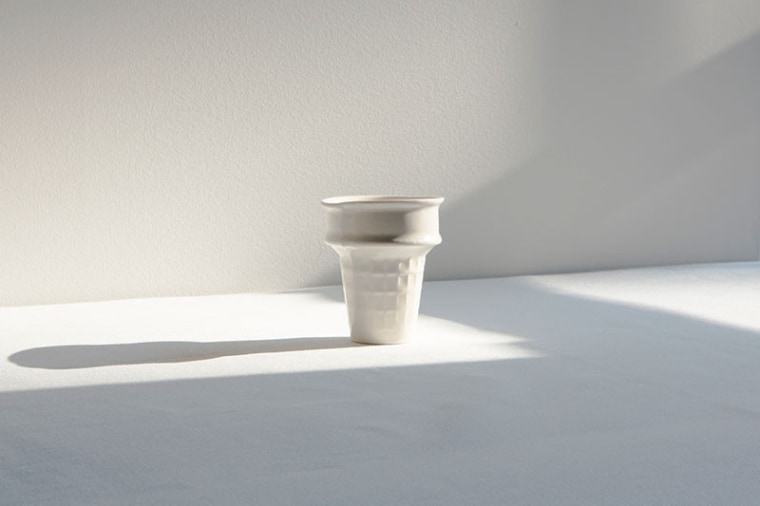 20. Porcelain Sugar Cone, $24, virginiasin.com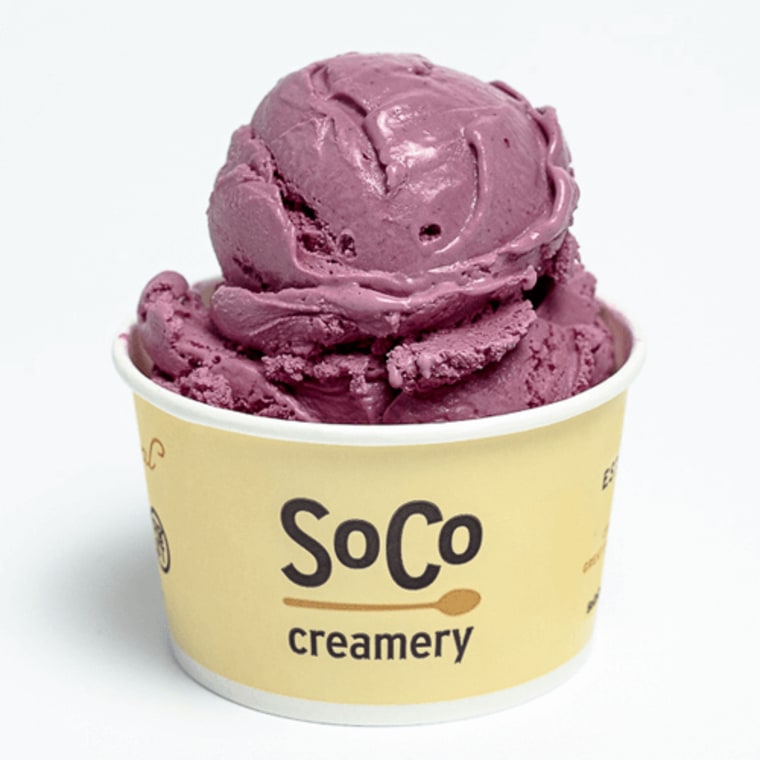 21. SoCo Creamery Ice Cream, TBD, sococreamery.com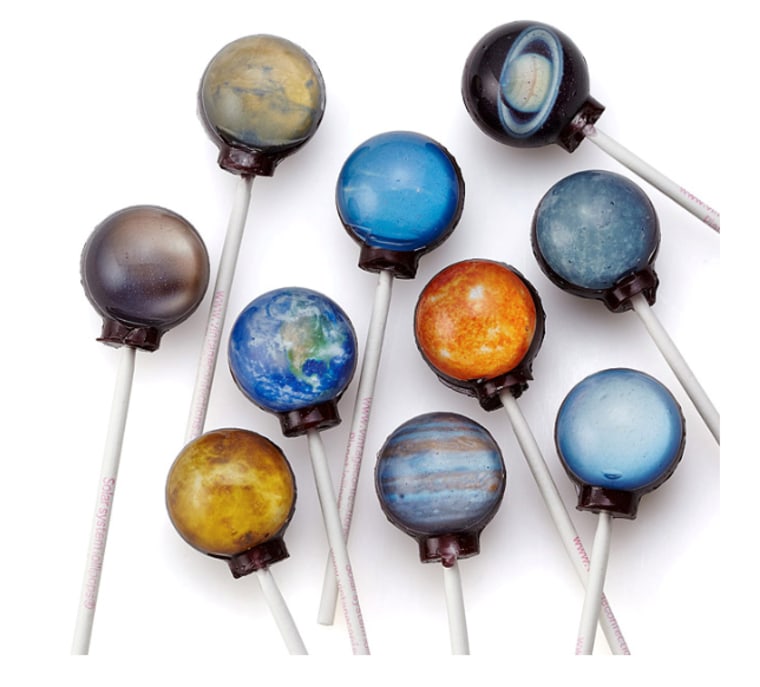 22. Planet Lollipops, $30, uncommongoods.com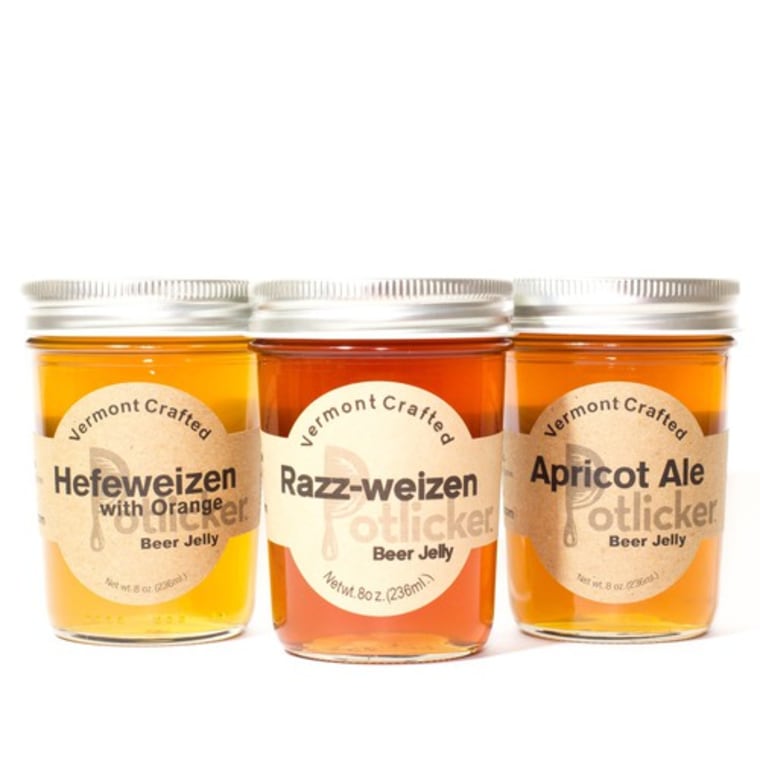 23. Beer Jelly, $28, potlickerkitchen.com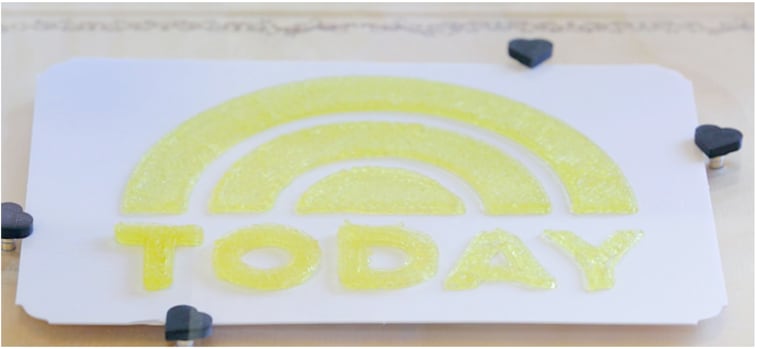 24. 3-D Printed Gummy Candy, TBD, coming soon online but phone orders are available, dylanscandybar.com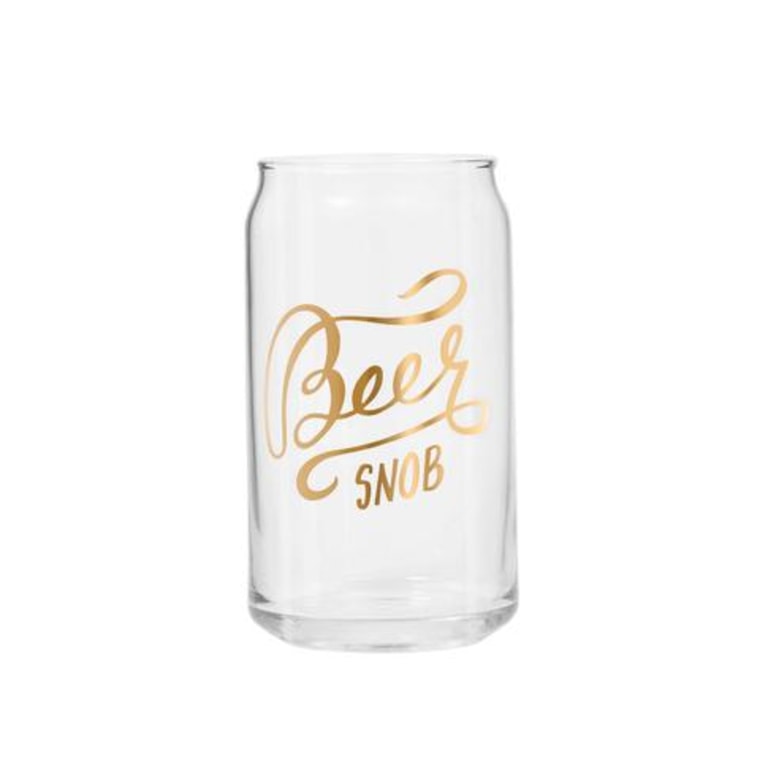 25. Easy Tiger Drinkware, starting at $12, easytigerco.com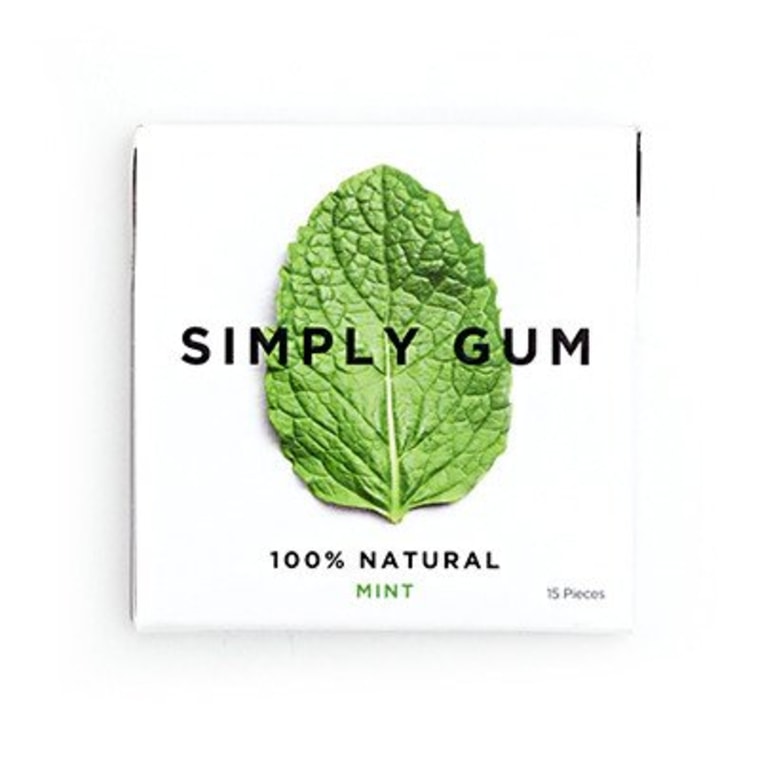 26. Simply Gum, $15.99, simplygum.com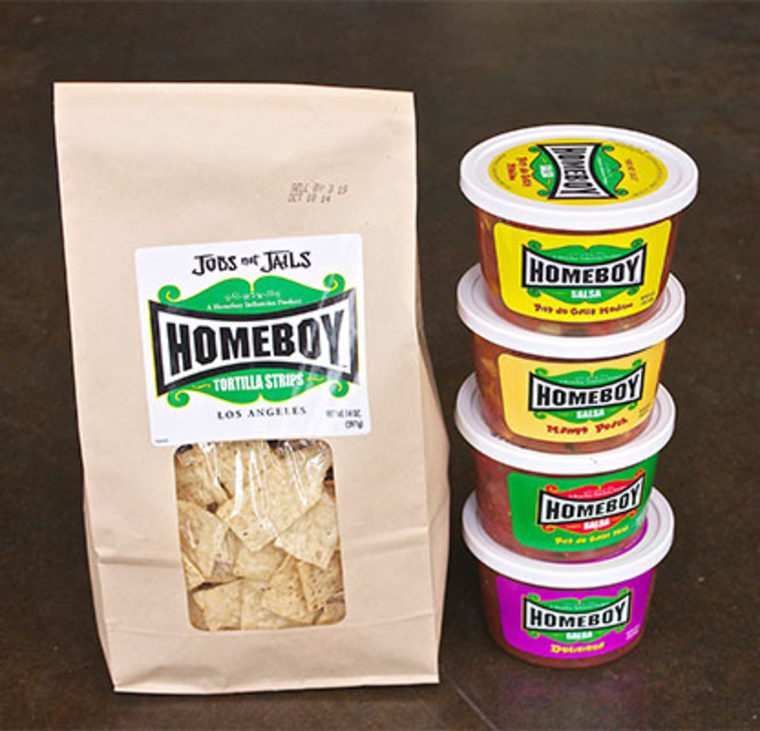 27. Homeboy's Chips and Salsa, homeboyindustries.org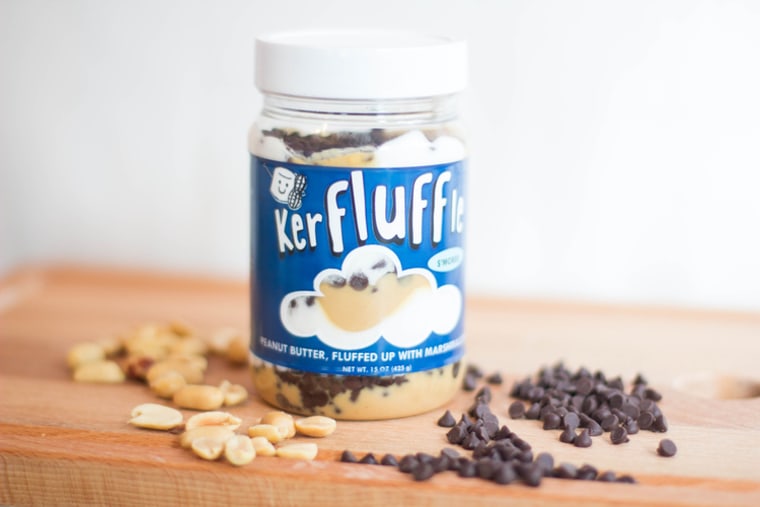 28. S'mores Kerfluffle Nut Butter, $7.99, kerfulufflenutbutter.com
RELATED: One mom's challenge: Buy only "Made in USA" for one week
Fun and games
Summer is the perfect time to get silly by playing a new game or adding a bit of quirky flair to your home. With fun oddities like porcelain paper plates and mini piñatas, what's not to love?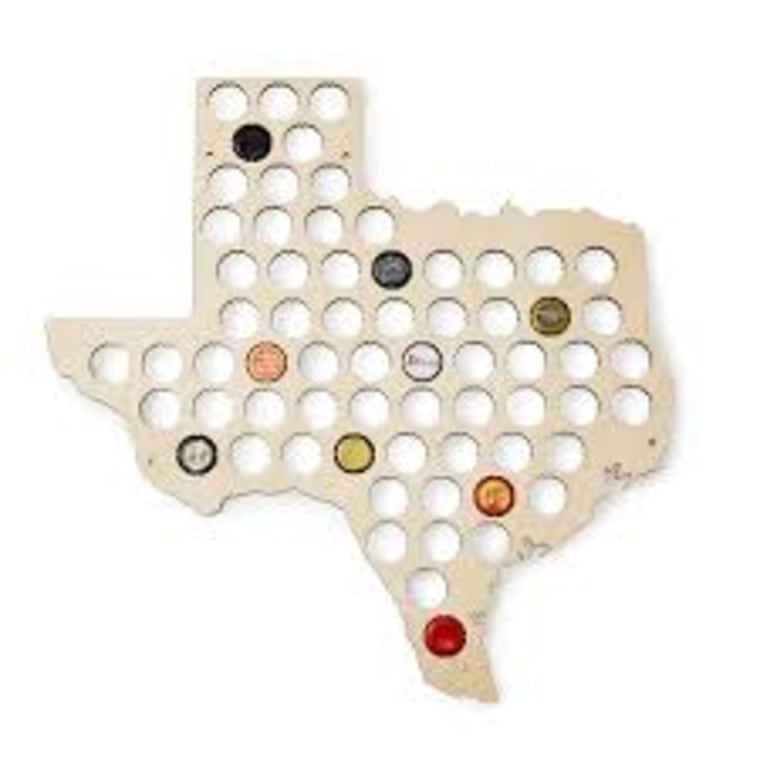 29. Beer Cap States, $35, uncommongoods.com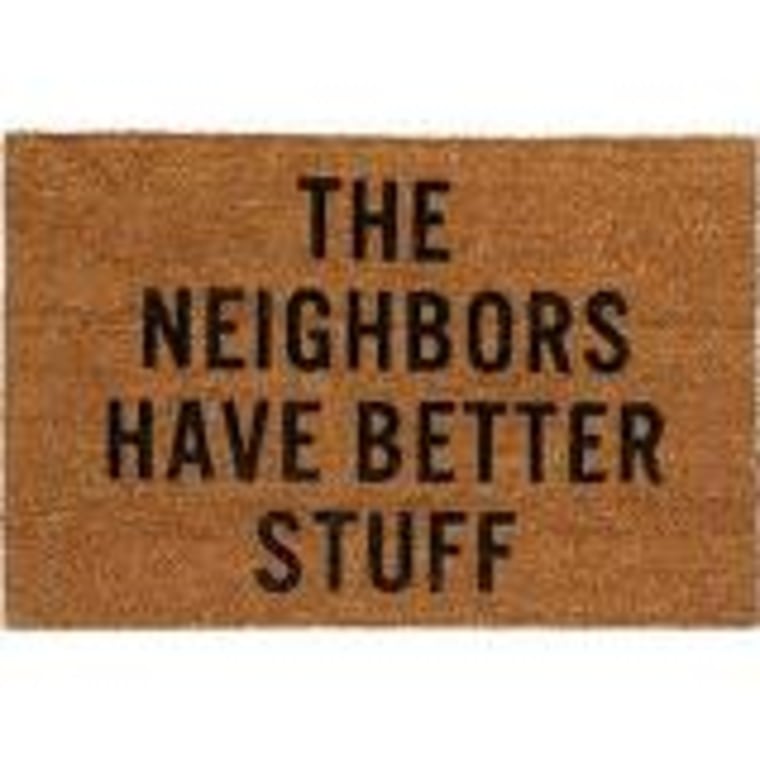 30. Fun Doormats, $50, reedwilsondesign.com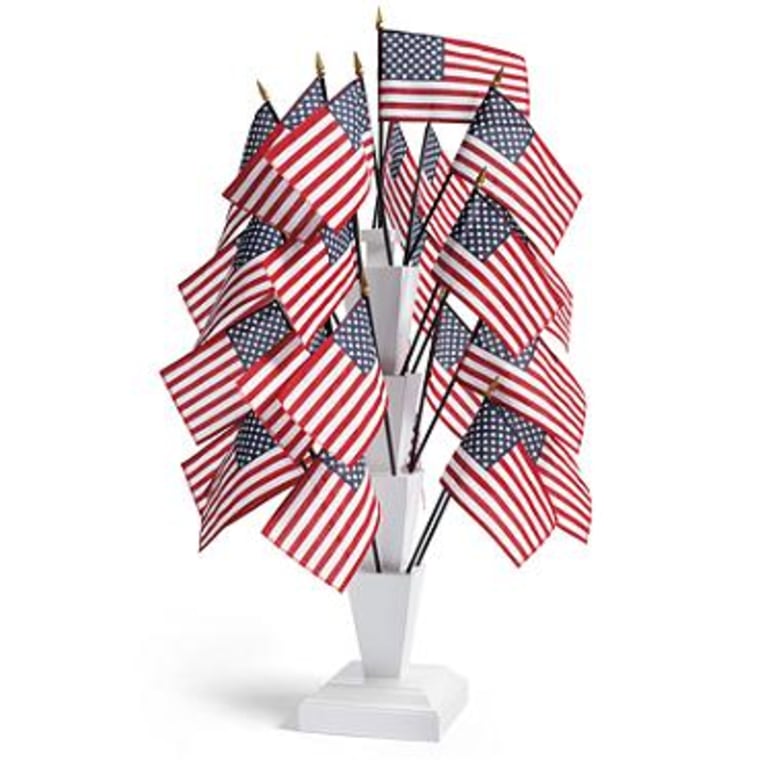 31. Parade Flags, set of 25 for $19, grandinroad.com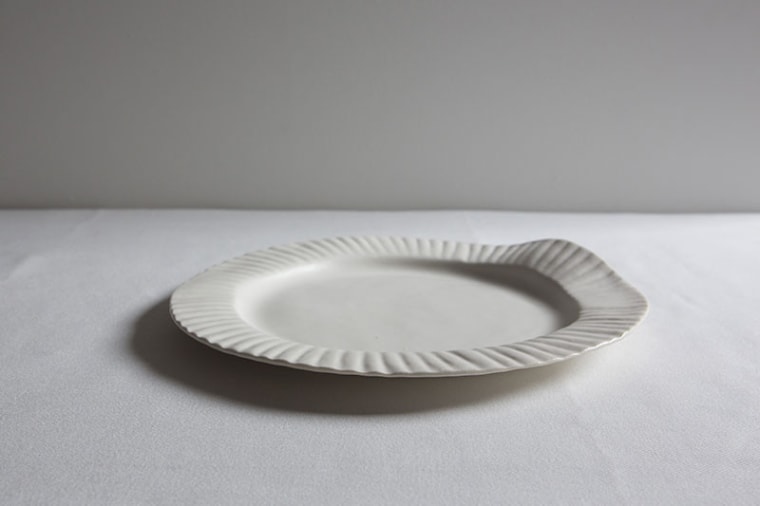 32. Paper Plates and Filters in Porcelain, $45-$85, virginiasin.com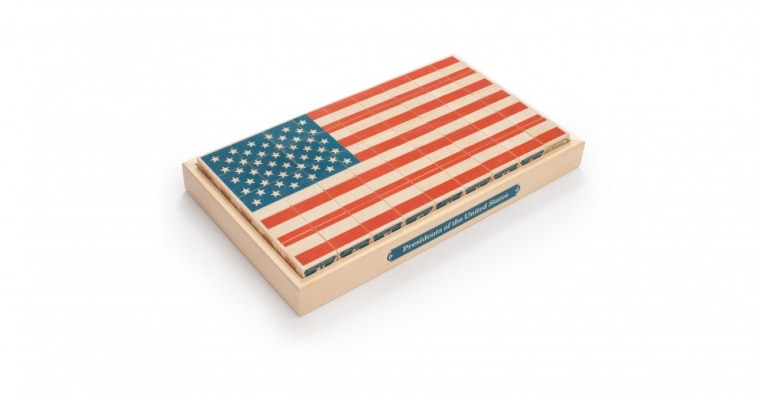 33. Uncle Goose President Block Set, $100, unclegoose.com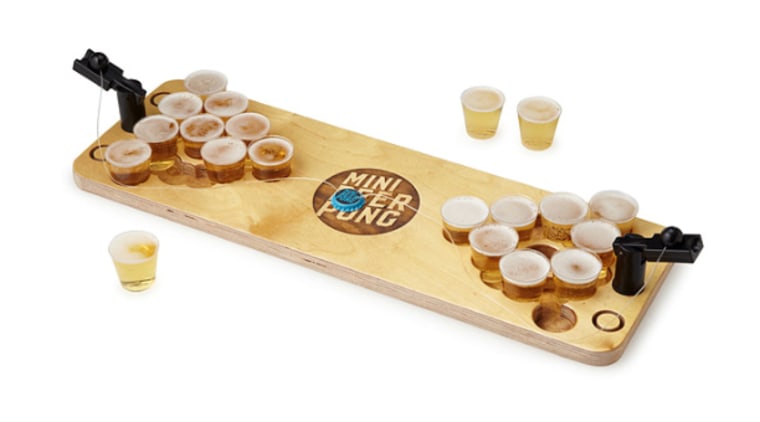 34. Mini Beer Pong, $80, uncommongoods.com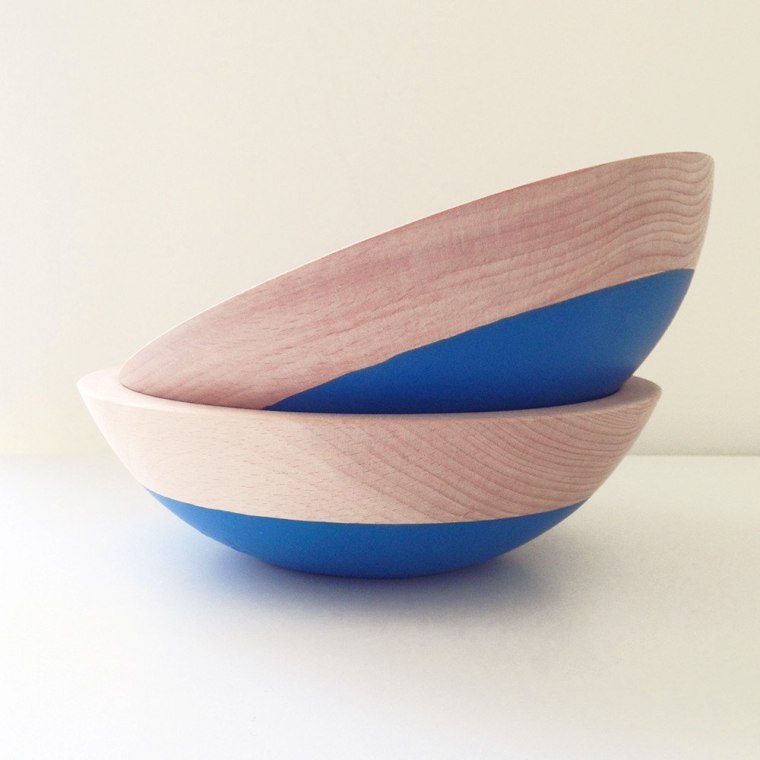 35. Color Dipped Bowls, $30, shop.theradder.com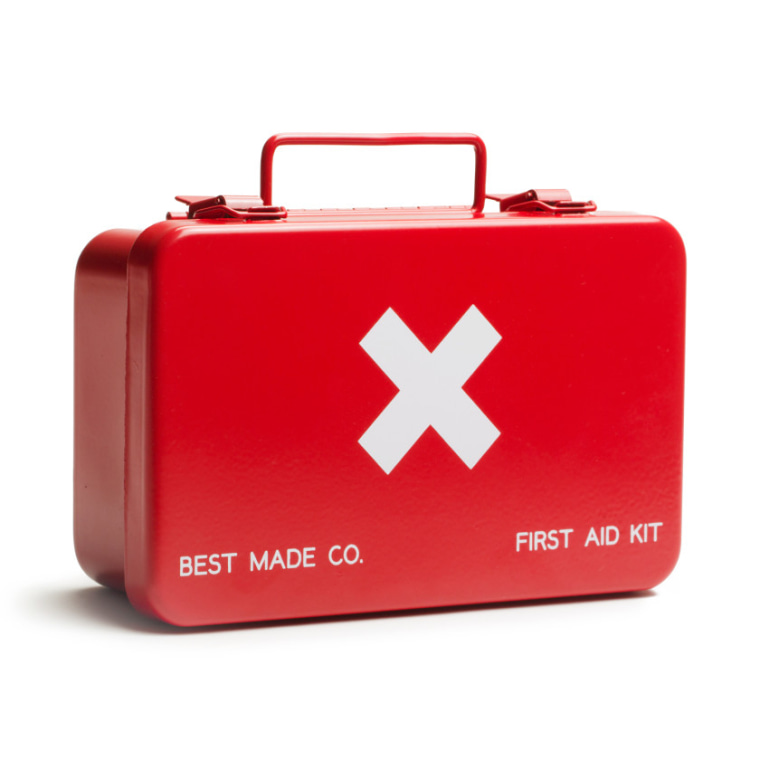 36. Best Made CO First Aid Kid, $52, bestmadeco.com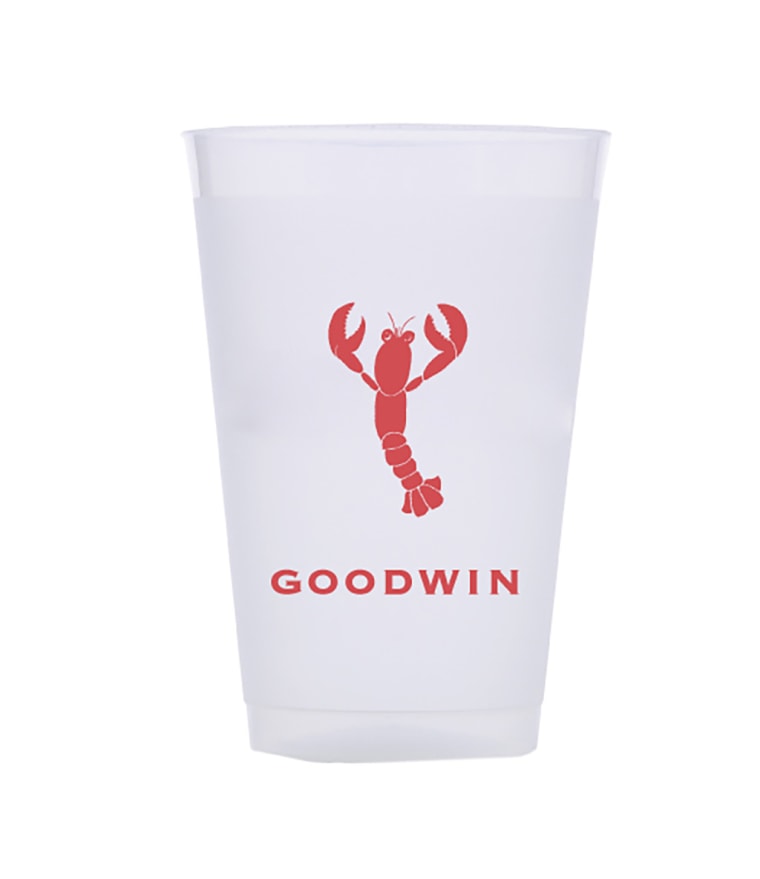 37. Pickett's Press Personalized Roadie Cups, set of 50 for $120, pickettspress.com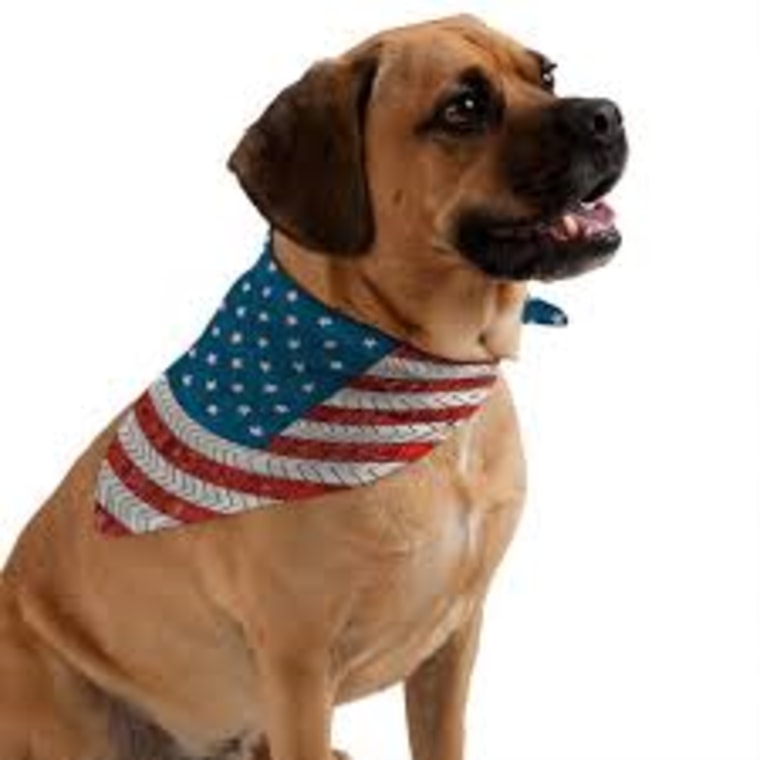 38. Dog Bandanas and Beds, $15-$129, denydesigns.com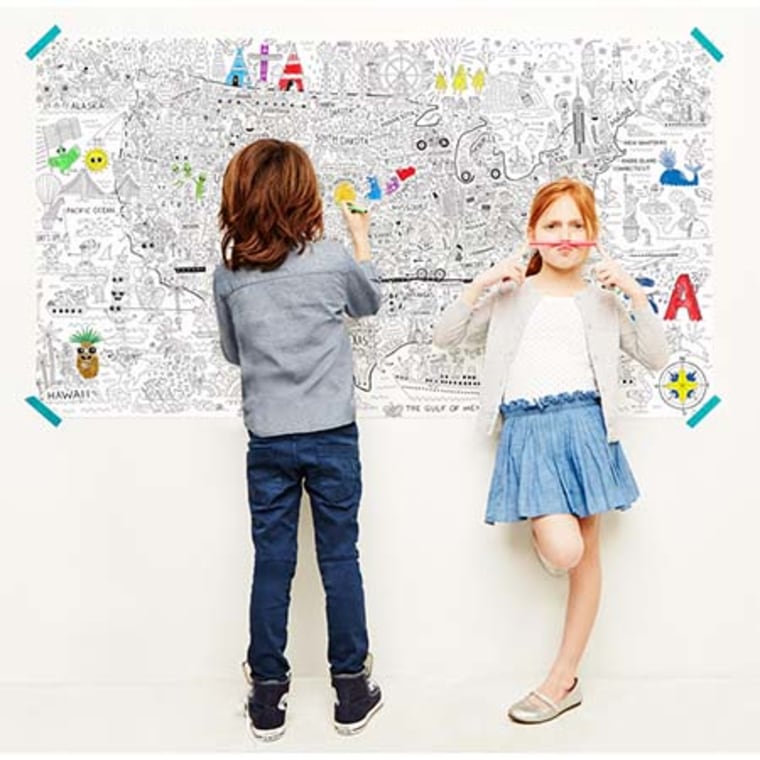 39. Let's Color America Giant Poster, $34. blueribbongeneralstore.com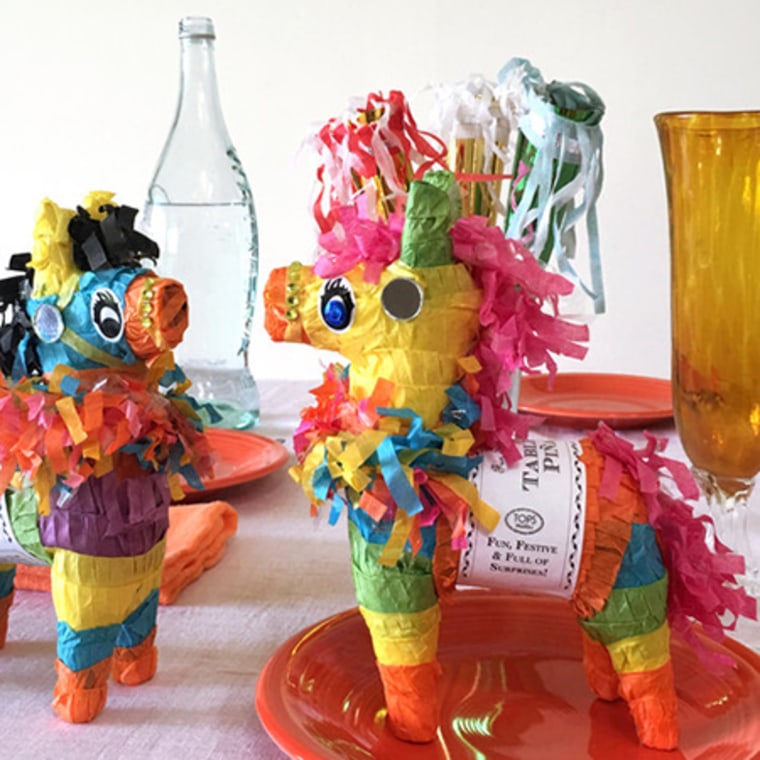 40. Mini Pinatas, $20, blueribbongeneralstore.com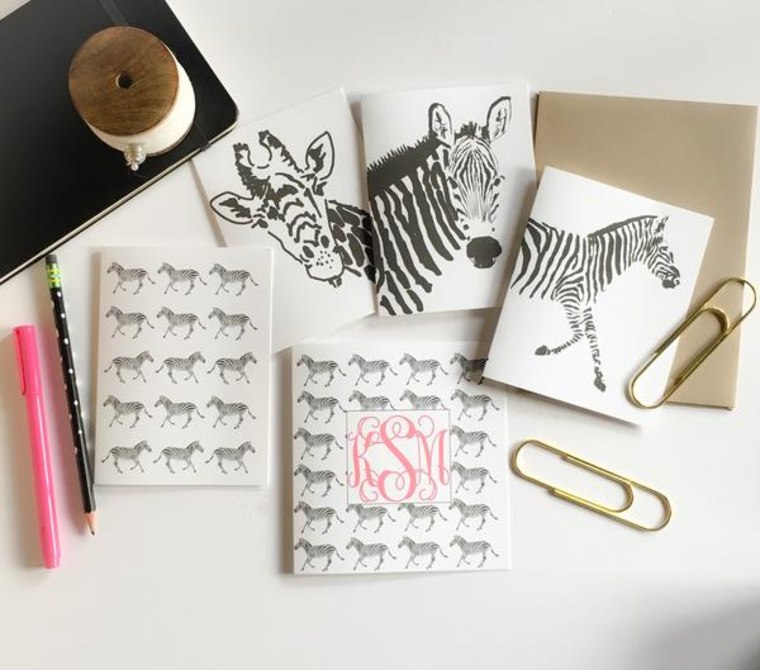 41. Giddy Paperie, $16-$22, giddypaperie.com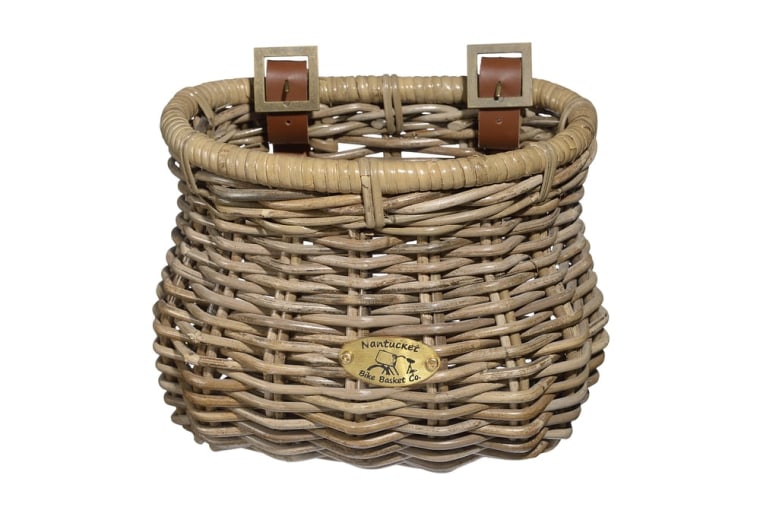 42. Nantucket Bike Baskets, starting at $55, currently onlt available for wholesale, nantucketbikebaskets.com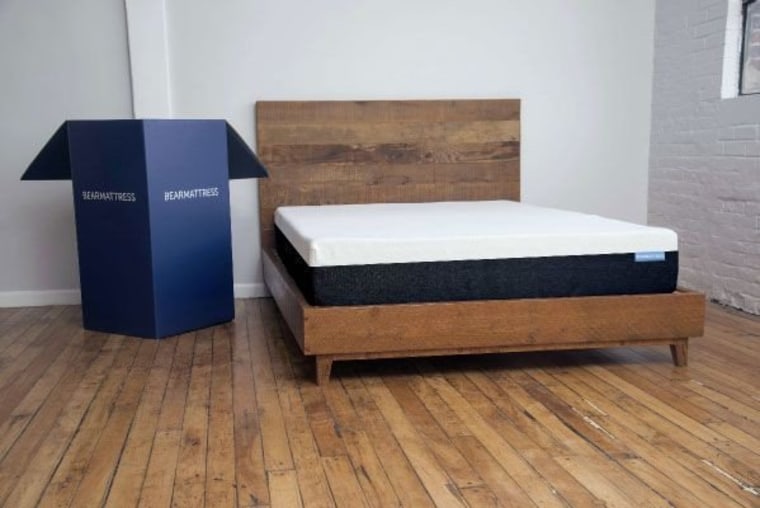 43. Bear Mattress, $500, bearmattress.com