Celebrity style often seems like it only belongs in a magazine or on television. It's beautiful to look at, but not exactly practical or attainable. But with a a mix of high-fashion trends and some affordable options, these cute and cool celeb outfits can work in everyday life.
Here are four fashion-forward trends and their non-celebrity, everyday translations.
1. Floral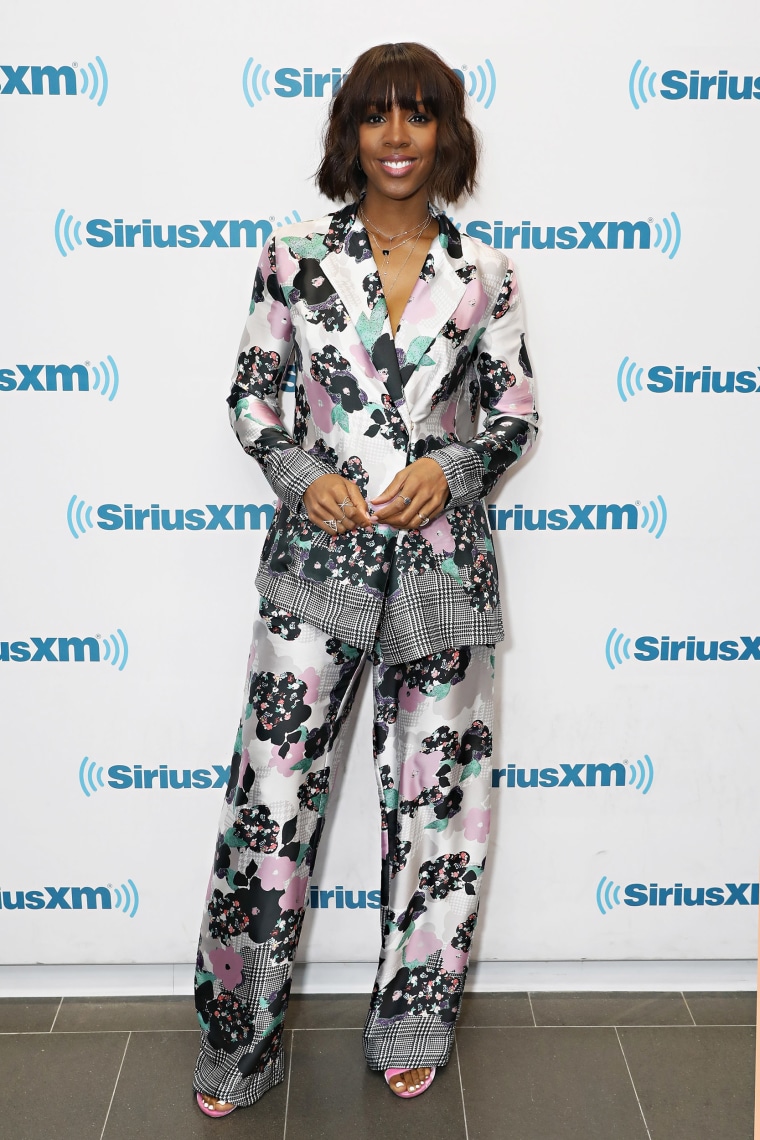 Florals are not exactly groundbreaking for summer, but what's new this season is all about head-to-toe florals. The idea can seem overwhelming to a lot of women, but there is a way!
Floral Dress, $40, H&M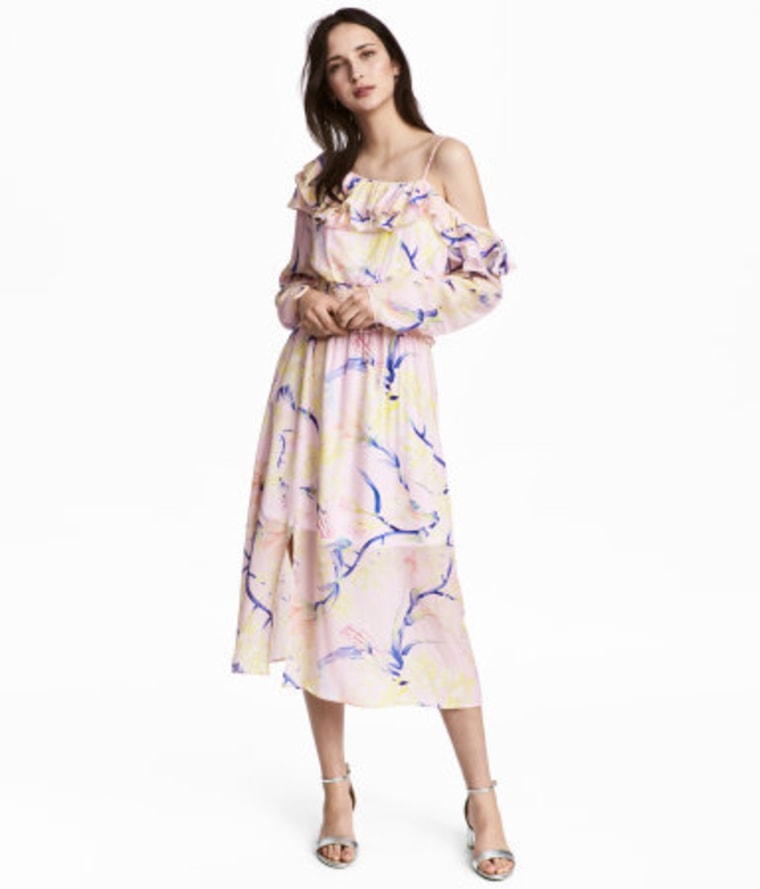 If you're a little hesitant to take the full-floral plunge, stick with a more abstract pattern. This will read more as a print than a floral. It also helps to stick to a muted shade, like this pastel dress, since it looks less bold and dramatic.
2. Ruffles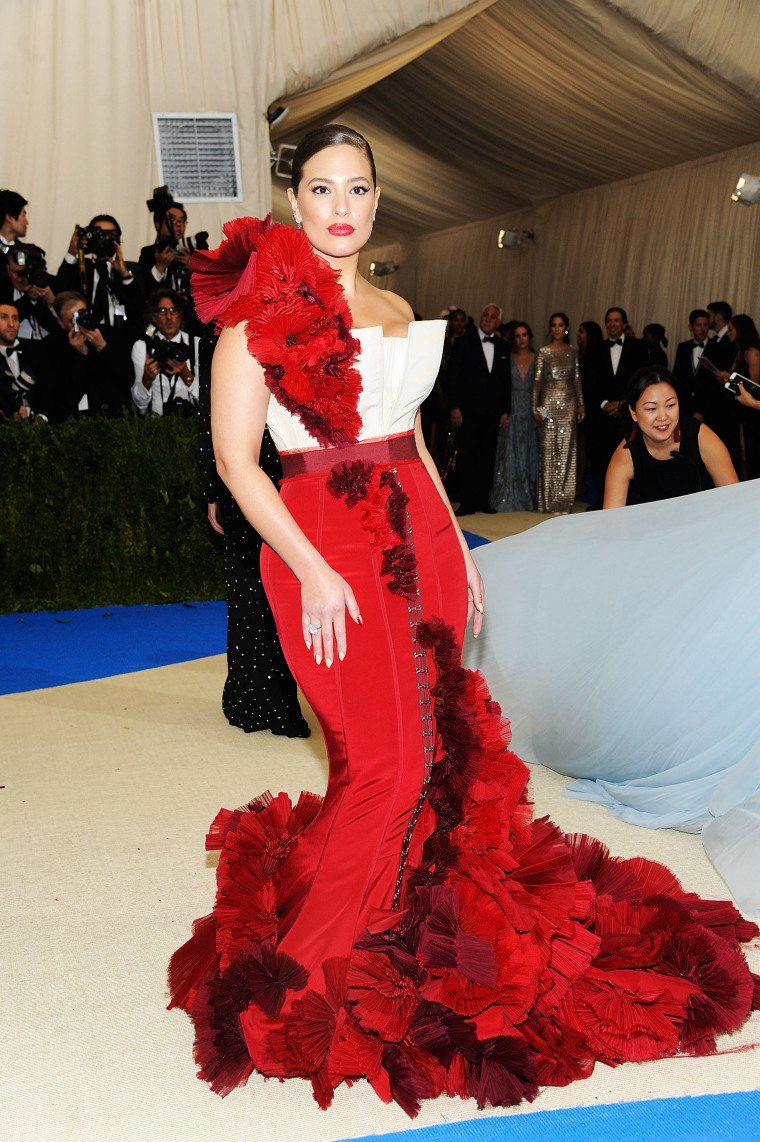 Celebs are loving the over-the-top ruffle trend. Wearing statement ruffles has been a red carpet staple with structured, oversized ruffles and layers creating an incredibly dramatic situation. Many women feel that ruffles can come across as somewhat arts and crafts-y or even a little circus-y, but there is a way to try this trend without feeling like they're taking over.
Lavender Dress, $80, ModCloth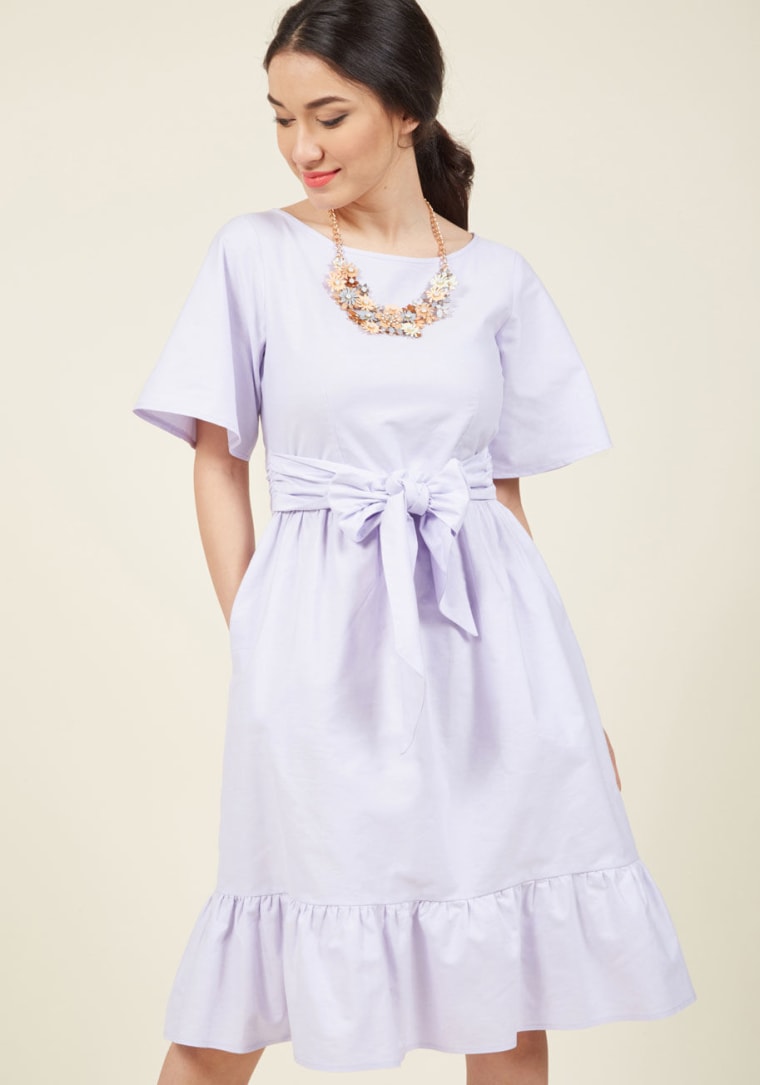 If large, billowy ruffles or structured ruffles aren't for you, there's an easy way to pull off the trend. Choose a ruffle that isn't too puffy — one that falls and drapes loosely as opposed to a large, oversized ruffle with a ton of volume. Also, avoid ruffles that frame your face; the closer the ruffles are to your face, the more intense they can seem. Here, the placement at the hemline of the dress is a perfect way to transition into the trend.
RELATED: Zoe Saldana's $8 go-to for dry, sun-ravaged lips
3. Bold stripes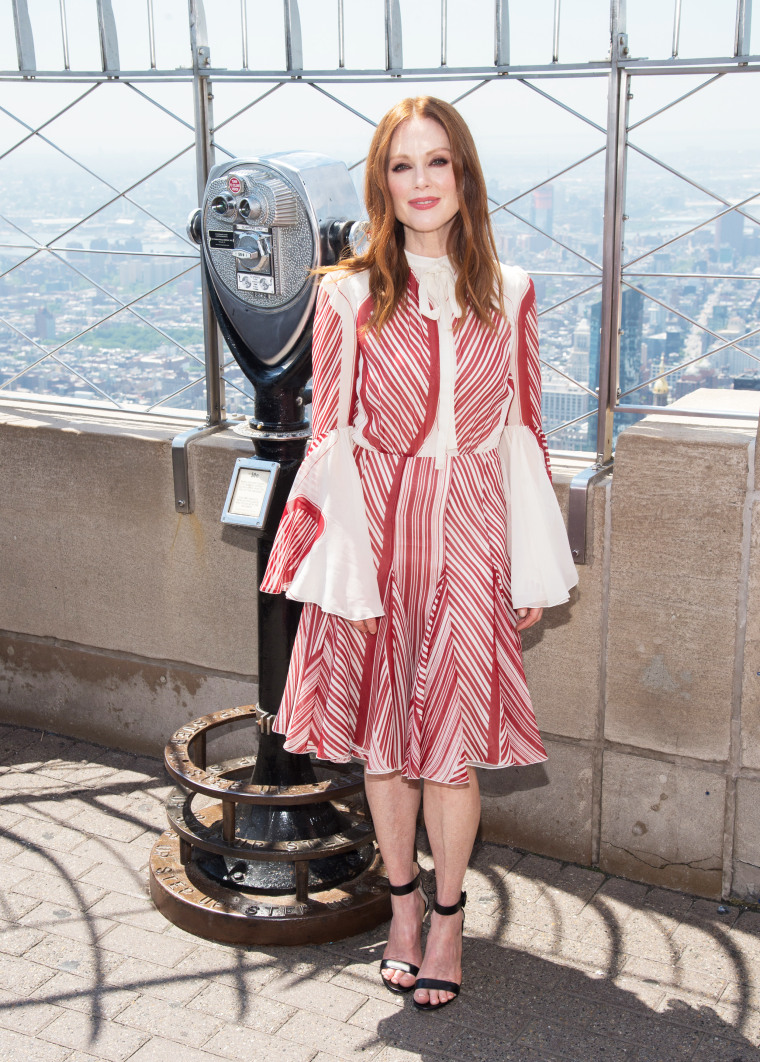 With almost every major designer choosing stripes as their pattern du jour, it's no surprise that celebs are loving this trend, too. But it isn't just the basic stripped blouse; its all about the bold stripe. Some celebrities are even trying stripes on stripes, which is not the easiest thing to pull off. But there is a a way! Here's how you can incorporate a bold stripe into your summer wardrobe.
Striped blazer, $119, Zara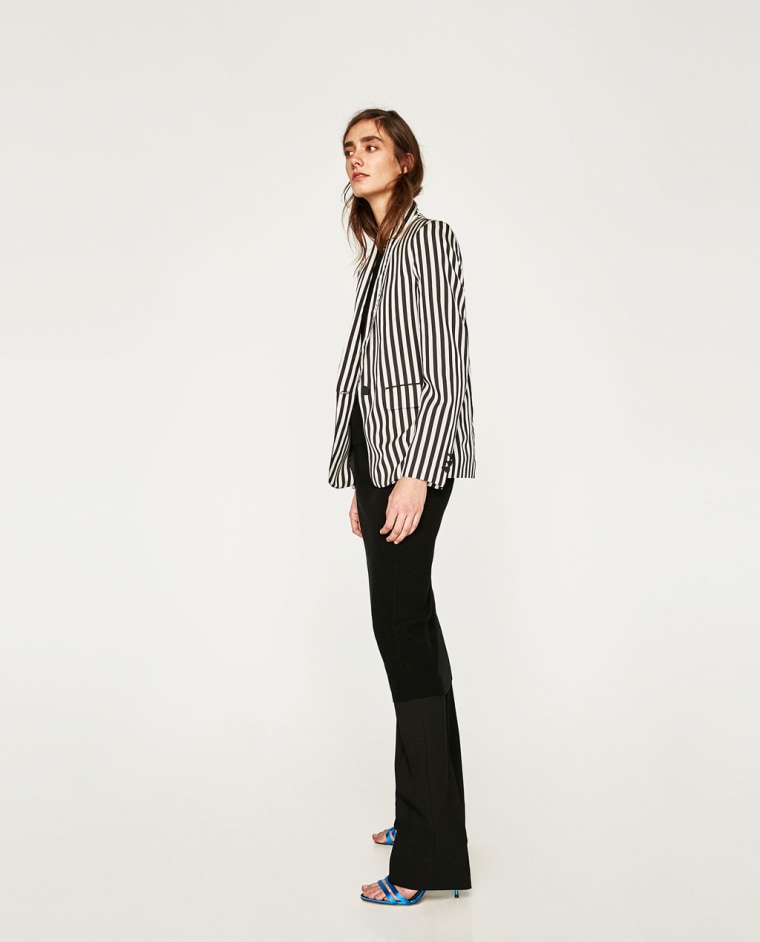 If head-to-toe stripes are too overwhelming, stick to one statement piece that has a bold stripe. This Zara blazer is a great way to try a bold trend since it's a layering piece. That way, you're not fully committed to wearing it the entire day.
You can easily take off your blazer at any time if you've "had enough" and take a break from the trend. And, of course, stick to vertical stripes when first diving into the trend as it will lengthen and elongate your frame.
4. Sheer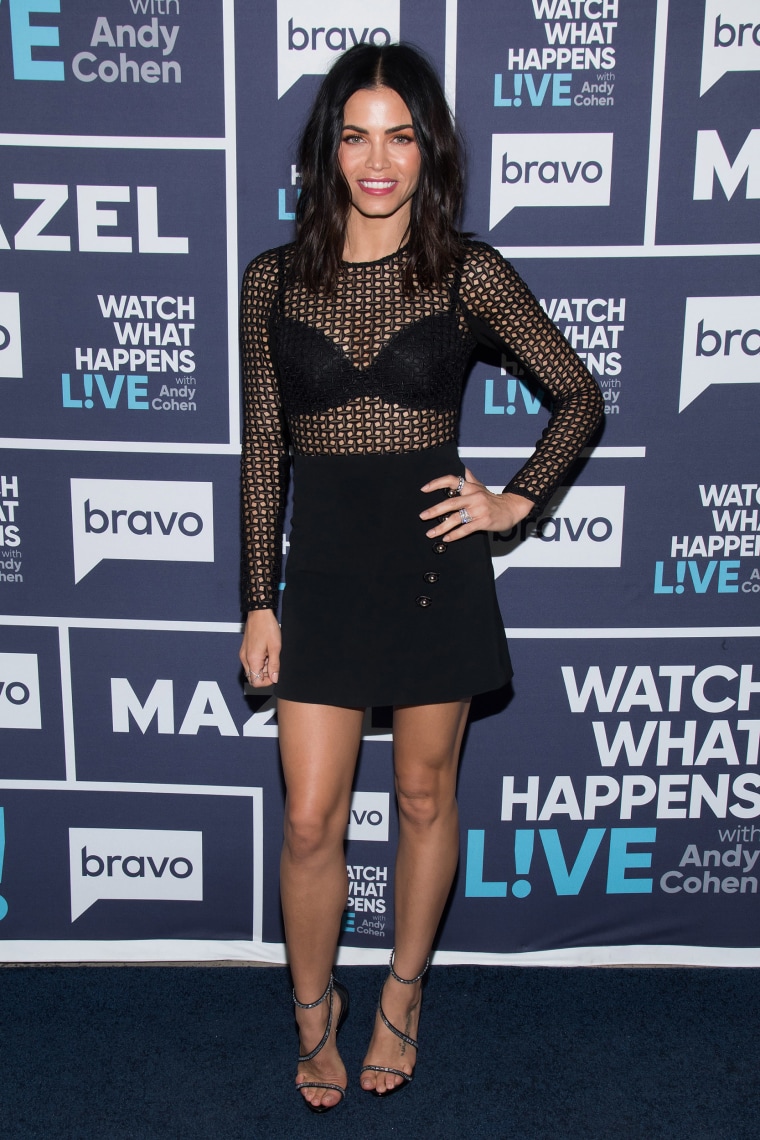 Celebs certainly make a statement when wearing sheer — leaving little to the imagination! This look seems difficult to incorporate into our "everyday" life but it's possible. Here's how.
Sheer top, $39, Zara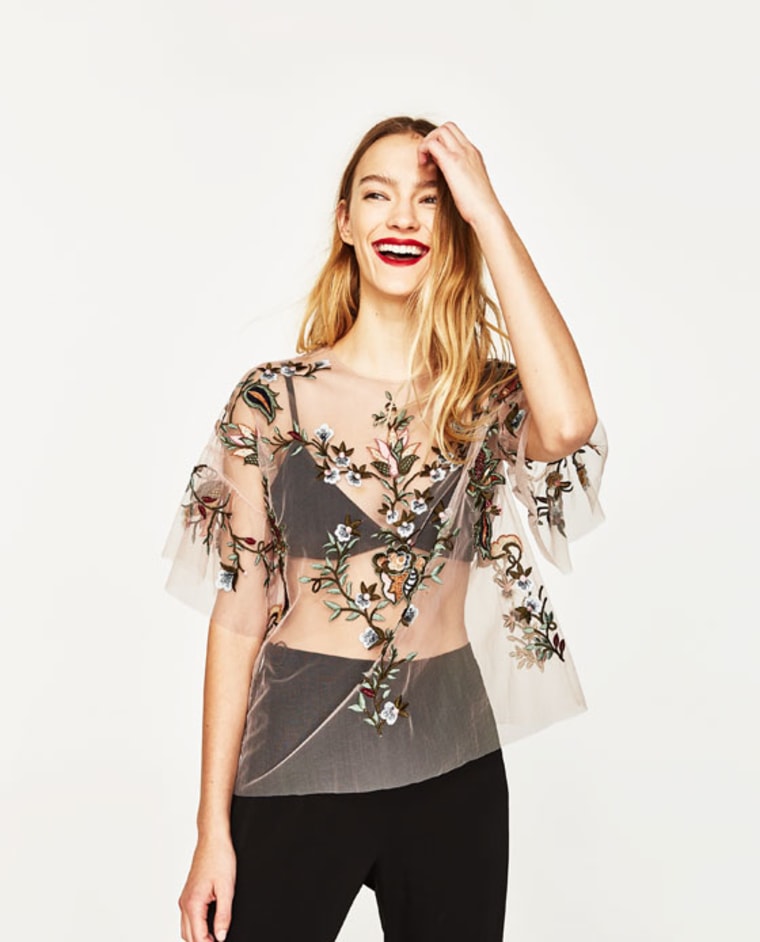 This Zara top is a completely sheer top, but it will work for two reasons. First, put a tank in a similar color underneath so it creates the illusion effect without showing off too much. The second reason it will work is because of the embroidery. These embroidery styles work to distract the eye and draw attention away from the "sheerness" of the top, but it all pulls together beautifully.
Layering tank, $34, Skinny Tees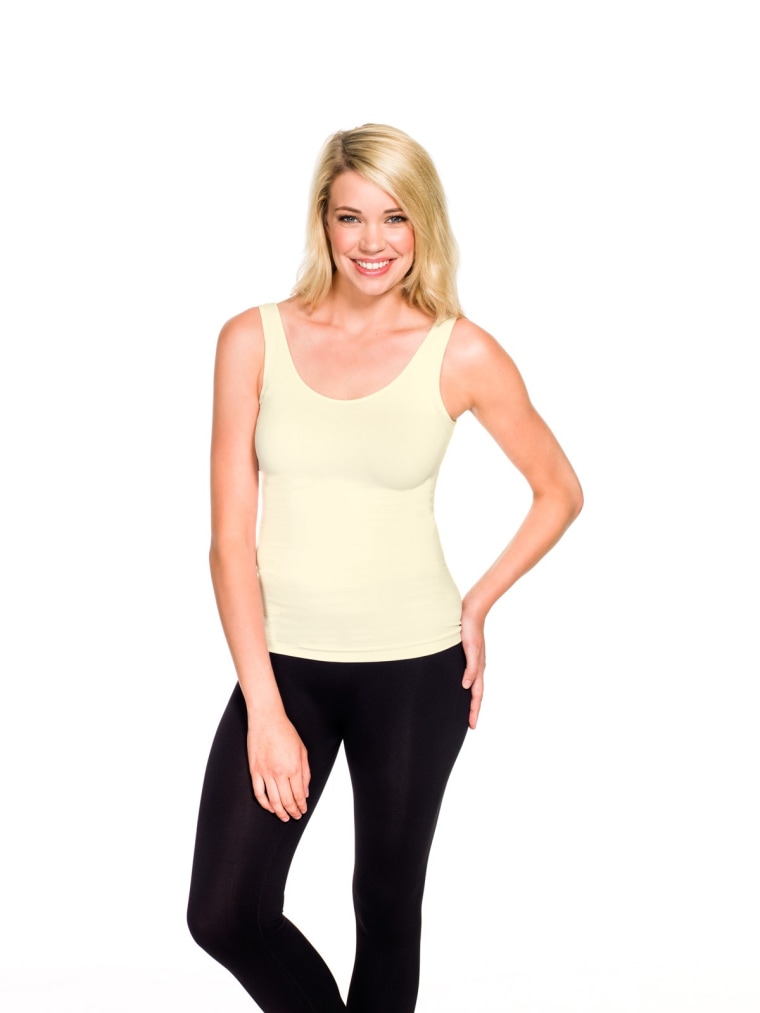 RELATED: The 1 hair tool used on Victoria's Secret models — and where to buy it