Finding a signature haircut — you know, one that's easy to do, looks timeless, feels stylish and is always flattering — can feel impossible. Luckily, it doesn't have to be! For those of us with a round face shape looking for a great haircut, here's the scoop on how to achieve these celebrity-worthy hairstyles.
These haircuts and hairstyles for round faces from celebrities can be inspiration for your next cut. Pictures of Adele, Chrissy Teigen, Selena Gomez and more.
RELATED: How to find the best haircut for your face shape
Still feel confused? In an effort to make the process easier (a trip to the salon shouldn't be stressful!), TODAY turned to the experts.
RELATED: Leave it long! 23 long hairstyles inspired by celebrity cuts
Whether it's a tousled, sexy lob like Chrissy Teigen's or a sleek, blunt style like Jessica Biel's, there are a few universal factors to keep in mind.
1. A middle part is your friend.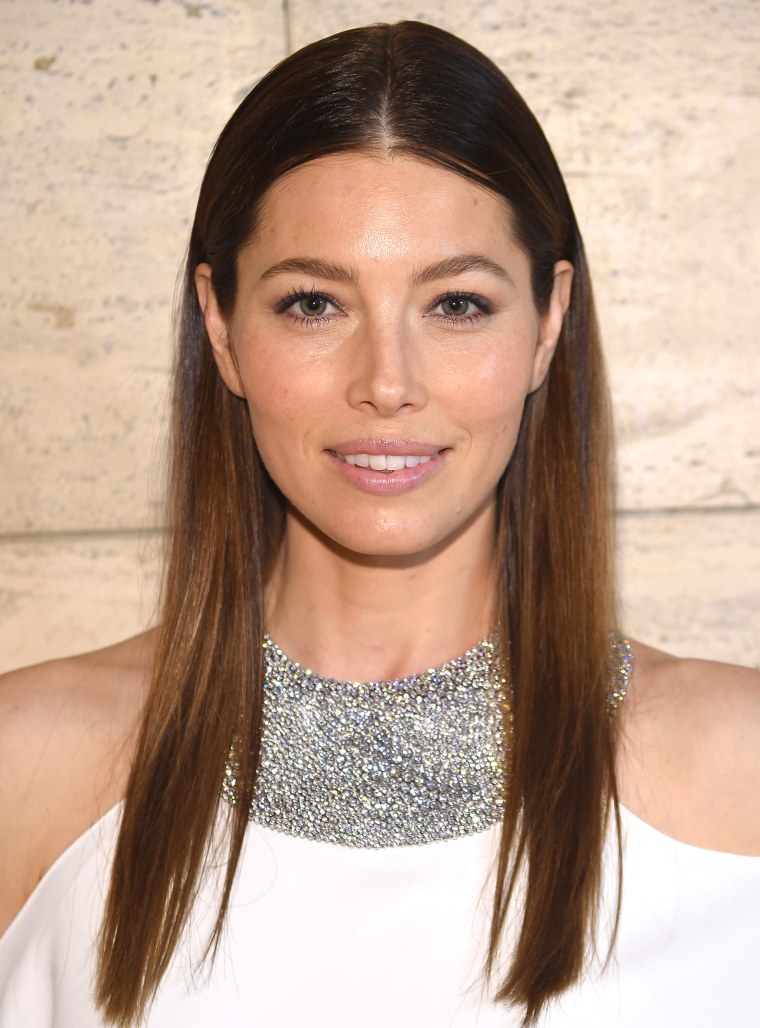 "Always remember that a middle part is the key. It slims the face and gives a feeling of length," says hairstylist Neil Grupp of The Wall Group talent agency.
2. Don't be afraid of volume.
"Another key is that volume on top will give a sense of length on a round face," adds Grupp.
3. Go for layers.
"Creating a highly layered style works best to create oomph and movement," says Frederic Fekkai stylist Giovanna Lampo.
RELATED: 35 short hairstyle ideas inspired by celebrity cuts
And layers can also make round cheekbones look even smaller, notes Sarah Potempa, celebrity stylist and creator of the Beachwaver hot tool.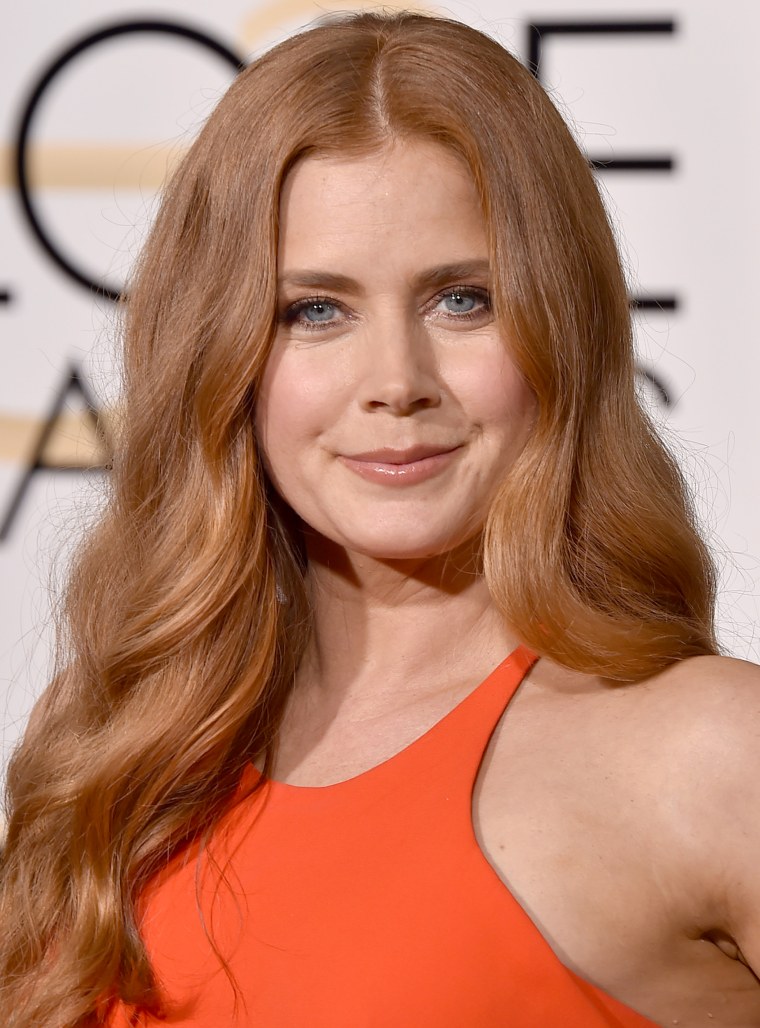 4. How you frame the face makes a difference.
Celebrity stylist Marc Mena, or Warren Tricomi salons, explains that face-framing layers can help transform roundish features into squarer ones.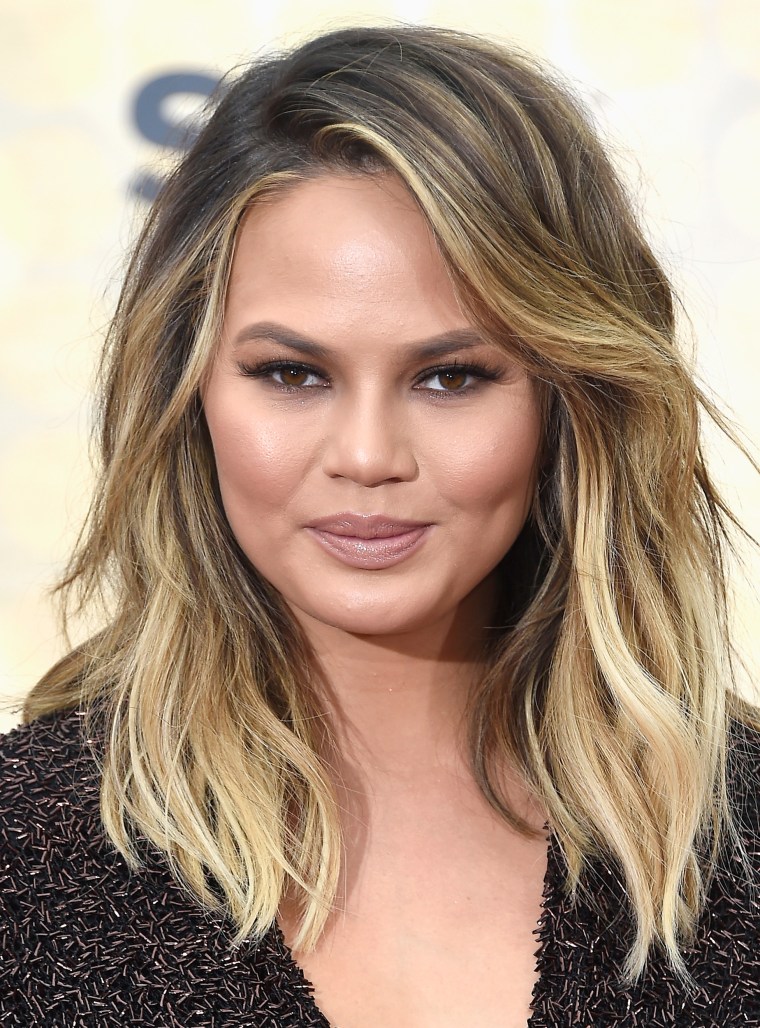 And with that, you should be on your way to find the cut of your dreams. Here's to hoping your next salon appointment will fulfill all your #hairgoals!