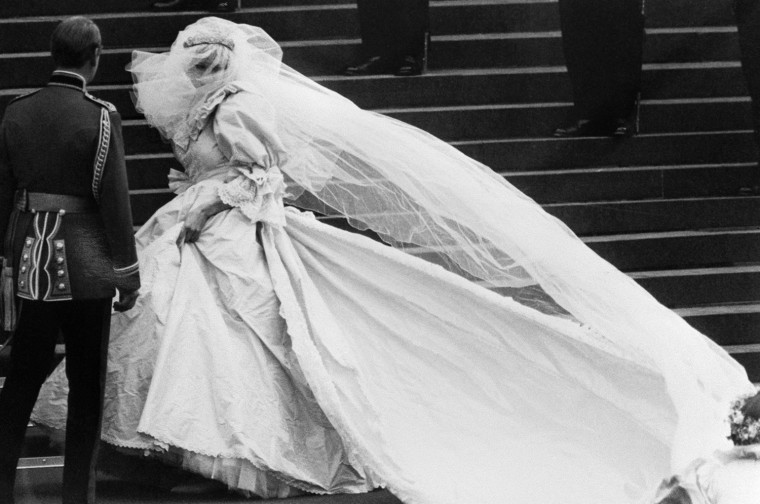 Before Will and Kate's royal wedding extravaganza captured the attention of the world, a real Princess bride -- Princess Diana -- wed Prince Charles in the event of a lifetime. 
It was 30 years ago today that Prince Charles wed Lady Diana. In the beginning, the story played out in much the same way as Will and Kate's would, decades later: An engagement portrait in which Diana flashed a sapphire and diamond ring, spectators camped out to catch a glimpse of the royal procession, a bride in an elaborately crafted gown, saying her vows in a massive church (Diana, like Kate, refused to say she'd "obey"), and a balcony kiss.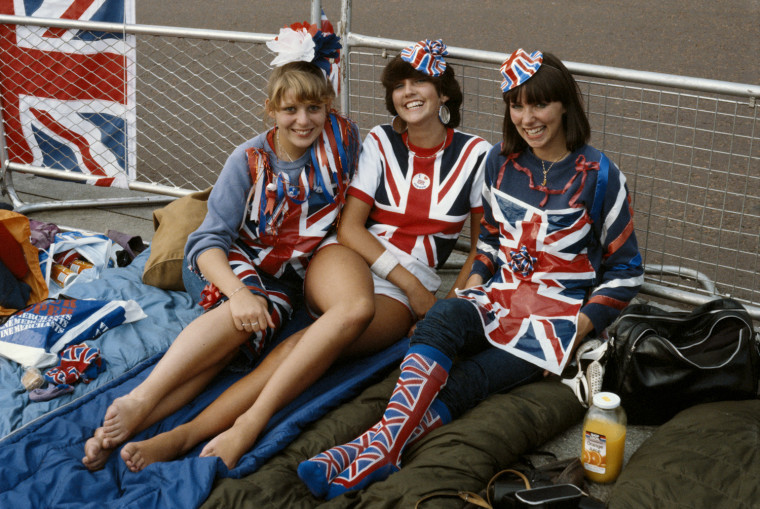 The fairy tale eventually ended in a break-up and then a tragedy, but millions around the globe will never forget watching that wedding -- and that dress. 
Where did you watch Princess Diana's wedding?
Take a look back:
Slideshow: The wedding of Charles and Diana
Slideshow: Princess Diana's life
Prince William gives Kate a pair of Diana's earrings
Princess Diana, alive? she is in the mind of one author
Watch: How Princess Diana shaped William's ideals
Visitors line up to see Kate's wedding dress