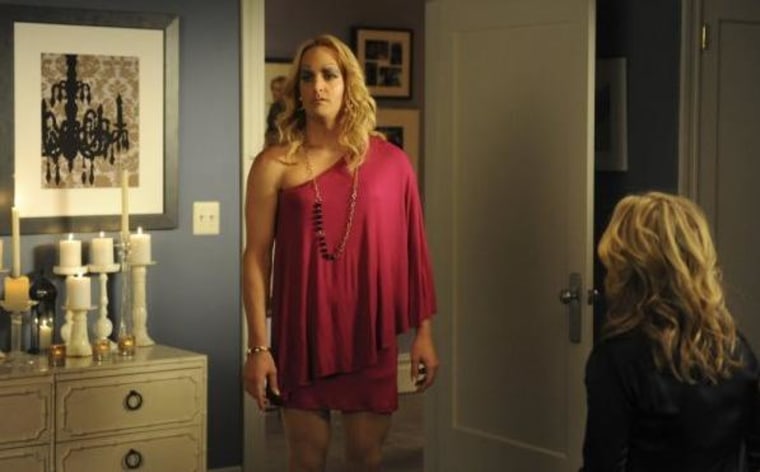 Being a woman is no easy work, and no one seems to know that better than "30 Rock" star Will Forte.
The funnyman – who plays Paul L'Astnamé, Jenna Maroney's female impersonator boyfriend, on the sitcom – told us of the suffering he endures for his art while at the Moroccanoil Supper Suite at the Sundance Film Festival, where he was promoting his upcoming flick "Tim & Eric's Billion Dollar Movie." Forte says that while he "loves" working on "30 Rock," playing a professional drag queen has been more than trying.
"Dressing in drag has made me appreciate so much what women go through, just even from an outfit standpoint," Forte said. "There are so many uncomfortable elements, from the underwear to the high heels, corsets."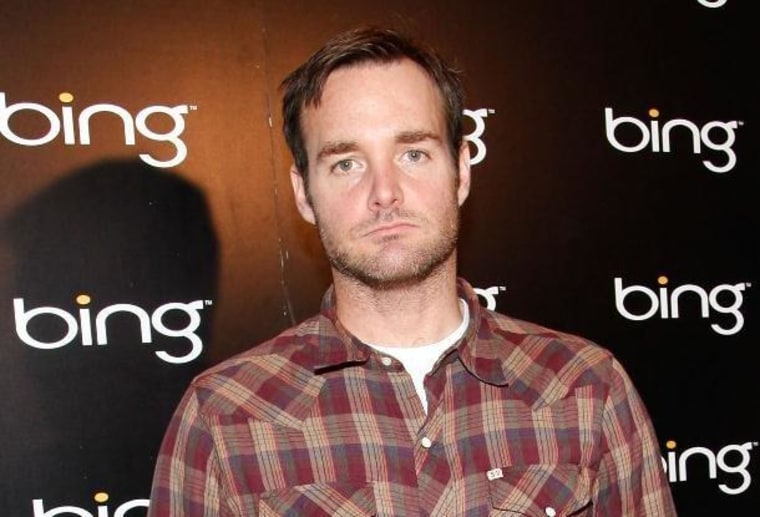 The hardest part for Forte to master? The G-string. "It is surprisingly painful ... indescribably tedious," he said of the thin, tricky unmentionable. "Tedious is the best word. So yeah, I guess it's not indescribable."
The barely-there underoo is exceptionally compromising for Forte, as he admits he never knows where it will go next: "You think you're doing all right and, all of a sudden, it's a runaway G-string! It's up there from the back and then its starts digging into the front."
Apart from all he's learned from the talented cast of "30 Rock," Forte says his most important lesson has been appreciation for womankind. "I'm really happy to be a man," he said with a sigh. "We got it easy."
But how about some style suggestions for women based on his experience dressing like them?
Referring to certain spherical male genitalia, Forte said "My beauty tip for women is not to have (them). That really takes away from one's outfit."
What do you think is the hardest part of dressing as a woman – the underwear, makeup, painful heels?
Rina Raphael is a TODAY.com editor whose form of beauty torture is an eyelash curler.
More: Winehouse family 'in shock' over Gaultier's tribute fashion show