We're celebrating 10 years of Kathie Lee and Hoda this week with the "Toast to 10 Celebration!"
In honor of the show's 10-year anniversary, celebrity hairstylist Chris Appleton stopped by TODAY Monday to show three hairstyles that will make you look instantly 10 years younger.
Appleton, who has worked with A-listers such as Kim Kardashian, Katy Perry and Jennifer Lopez, believes that a new haircut "can literally cut away the years."
Look 1: Nyeiri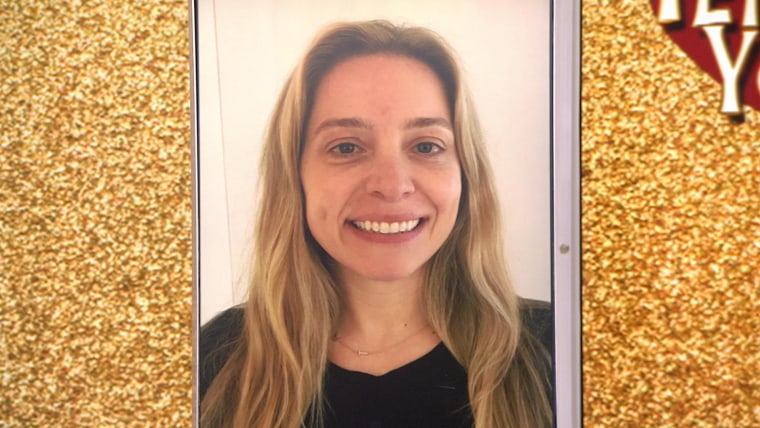 Appleton pointed out the common misconception that long hair makes you look younger. In fact, it can do the opposite by weighing your hair down.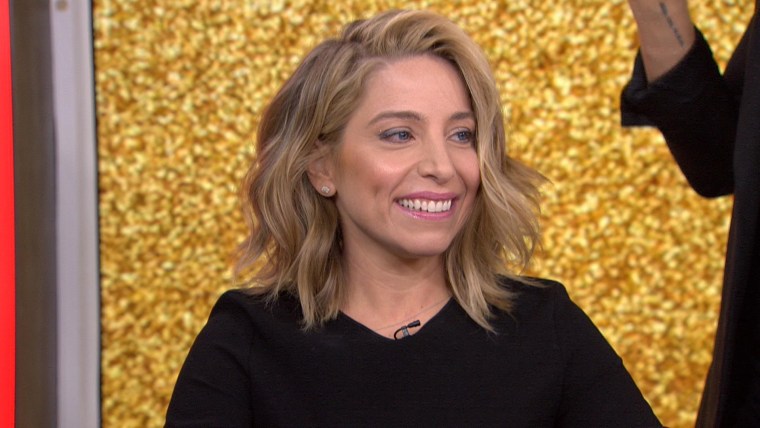 The shorter cut created a modern feel that went perfectly with a brighter hair color (another key to taking the years off). Appleton said that her previous color made her skin look washed out, which can be aging. The choppy, textured waves makes her look playful.
Although she was nervous to chop short hair, Nyeiri said she'll never go back now.
Look 2: Dipika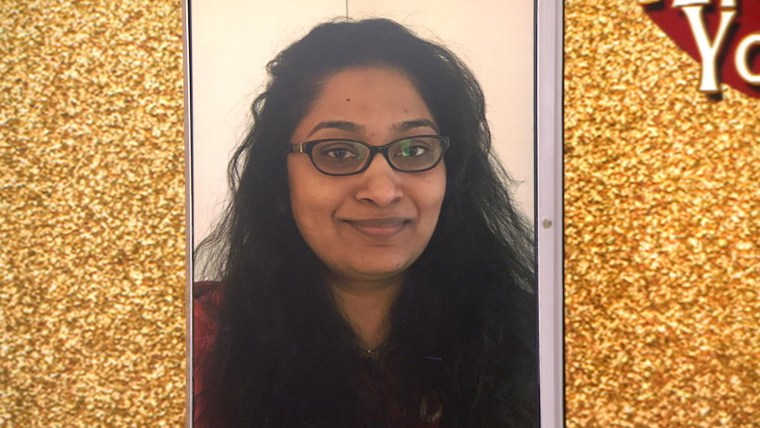 Dry, frizzy texture can easily make otherwise beautiful hair look drastically older, according to Appleton.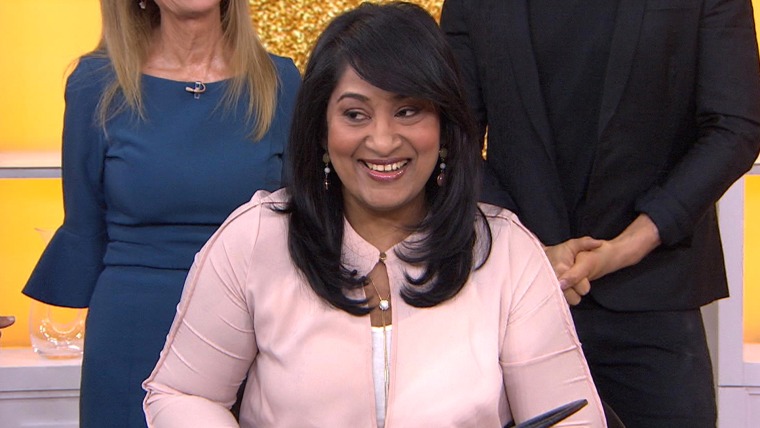 Appleton chose to leave Dipika's hair long and focused on adding layers to create body and volume. With this cut, he was able to bring a rich, youthful quality back into her hair.
Look 3: Carlie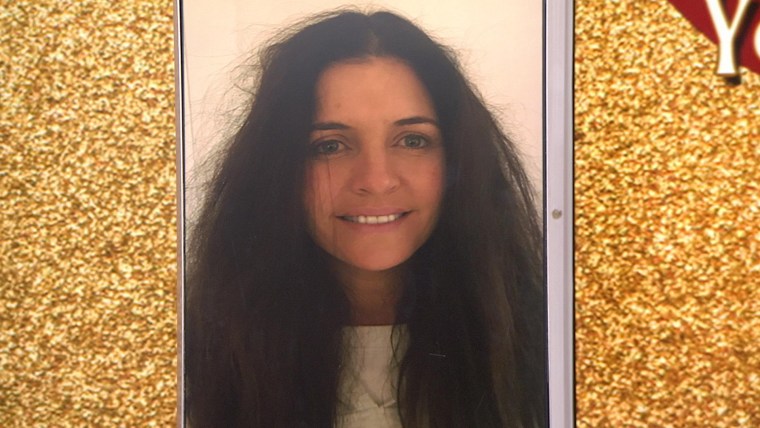 Carlie told Appleton up front that she likes her hair either really long or very short.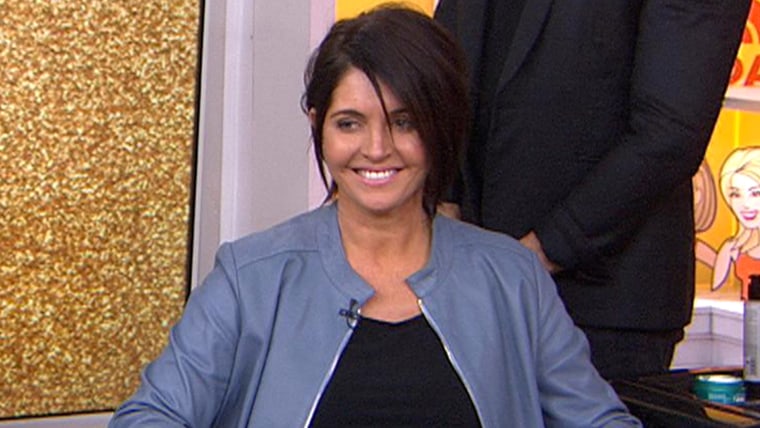 Taking this into account, Appleton went with something short and sassy to mirror Carlie's fun personality. This drastically shorter cut has a choppy, sexy texture with one shorter side underneath to created a "nice, slim shape."
Carlie loved that her new look matches her attitude!