The newest Pirelli calendar keeps with tradition by offering a bevy of beautiful and bare women, but this year, it does it with a twist.
The 2017 edition of the Italian tire company's iconic calendar features 14 movie actresses who posed without any makeup for a series of black-and-white photos.
The stunning photos were also untouched by digital editing normally used to smooth out wrinkles or blemishes.
Jessica Chastain, Penelope Cruz, Nicole Kidman, Uma Thurman and Lupita Nyong'o are among the stars who posed for photographer Peter Lindbergh.
In a statement, Lindbergh said he wanted "to create a calendar not around perfect bodies, but on sensitivity and emotion, stripping down to the very soul of the sitters, who thus become more nude than naked."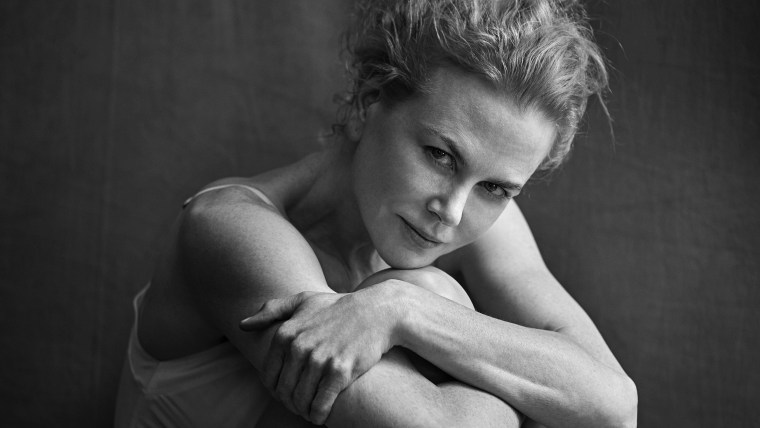 Other models include Alicia Vikander, Rooney Mara, Julianne Moore, Kate Winslet, Robin Wright and Zhang Ziyi.
RELATED: Pirelli calendar 2016 ditches sexy supermodels for strong women like Amy Schumer
At 28, Vikander was the youngest to appear, while Charlotte Rampling, 70, and Helen Mirren, 71, were the oldest.
The 2017 edition continues the departure marked by last year's calendar, which veered away from scantily clad supermodels.
Launched in 1964, the calendar was traditionally marketed as a showcase of sexy pin-ups designed to appeal to the sports car set.
Last year, photographer Annie Leibovitz selected as her subjects "women of achievement" such as tennis superstar Serena Williams, performance artist Yoko Ono and philanthropist Agnes Gund, among others.
The 2017 calendar includes a total of 40 images, all captured in the studio and on the streets in five locations: Berlin, Los Angeles, New York, London and the French beach of Le Touquet.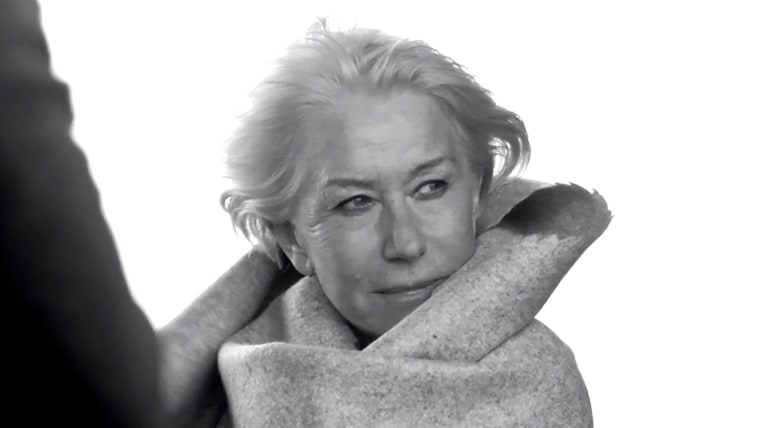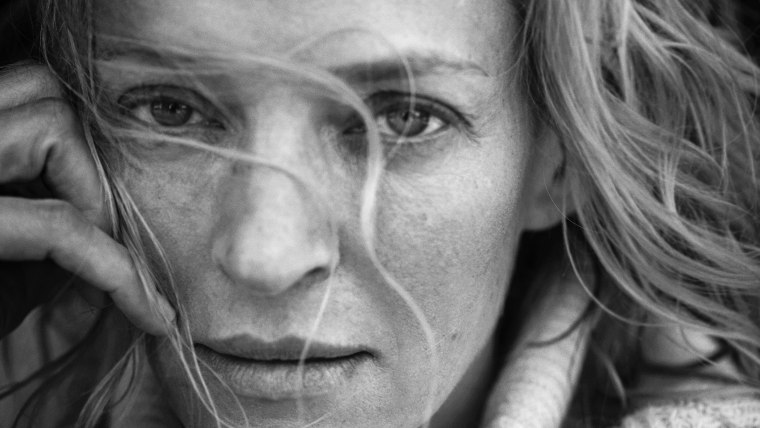 "I wanted to show women in a different way," Lindberg said. "As an artist, I feel I have a responsibility to free women from the idea of eternal youth and perfection. Society's ideal of perfection is impossible to achieve."
RELATED: Pirelli Calendar to feature first-ever plus-size model
In a behind-the-scenes video, Kidman, who represents January, describes how relaxed she felt working with Lindberg.
"He really wanted me to be very natural," she said.
Moore recalled being photographed in a state close to the moment she walked in "with no makeup, with wet hair. He said, 'No, no, no, no — you're perfect."