When it comes to beauty gadgets, 2017 is bringing the heat!
From an automatic makeup brush cleaner to a 5-in-1 hair tool that can create any type of curl or wave, there's a gadget for just about everything.
Buzzfeed's senior beauty editor, Augusta Falletta, stopped by TODAY Tuesday to give the scoop on some of the coolest new tools for the year ahead.
RELATED: The 5 new skin care products you'll want to try in 2017
1. Makeup Brush Cleaner and Dryer, $64, StylPro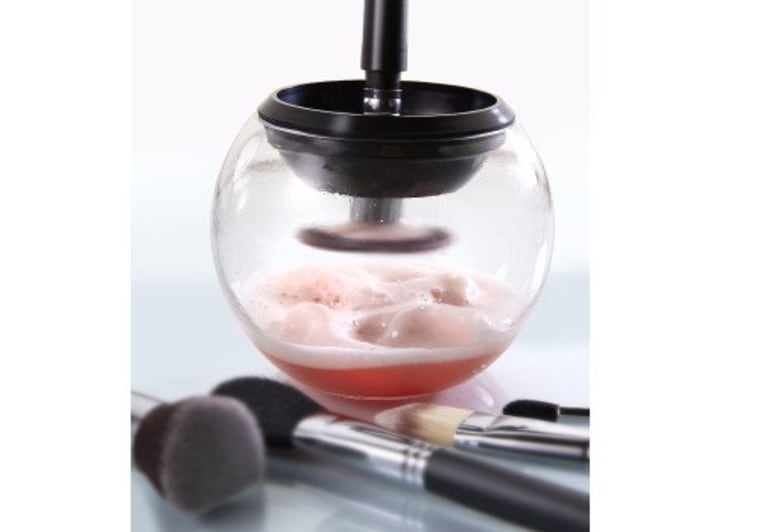 One of the most annoying parts about cleaning makeup brushes is the time they take to dry. This handy little machine is solving that issue once and for all! It both cleans and dries your brushes without ever getting your hands dirty. All you need is a little soap and water.
2. Xtava 5-in-1 with Temp Control, $55, Xtava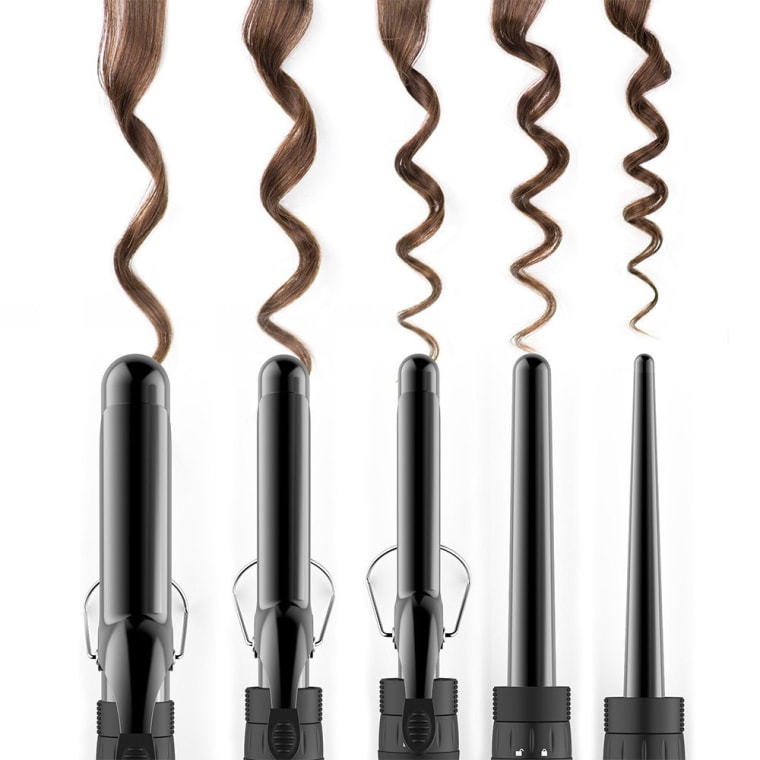 Can't decide if you're more into bouncy curls or effortless beach waves? With this hair tool, you'll never have to pick! It comes with five different interchangeable barrel sizes for the price of one. Now that's an easy decision.
RELATED: The year ahead! 6 fashion trends for 2017 to try right now
3. Panasonic Beauty Nano Facial Steamer, $130, Bed Bath & Beyond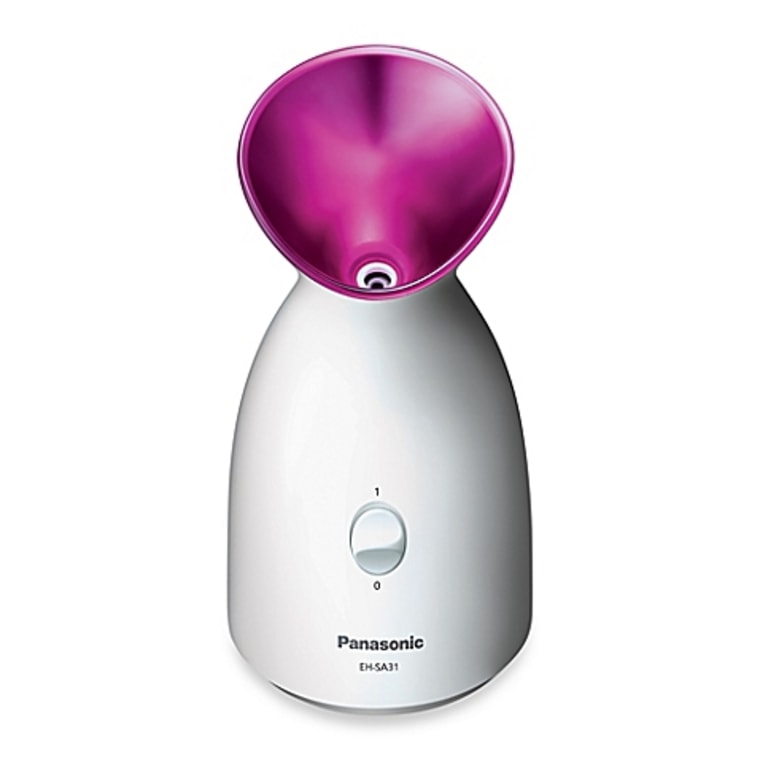 Get the benefits of a professional facial in your own bathroom with this handheld steamer, which opens up pores to get the deepest clean. Having smooth, radiant skin has never been easier!
4. iDerma, $349, iDerma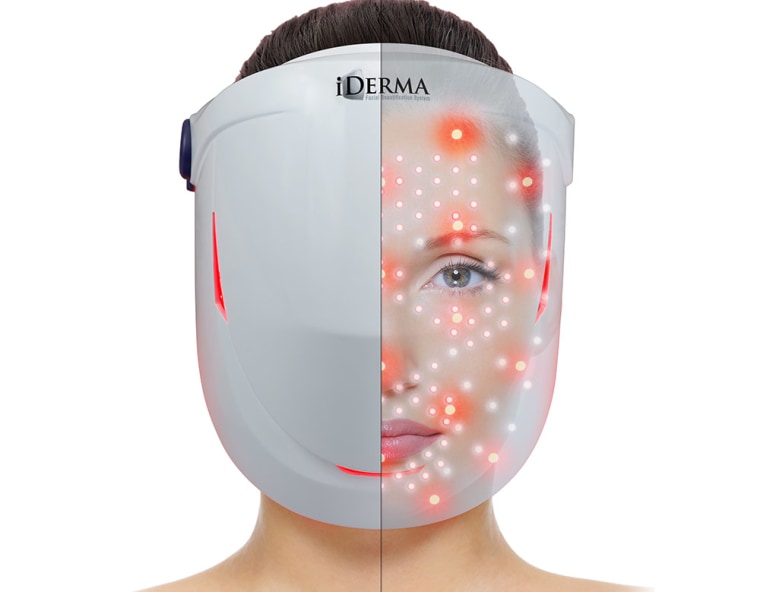 This innovative mask uses low-level light therapy to boost collagen and reduce fine lines. Consistency is key: It's recommended use is for 10 minutes a day, three times a week. Not the easiest solution, but at least you'll have fun scaring your family while it's on.
RELATED: What's the best-selling mascara? Redbook has the answer
5. Prima 7 Lasercomb, $199, Hairmax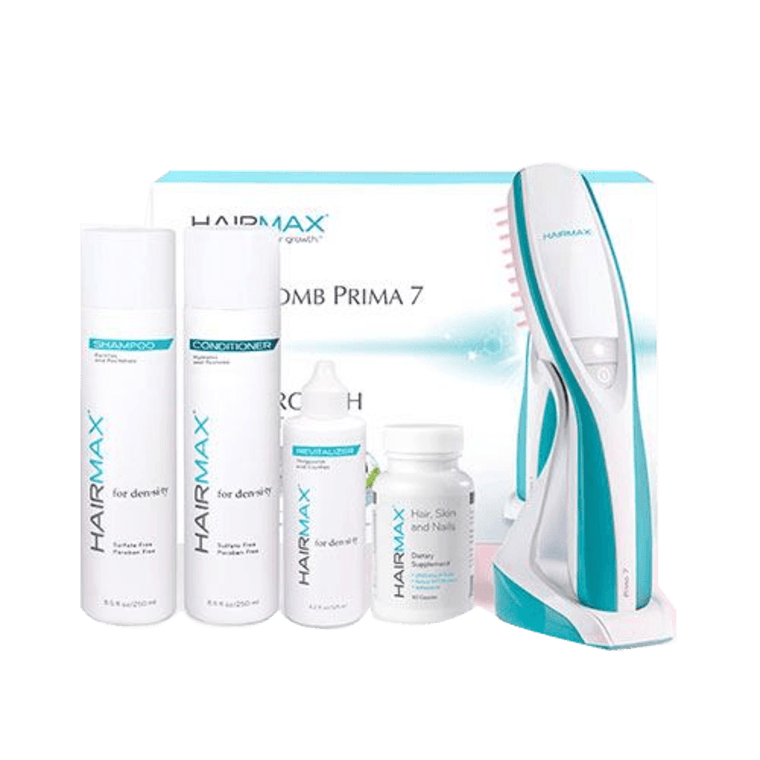 Are you postpartum or dealing with generally thinning hair? This laser device is said to increase your hair's density and fullness if you use it three times a week, agrees Dr. Debra Wattenberg.