Holiday shopping ain't easy. That's why we've rounded up fun, unique beauty gifts for everyone on your list, including mom, men, and even your picky teen niece: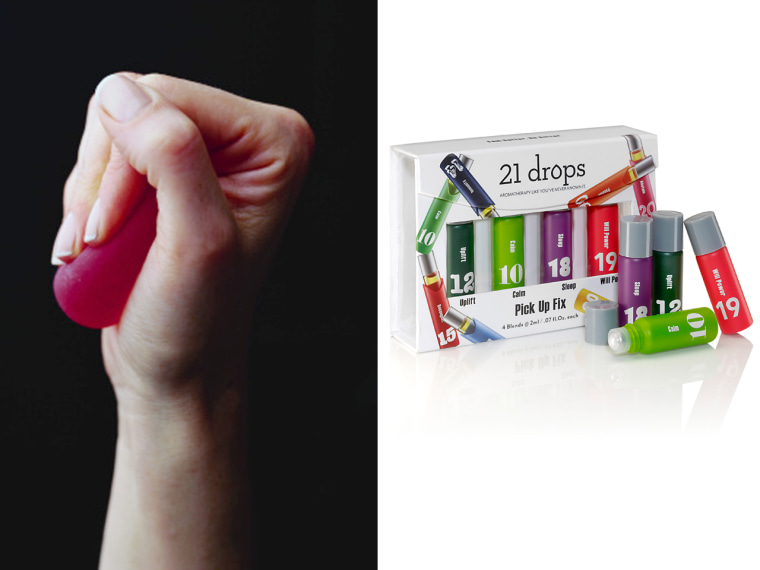 The stresser
For the recipient who is in much need of a chill pill, get some calming ammo: 21 Drops' blended oils (aptly named Uplift, Calm, Sleep and Will Power) are meant to take one from tantrum to tranquil. Just apply to wrists or neck whenever the kids get outta hand or the Liam Neeson flick gets too tense. 
Pick Up Fix by 21 Drops, $14.40, sephora.com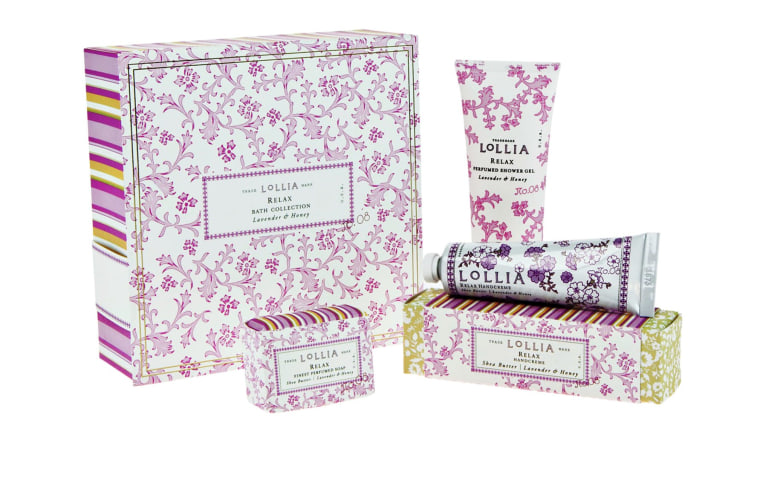 With a soft blend of lavender, honey, white orchids and Tahitian vanilla, Lollia's Relax scent instantly transports you to a serene place free of overplayed holiday jingles. The new Relax bath set contain two mini soaps, a mini shower gel and a mini hand cream – all the essentials for a much-needed staycation.
Relax Limited Edition Bath Collection, $32, lollialife.com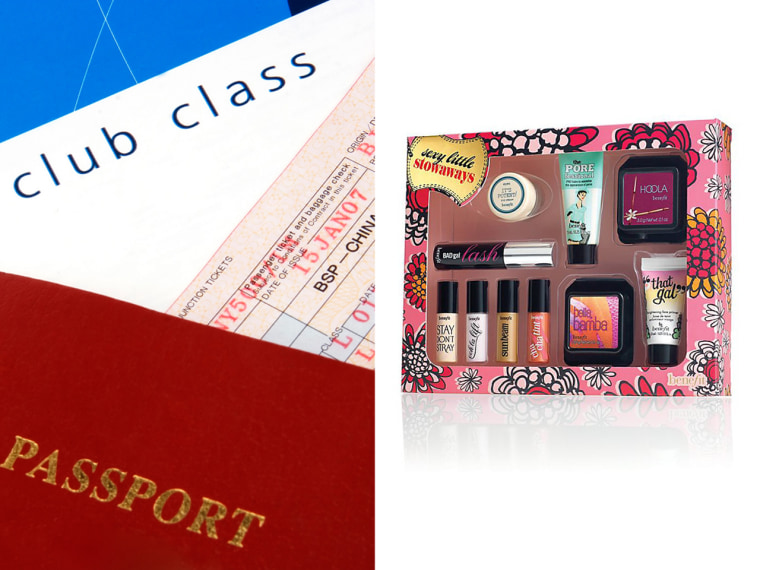 World traveler
Except for a cashmere throw blanket, there's nothing a constant traveler needs more than some beauty sleep and TSA size-approved skincare products. Benefit's Sexy Little Stowaways kit is packed with the brand's best-sellers, such as their brightening eye cream, pore minimizer balm, lip and cheek stain, BADgal mascara and more, to ensure you step off the plane without the stark mark of a red eye.
Sexy Little Stowaways, $34, benefitcosmetics.com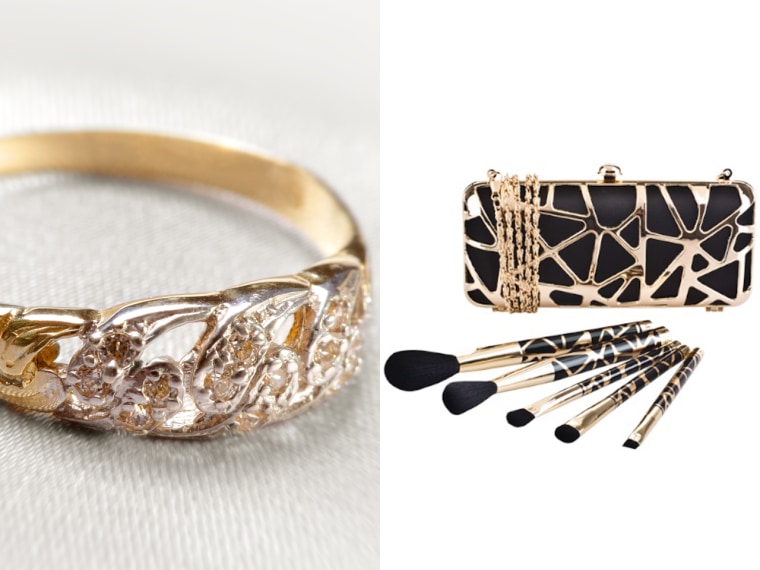 If she's more Studio 54 than Forever 21, Sephora's art deco-inspired brush case will swoop her off her stiletto-clad feet. The stunning (and useful!) five-piece essential brush set is stored in a gold-encrusted clutch that can easily go from bathroom to dance floor.
Deco Daze Clutch Brush Set, $58, sephora.com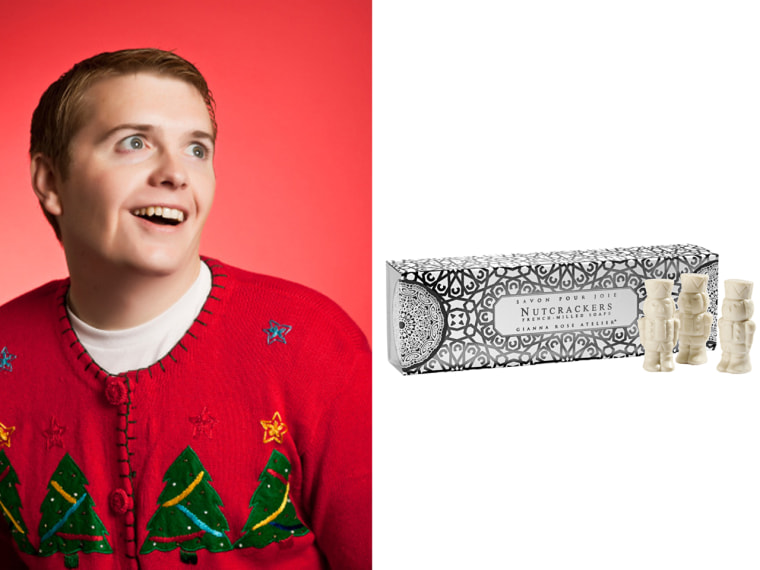 Holiday enthusiast
One can't play Mariah Carey's "All I want for Christmas" too often, right? For the one who has all the Christmas spirit, get these adorable yet sophisticated Gianna Rose Nutcracker soaps scented with a blend of orange, clove and balsam fir. It'll make marching into the bathroom all the more festive.
Nutcracker soaps, $11, giannarose.com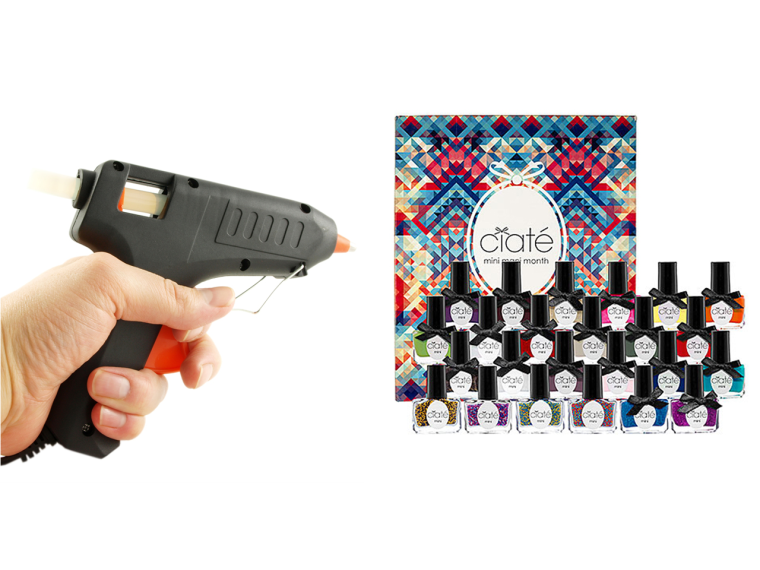 Is she often armed with a glue gun? Indulge her can-do mentality with Ciate's wildly impressive array of 20 cute nail polishes and four bottles of "caviar pearls", which are applied to wet polishes for a finished 3-D effect. Each adorable bottle is decked out with a bow, which your crafting queen can then easily dismantle and re-arrange into a cocktail dress.
Caviar Mini Mani Month, $58, sephora.com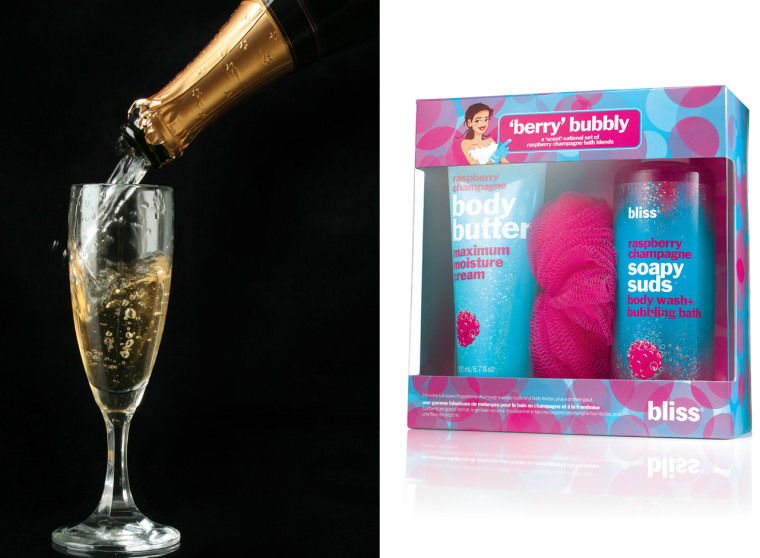 The party girl
Bliss Spas' new raspberry and champagne bath package features body wash, luxurious body butter and a magenta pink shower pouf to boot. As they say, it's positively skin-toxicating.
Bliss Berry Bubbly gift set, $32, blissworld.com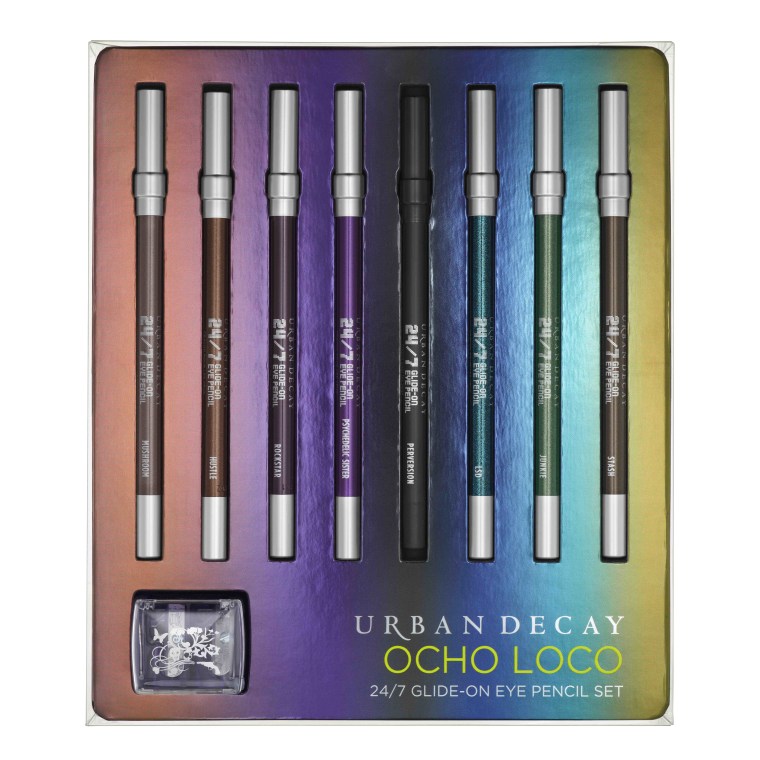 Club kids are dependent on a few things (Red Bull, benevolent doormen), but perhaps nothing as much as eyeliner. Urban Decay's Ocho Locho set of eight full-size pencils in a wide spectrum of colors – from jet black to sparkly purple – will ensure her eyes are disco-ready.
Ocho Locho 24/7 Glide-On Eye Pencil Set, $59, urbandecay.com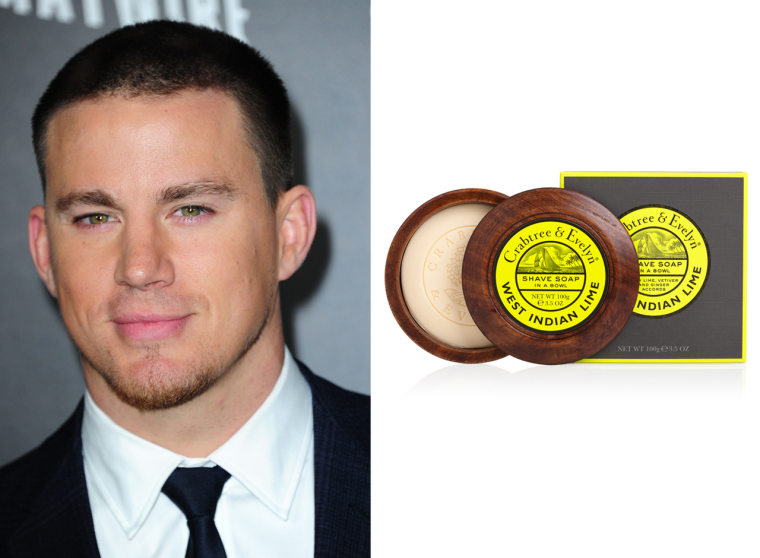 The man in your life
It's never easy to pick out products for men, but Crabtree & Evelyn eases the burden with their new West Indian Lime collection, which has everything from shave soap to body wash – all in a subtly addictive scent of fresh limes and soft spices. (It's likely what you think Clooney smells like.)
West Indian Lime Traveler set (body wash, shave balm, cream and cologne), $26; Shave soap ($22), Crabtree-evelyn.com
Or, if you're trying to get your man more into grooming, Birchbox Man is a subscription service that sends monthly boxes of trial-size beauty products – ranging from shave gel to body soap – for him to discover new brands and products he never knew he needed.
Birchbox Man, $20 a month, birchbox.com/men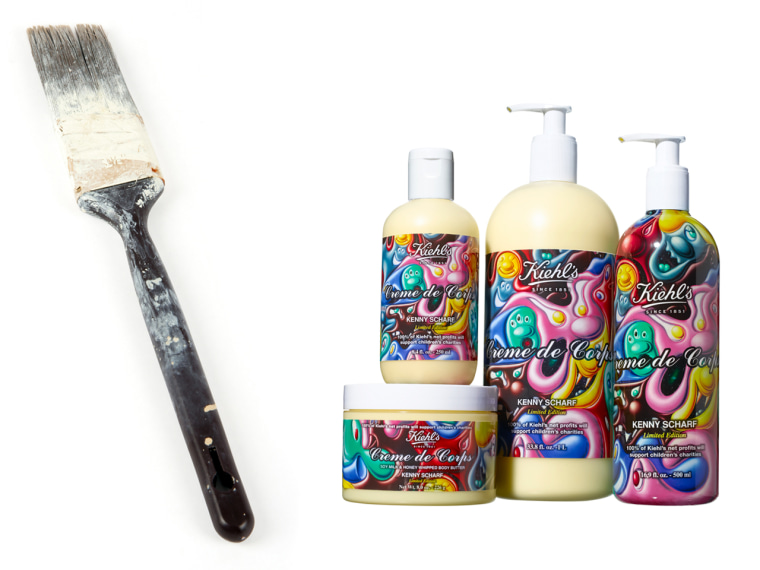 Art lover
If your home could use some good design, Kiehl's is sprucing up kitchens and bathrooms with hand cream and body butter bottles covered in iconic pop artist Kenny Scharf's bright, surrealist designs.
Kenny Scharf Limited Edition CDC, $29.50-$75, kiehls.com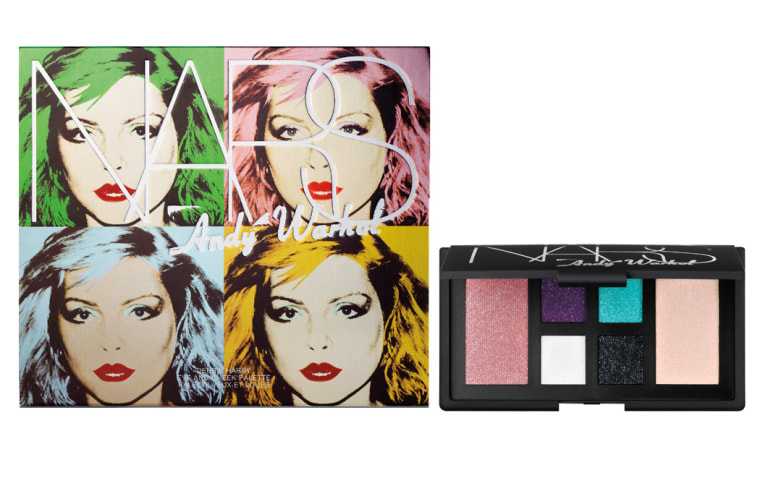 Modern art her thing? This season is full of aesthetically-pleasing items that deserve their 15 minutes of fame, including the a new NARS eye cheek palette inspired by Andy Warhol's images of rocker Debbie Harry. The limited-edition set, featuring four eyeshadow and two blush shades, have a hint of Warhol's shimmering "diamond dust."
Debbie Harry Eye and Cheek Palette, $65, sephora.com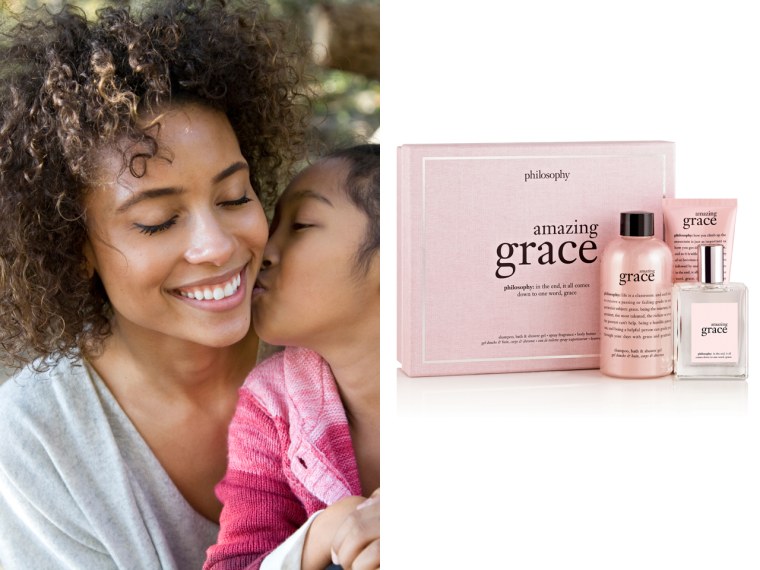 Mom
When it comes to the classics, you can't go wrong with Philosophy's feminine, floral Grace scent. Their layering collection – shower gel, fragrance and perfumed body butter – is the perfect present for only the most graceful of women in your life: Mom.
Amazing Grace fragrance layering collection, $49.50, philosophy.com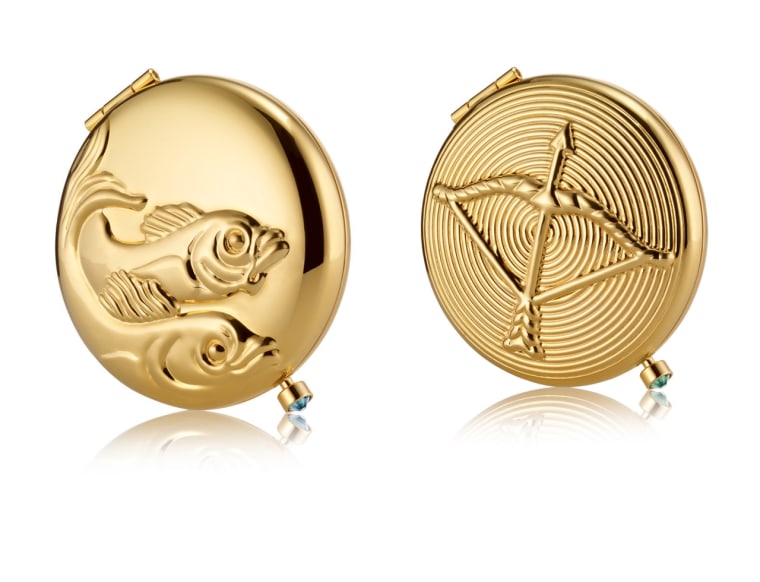 Make a touch-up here and there a luxurious affair with Estee Lauder's Zodiac-inspired translucent pressed powder compacts, each beautifully decorated with an engraved sign and birthstone crystal clasps.
Zodiac Compact Collection, $70, esteelauder.com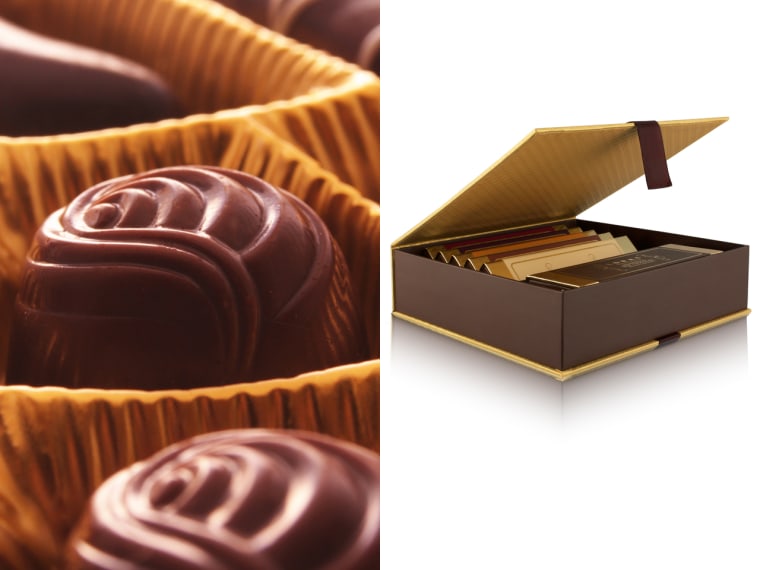 Sweet tooth
Addicted to chocolate? Add to the holiday's abundance of delicacies with LORAC's new holiday collection, which includes six palettes – of eyeshadow, eye liner and lip colors – all dressed in adorably sweet, lavish gold bars reminiscent of holiday treats. (They even come wrapped in a bow!)
 Eye Candy Full Face Collection, $59, sephora.com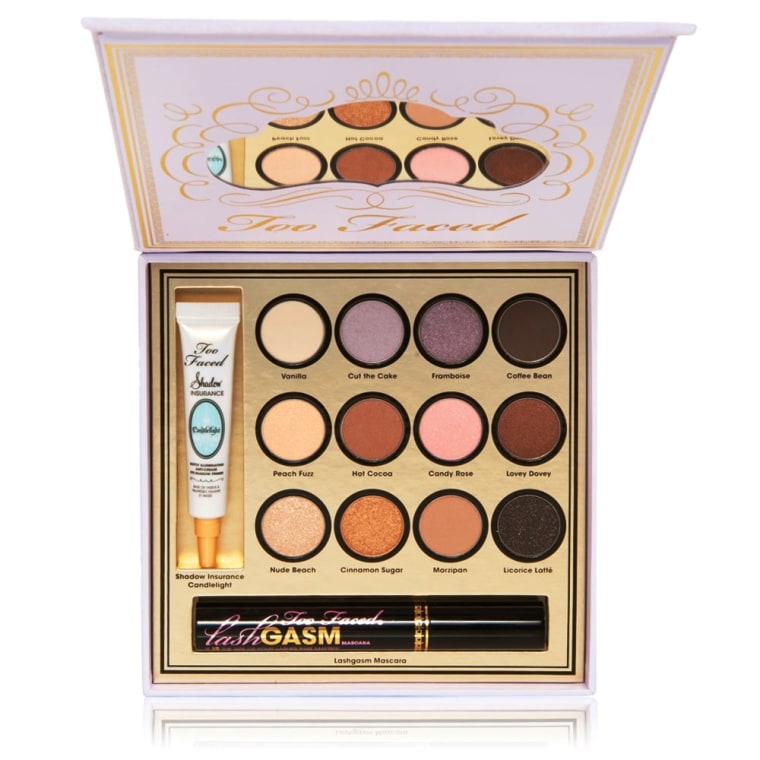 If candy's more her thing, Too Faced's Shadow Bon Bons is a decadent array of candy-inspired colors, like soft vanilla, cotton candy pink and toffee brown, along with mascara, shadow primer and a handy built-in mirror. Delish.
Shadow Bon Bons, $42, toofaced.com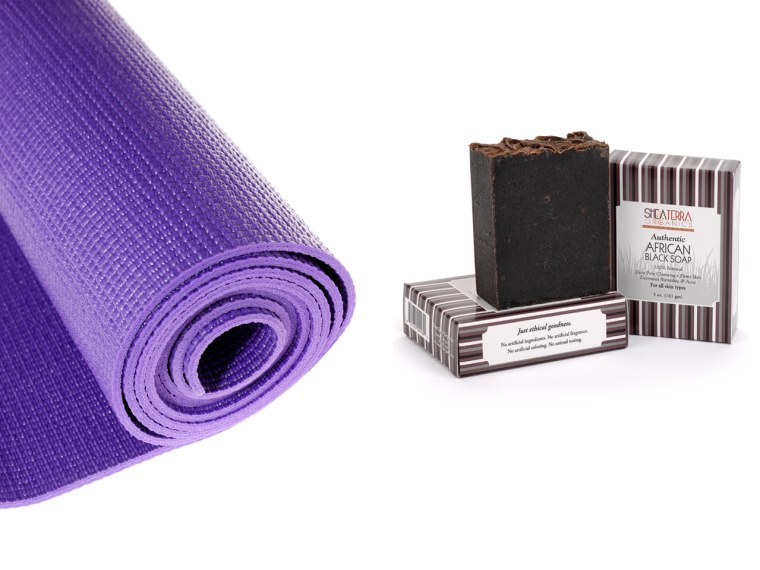 The organic devotee
Shea Terra's African black cleansing soap is rich in vitamins A and E and coconut oil, and doesn't it just look like it means business? It's been hailed as a "miracle product" for its subtle micro-dermabrasion effects and healing, anti-aging properties.
African Black Soap, $8, sheaterraorganics.com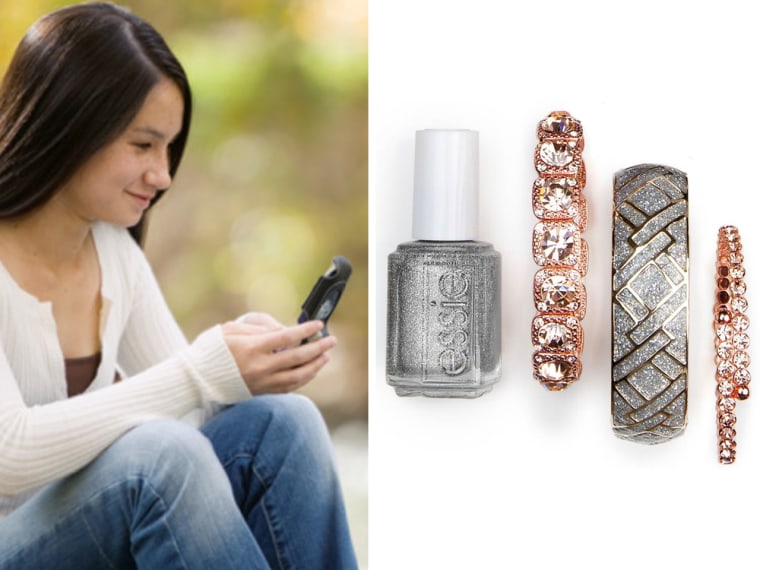 Teen
It's never too early to teach the importance of matching one's wardrobe. The BaubleBar + Essie collaboration gets all matchy-matchy by coordinating favorite Essie nail polish colors to fun, holiday-appropriate wristwear.
BaubleBar + essie, $50, baublebar.com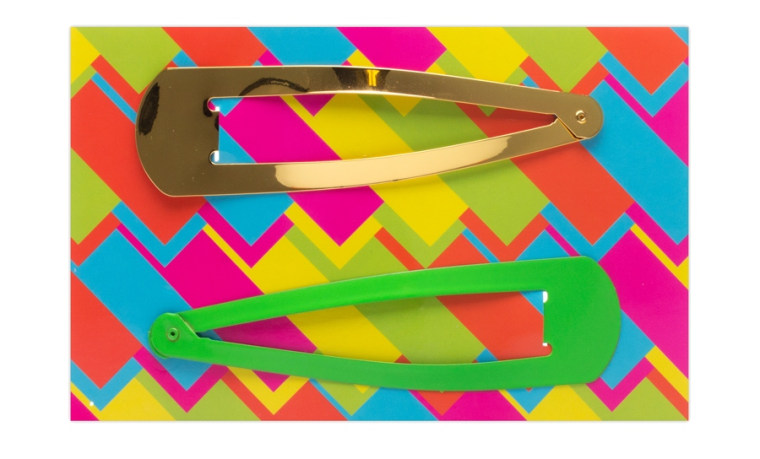 These oversize hair barrettes are the clown shoes of hair accessories, but way more chic. One set comes with two colors – neon green and classic gold – perfect for the classroom and school dance.
Birchbox Over-sized Barrettes, $12, birchbox.com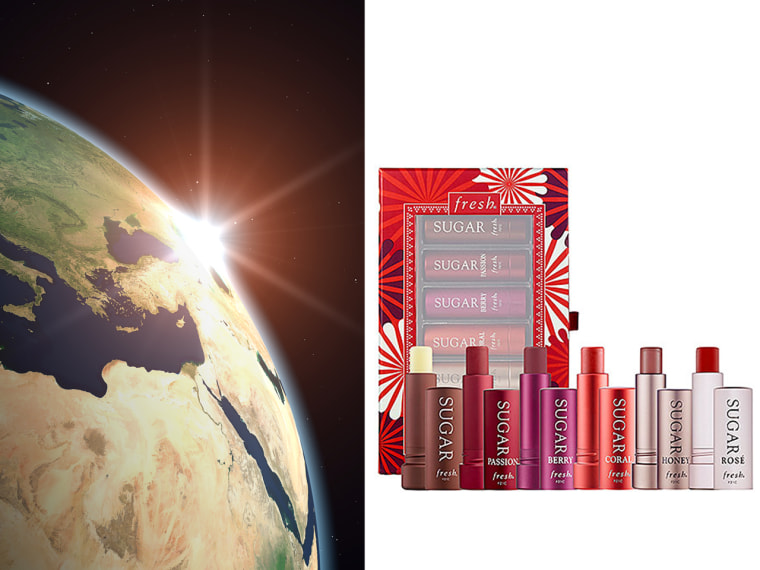 Absolutely everyone
Fresh's best-selling Sugar lip treatment is loved by many (dare I say all?) women, including our very own TODAY host Hoda Kotb. The moisturizing, tinted chapsticks – ranging from berry to coral hues – contain nourishing oils, Vitamins A, C, and E, and real sugar, for a lip-smacking finish. And now the addictive product comes in an exclusive collection of travel-size portions – perfect for slipping into purses, pockets and well, just about anywhere.
Sugar Addiction Mini Lip Collection, $48, sephora.com 
More from TODAY:
8 awesome gift ideas to bring a gracious hostess
Office Secret Santa: 13 gifts under $20
10 beauty bargains from the pros
Rina Raphael is a TODAY editor who thinks Santa should relocate his workshop to Sephora's flagship store.