The first day of winter will now be known to these lucky ladies as the first day of their new looks, thanks to their Ambush Makeovers!
Celebrity hairstylist Louis Licari and TODAY Style Squad member Jill Martin chose Kathryn Roper and Denise Sharp from the chilly plaza on Thursday. While the ladies were gorgeous before, they look absolutely stunning now!
Kathryn Roper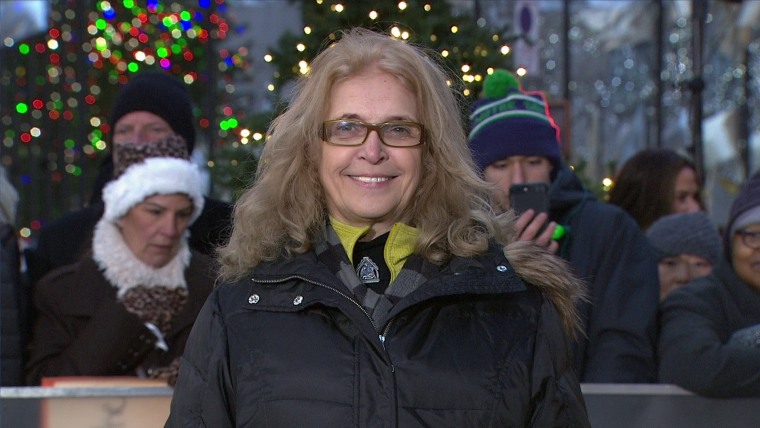 Roper, who is about to turn 70, is treating her daughter and granddaughters to a Christmas in New York City while her son-in-law is deployed in Iraq. The Alabama resident was hoping for a new look to head into a new decade of life.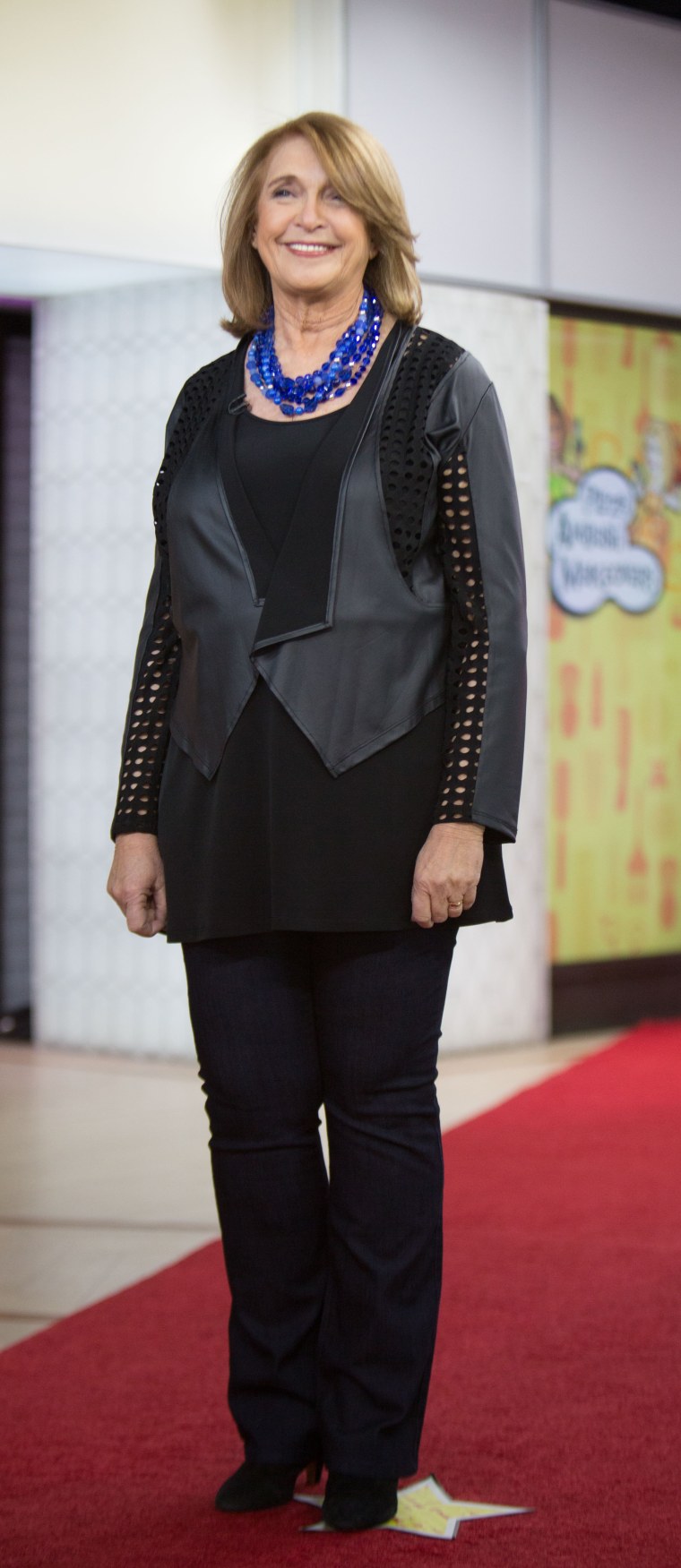 When Roper saw her transformation, she exclaimed, "Hallelujah!" Her family shrieked with delight!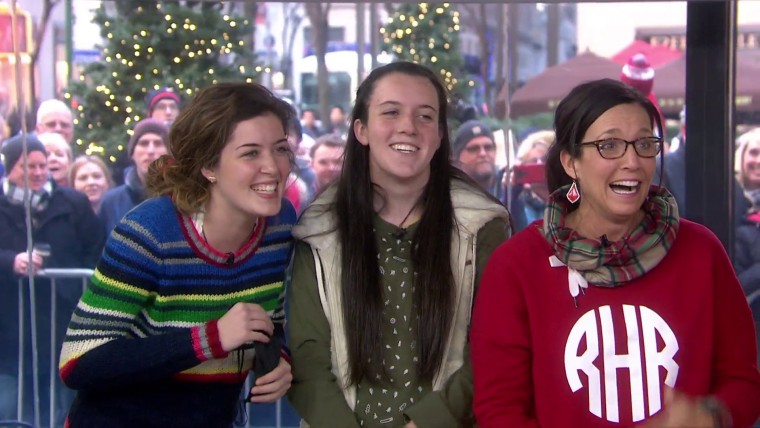 Maryann Campo gave Roper a beautiful cut and Licari added more color to her hair while leaving in some highlights.
Martin put Roper in a fierce black look with a statement necklace for a pop of color. Now Roper can hit the town in style!
Shop a similar look here:
Perforated Soft Knit Cardigan, $99, Clara Sunwoo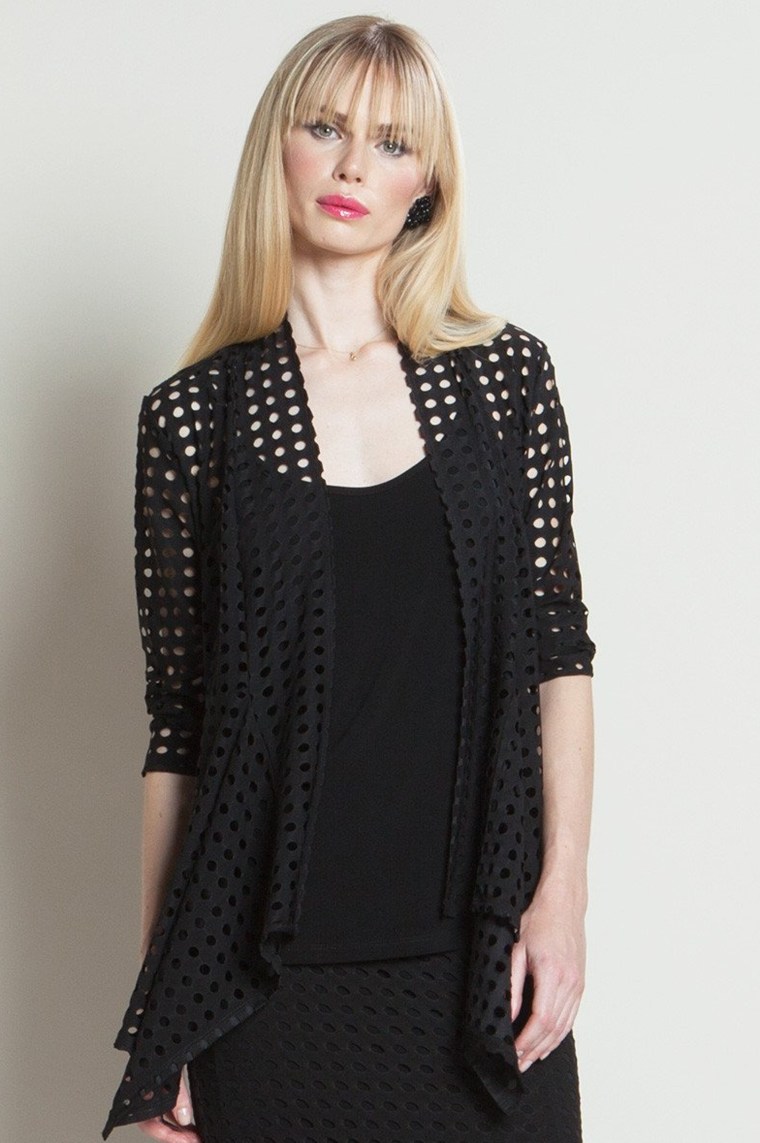 Long Scoop Tank, $49, Clara Sunwoo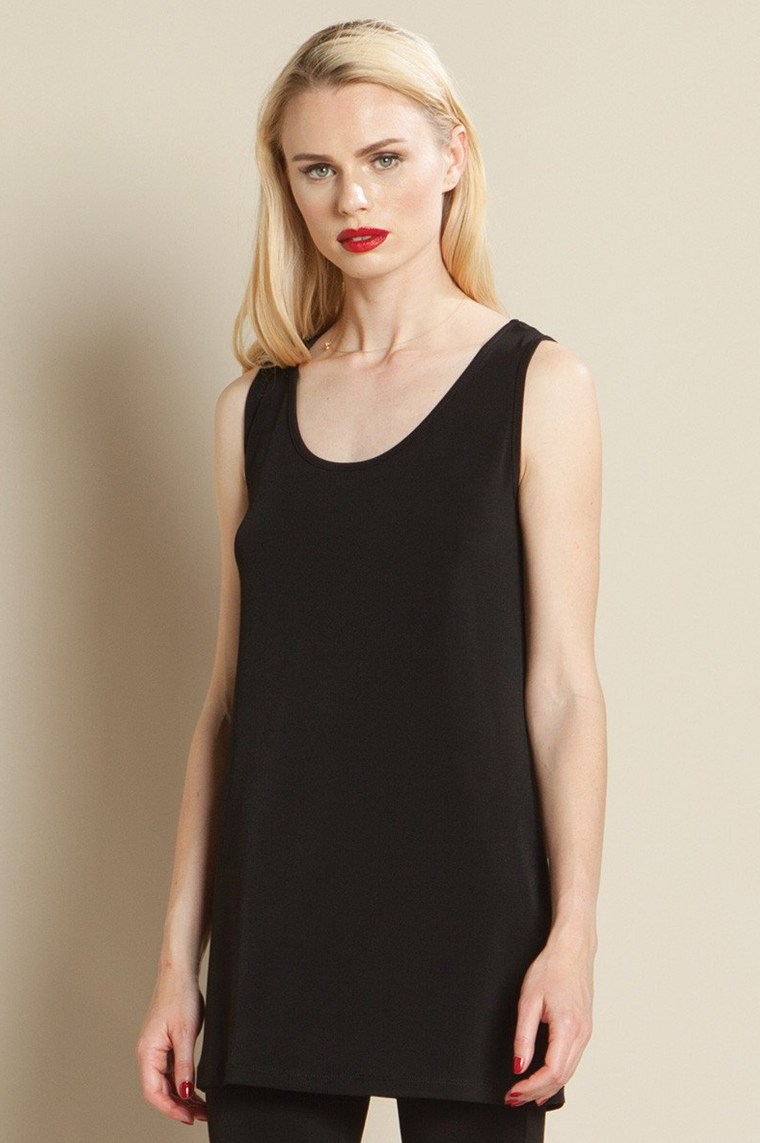 Velvet Statement Necklace, $38, White House Black Market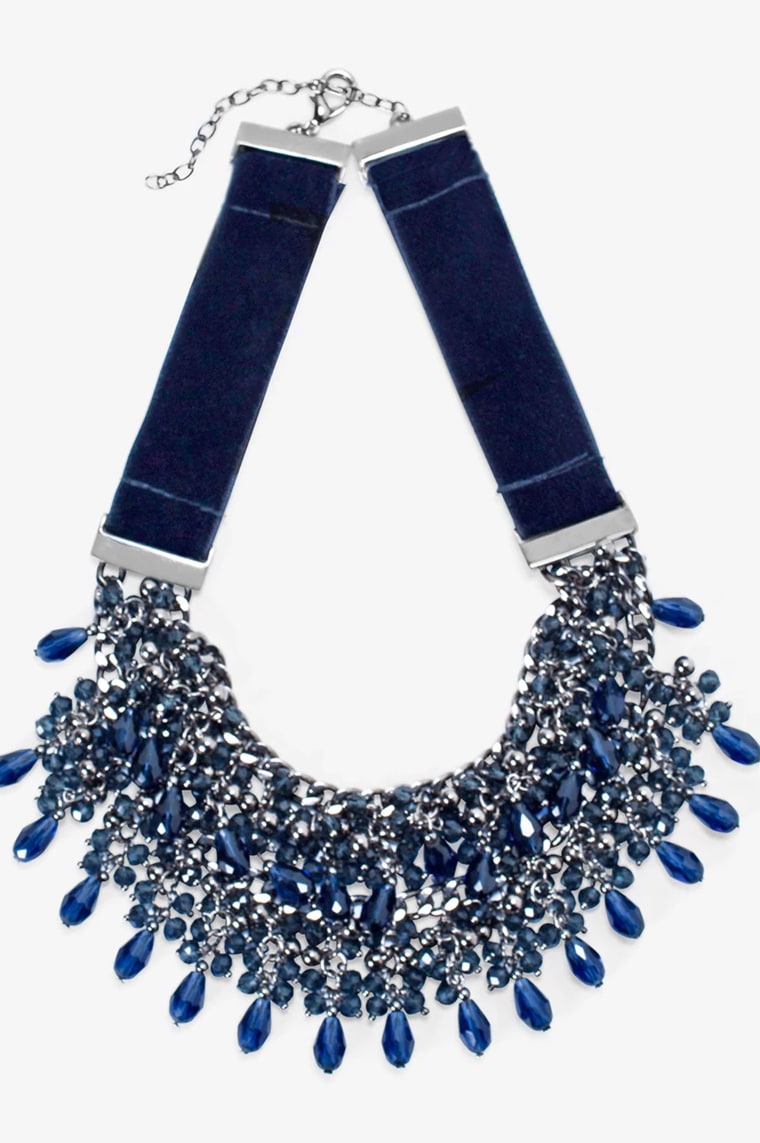 NYDJ Stretch Bootcut Jeans, $114, Nordstrom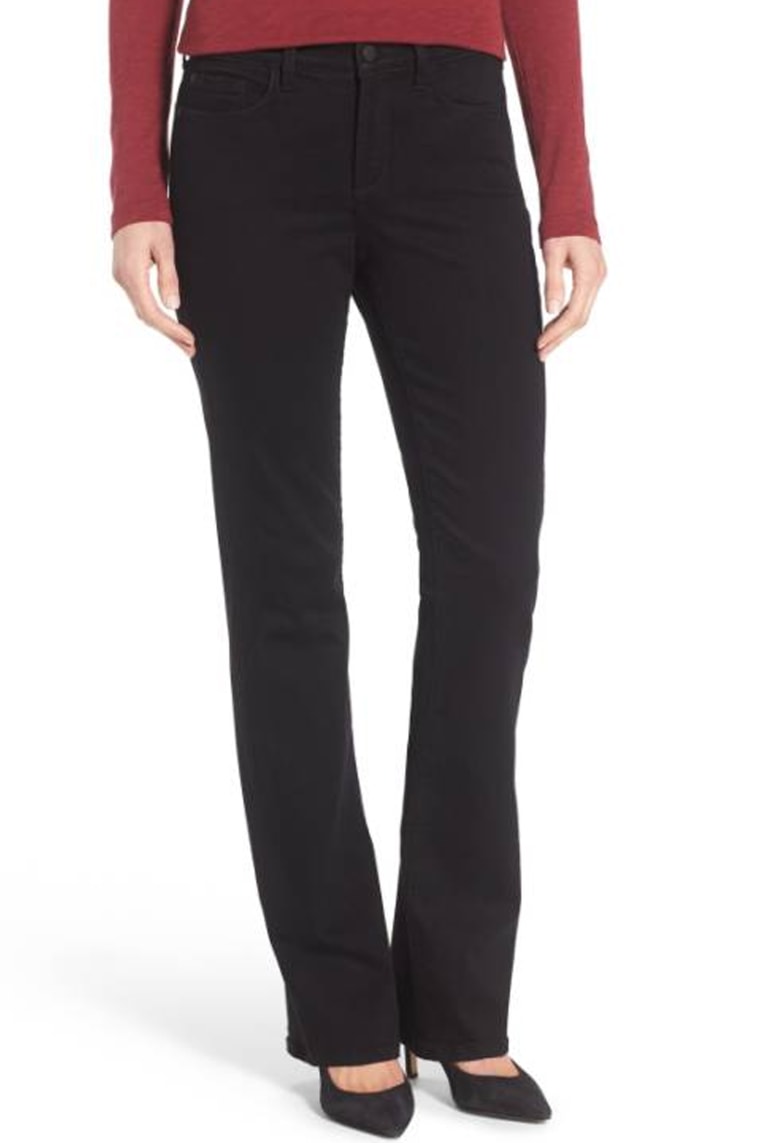 Denise Sharp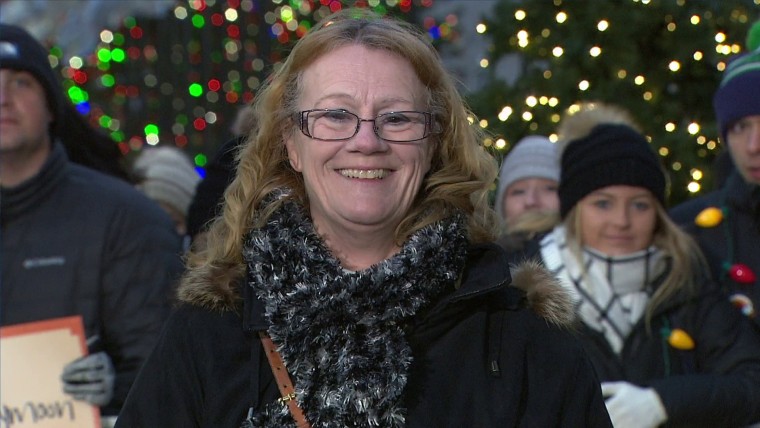 Sharp, 51, and her sister Robin come to the plaza every day when they visit New York — and Ambush Makeover is one of their favorite TODAY segments! The Celina, Texas, resident loves watching people's reactions to their gorgeous makeovers and was very excited to get one of her own — almost as excited as her sister was for her.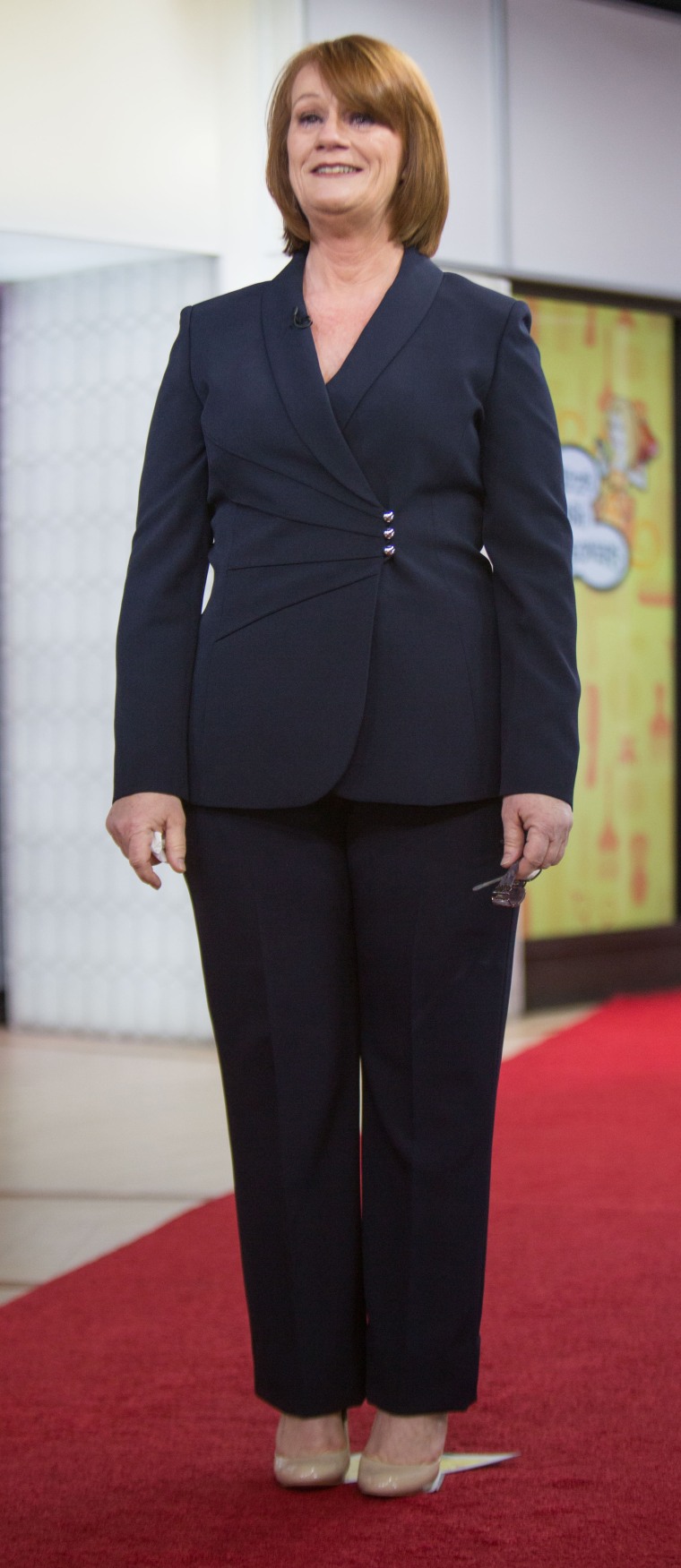 Robin cried tears of joy once she saw her sister's new look. "Oh, my God! You were always so beautiful before but ... oh, my God!" she said.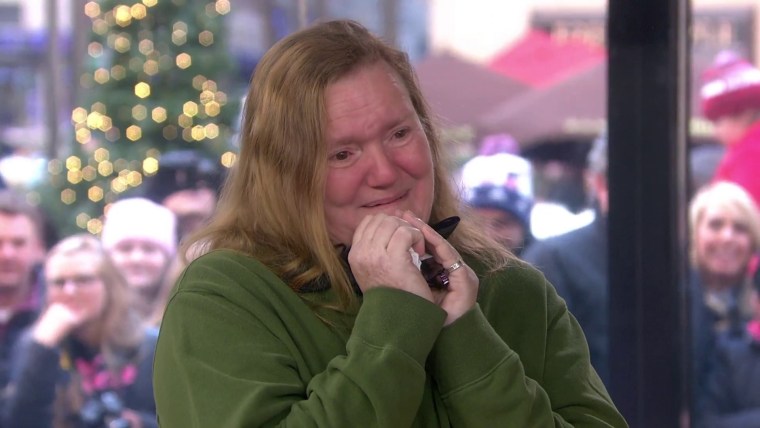 Campo gave Sharp's hair a simple, chic new cut and Licari dyed her locks a warm red. Martin outfitted Sharp in a gorgeous suit from Tahari ASL.
Shop a similar look here:
Side-Draped Starneck Pantsuit, $145, Tahari ASL