He put a ring on it! A minimalist one, that is.
When it comes to modern weddings, there's truth in the fact that anything goes. While a traditional diamond will always look classic, the latest trend is all about experimenting with different stones and setting styles.
RELATED: How to stick to your wedding budget: WeddingWire study shows most couples overspend
And gone are the days of blinding diamonds and golf-ball-sized baubles. Women are now looking for rings that showcase their individual personality by trying delicate and sophisticated styles. As the saying goes, sometimes less is more.
But don't think that understated means less sparkle. The fact that they represent the individual woman's taste is what really makes them shine.
RELATED: Martha Stewart's wedding trends: Mermaid gowns, mismatched bridesmaids
And while engagement rings can be quite pricey, they certainly don't have to be. We found 18 unique and special engagement ring styles that don't cost more than your house.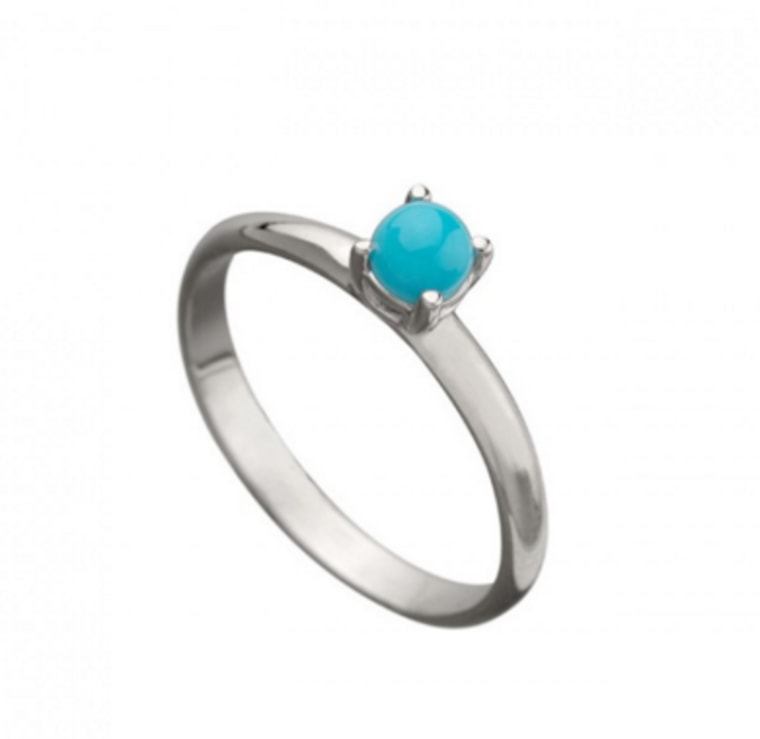 Jennifer Zeuner Turquoise Ring, $132.00, Jennifer Zeuner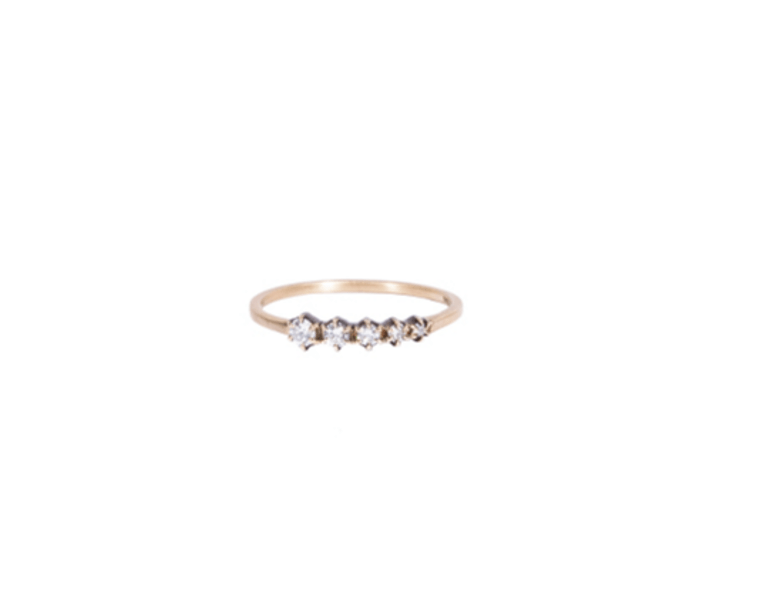 Lyra Ring by Jade Trau, $840, Broken English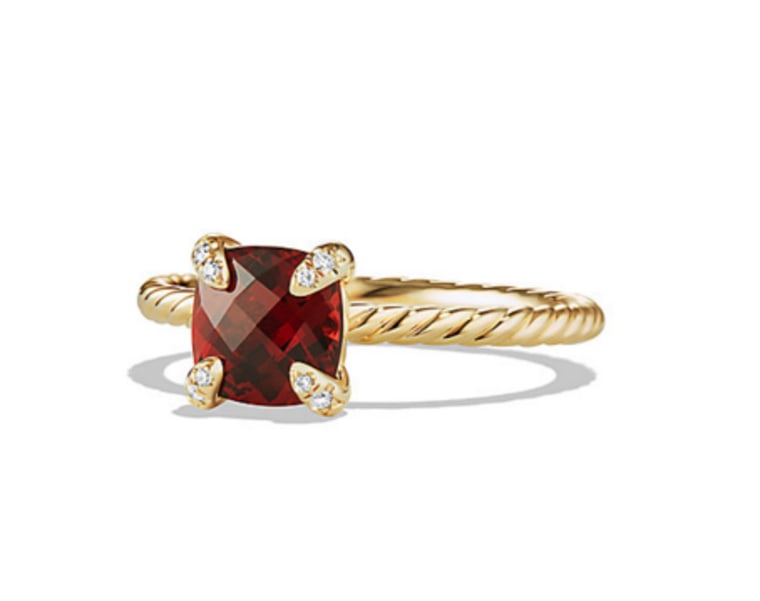 Ring with Garnet and Diamonds in 18K Gold, $950, David Yurman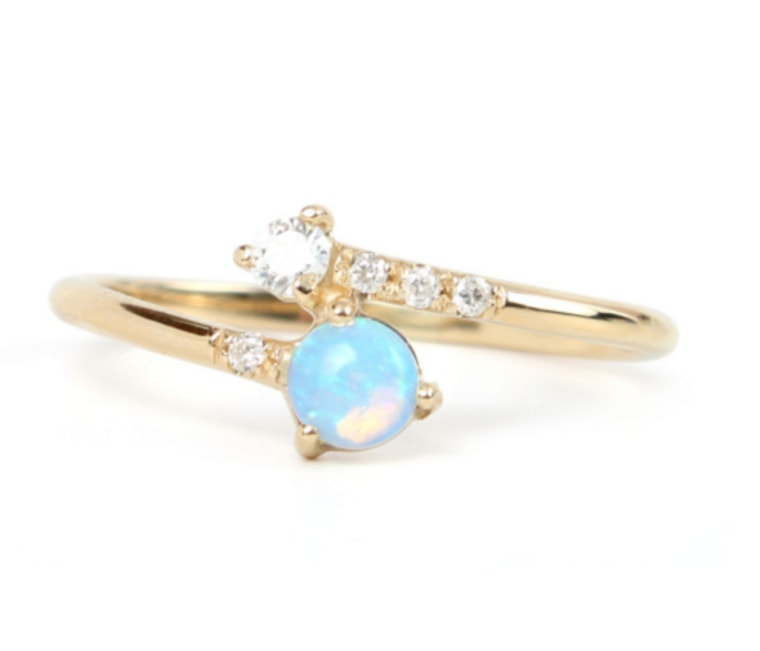 Wwake Opal & Diamond Crossover Ring, $750.00, Catbird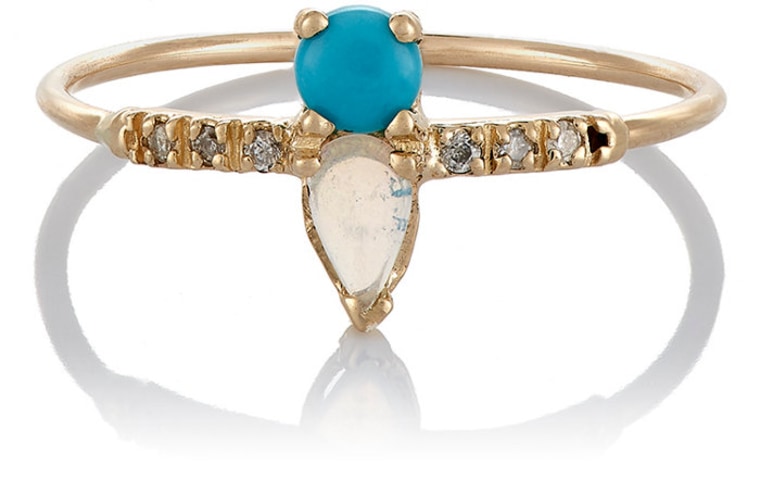 Loren Stewart Mixed-Gemstone Ring, $375, Barneys New York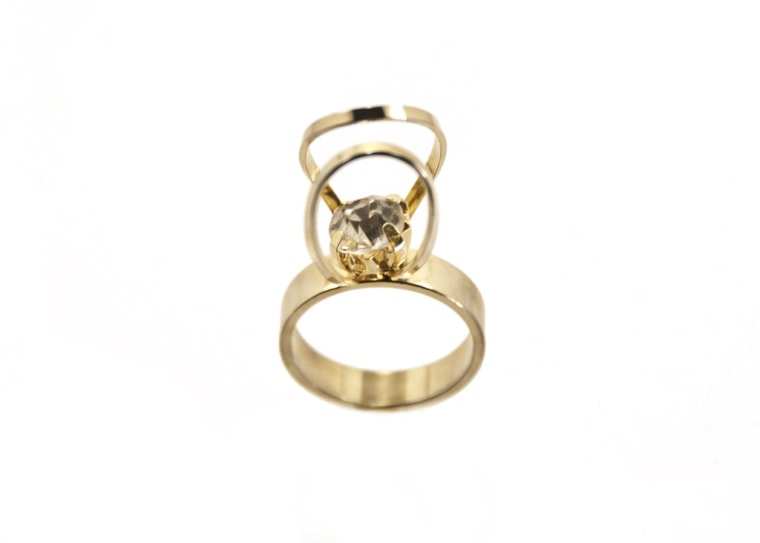 14KT Gold Ring with Clear Swarovski Crystal, $388.00, Mona Assemi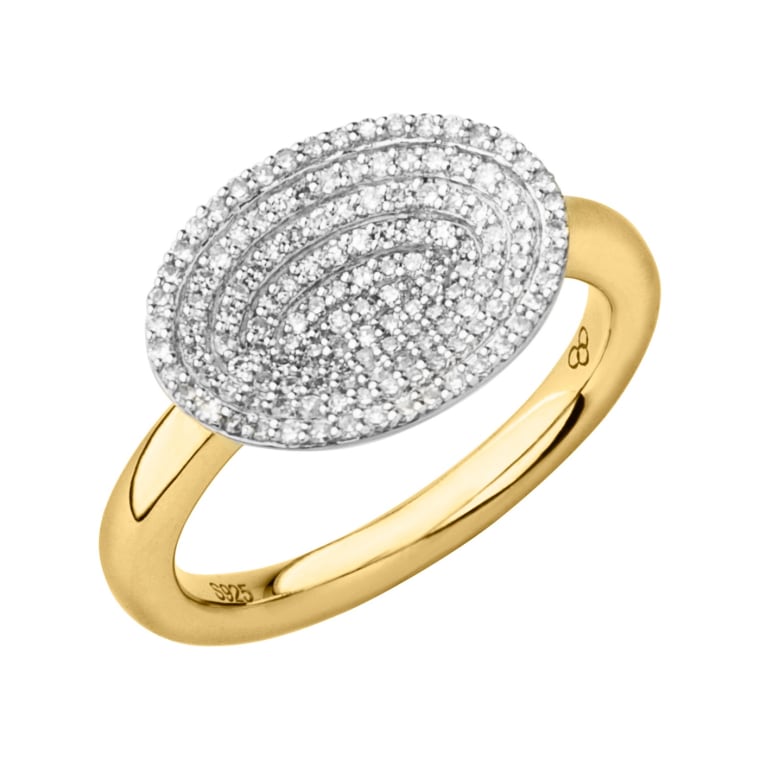 Concave 18CT Yellow Gold Vermeil & Diamond Ring, $895.00, Links of London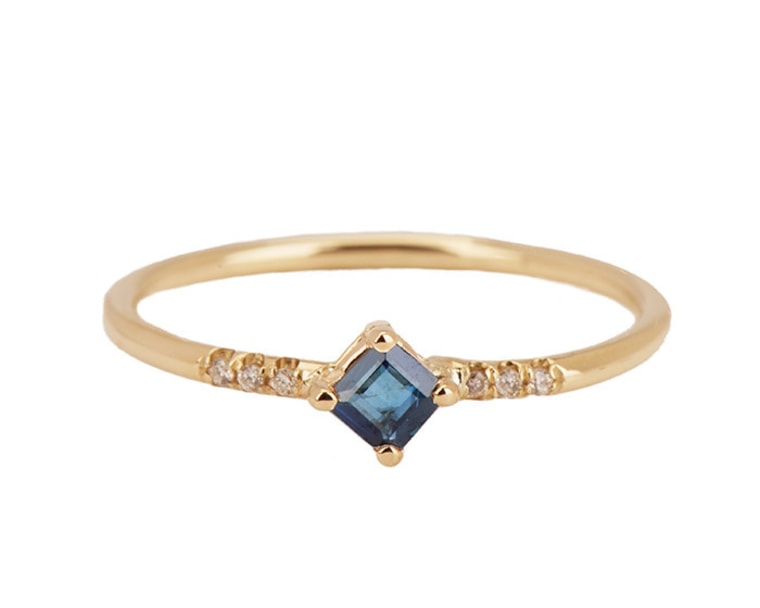 Saphire Point Equilibrium Ring, $585.00, Jennie Kwon Designs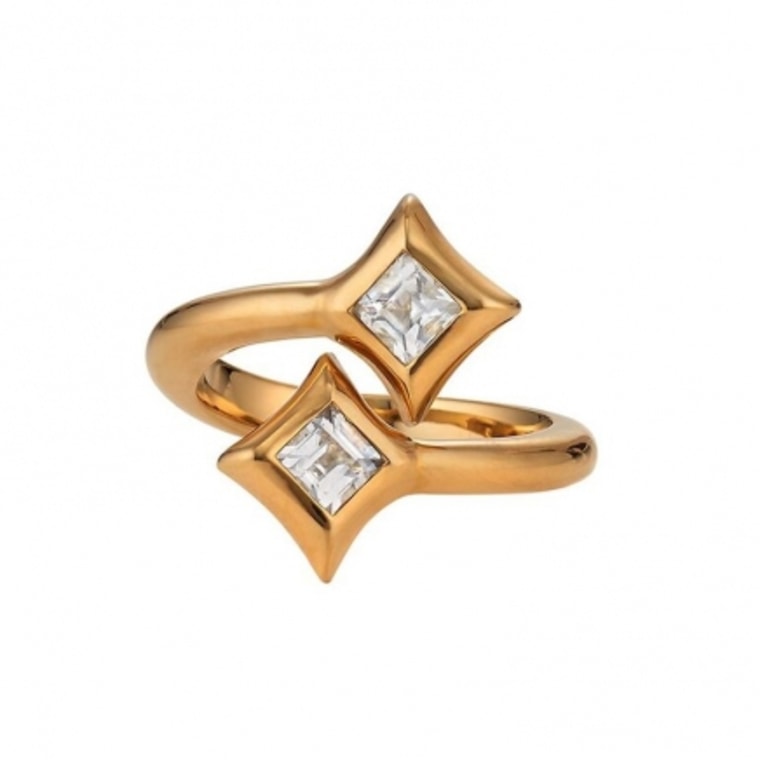 Spear Ring, $275.00, ASHA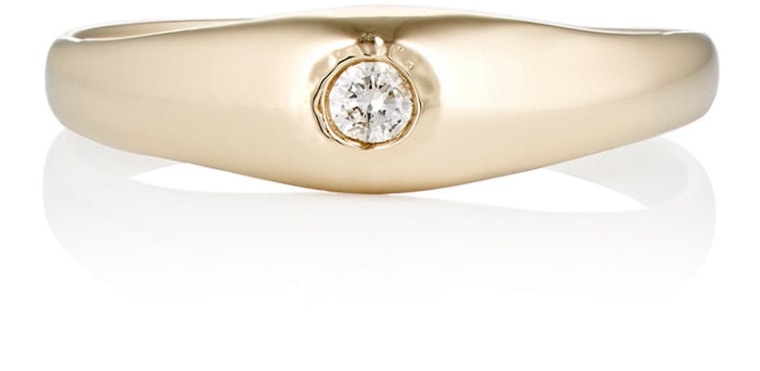 Loren Stewart Varsity Ring, $485, Barneys New York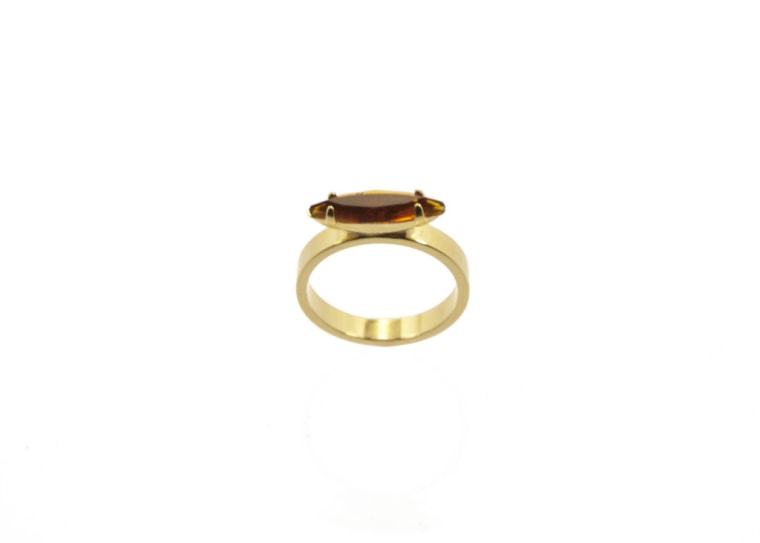 14KT Plated Gold Ring with Date Colored Swarovski, $166.00, Mona Assemi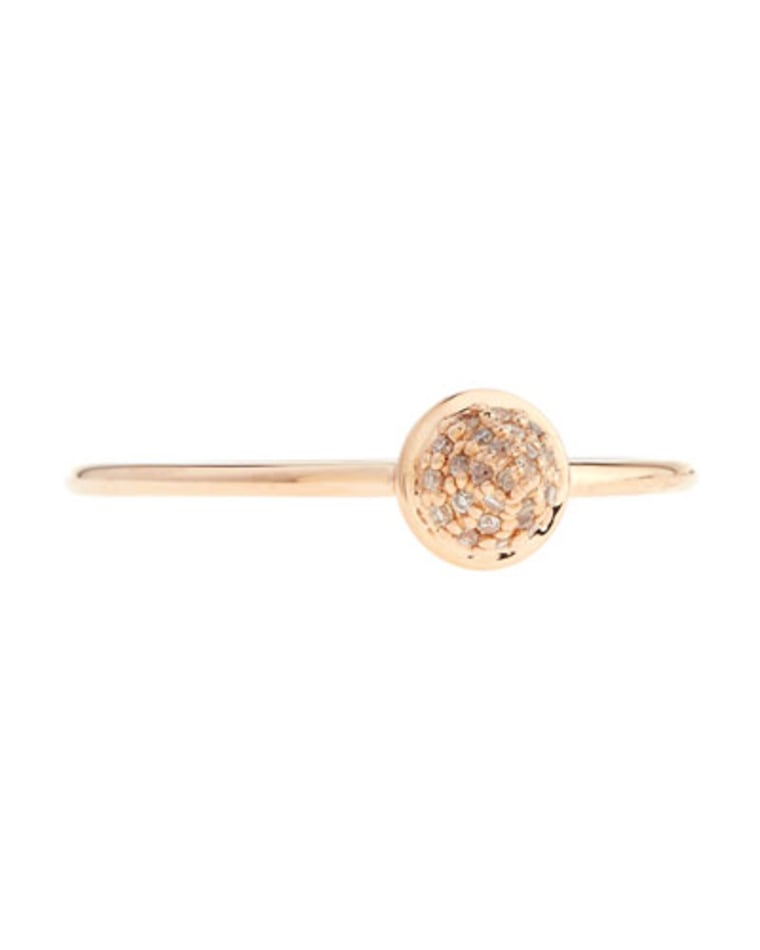 Sydney Evan 14K Rose Gold Spike Ring with Diamonds, $595.00, Bergdorf Goodman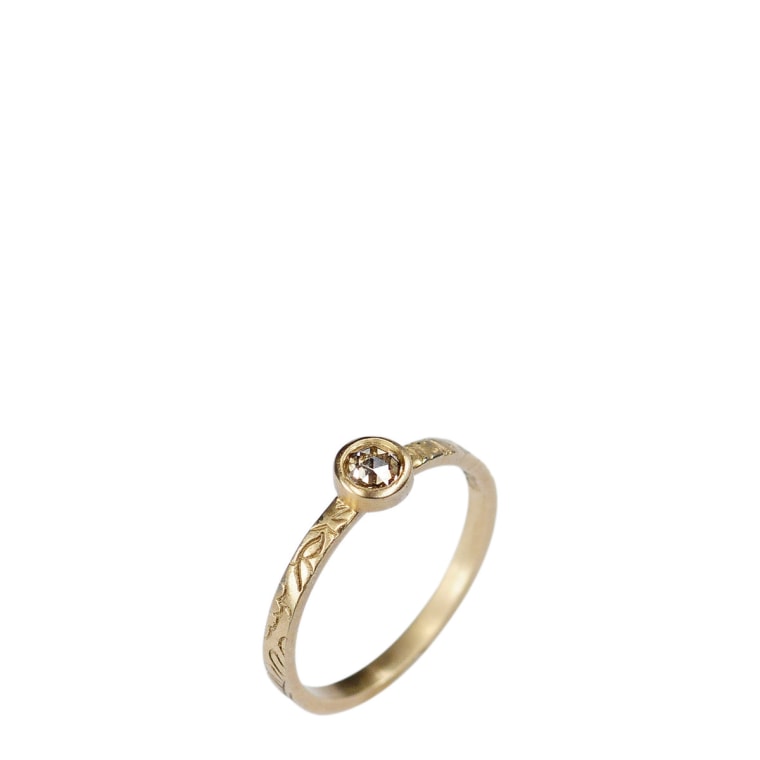 10K Gold Paisley Band with Diamond, $630.00, Me&Ro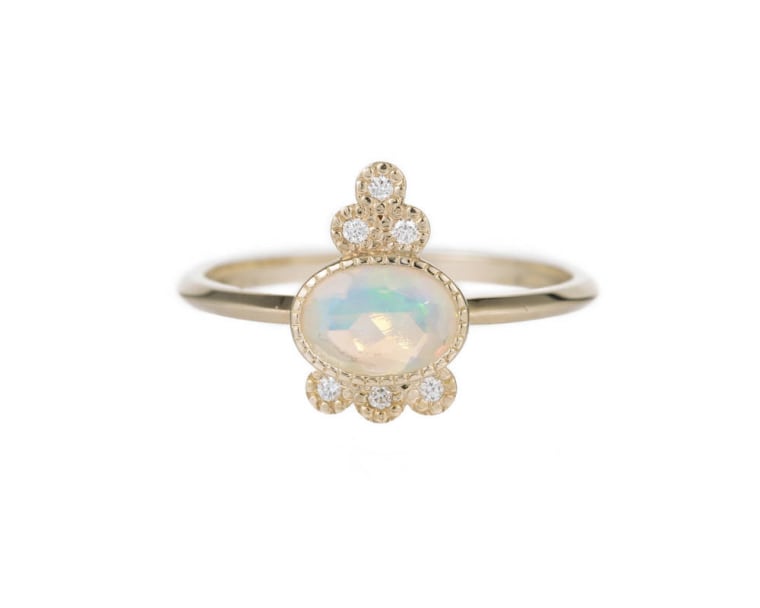 Opal crown 6 Diamon Rind, $835.00, Jennie Kwon Designs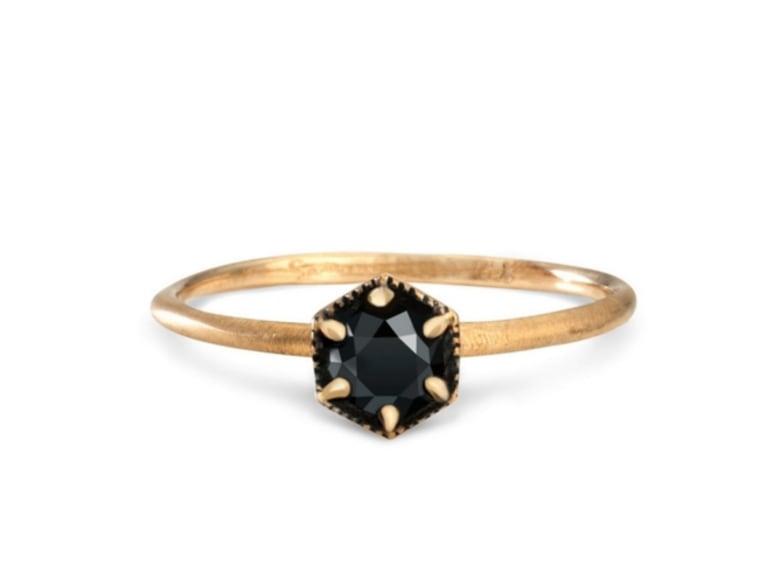 Satomi Kawakita Hexagon Ring Black Diamond, $615.00, Catbird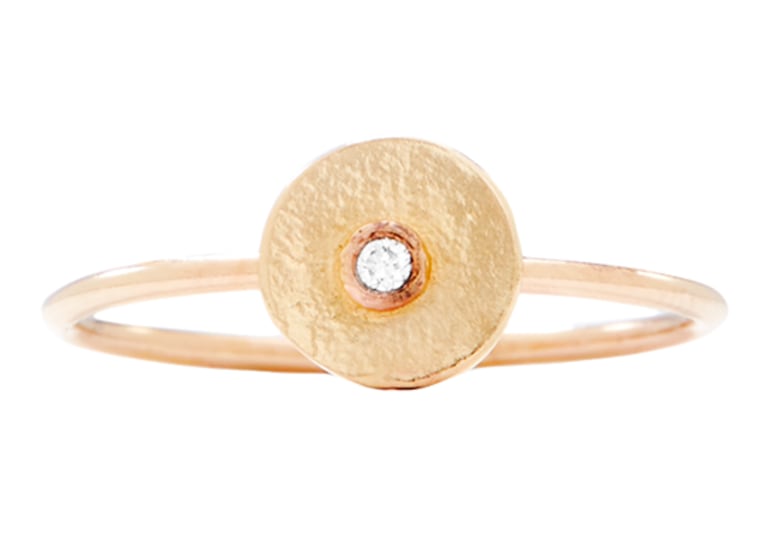 Disk Stakcing Ring with Diamond, $250.00, Helen Ficalora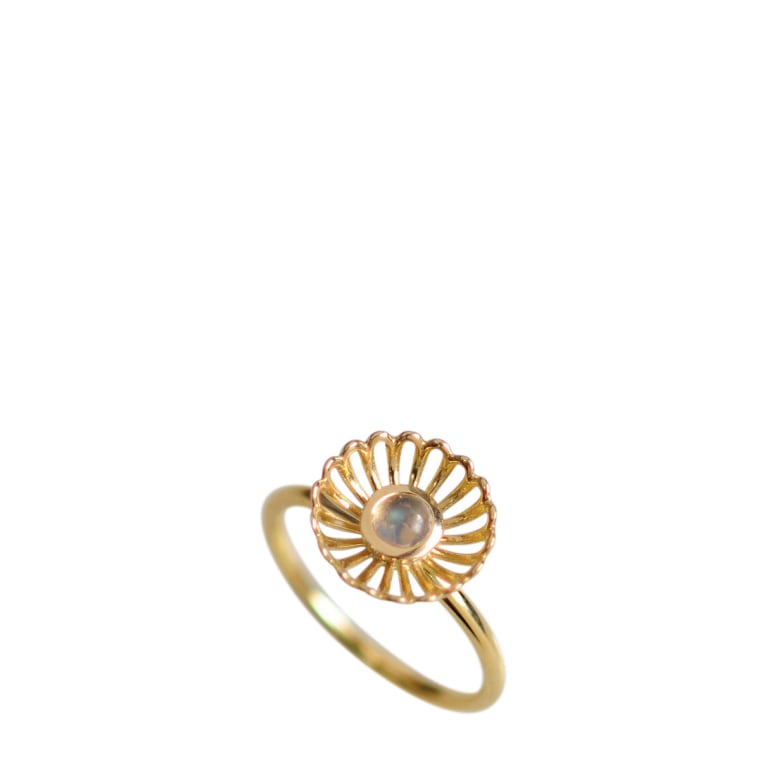 Loren Celedonia 18K Gold Large Mum Ring with Rainbow Moonstone, $650, Me&Ro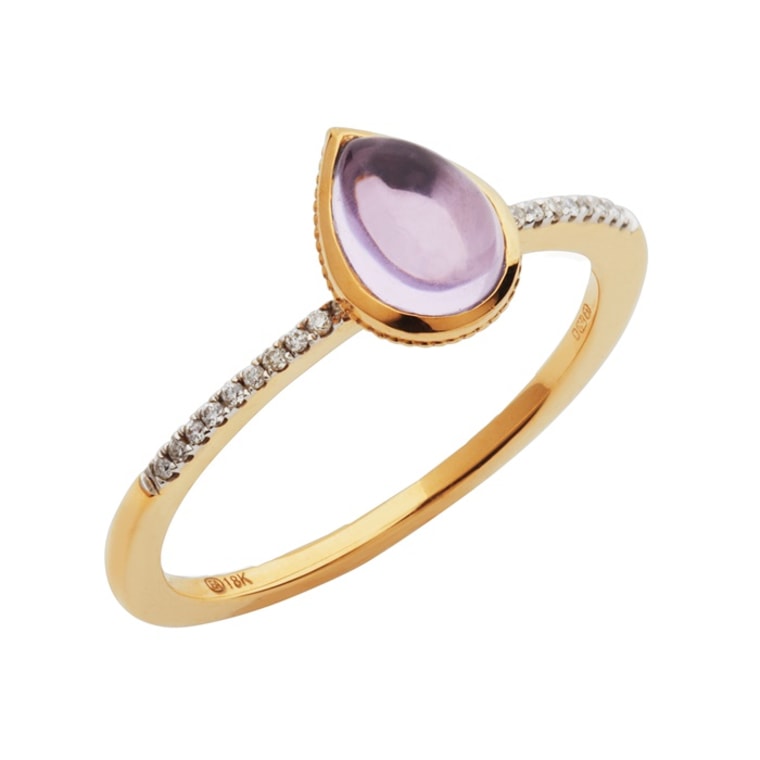 Luna Gems 18CT Yellow Gold Amethyst Diamond Ring, $795.00, Links of London
RELATED: Tattoo engagement rings are the latest wedding trend for couples