Thinking of dressing up as a fairy this Halloween? Whether you want to be Tinkerbell, a dark fairy or an ethereal forest sprite, these 17 makeup tutorials will show you how to achieve a magical look. Just add some fairy wings and you'll be ready to go!
1. Pink and purple fairy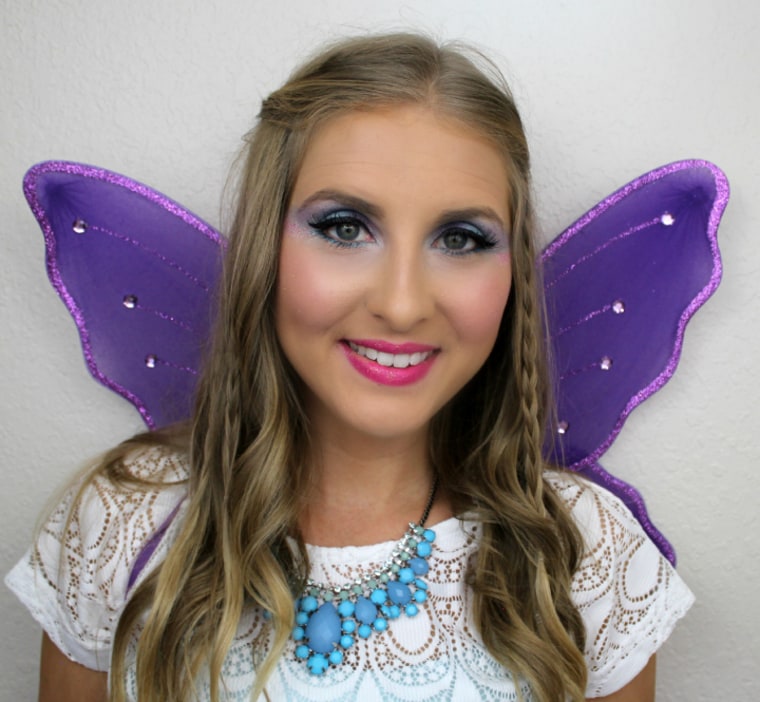 Hot pink blush and shimmery teal and purple eye shadow add pretty pops of color to this easy-to-create fairy look from beauty blogger Ashley Brooke Nicholas.
2. Tinkerbell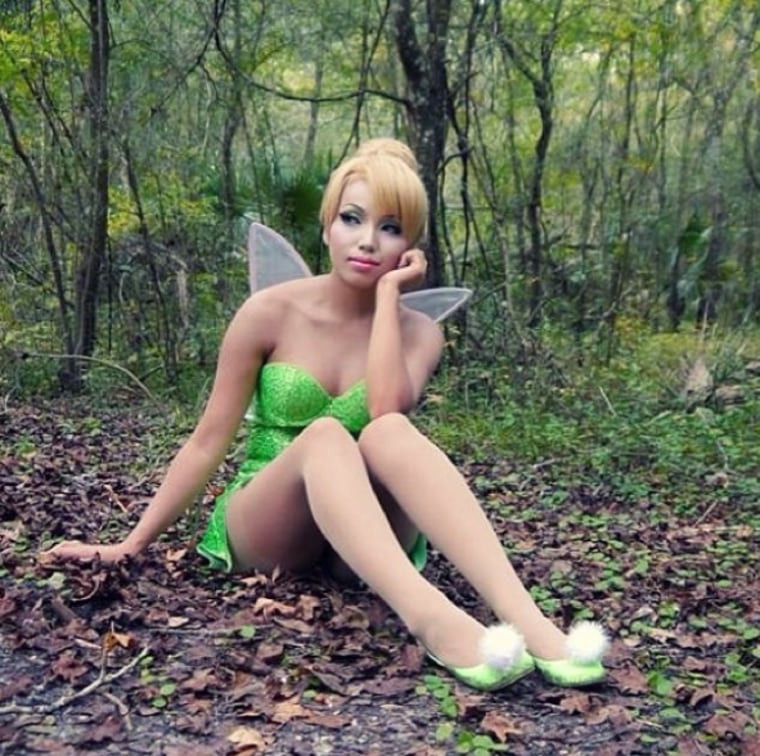 Tinkerbell may be the most famous fairy of all! Learn how to transform yourself into the beloved Disney sprite with this step-by-step tutorial from beauty blogger Promise Phan.
3. Forest sprite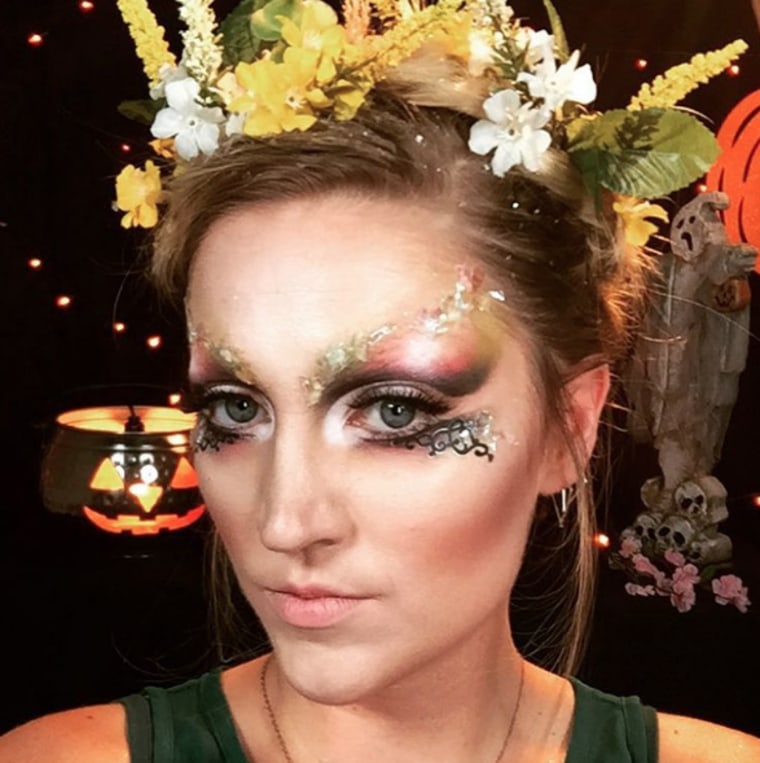 Makeup artist Sarah Coy of Coy Makeup played with rich autumnal hues to create this ethereal woodland fairy look.
4. Fairy princess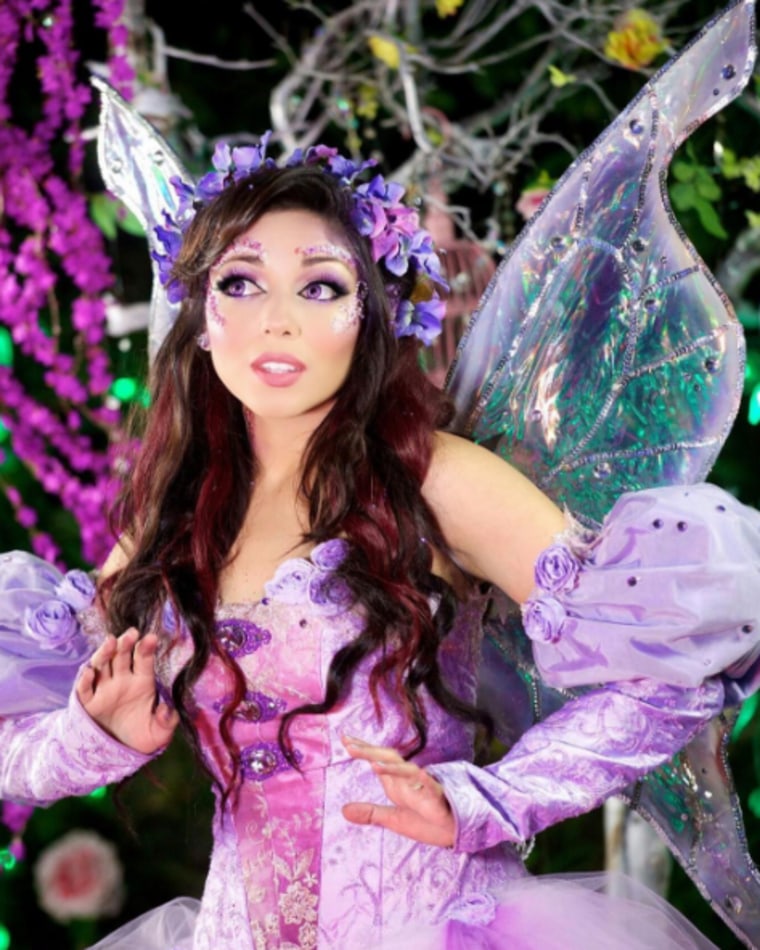 Beauty blogger Charisma Star adorns her face in glitter, self-adhesive pearls and plenty of shimmer in this fairy princess tutorial.
5. Colorful fairy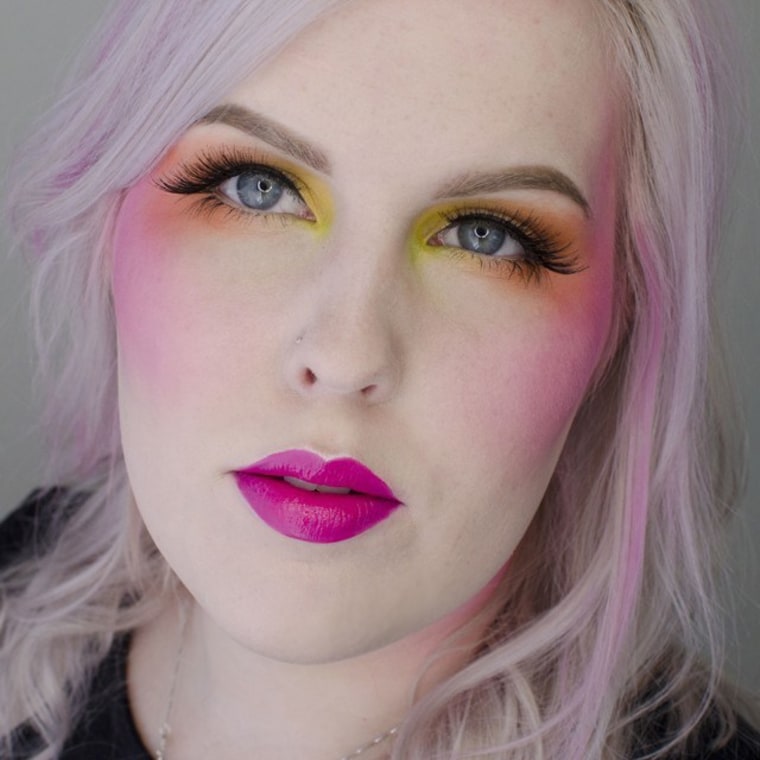 Blending is key when applying this soft, colorful makeup from beauty blogger Rebecca Shores.
6. Winter fairy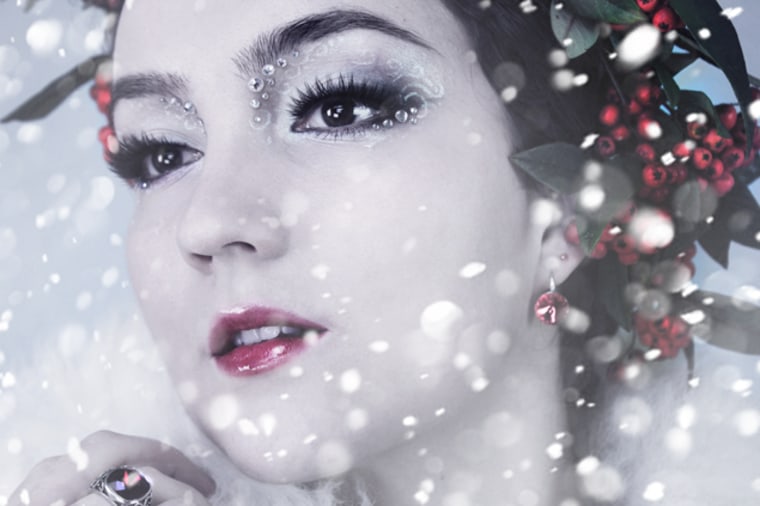 Take an an unexpected approach to the fairy theme with this otherworldly snow fairy look from beauty blogger Klaire De Lys. The pale, shimmery makeup is accentuated with a crown of winter berries.
7. Sugar plum fairy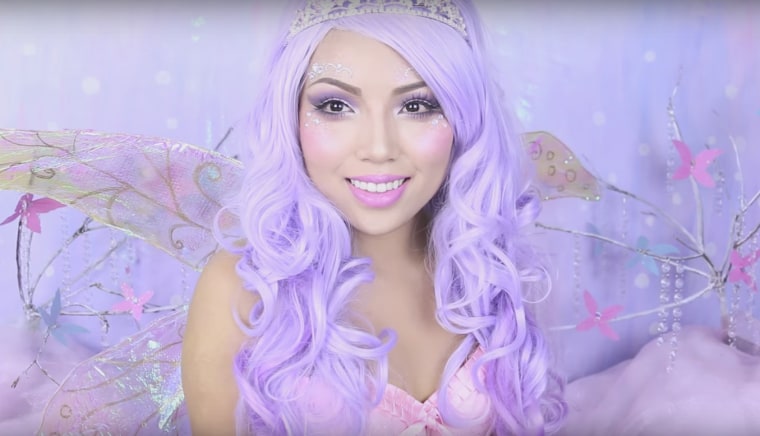 Follow this simple tutorial from beauty guru Promise Phan to transform yourself into the Sugar Plum Fairy from "The Nutcracker."
8. The perfect fairy eye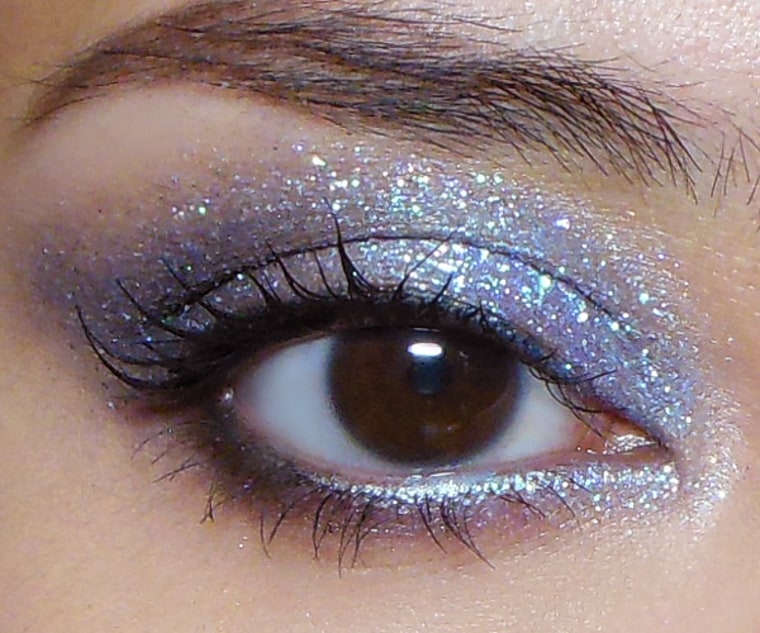 Nearly every fairy look starts with a great glittery eye. Beauty blog The Makeup Box offers a step-by-step tutorial for applying sparkly eye makeup, perfect for a snow fairy or any other shimmery fairy look.
9. Pink fairy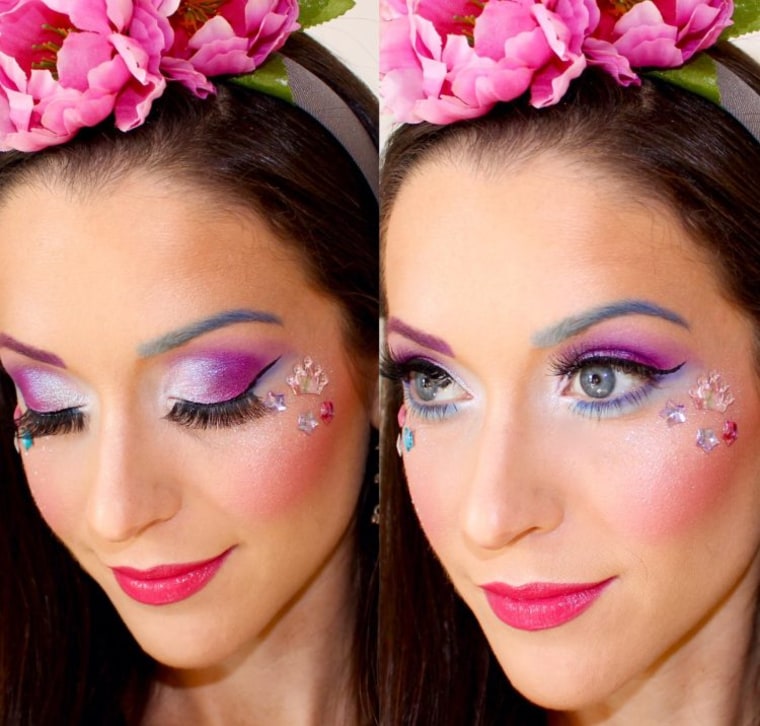 Star sequins add the finishing touch to this pink fairy makeup tutorial from the beauty and lifestyle blog Erin Nicole TV.
10. Glamorous fairy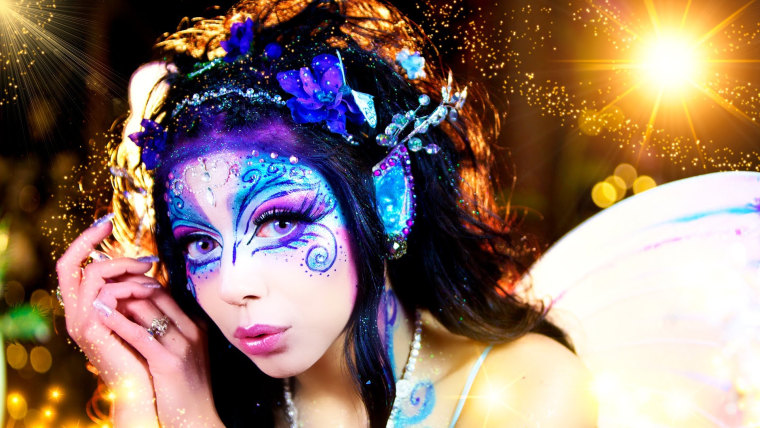 Blend and layer shades of purple, pink and electric blue to create this dramatic, intricate fairy look from beauty guru Charisma Star.
11. Face paint fairy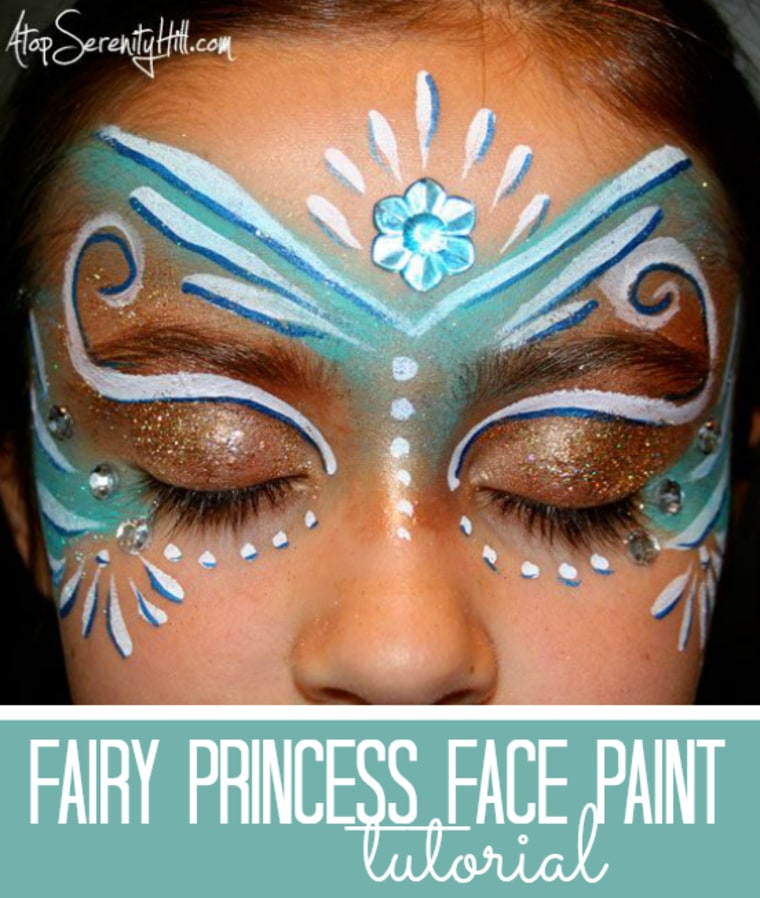 This kid-friendly fairy princess look from artist and beauty blogger Consie combines shimmer-y bronze eye shadow with a pretty face paint design. You can find the tutorial at Consie's blog, Atop Serenity Hill.
12. Goth fairy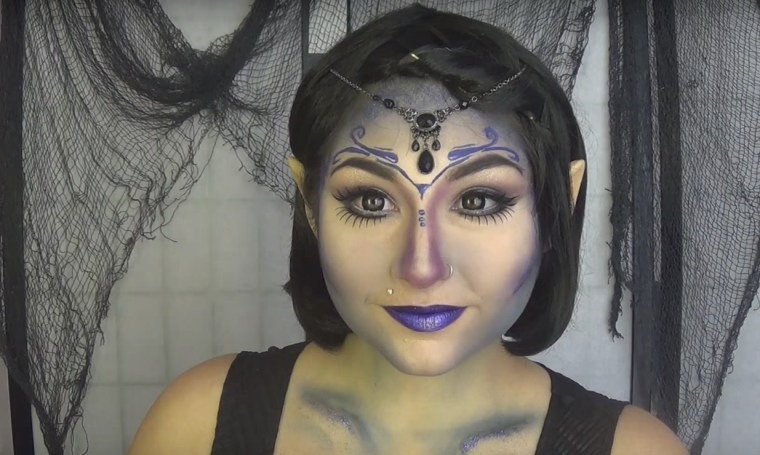 Put a goth twist on your fairy costume this Halloween with this dark fairy makeup tutorial from blogger beautybyjosiek.
13. Ethereal fairy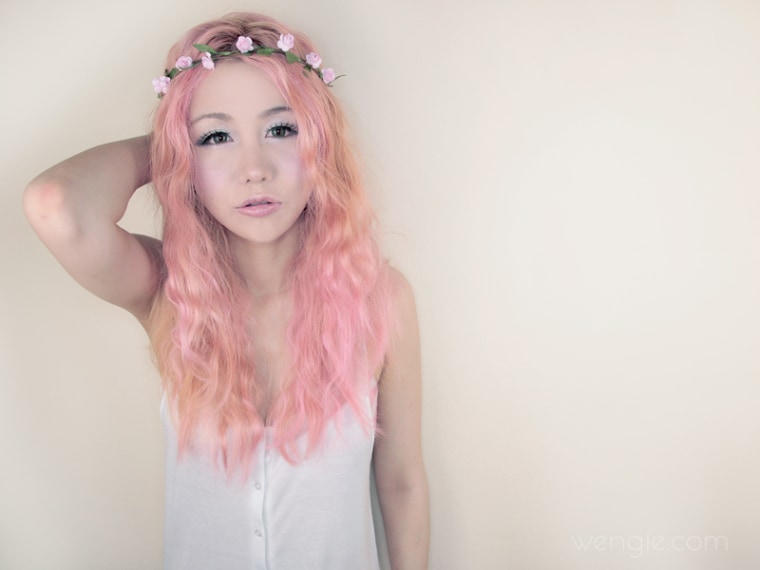 Pink hair and a flower crown accentuate this dainty forest fairy look from beauty blogger Wengie.
14. Classic fairy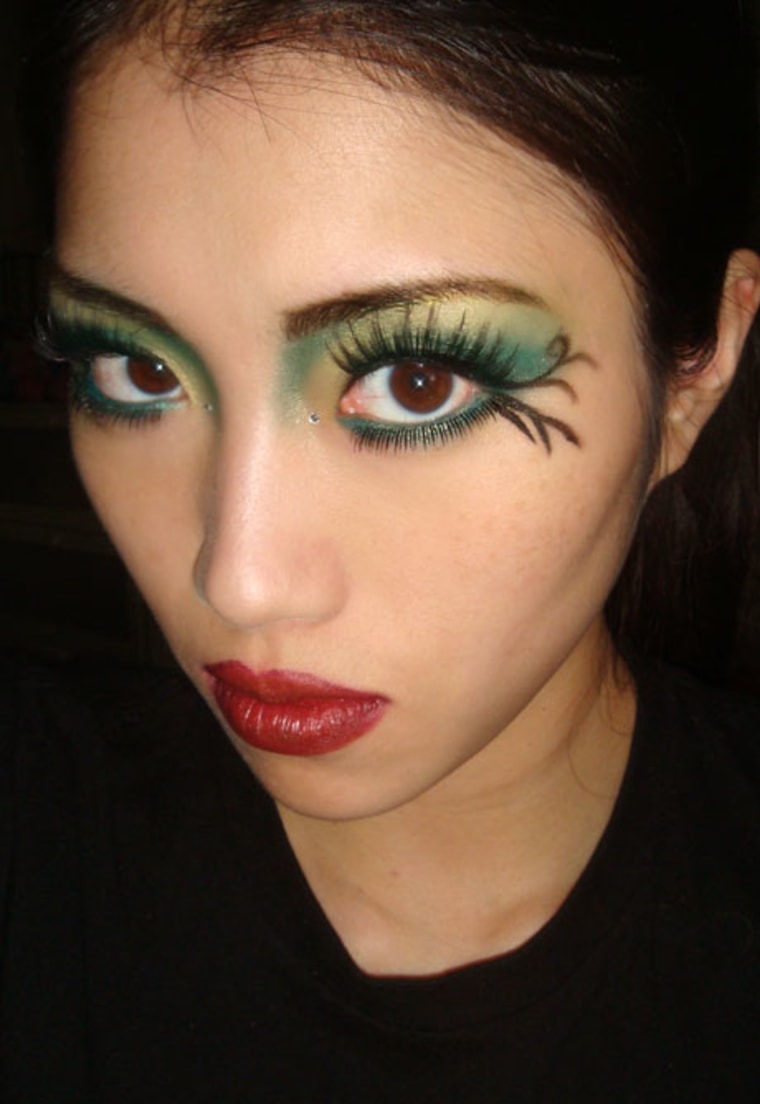 You'll need shimmery eye shadow, false lashes and black gel liner to create this classic fairy face from the beauty blog Makeup For Life.
15. Glitter and ice fairy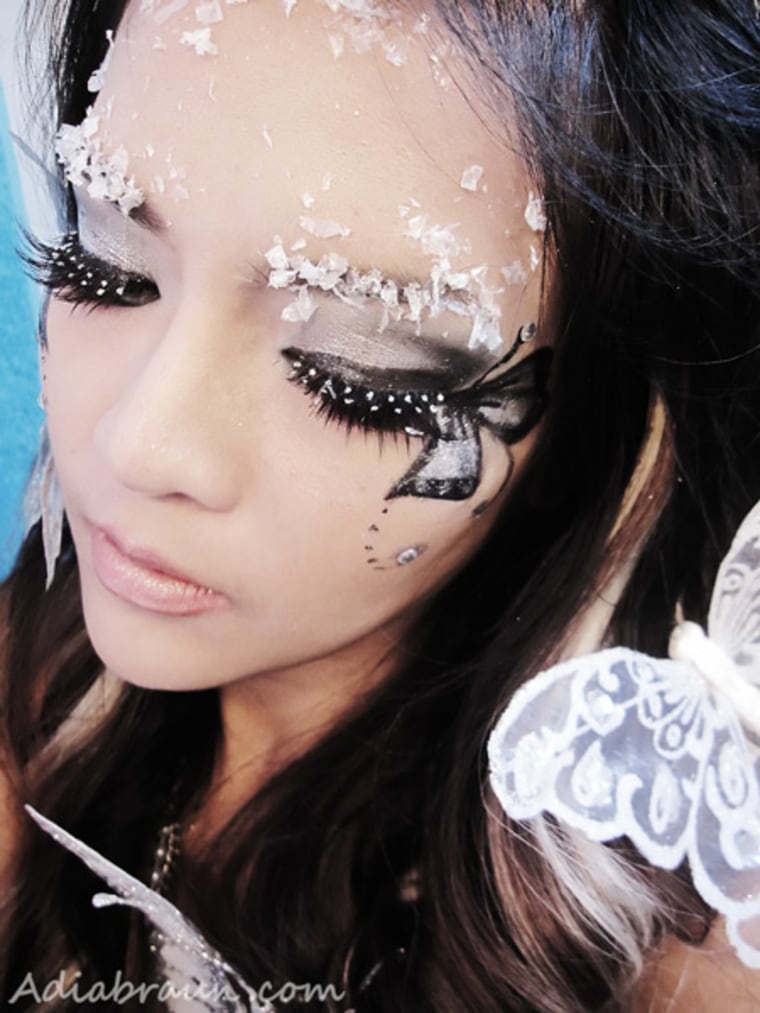 Long lashes and fake snow add a touch of drama to this ice fairy makeup tutorial from blogger Adia Braun.
16. Sweet floral fairy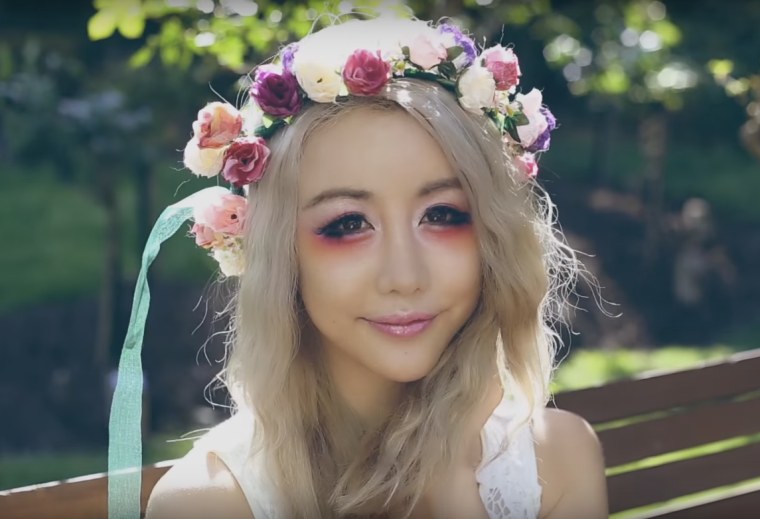 Don't shy away from bold colors around your eyes when creating this sweet, whimsical fairy look from Australian beauty blogger Wengie.
17. Dark green fairy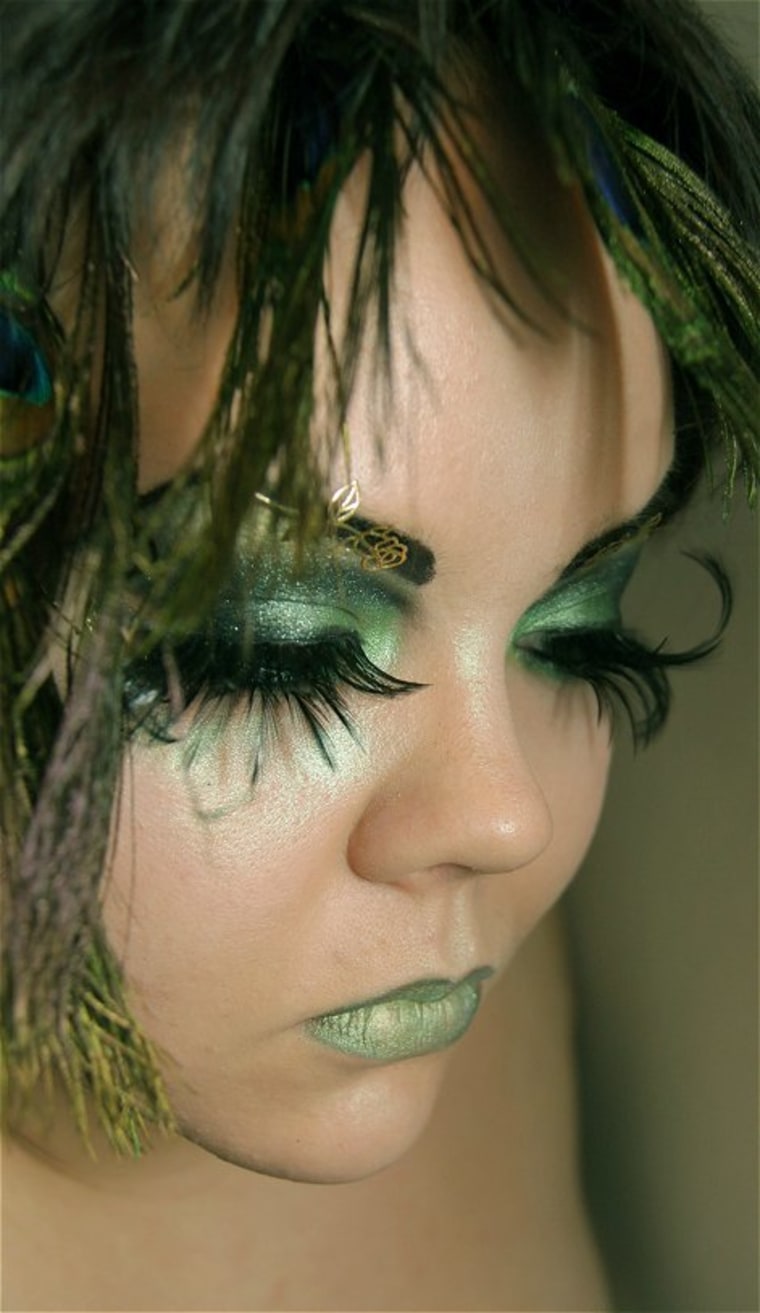 You'll need dramatic green eye shadow and long, feathery lashes to recreate this edgy look from beauty blogger Jangsara.