It's a pain to pack the entire beauty arsenal for a short weekend getaway. And for longer-term trips, many of the best products aren't exactly TSA-approved.
To solve this issue, TODAY Style asked celebrity experts for their favorite beauty buys that are also travel-friendly — and available in your local drugstore!
Hairstylist: Giovanni Vaccaro, GLAMSQUAD creative director
Celebrity clients include Brooke Shields, Ivanka Trump and Paris Hilton.
1. Sachajuan Volume Powder Spray ($18, walmart.com): "This is great for big hair on-the-go. The spray creates volume with a clean-looking, matte finish. Plus, the slim packaging makes it so easy to pack."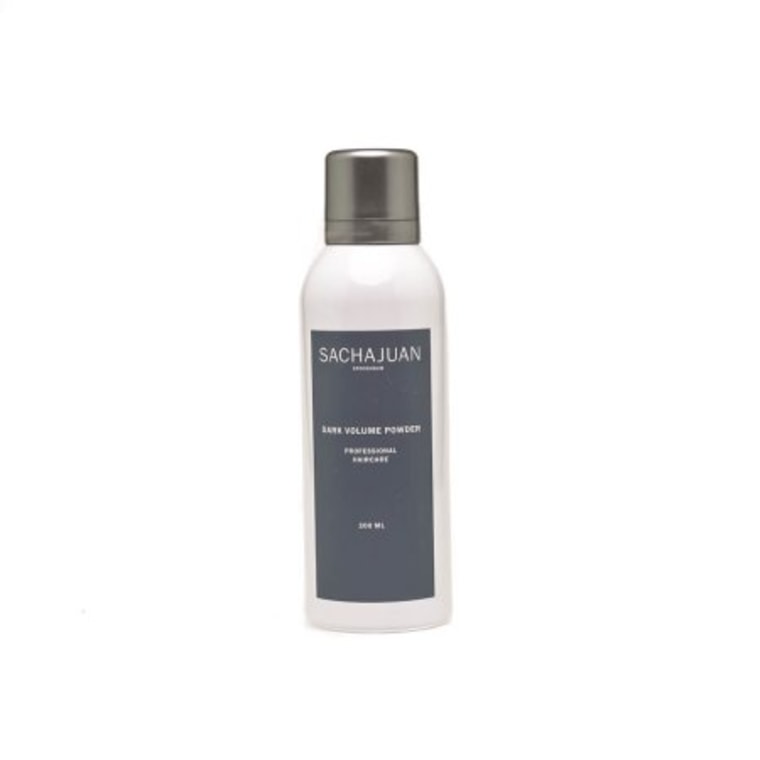 2. Nexxus Comb Thru Volume Finish Mist Hairspray ($3, drugstore.com): "This hairspray creates sexy body and bounce with a long-lasting hold."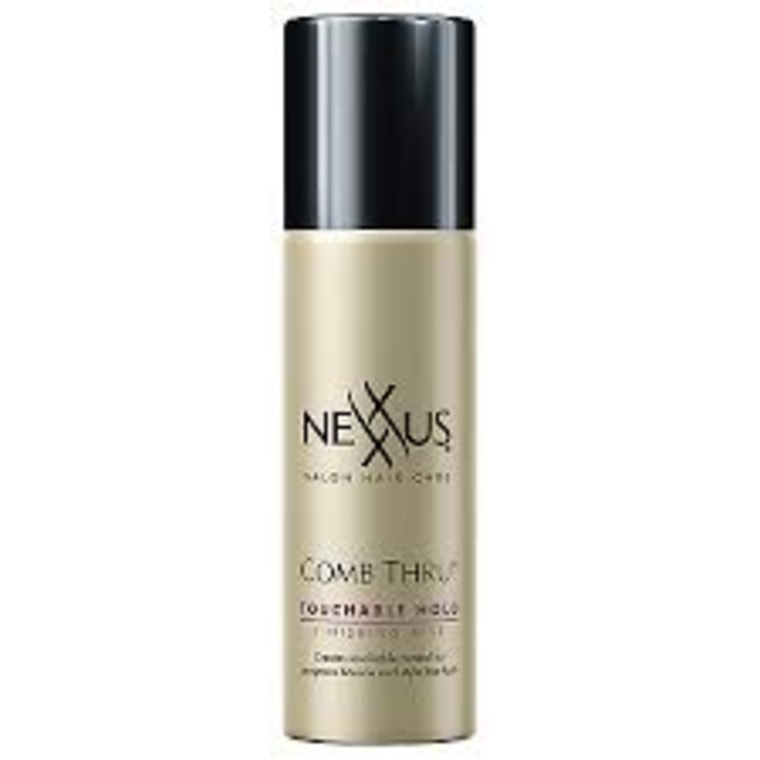 RELATED: 21 drugstore skin-fixers celebrity makeup artists love
Makeup artist: Kelli Bartlett, GLAMSQUAD director of makeup artistry
Celebrity clients include Gwyneth Paltrow, Paris Hilton and Emma Roberts.
3. e.l.f. Studio Contouring Blush and Bronzing Powder ($4, walmart.com): "This all-in-one blush and bronzer creates the perfect glow all year. The petite size is perfectly portable."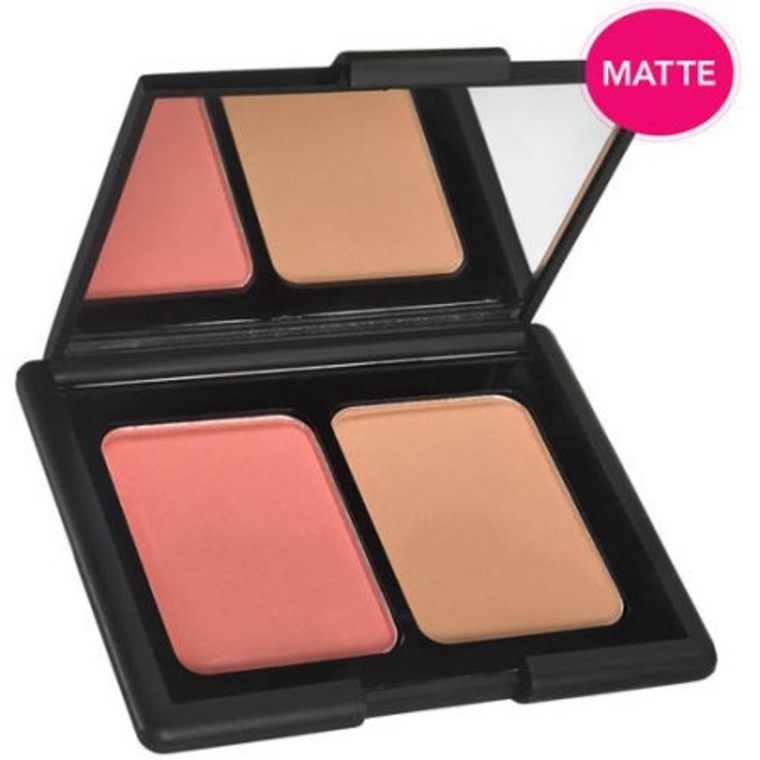 4. Acure Organics Argan Oil ($10, drugstore.com): "I use this for everything, from hydrating cuticles to mixing with my foundation for a more sheer glow. I even put it on my hair at the beach to protect it from the sun."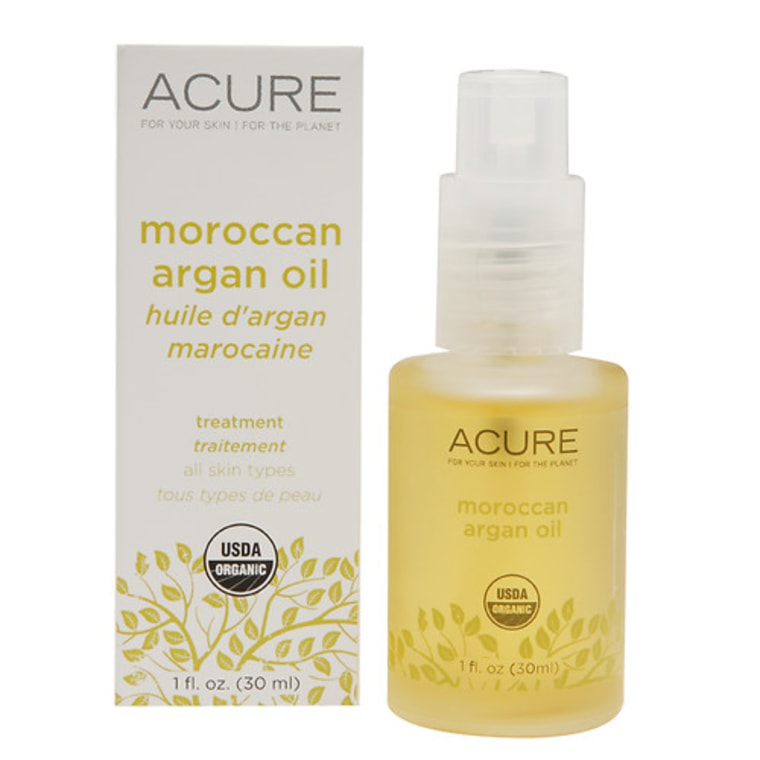 5. Olay Cleansing Face Cloths ($5, drugstore.com): "These are a travel must-have. Perfect for keeping skin cleansed and moisturized while on-the-go."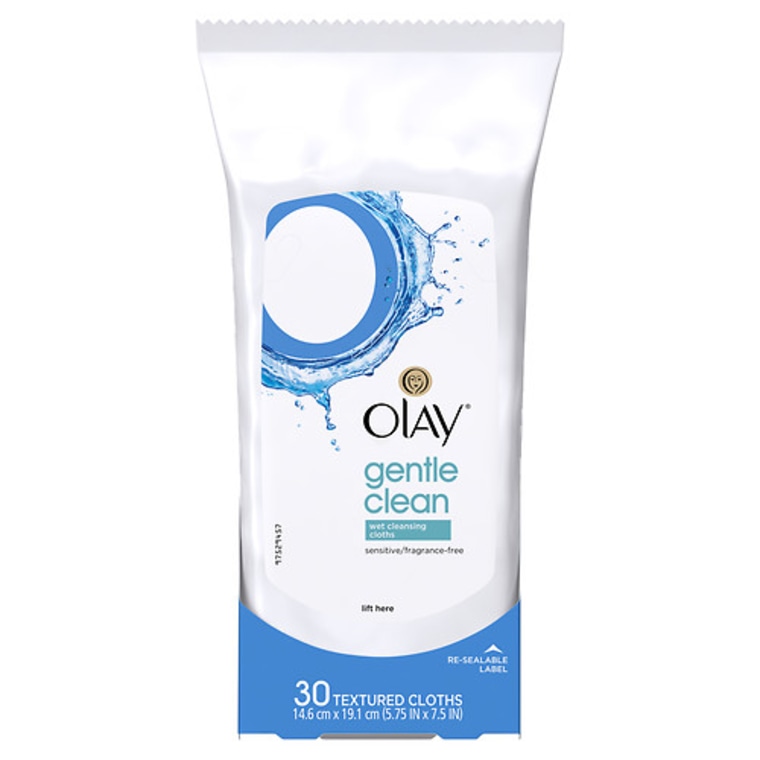 Hairstylist: Sheenon Olson, ATMA Beauty creative director
Celebrity clients include Elizabeth Olsen and Elle Macpherson.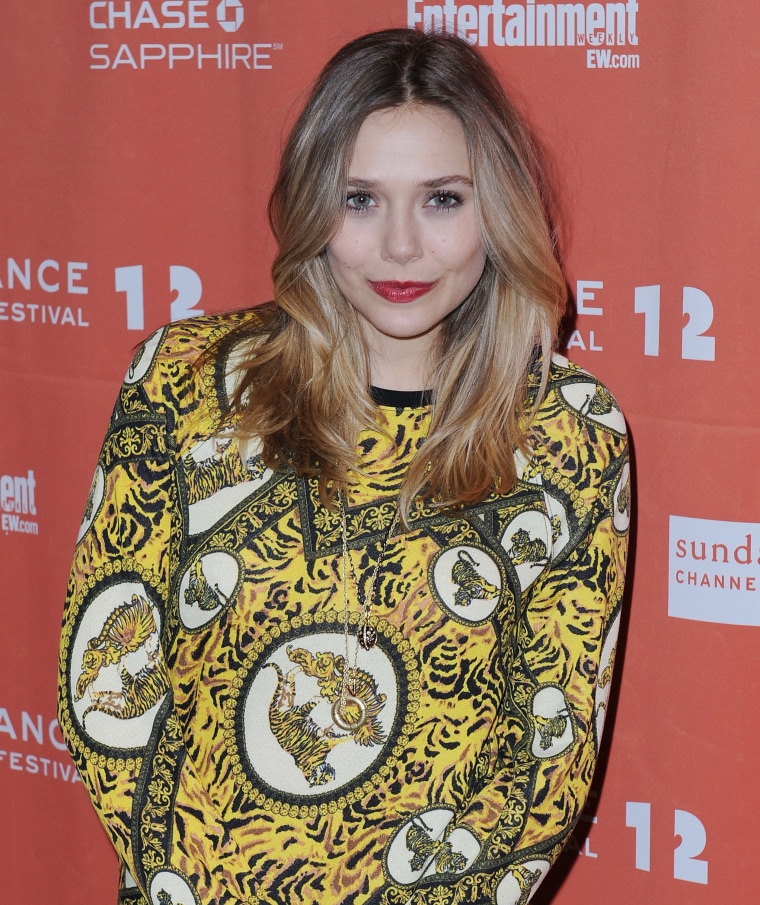 6. Batiste Dry Shampoo ($3, target.com): "Simple yet effective, this is my go-to when I'm in a pinch. It's great for blondes and those with light-colored hair."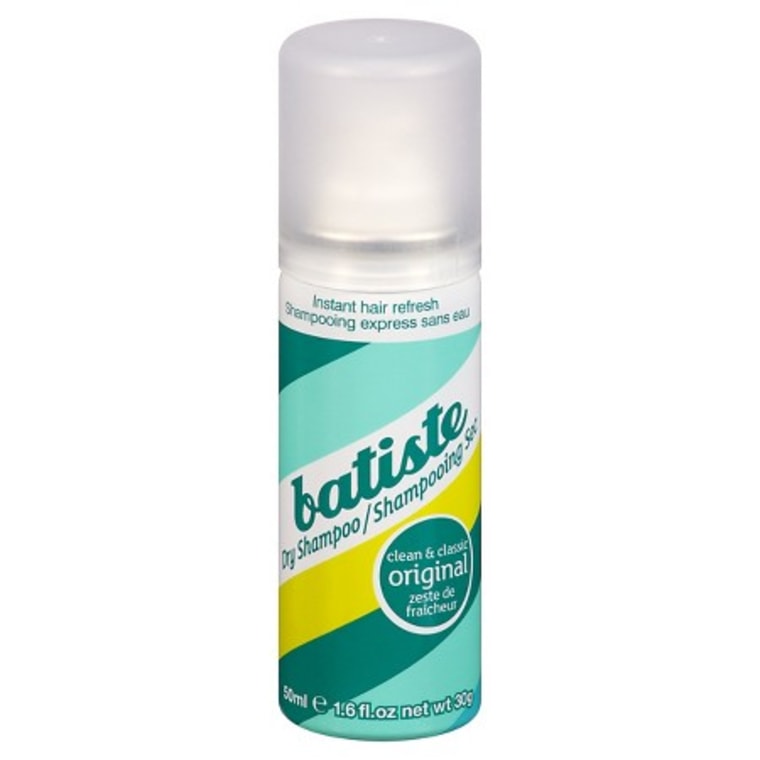 7. Sebastian Shaper Hair Spray Trial Size ($6, target.com): "Sometimes, you just need some serious hold to stop bangs moving around. This spray is also great if you like to use a hot tool."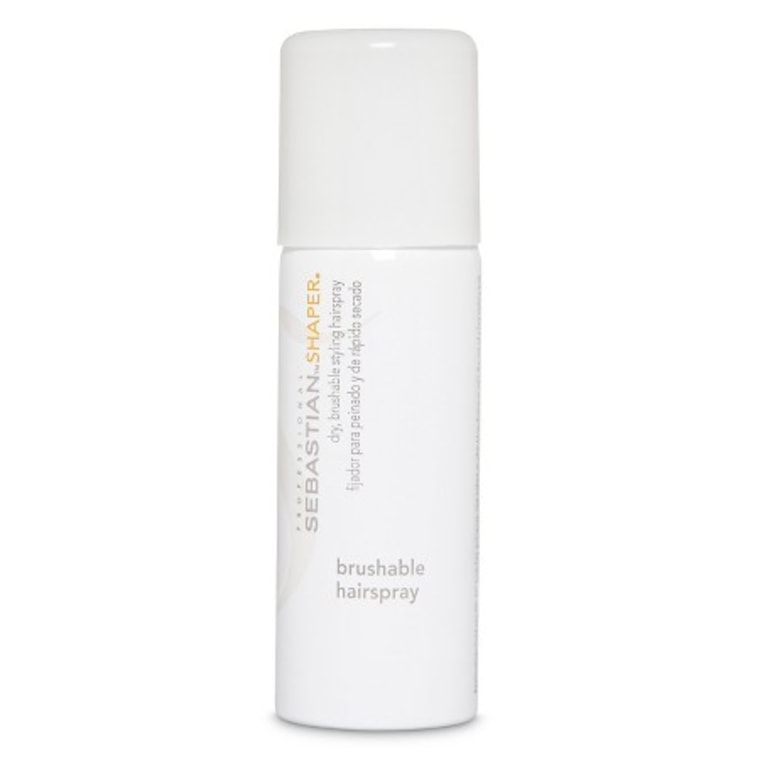 8. It's a 10 Leave-In Conditioner ($12, target.com): "This is one of the best detanglers you can buy. It's simple and effective."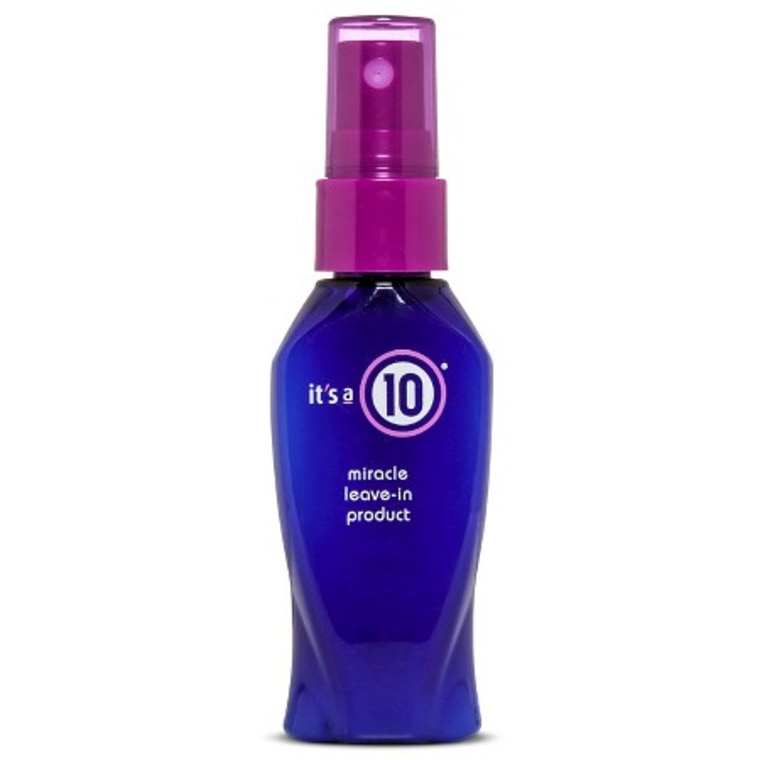 9. SheaMoisture African Black Soap Hand Cream ($5.50, target.com): "I first tried this out on a whim. Turns out, I love it! It keeps your skin moisturized and healthy."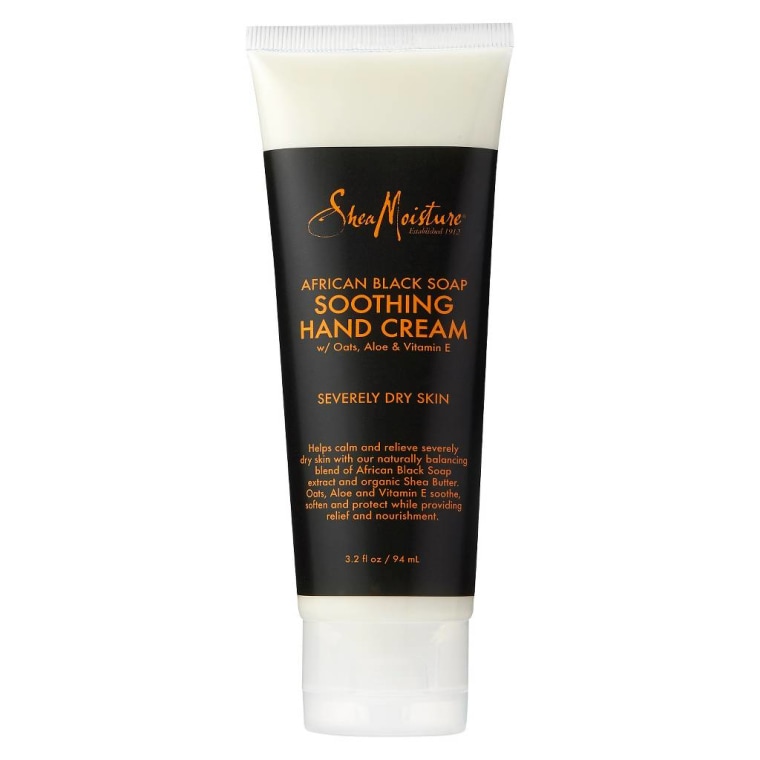 RELATED: Redbook names the best beauty products of 2016
Hairstylist: Jenn Chobanian of Salon 718 in Brooklyn, New York
Celebrity clients include Cyndi Lauper and Chelsea Spack.
10. Not Your Mother's "She's a Tease" volumizing spray, 2 oz. ($3, ulta.com): "My favorite drugstore brand is Not Your Mother's. They have a great line of inexpensive products that really deliver. I especially love their volumizing spray: It gives a lot of volume without stickiness and the packaging offers a great laugh! They have a conveniently small bottle, which is perfect for traveling and keeping in your purse for a quick style refresh."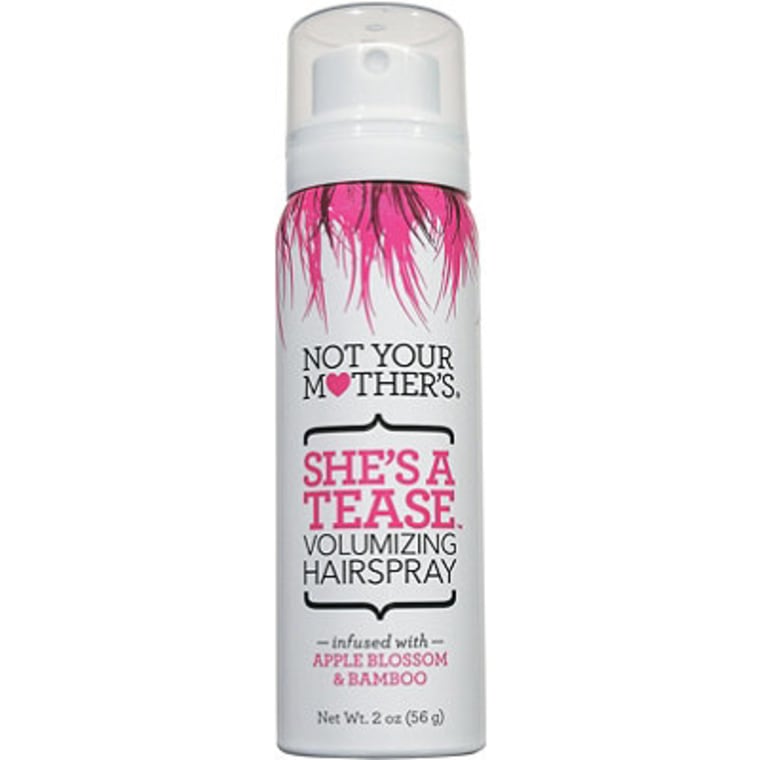 Makeup artist: Tracy Murphy, Lash Star Beauty founder and CEO
Celebrity clients include Brooklyn Decker and Kate Upton.
11. Burt's Bees Lemon Butter Cuticle Cream ($6, target.com): "I love a good cuticle balm. It's such a great multitasker and so easy to pop in my carry-on. I slather it on my cuticles or any dry spots that need some attention."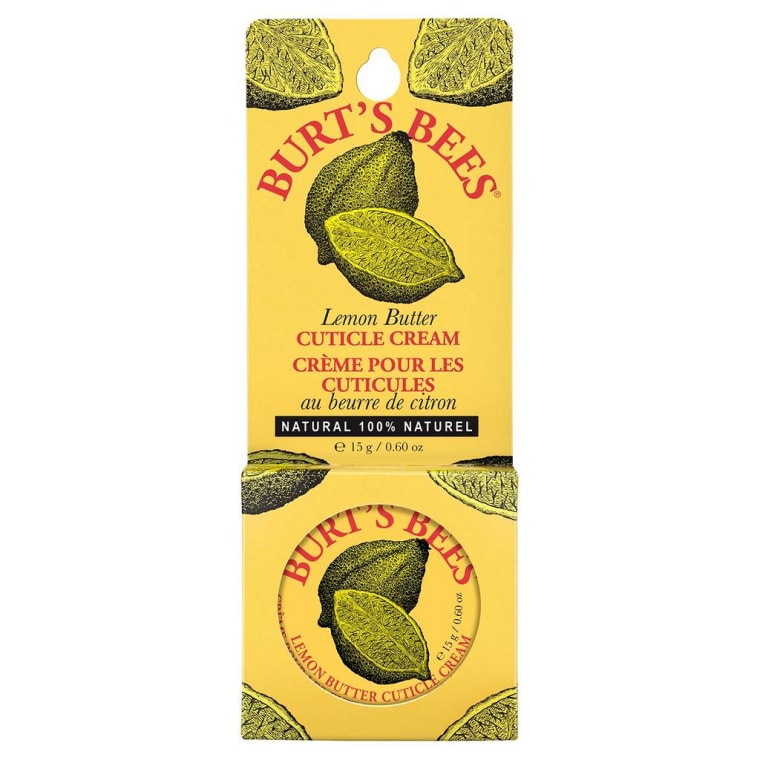 12. Q-tips Cotton Swabs ($4, drugstore.com): "This goes without saying, but Q-tips are one of my everyday essentials that I also need when traveling. They are a must-have for cleaning up after applying mascara and eye makeup."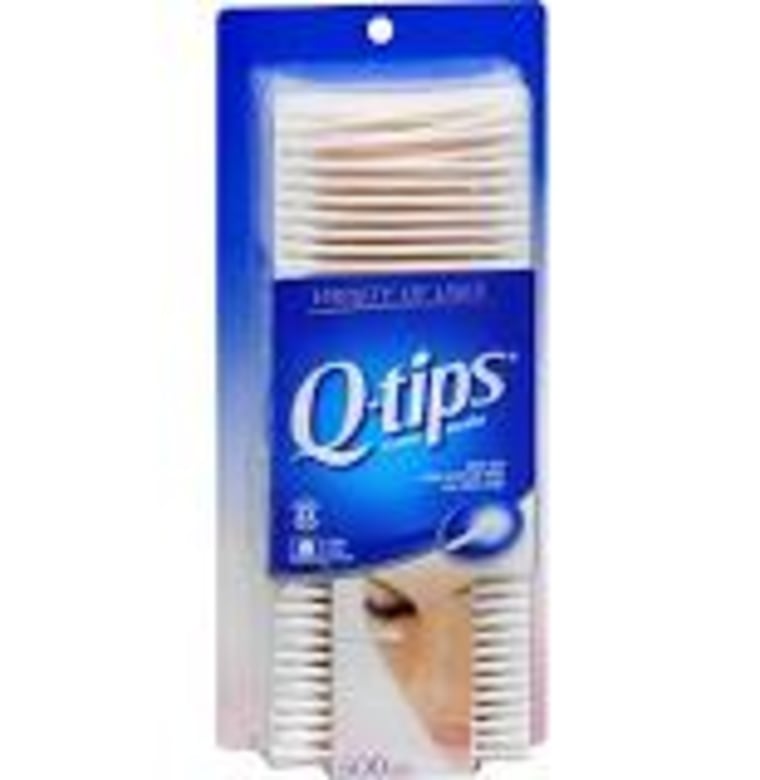 13. Batiste Hint Of Color Dry Shampoo Spray ($7, target.com): "This product is my everything. It's great for a quick refresher after a long flight or for an early morning shoot when you have to get ready very quickly in the morning."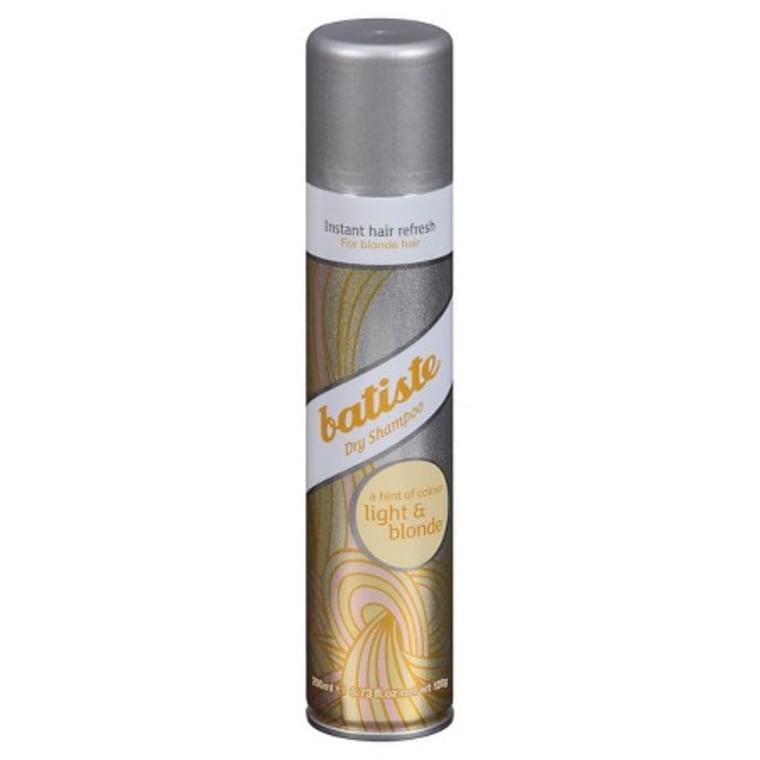 14. Tide To Go Instant Stain Remover Pen ($4, walgreens.com): "I wear a lot of black, but you never know when you are going to have a stain or a spill and I always like to appear polished and professional."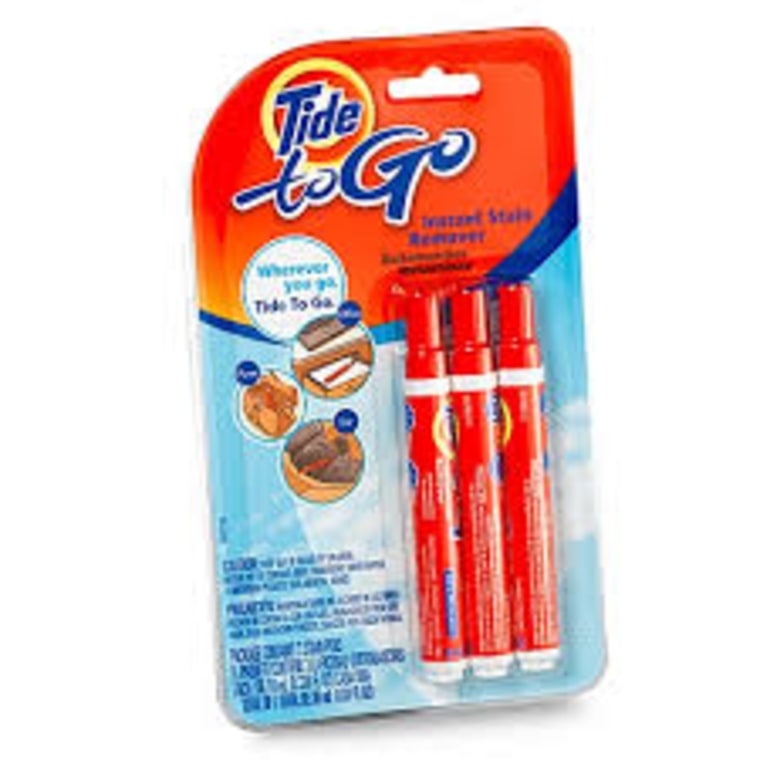 15. Colgate Wisps Optic White Brushes ($2, jet.com): "These are especially great after a red-eye (flight) when I have to jump straight into work and be face-to-face with my clients."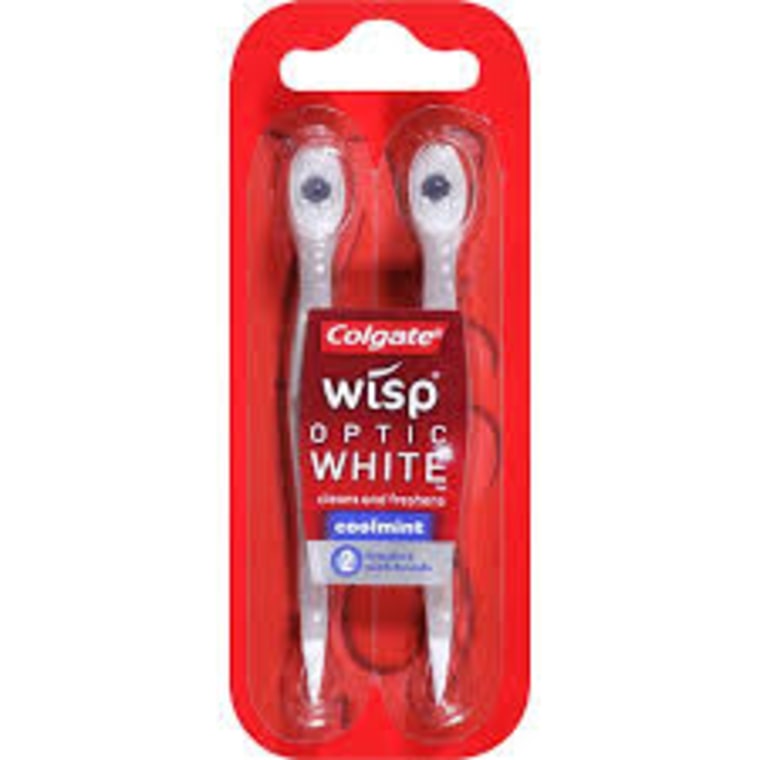 Makeup artist: Clementina Richardson, founder of Envious Lashes
Celebrity clients include Naomi Campbell, Mary J Blige and Kate Capshaw.
16. Vaseline Lip Therapy in Aloe Vera ($4, walgreens.com): "This is one I have used for years (since) it refreshes and helps heal dry lips. This fresh fragrance and hydrating formula leaves a natural shine on lips and doubles as a gloss in case you're in a rush."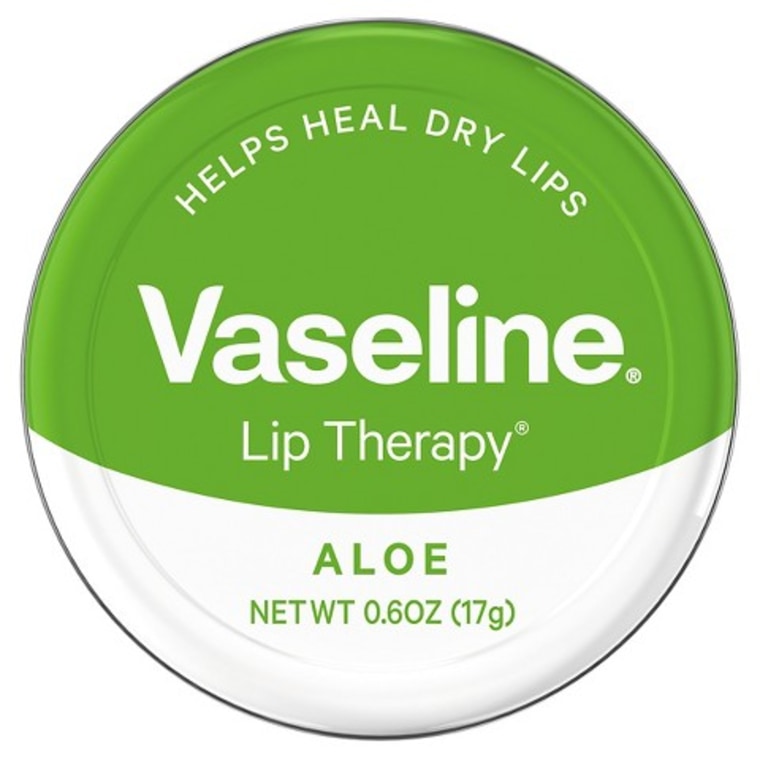 17. Sally Hansen Nail Stickers ($7, walgreens.com): "These stickers help save me a trip to the nail salon and let me change up my look according to my current mood!"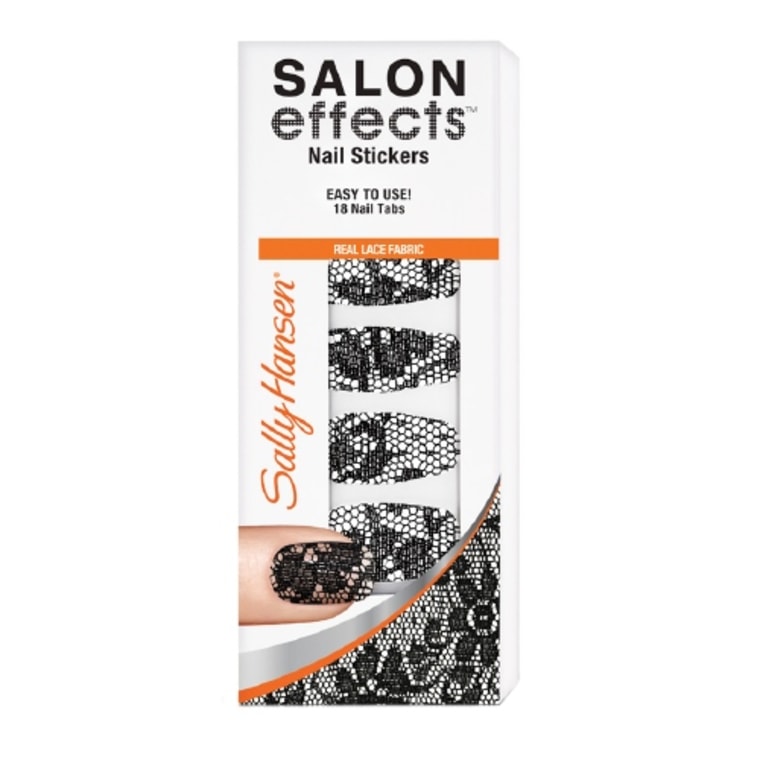 Makeup artist: Ramy Gafni, author of "How To Fake Real Beauty"
Clients include Taylor Swift, Tina Fey and Rihanna.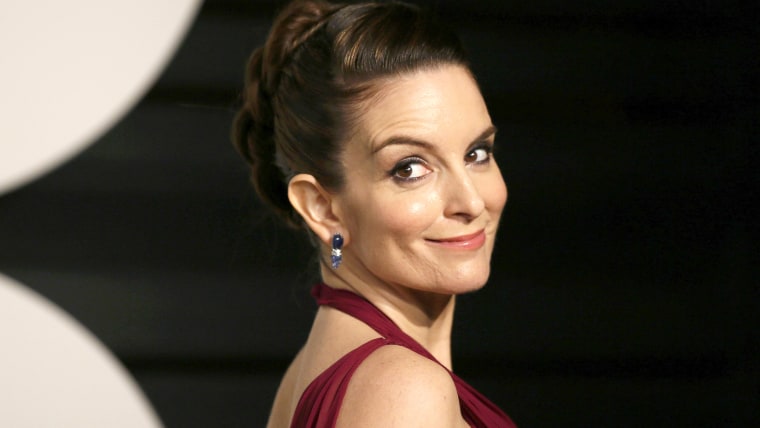 18. Garnier BB Cream ($10, target.com) "It can replace your concealer, foundation and moisturizer all in one tube. Great when traveling light!"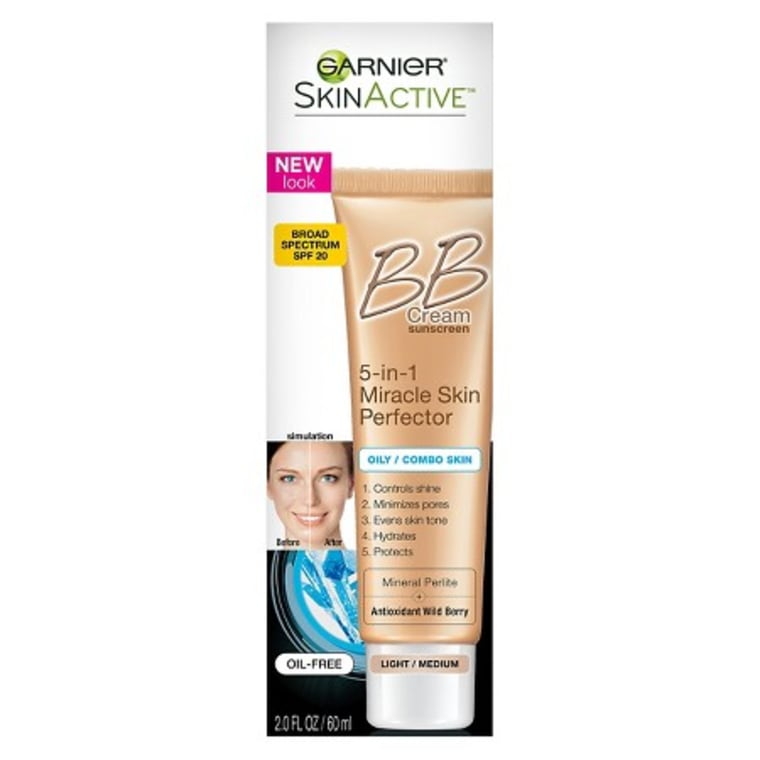 19. Maybelline Baby Lips ($3, target.com) "I love makeup that offers multiple uses. This is an inexpensive tinted lip balm that can do double-duty as blush if you dab it on your cheeks."