The "it" bag of the summer has nothing to do with a designer label or hefty price tag.
Remember the kitschy purses from childhood in shapes like strawberries and watermelons? Well, they've recently made a comeback with high-end designers like Kate Spade, Moschino, Charlotte Olympia and Anya Hindmarch designing adult versions that are seriously cute without verging into too twee. The style is popping up on celebrities across the globe and even accessorizing outfits worn to the Met Gala.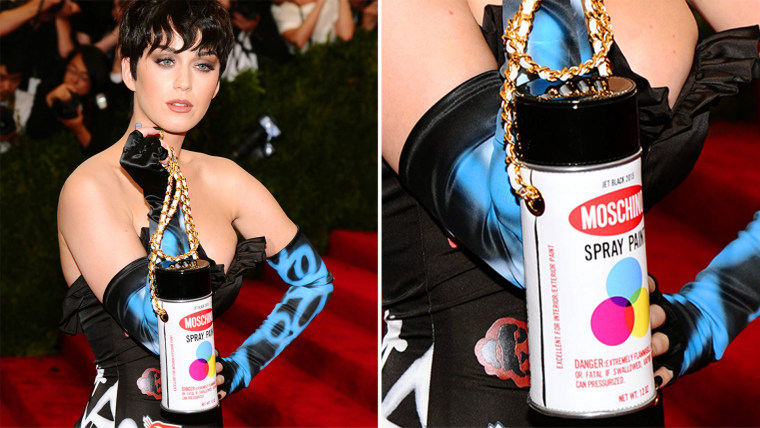 While designer novelty bags are not the most budget friendly, there are ways to rock this trend without breaking the bank. And while it may seem daunting to throw on a bag that looks like a piece of fruit or an ice cream cone, it's actually a great summer accessory to spruce up an otherwise plain outfit.
These bags are great conversation starters to get everyone asking, "Where did you get that bag?"
Be sure to take a look at some of our favorites below.
Under the sea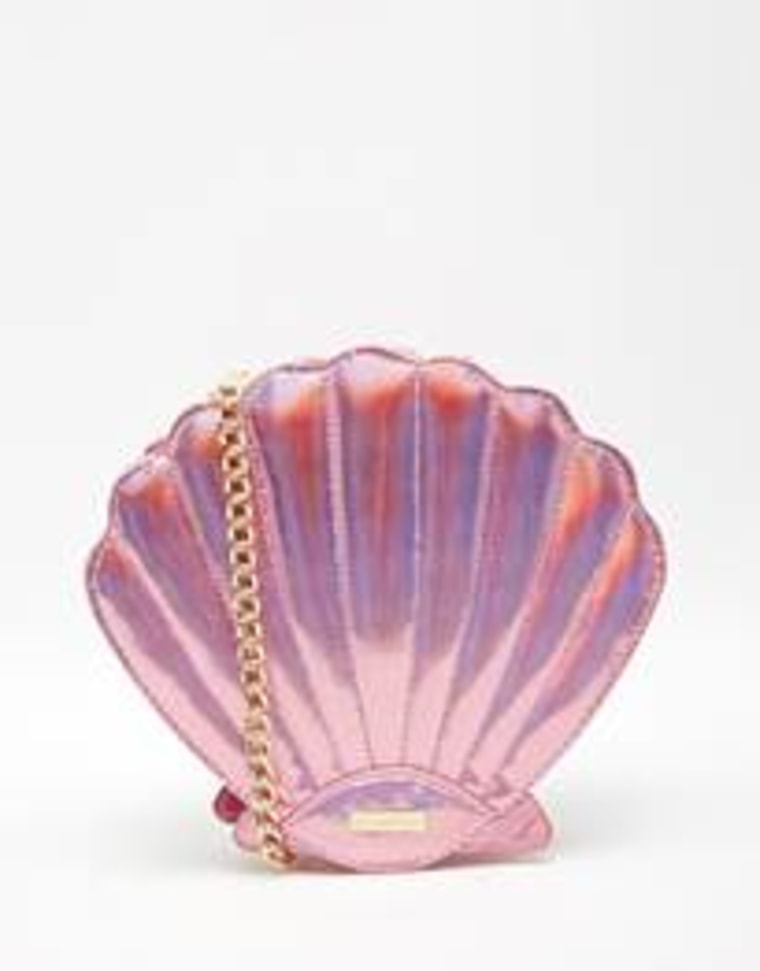 Skinnydip Mermaid Shell Crossbody Bag in Pink, $54.00, ASOS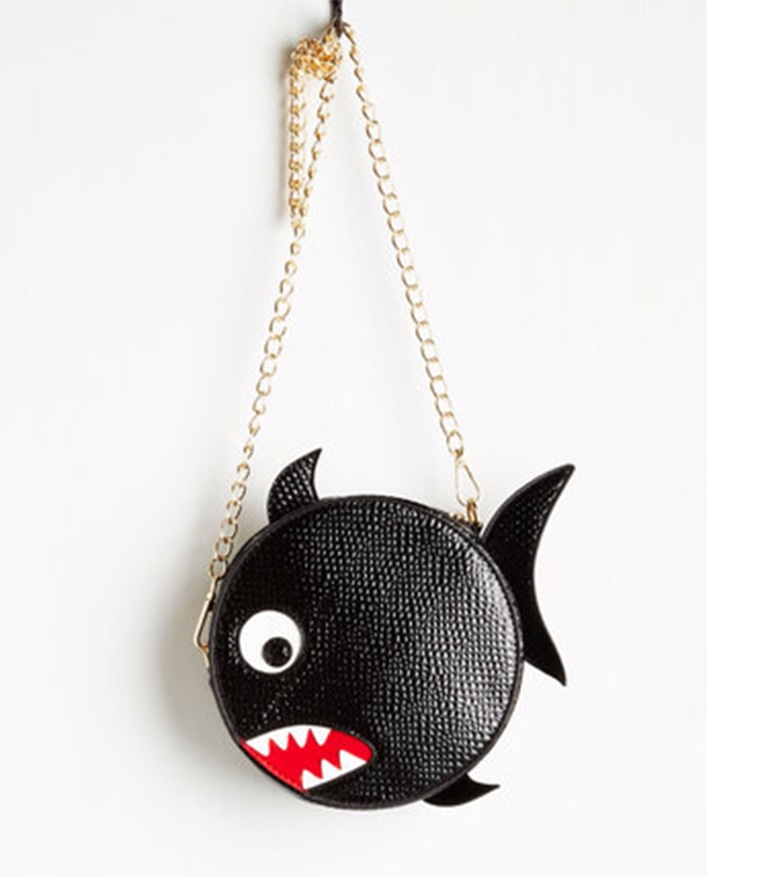 Piranha Your Request Bag, $69.99, Modcloth
Tastes like summer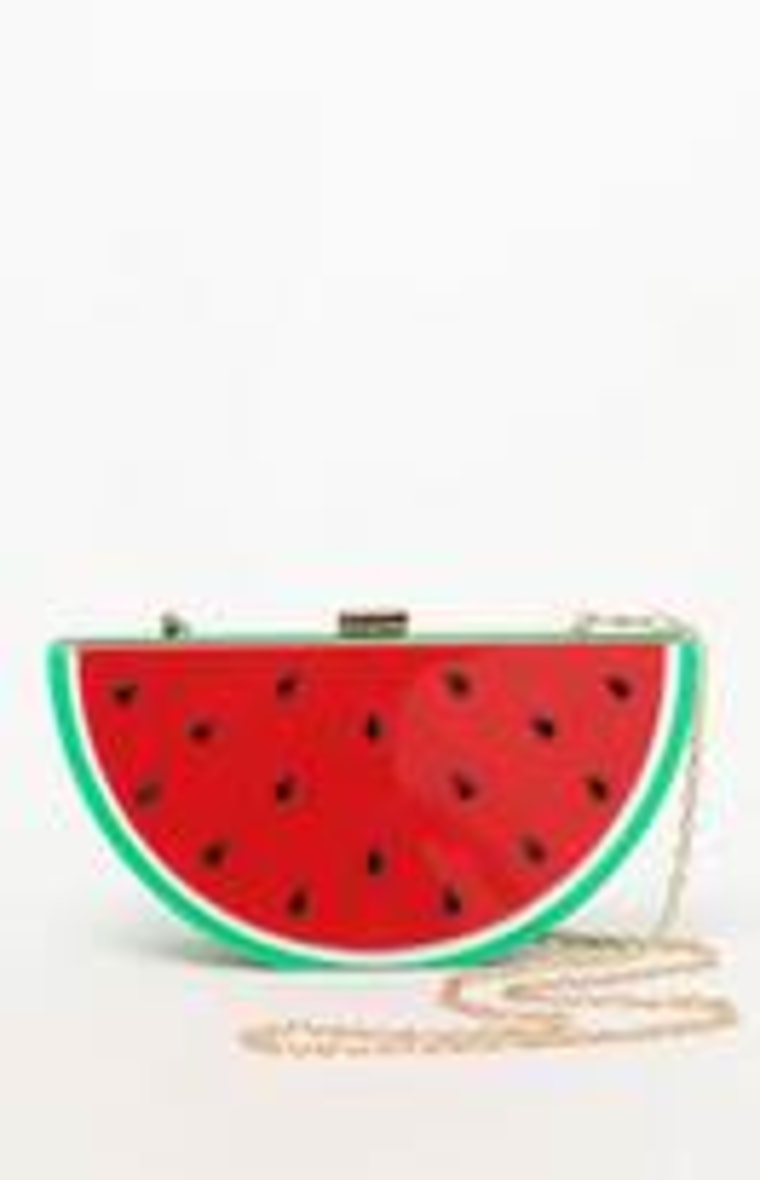 Nila Anthony Watermelon Clutch Purse, $36.95, Pacsun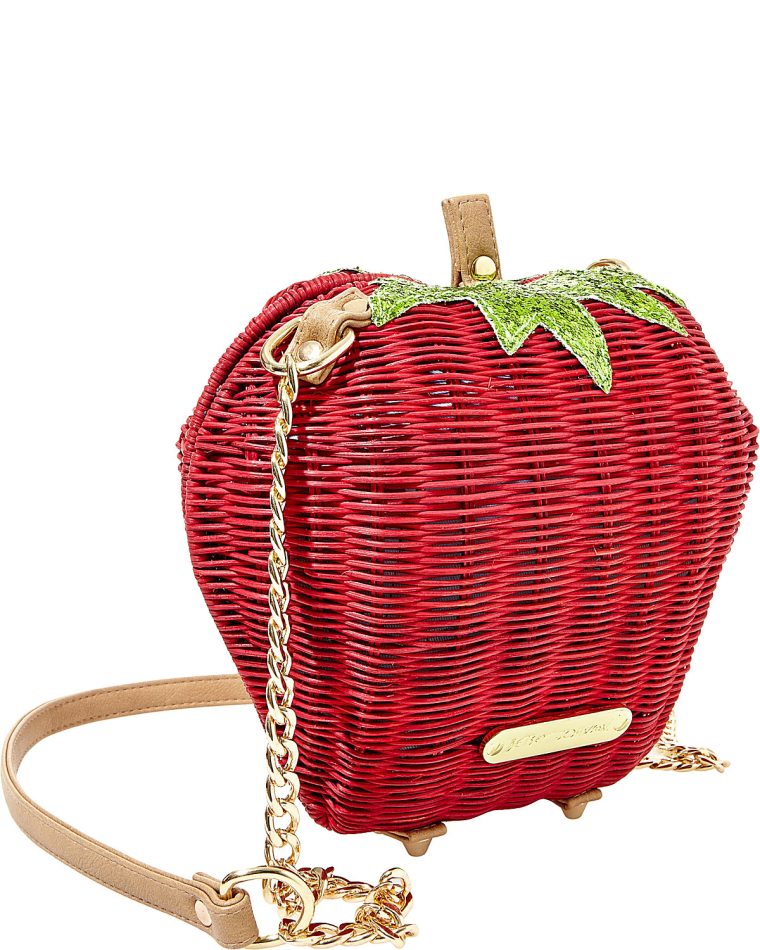 Kitchi Strawberry Crossbody, $78.00, Betsey Johnson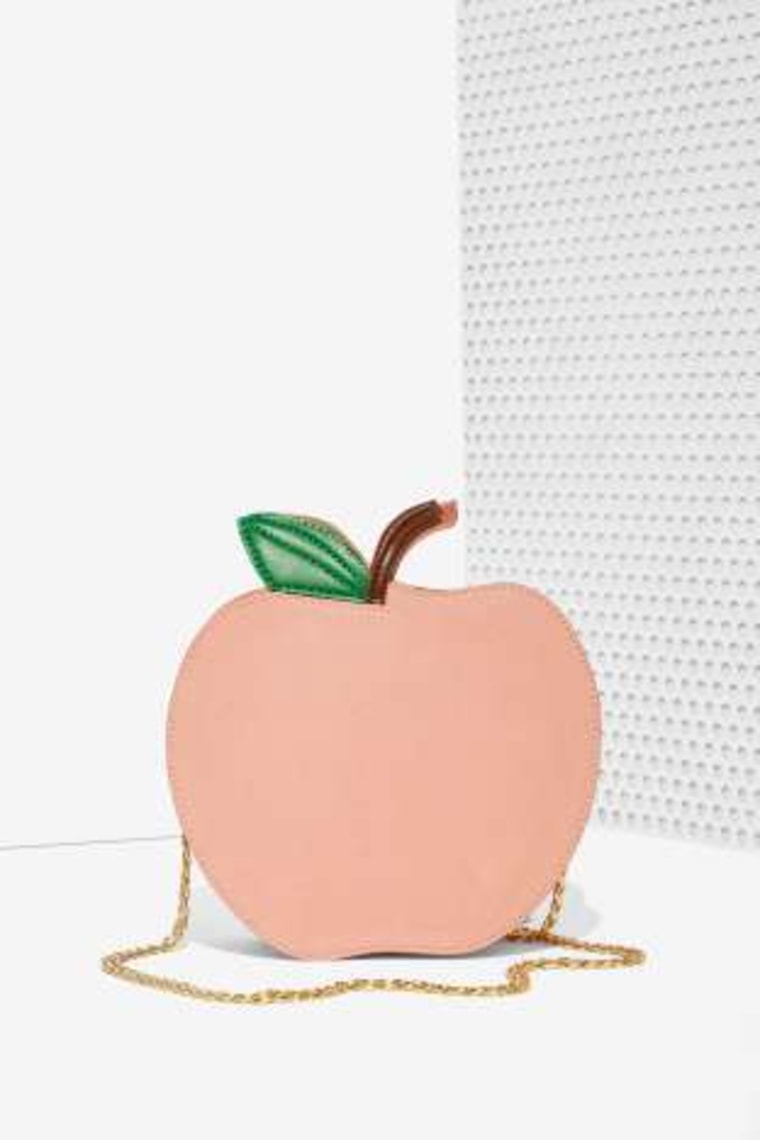 Get Peachy Crossbody Bag, $48.00, Nasty Gal
Sweet treat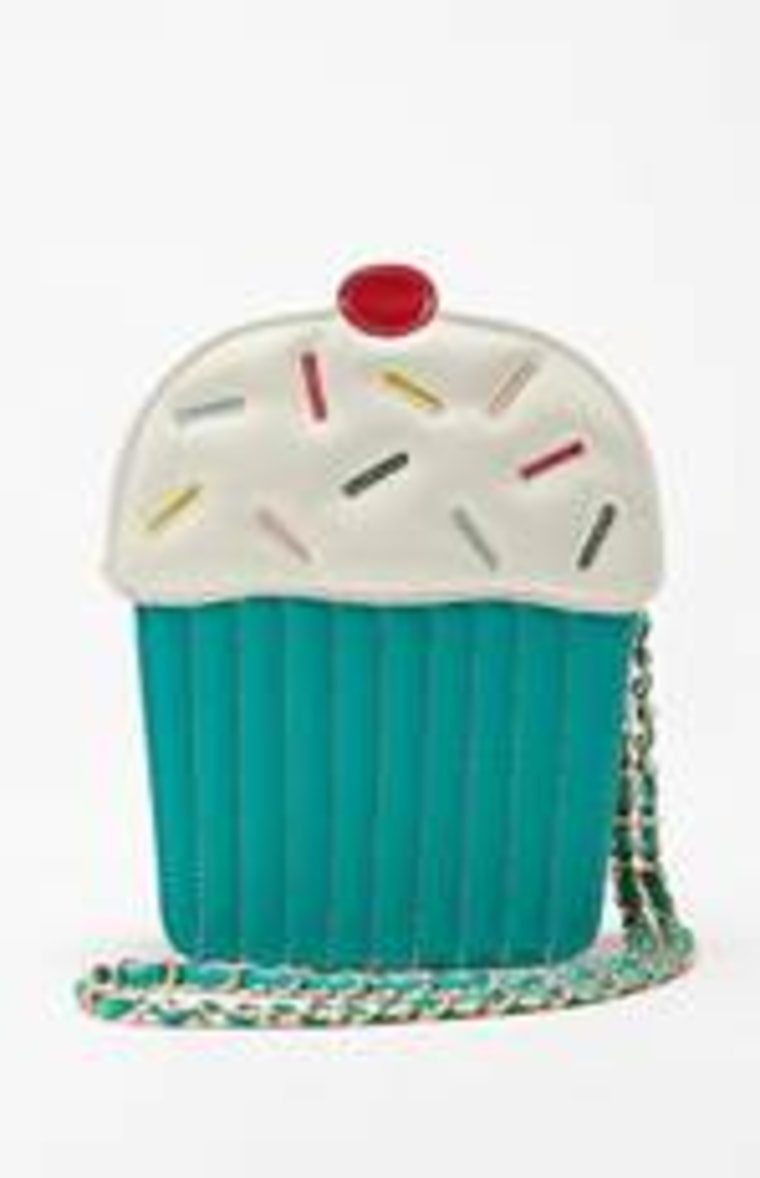 Nila Anthony Patent Cupcake Crossbody Bag, $36.95, Pacsun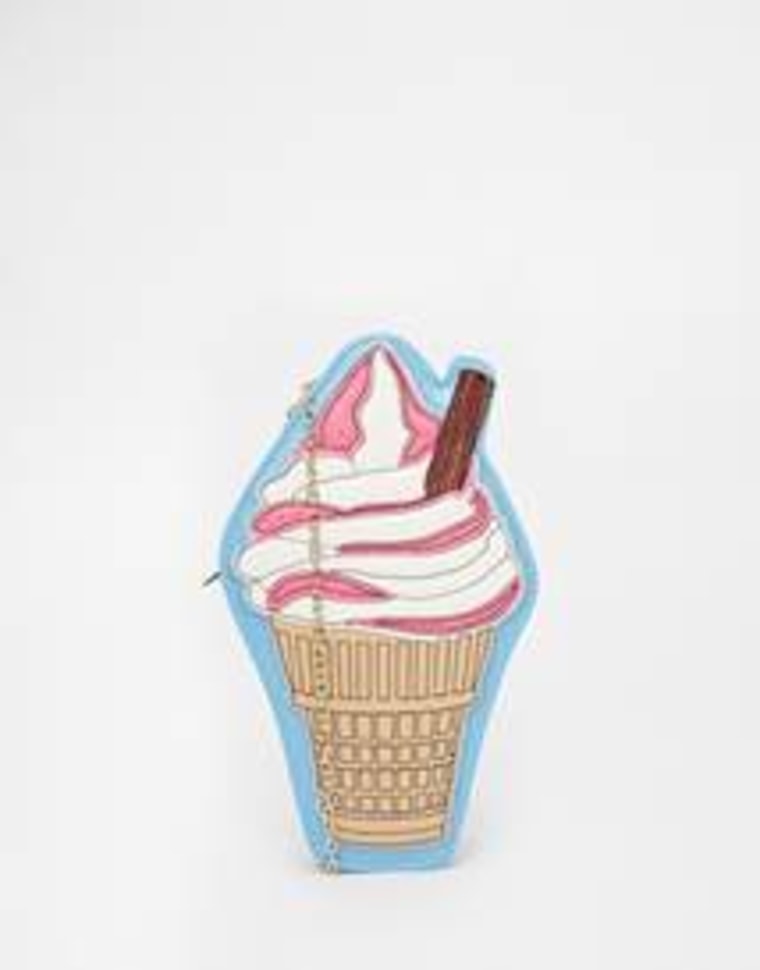 Skinnydip Ice Cream Crossbody Bag, $45.00, ASOS
Drink up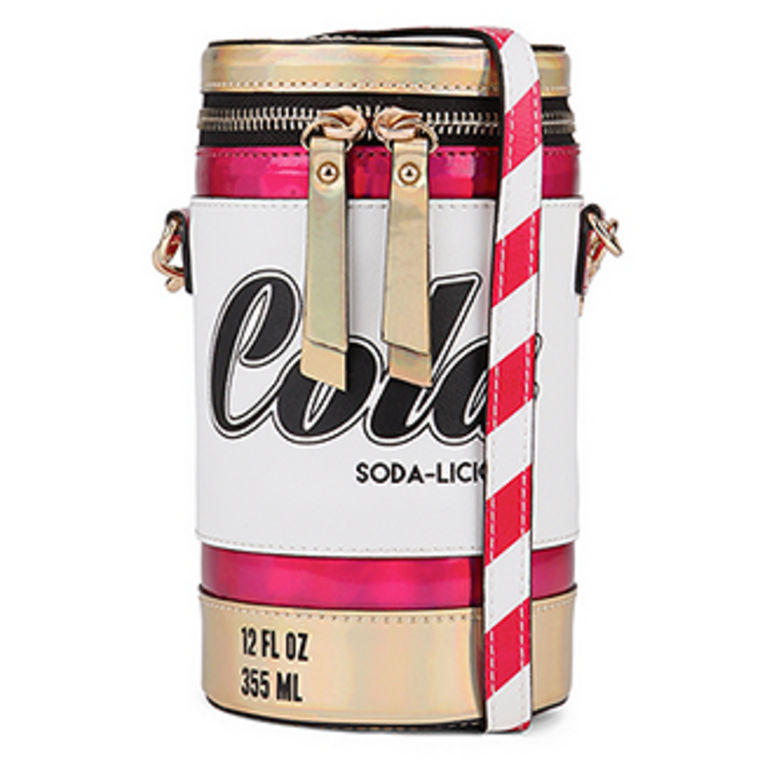 Ferentino, $29.98, ALDO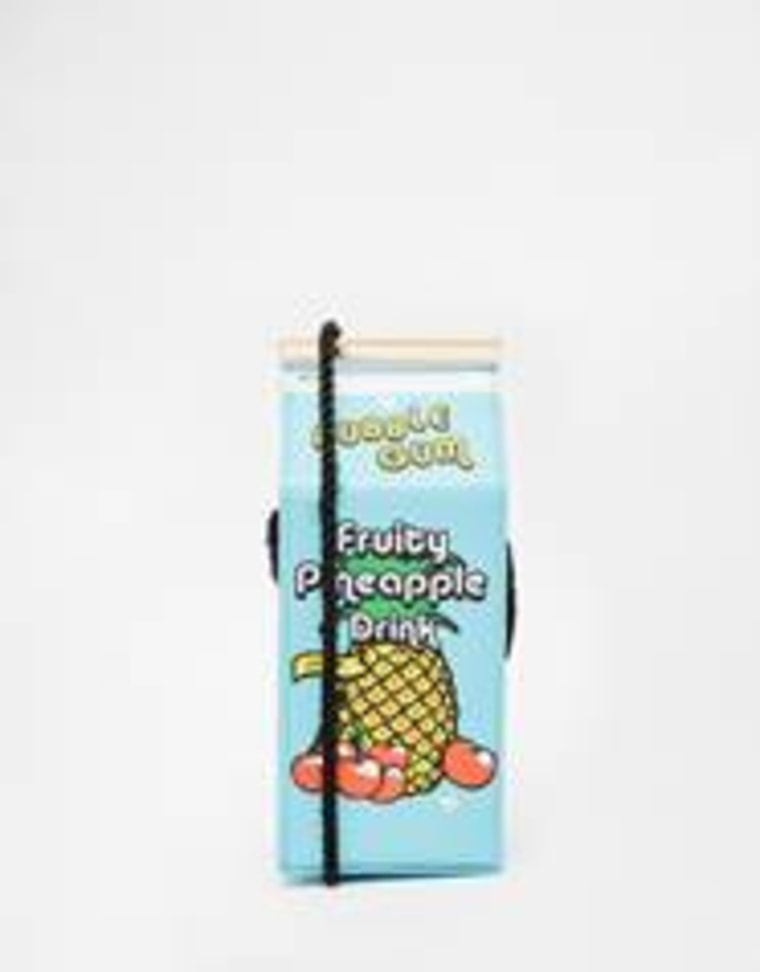 Skinnydip Pineapple Juice Crossbody Bag, $46.00, ASOS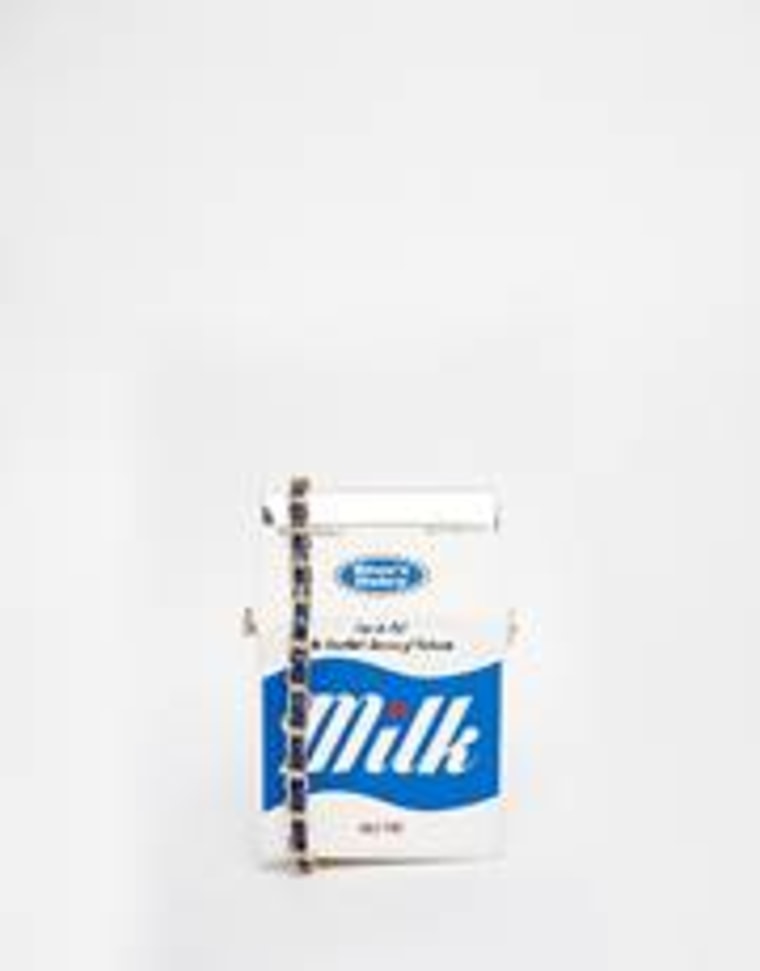 ALDO Milk Carton Novelty Crossbody, $49.00, ASOS
Take your pet for a ride!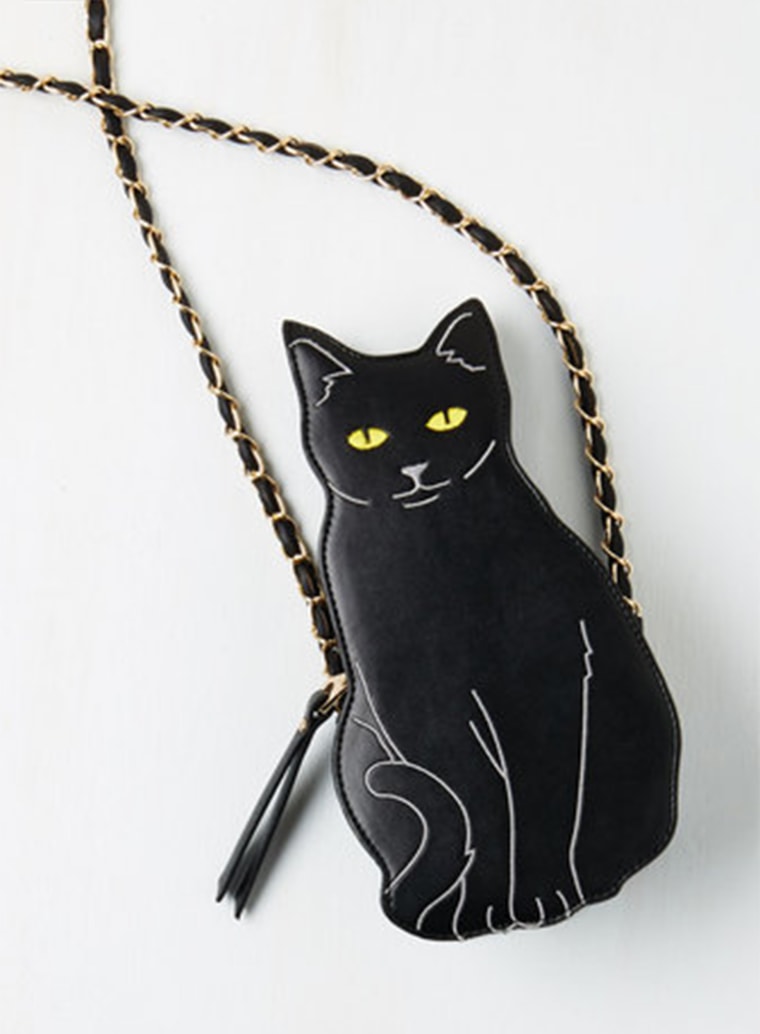 Cat to the Chase Bag, $39.99, Modcloth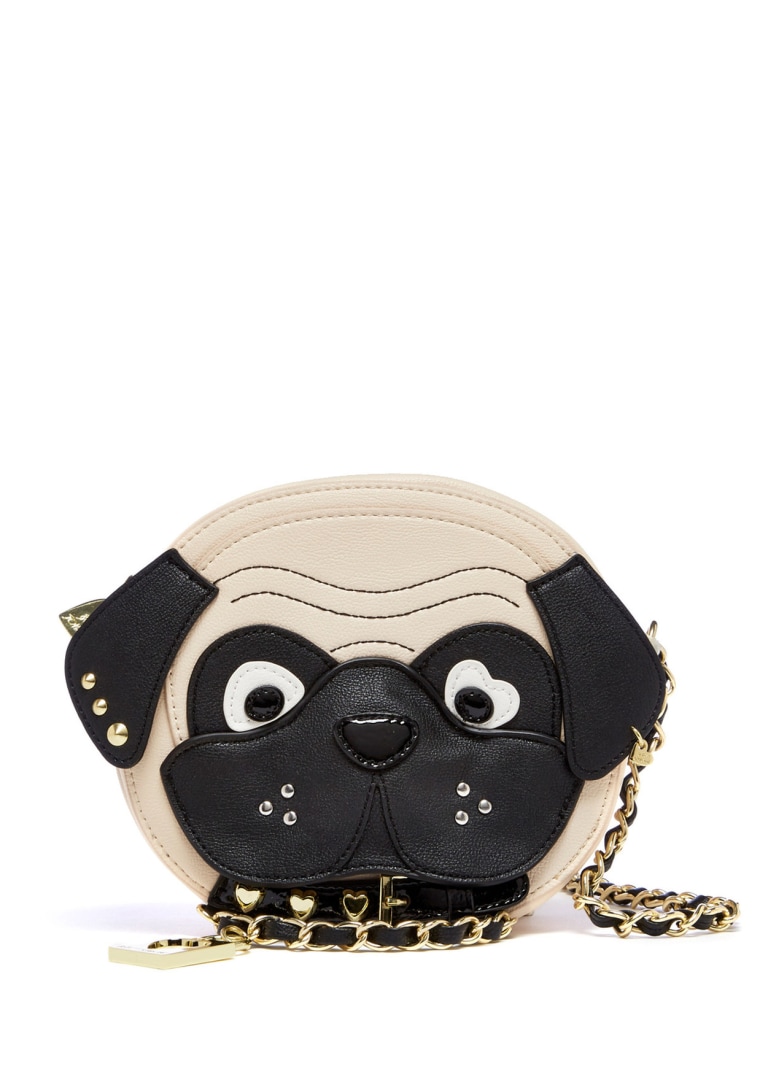 Betsey Johnson Kitchi Dog Crossbody, $49.99, Ideel
Emoji madness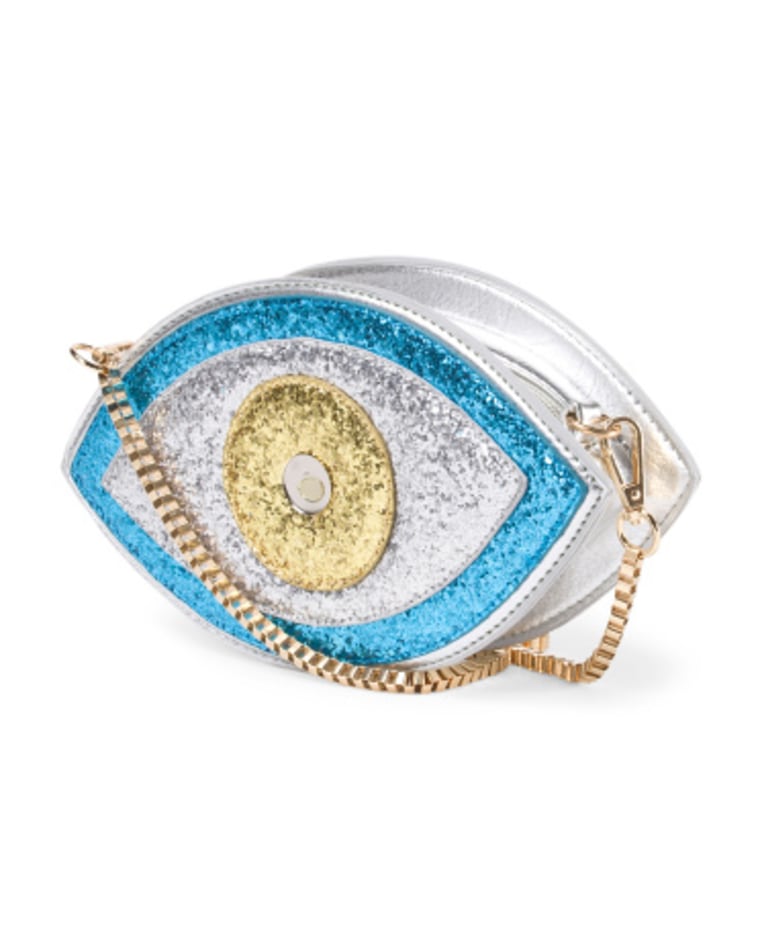 JOSEPH D'AREZZO Evil Eye Clutch, $19.99, T.J. Maxx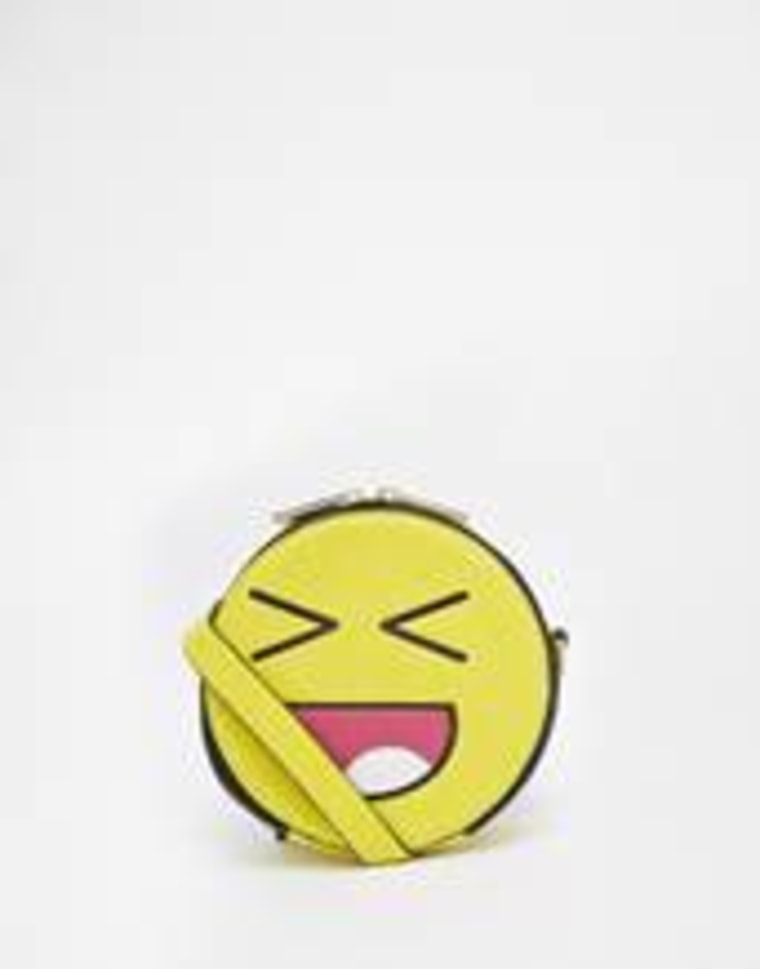 Skinnydip Emoji Face Crossbody Bag, $45.00, ASOS