In celebration of Earth Day, let's get back to basics with our beauty regimens.
One swallow does not a summer make, nor does a green label make something natural. Many beauty lines may start with a natural ingredient, but then expose that product to so many harmful processes that they're just as bad as the chemical-based ones. What's left is a marketplace with misleading labels hiding products with proven harmful chemicals.
"When I began finding unpronounceable synthetics in my favorite 'green' products, I decided to kick chemicals for good and dedicate myself to creating a botanical solution," said Kayce White, founder and chief product maker of Haven, a collection of natural home-cleaning products.
This Earth Day, let's follow her approach and engage in what White calls the "campsite rule": Leave this beautiful planet better than we found it.
More From Today: The 9 Best Natural Deordorants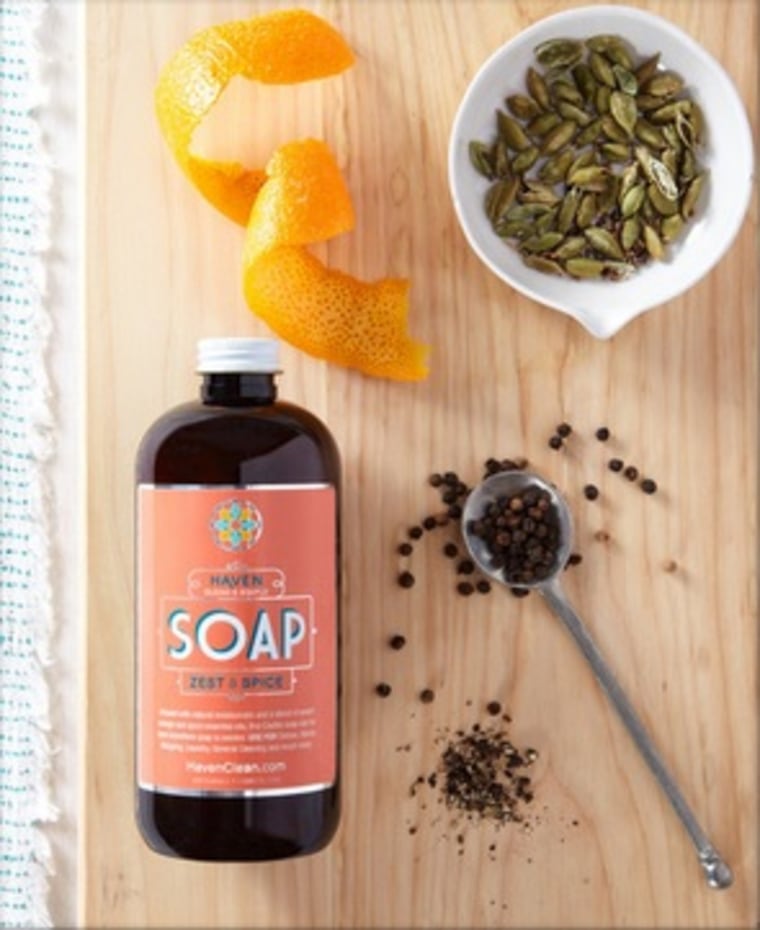 Soap

Haven Castile Soap, $15.95, havenclean.com
Haven's soap sets a standard for natural home care. White boasts that her small-batch, hand-crafted multipurpose cleaners (which just got picked up by West Elm) "get more chores done with fewer products, fewer dollars spent and significantly less plastic waste."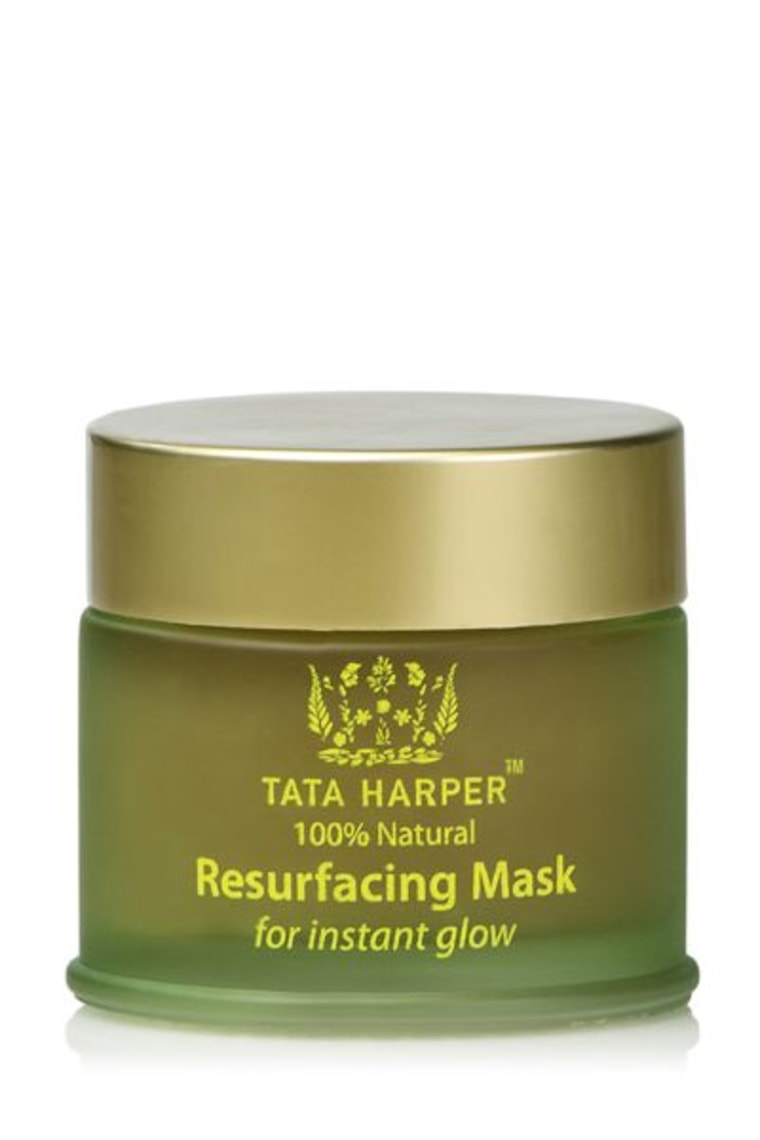 Mask

Tata Harper resurfacing mask, $55, tataharper.com
Many of the all-natural ingredients in Tata Harper's eco-certified line come from her farm in Vermont. This mask draws upon pink clay, beet extract, white willow, witch hazel and aloe vera.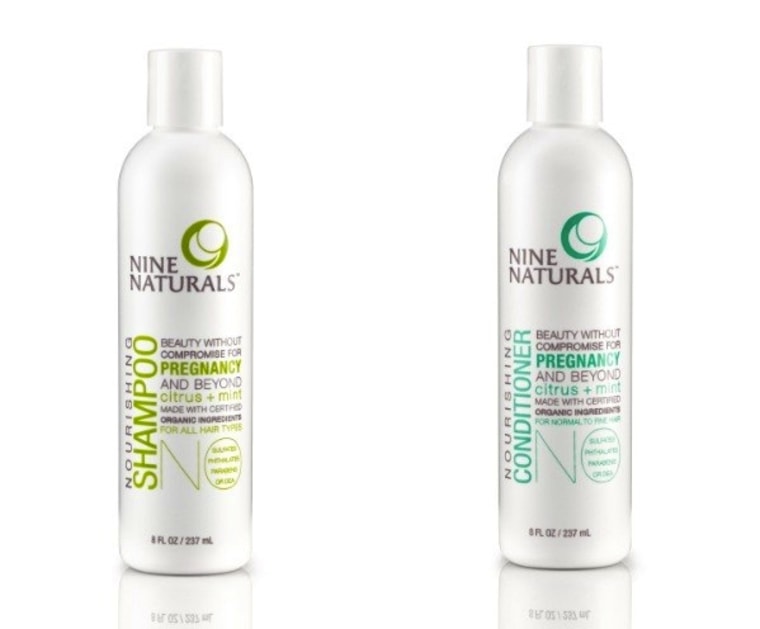 Shampoo and conditioner
Nine Naturals Citrus + Mint nourishing shampoo + conditioner, $20 each, ninenaturals.com
Nine Naturals has created a line with mothers-to-be in mind along with Mother Earth. Jojoba seed oil and shea butter lock in moisture and build shine, while vitamin B5 strengthens strands. Nine Naturals founder Grace Lee is "dedicated to creating chemical-free, high-performing products for women and educating mothers about the potential risks of environmental toxins."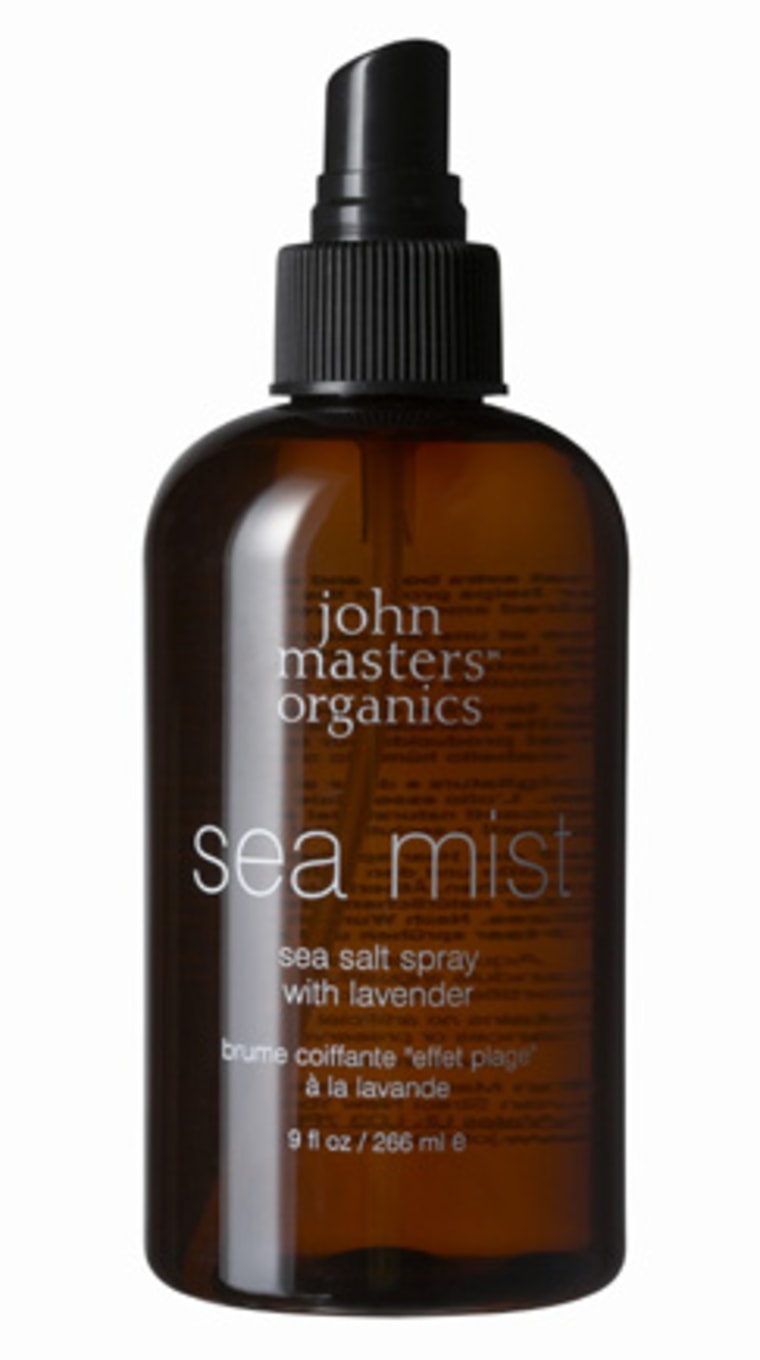 Summer hair mist

John Masters OrganicsSea Mist Salt Spray, $16.50, JohnMasters.com
You can always count on John Masters to use all-natural ingredients, such as organic lavender and sea salt.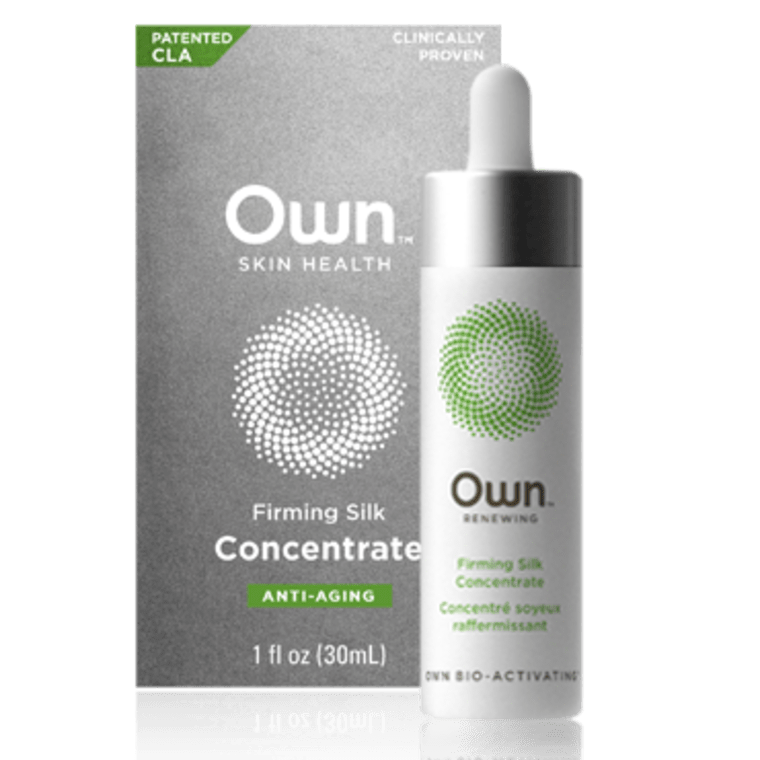 Face serum

OWN Firming Silk Concentrate, $24.99, ownproducts.com
Adhering to the highest environmental and organic standards, this effective silk-based serum reduces the look of those crinkles and wrinkles, all without the help of yucky retinol, parabens and sulfates.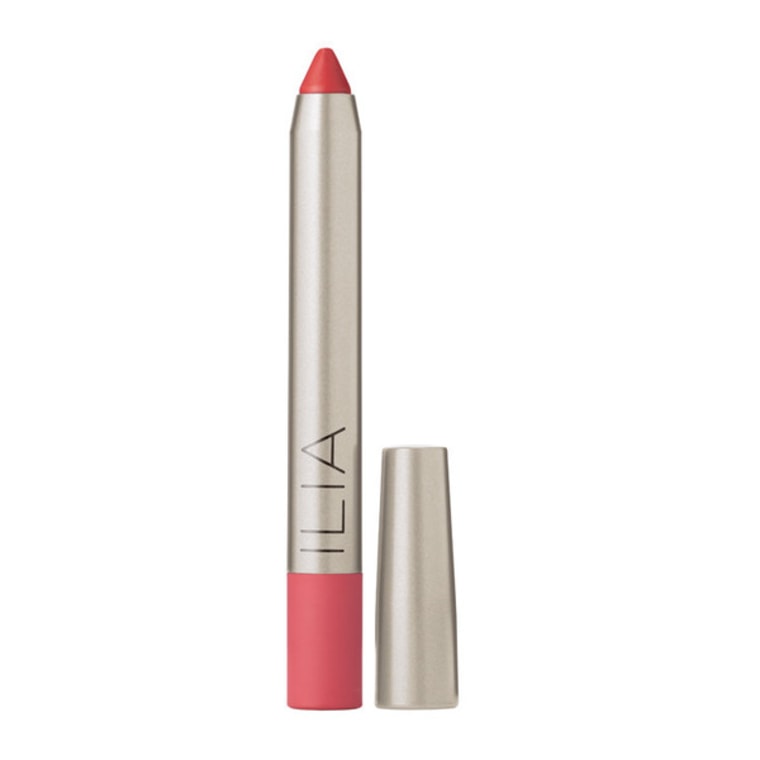 Lips

ILIA Lip Crayons, $24, iliabeauty.com
Color me organic: ILIA, a new kid on the organic beauty block, includes Lipstick Crayons in its all-organic line. They're packed with healing oils of sesame, rose hip and papaya.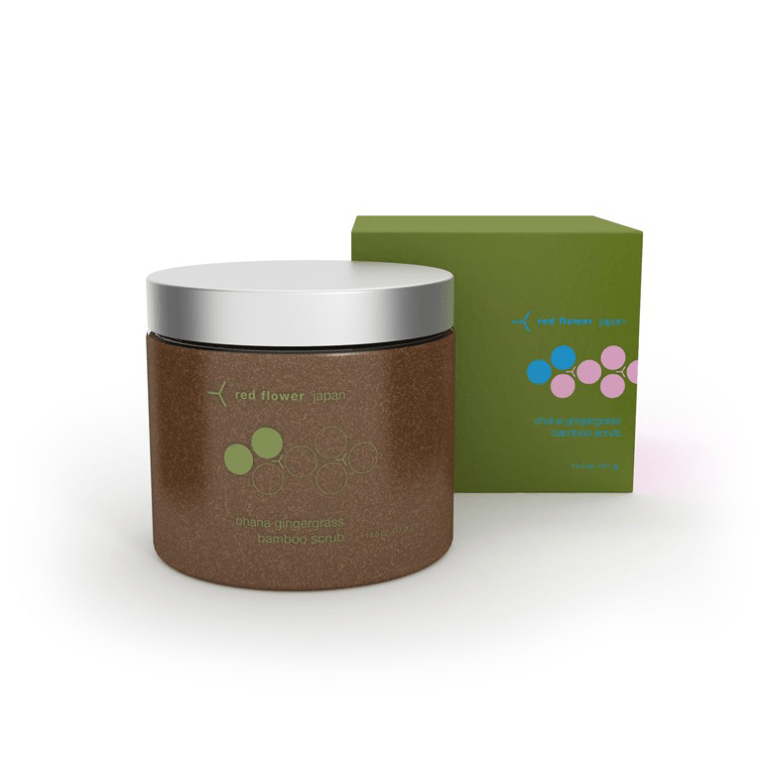 Body scrub

Red Flower Gingergrass bamboo, $66, redflower.com
Red Flower's luxurious gingergrass bamboo scrub incorporates ginger and lime oils to stimulate blood flow and warm the skin, blue tansy to calm and soothe, fir oil to revive and tone, and sea algae to leave skin silky.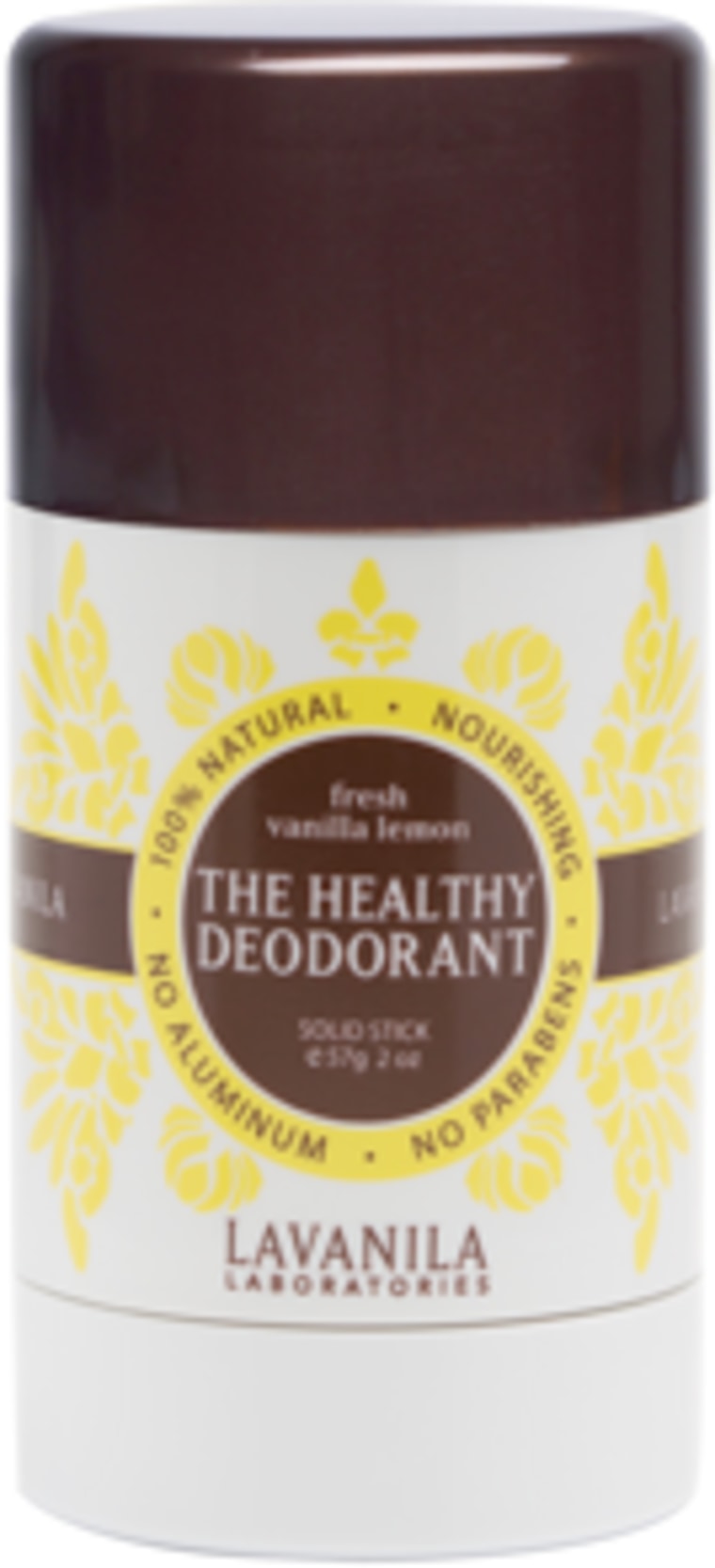 Deodorant

Lavanila Fresh Vanilla Lemon $18 lavanila.com
Chemical-free deodorant? Fear not: Lavanila will keep you dry and fresh as well as aluminum- and paraben-free.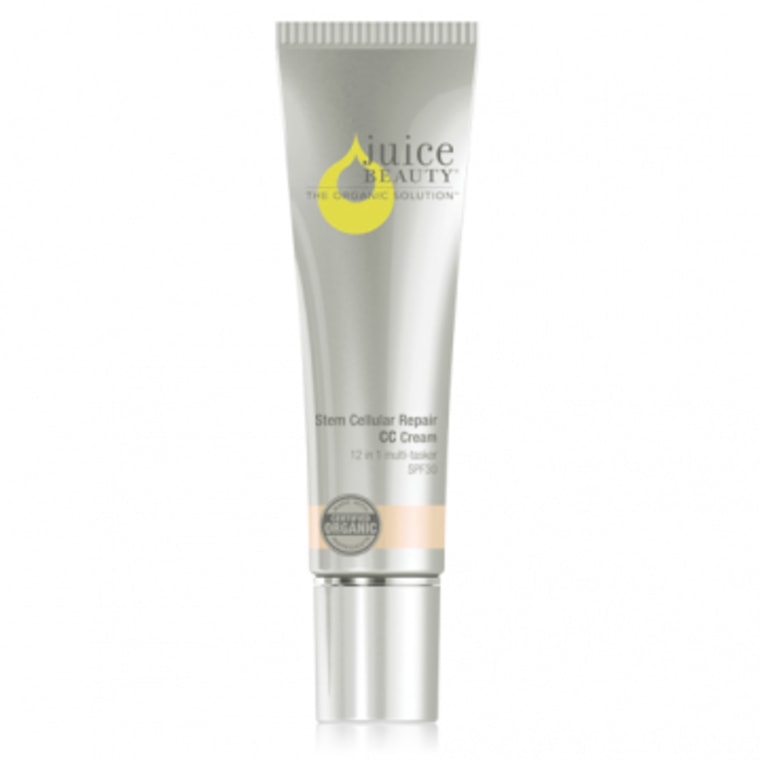 CC cream

Juice Beauty Stem Cellular Repair CC Cream, $39, JuiceBeauty.com
Juice Beauty squeezes lots of yummy ingredients into this little does-it-all tube: white grape juice, apple juice, lemon juice, and aloe leaf juice, as well as grape seed, jojoba, sunflower and borage oils.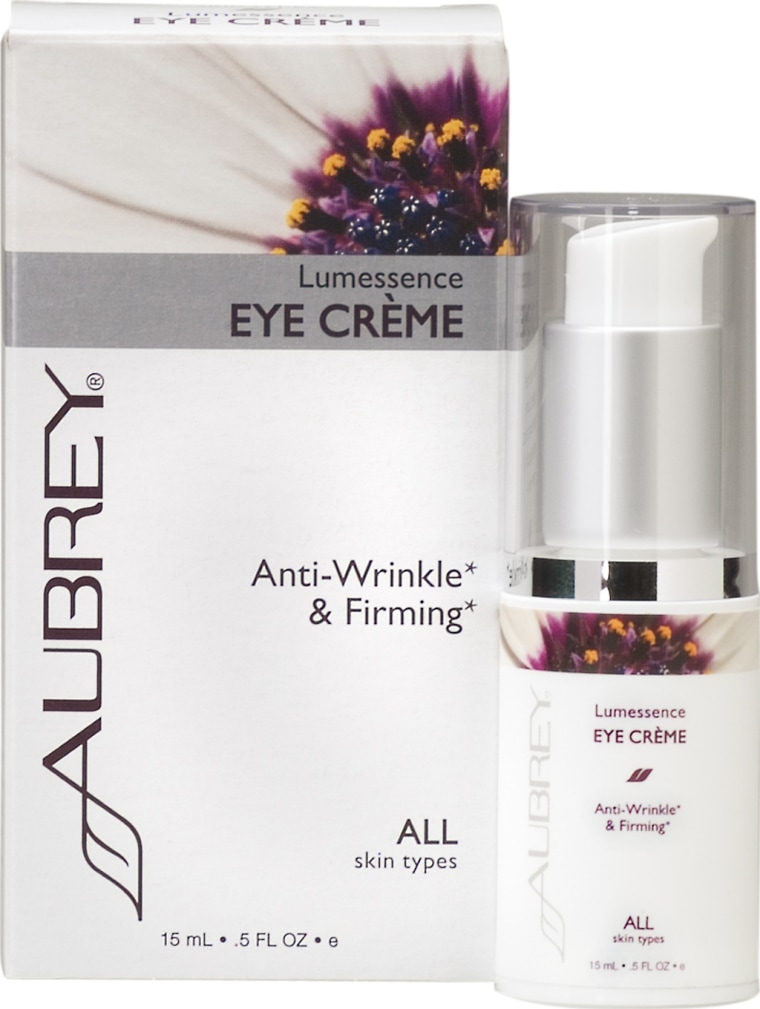 Eye cream

Lumessence Rejuvenating Eye Crème with Liposomes 0.5oz, $26.50 aubrey-organics.com
Aubrey is one of the pioneers of chemical-free personal care products. Unlike some other all-natural lines, Aubrey's products actually work. After all, crows' feet are for the birds.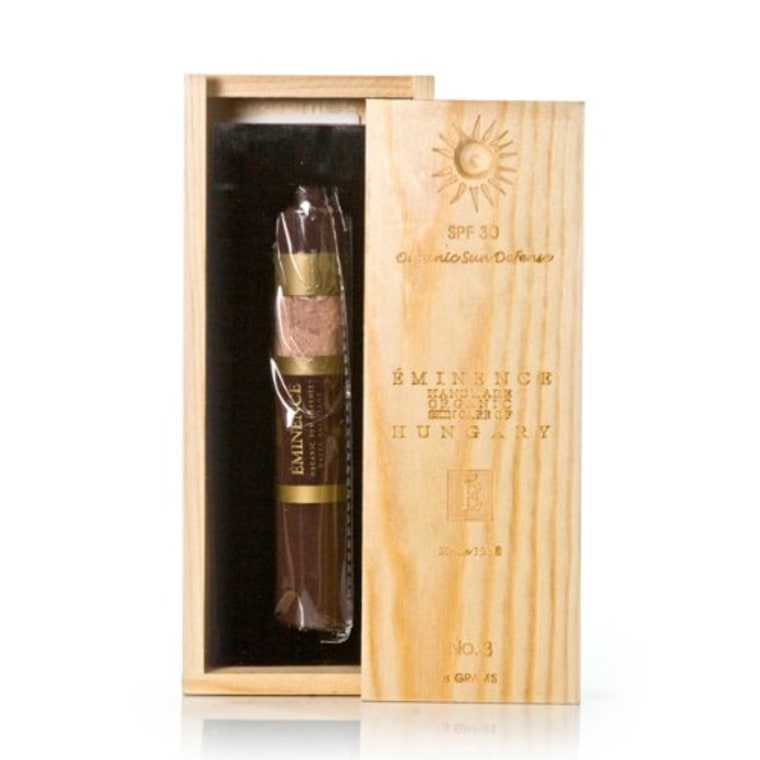 SPF face powder

Eminence Sun Defense Minerals, eminenceorganics.com (available for purchase at spas and online at amazon.com for $48)
"I use and highly recommend Eminence, a Hungarian line free of preservatives — far and away the most natural thing I've found," Haven founder Kayce White said. Their sun-defense face powders (a fave of Jennifer Aniston) are a great way to protect your skin while enjoying the elements. If you aren't sold yet, get this: For every product sold, Eminence plants a tree. You can't get much greener than that.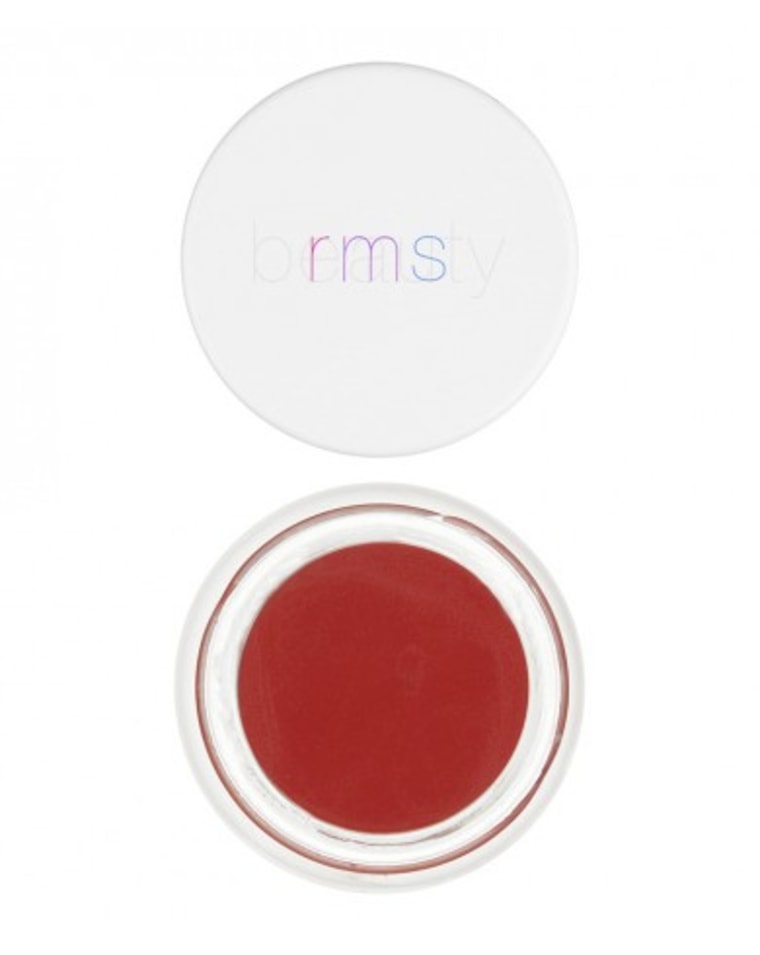 Cheeks

RMS Beauty Lip2Cheek, $36, RMSbeauty.com
Created by a veteran of the makeup industry, this two-in-one pot made of raw mineral pigments will keep you looking naturally fresh.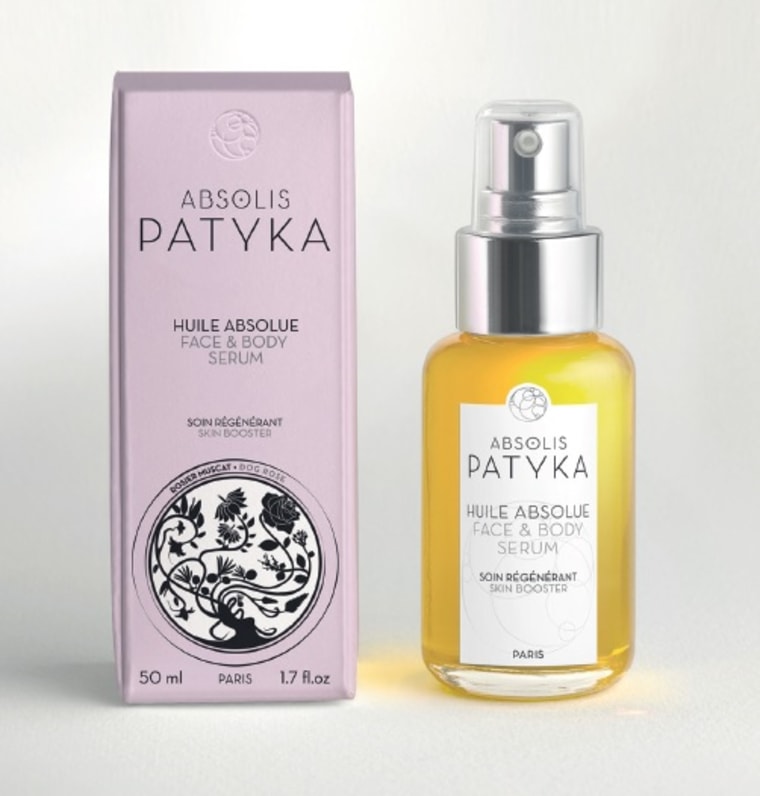 Face oil

Patyka Face & Body Serum, $70, patyka.com
This eco-certified organic brand from France is a favorite of Gwenyth Paltrow. Not only is Patyka environmentally conscious about its ingredients, but the company's packaging is eco-friendly too: Their origami-style packaging requires no tape or glue. This serum's ingredients include plant squalene, dog rose, jojoba, wheat germ and olive oil, all folded into one neat little package.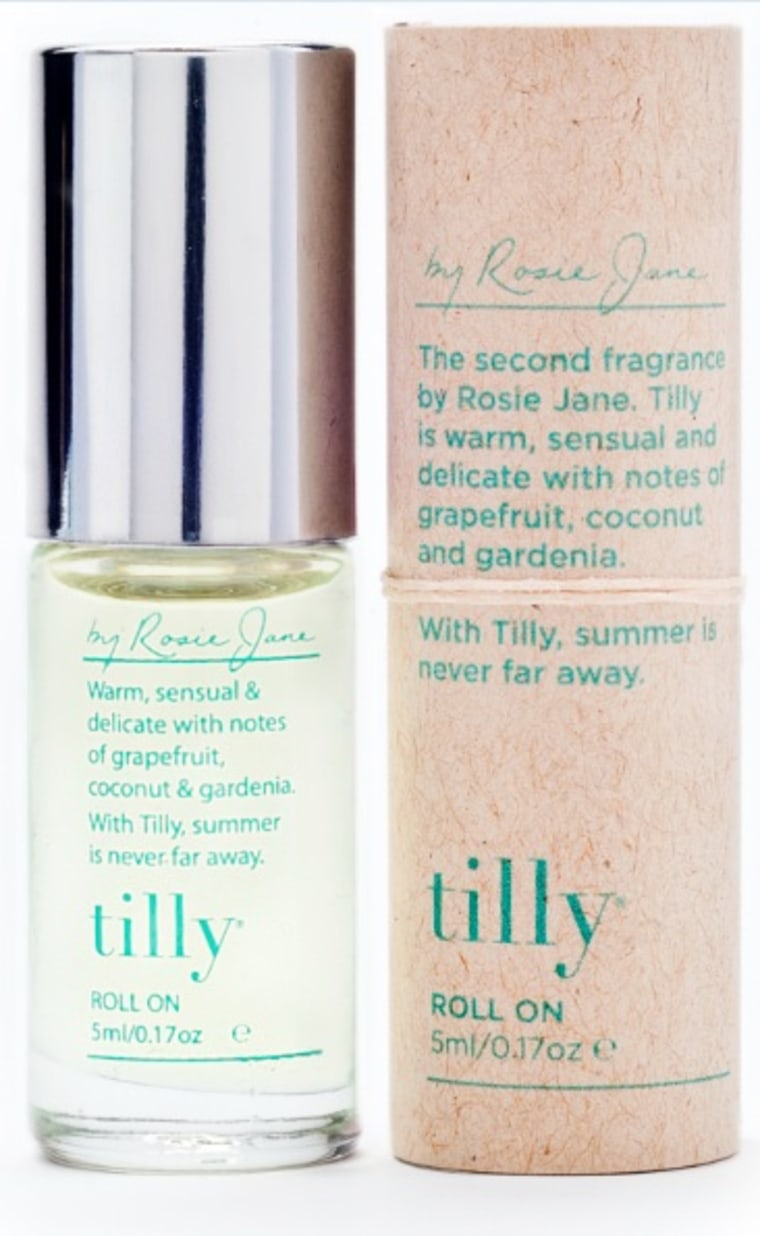 Perfume

Tilly by Rosie Jane, $39, b-glowing.com
Rosie Jane's new perfume, Tilly, draws upon notes of grapefruit, pineapple and tropical gardenia. And get a whiff of this green initiative: Return any four empty By Rosie Jane containers and they'll send you their signature Leila Lou roll-on fragrance in return.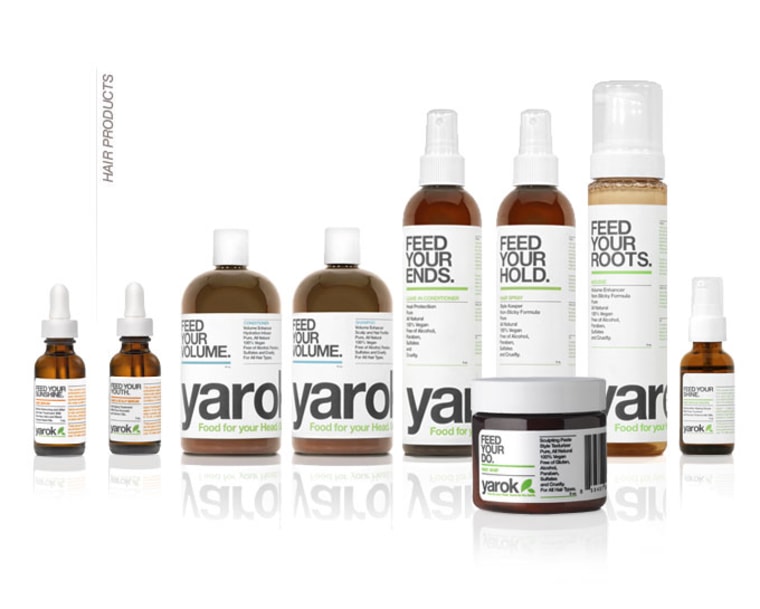 Spring hair styling products

Yarok line, Yarokhair.com
Yarok means "green" in Hebrew. The company donates 3 percent of its annual profits to The Pachamama Alliance, a nonprofit that protects over 10 million acres of Amazon ran forest.

Merisa Fink is a beauty contributor who just recently became brave enough to try natural deodorant (and is happy to reportthat shestill has friends).